Why work for N?
We care about our N team members as individuals – they work hard and are rewarded and valued for it. Our team are supported personally and developed professionally, giving them all the necessary tools to provide outstanding care for our customers big and small.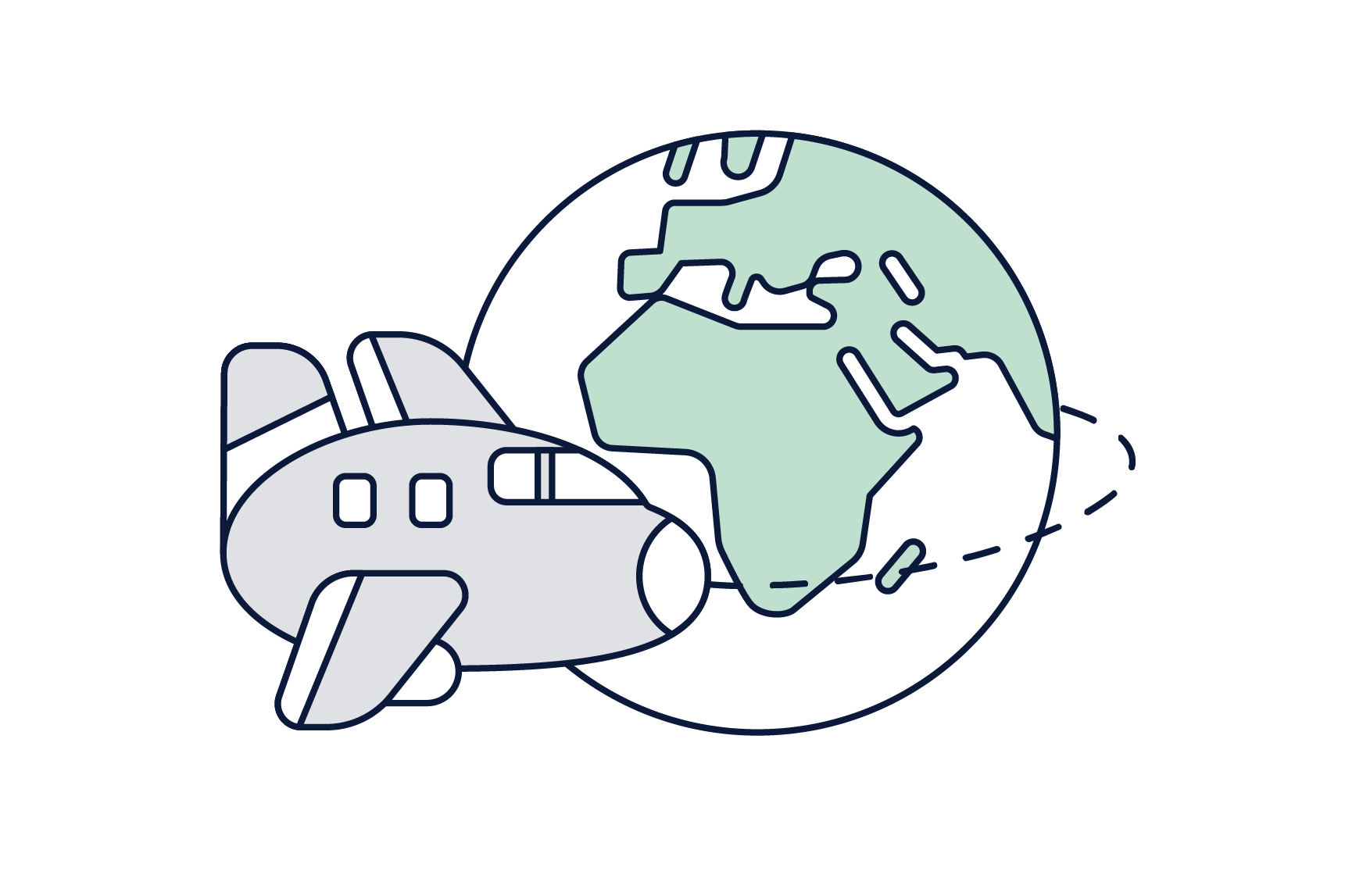 Round the world trip
We value length of service. Those reaching their 5th birthday with us will get 2 weeks additional holiday and a round the world ticket to go and explore the world as a thanks for your hard work.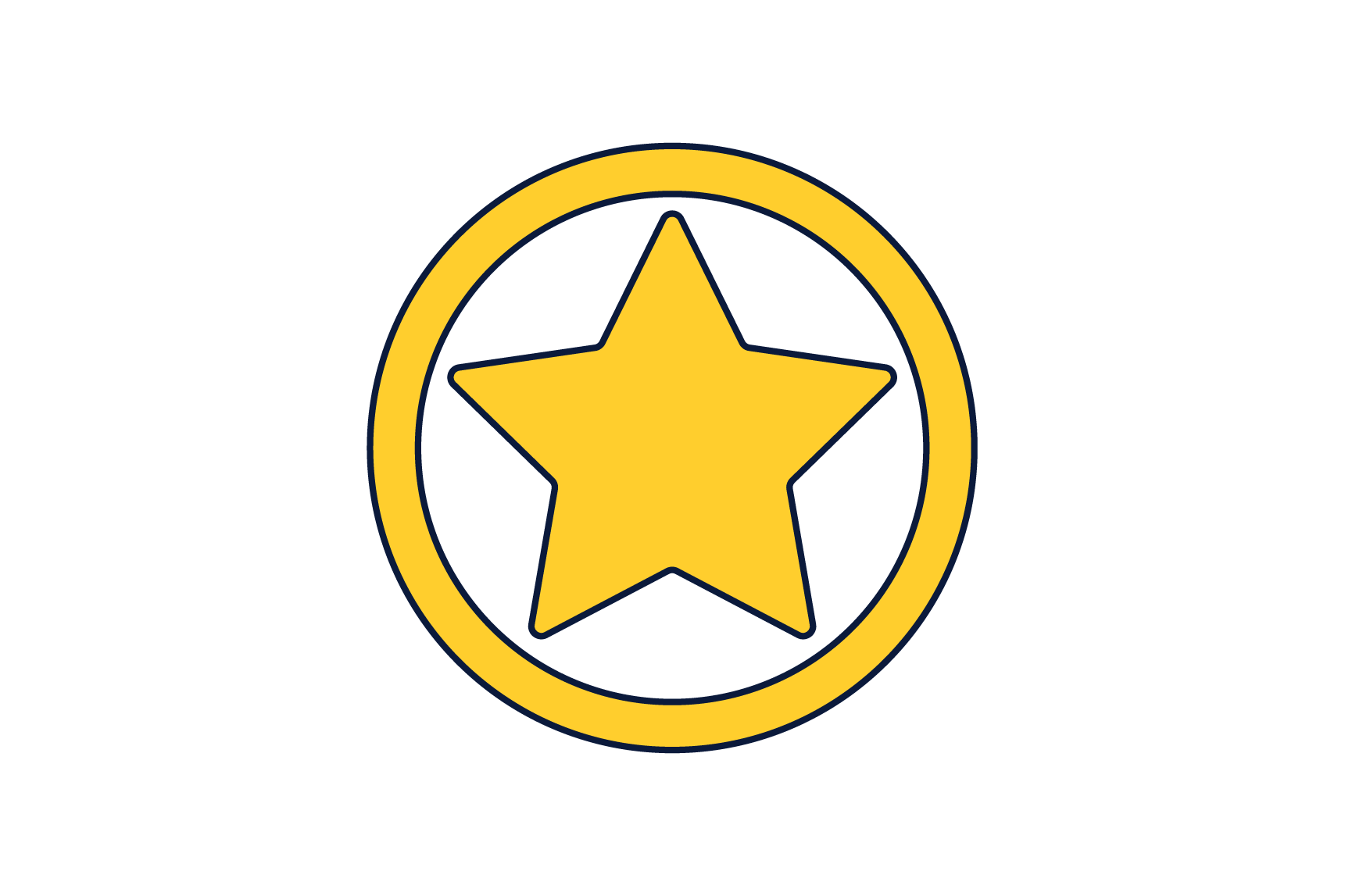 Leading pay & bonuses
We believe everyone should be part of where we're going – and be rewarded for helping us get there. That's why we've created a bonus structure that celebrates our successes, and motivates our teams to deliver.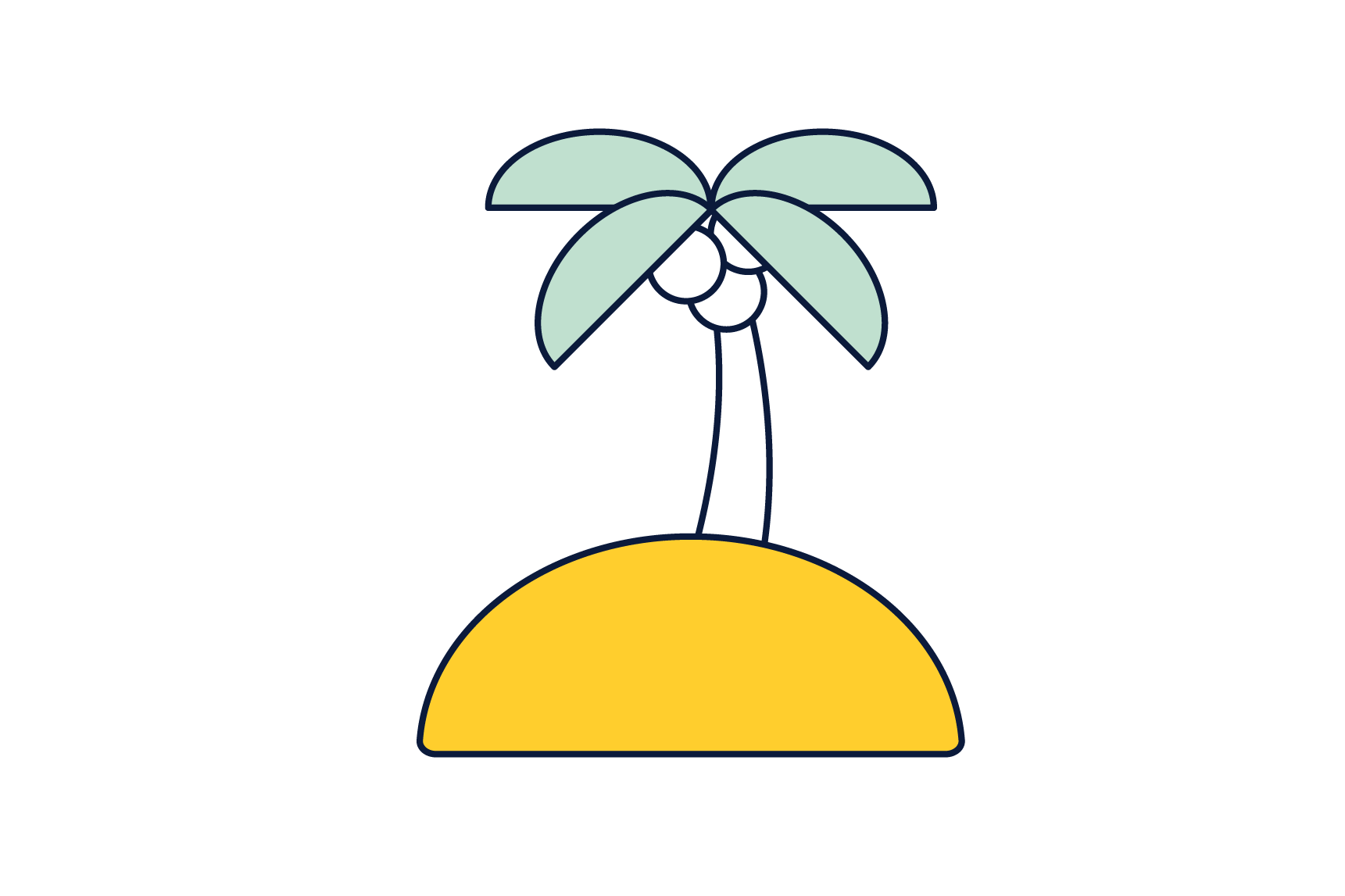 Enhanced holiday
At N, your holiday increases the longer that you are with us, plus an additional 3 days over the Christmas period and your birthday off!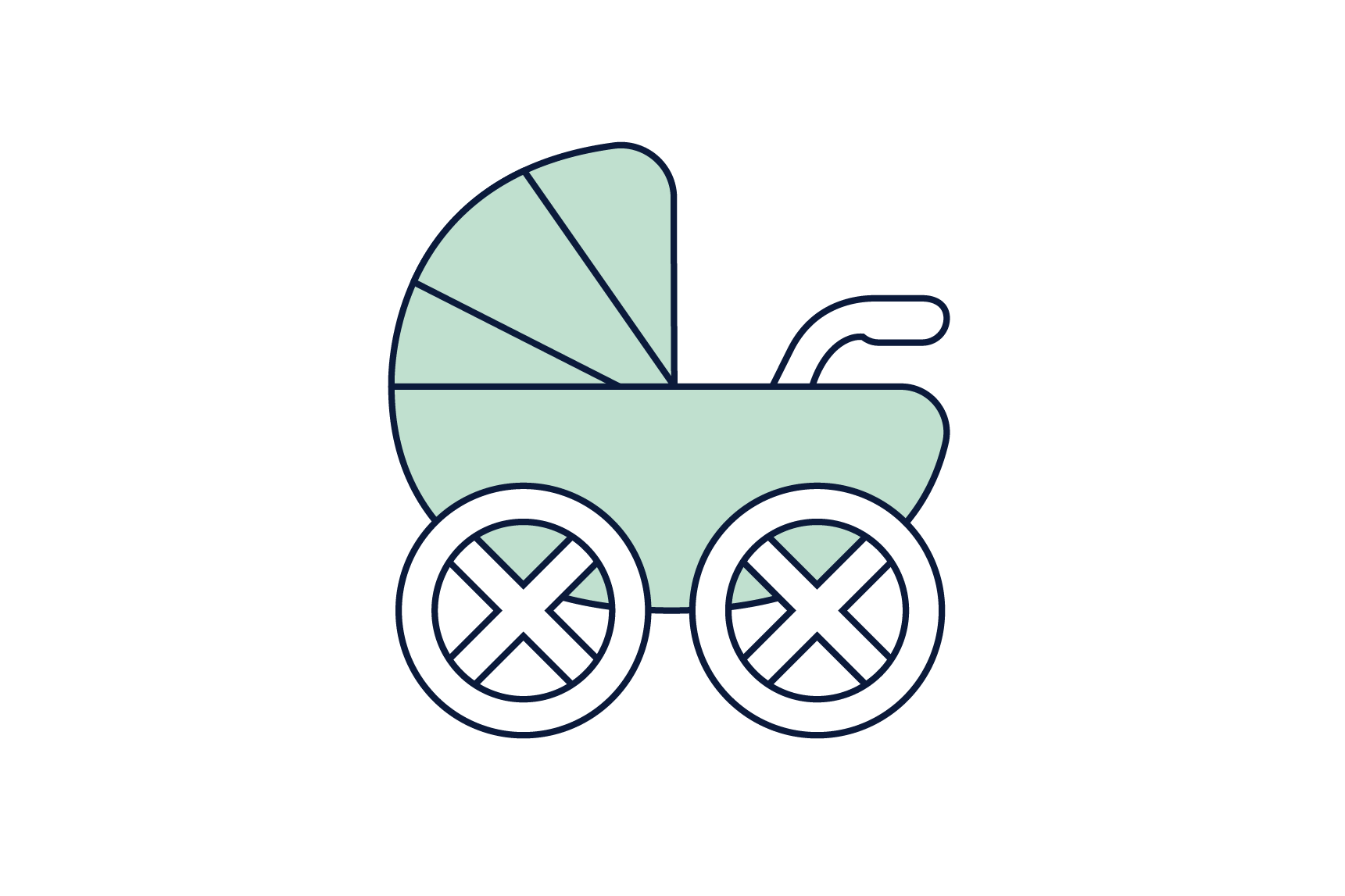 Your family is our family
Enhanced maternity, paternity and shared parental leave mean that you won't have to worry about money while you are off. Emergency childcare days plus our nursery discount help when you return to work.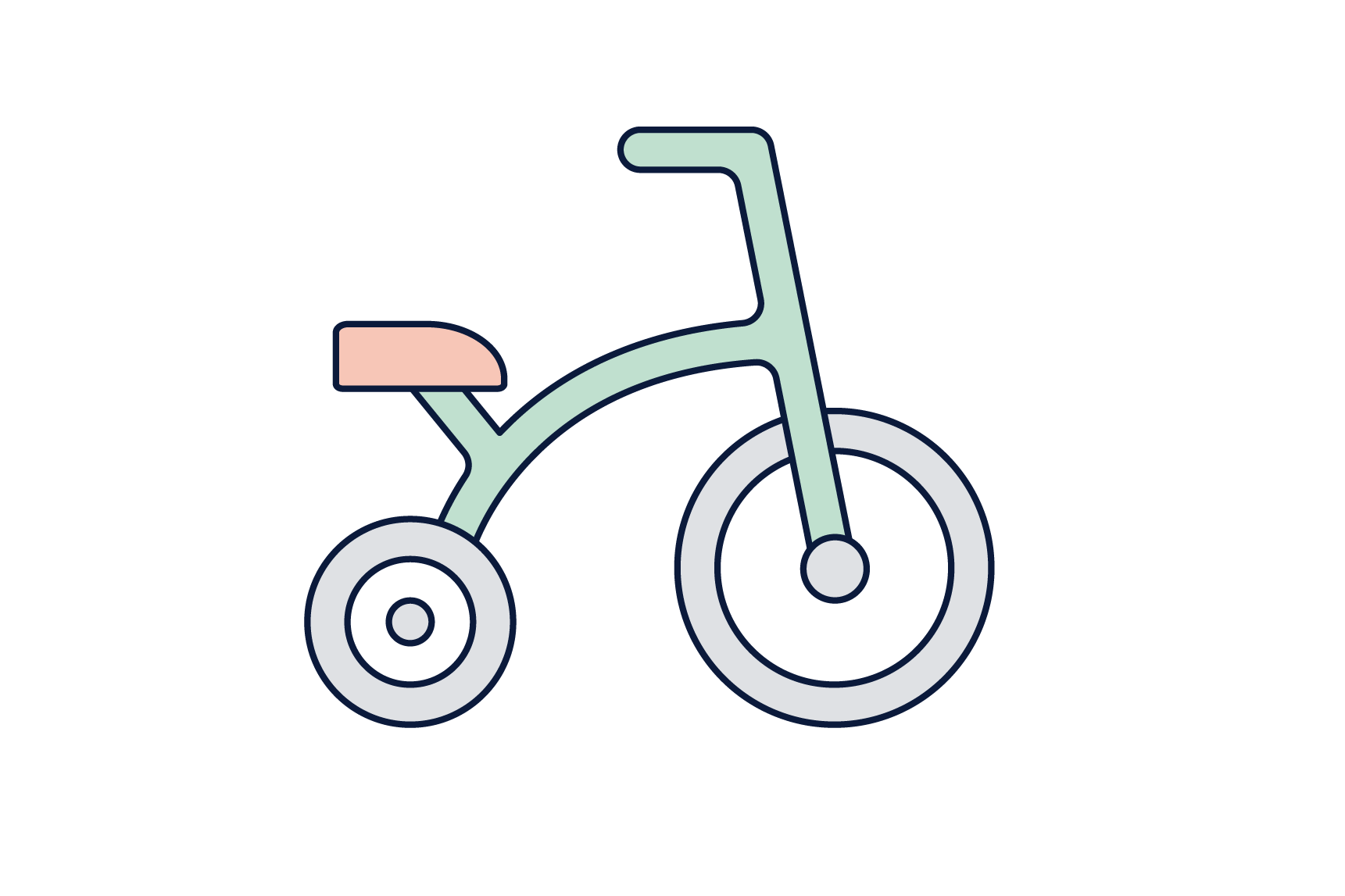 Making life easier
We don't make you wear a uniform, but give you £100 a year towards work clothing. We will also help you buy a season pass or bike with our cycle to work scheme.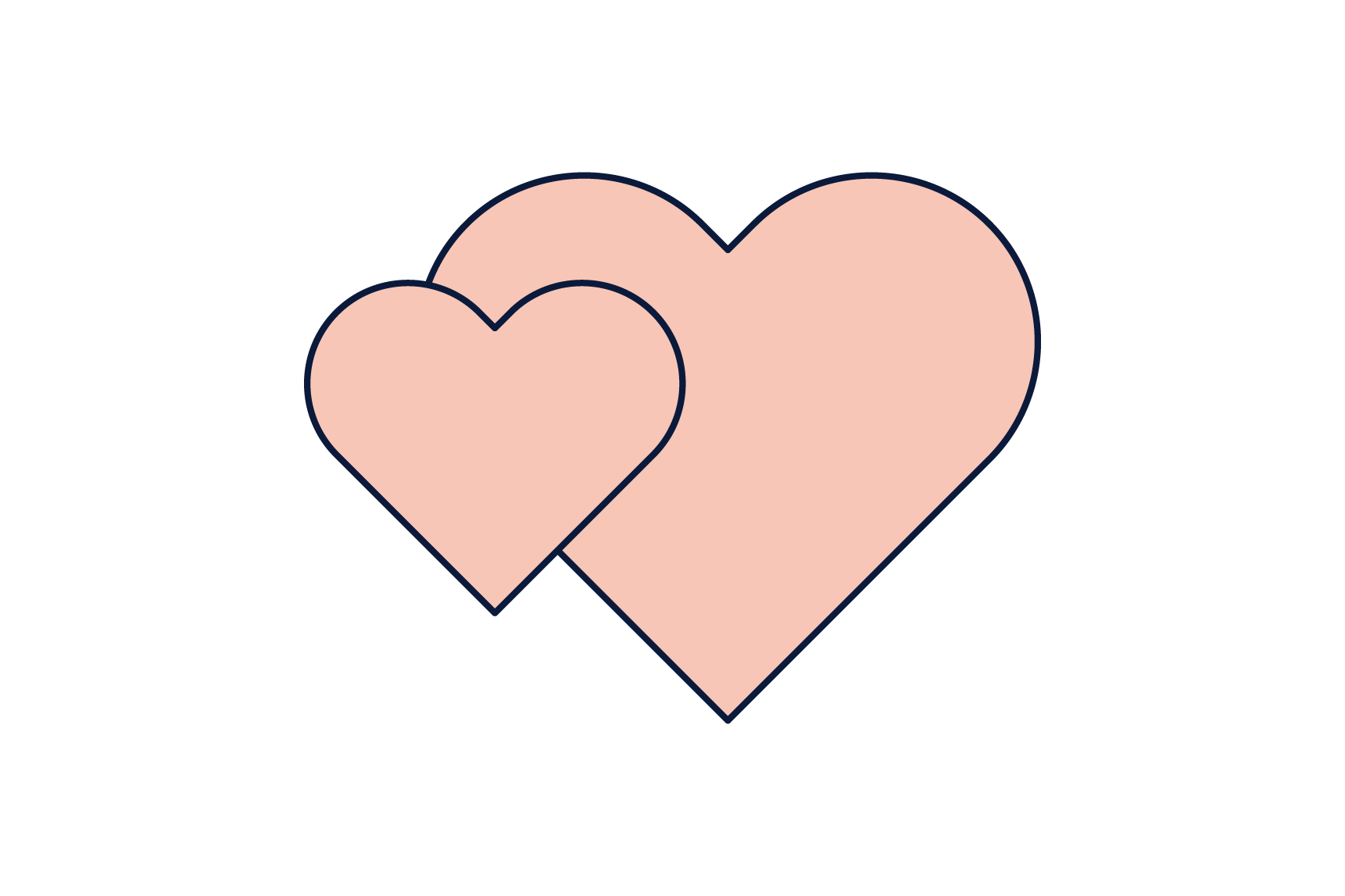 Your wellbeing
Free lunch and drinks every day. Free access to the Headspace meditation app, a Classpass discount plus termly wellbeing weeks. You work hard for us, but we work hard to help you manage your health, in body and in mind.
Flexible working
Whether you need additional flexibility to spend time with your family, to study, or for any other reason, we want to support it. Find out more about our flexible working options here.
2022 Benefits Report
But these are just the highlights. Read our about our full benefits 2022 package here.