Why join us at N?
Managers are the beating heart of everything we do here at N. They are the centre of our communities, and the people our customers and teams look to for guidance. They're also responsible for delivering high-quality education every day, alongside commercial targets.
It takes a special kind of person to be an Outstanding manager; one with exceptional levels of skill, knowledge, composure, passion, empathy and leadership. That is why we've built the leading Manager's package in the sector and support our leaders with training and opportunities to meet and learn from one another.
There's even an annual ski (and spa!) trip to help our managers connect, relax and recharge.
Building our culture together
Our annual leadership conference is a chance for our managers to come together, share experiences and build upon our culture.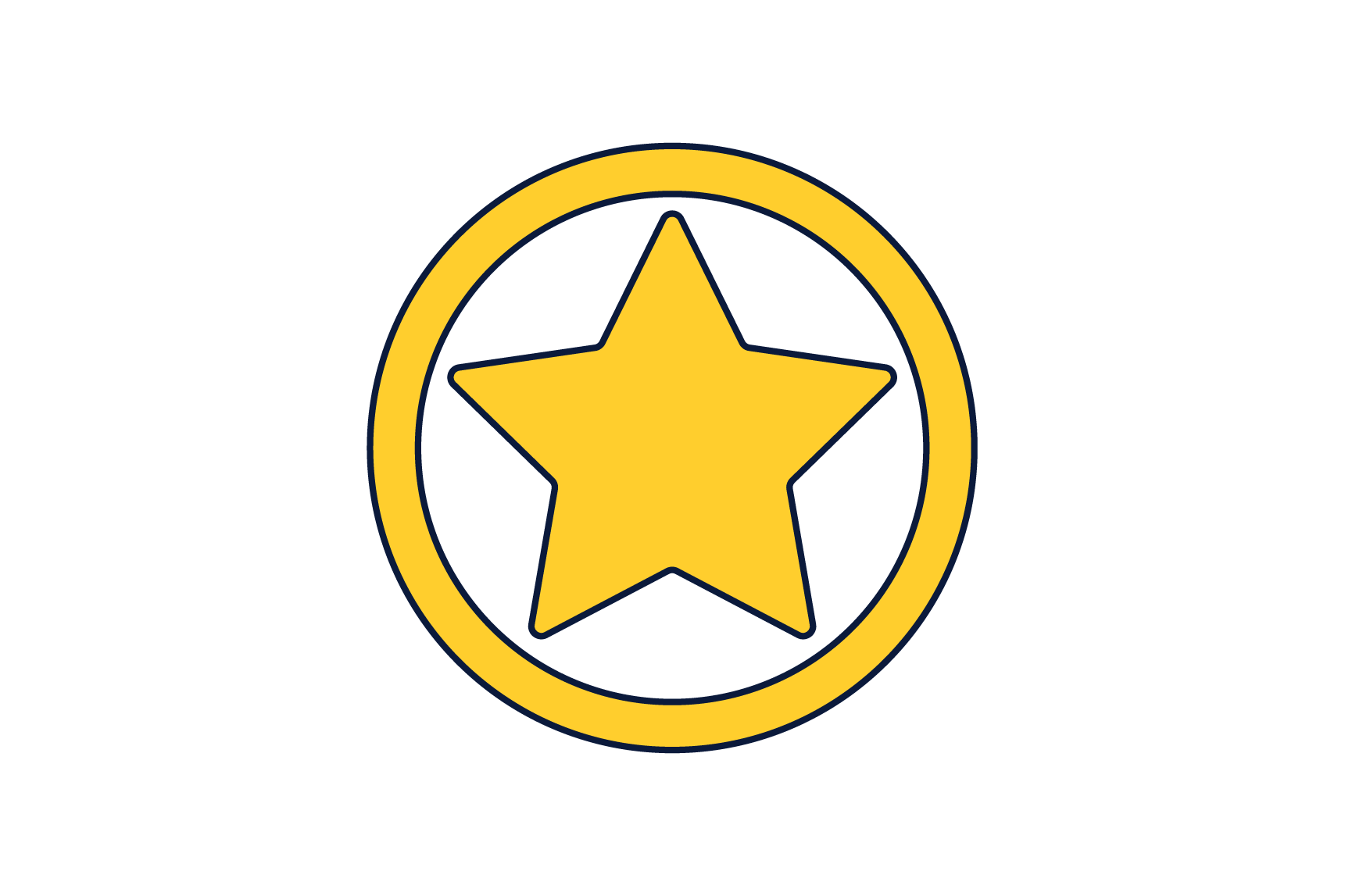 Leading pay & bonuses
Sector-leading salaries, with the opportunity to earn an additional 20% with our annual bonus scheme.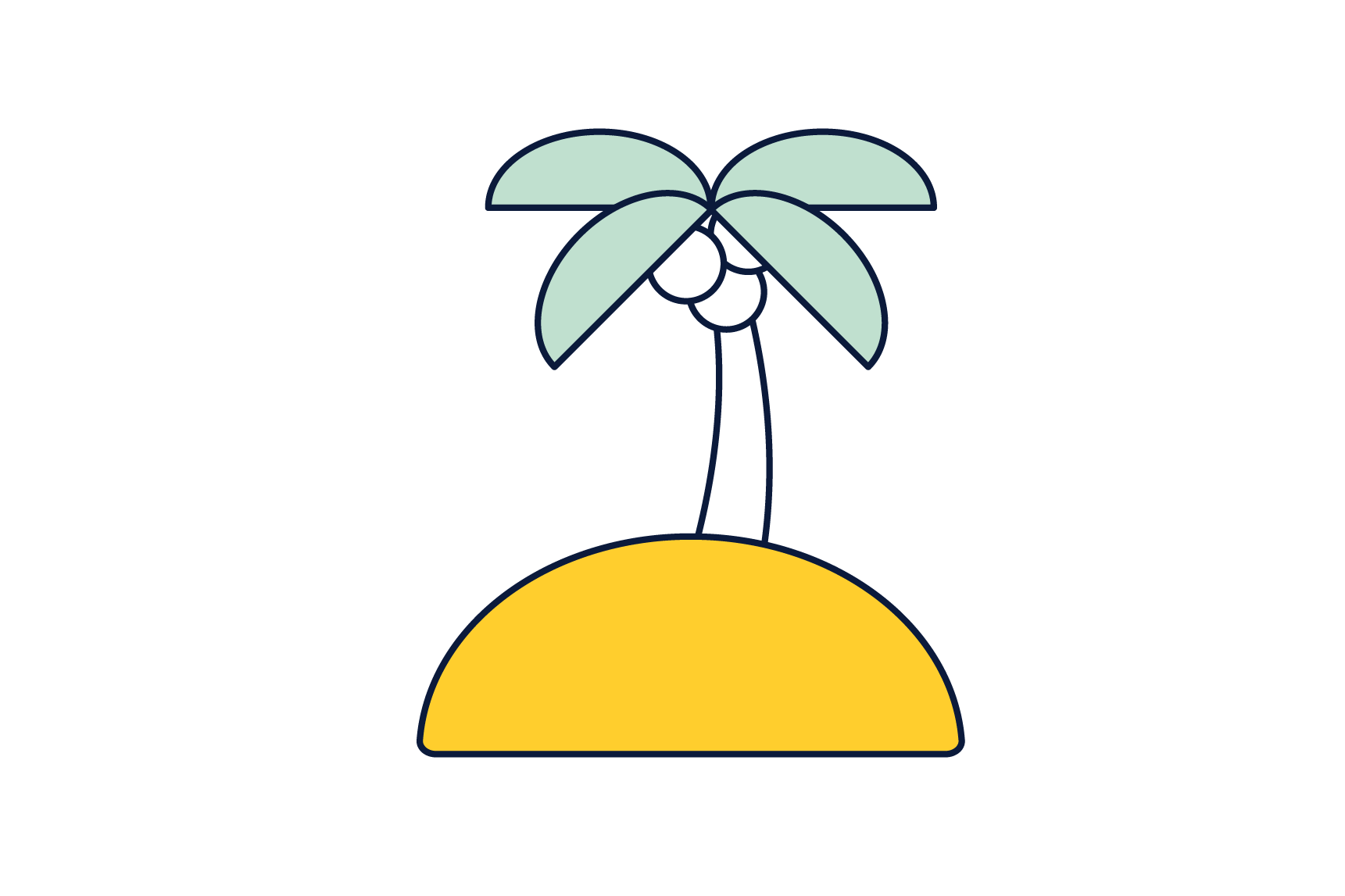 Enhanced holiday
25 days holiday plus an additional day for your birthday, on top of bank holidays.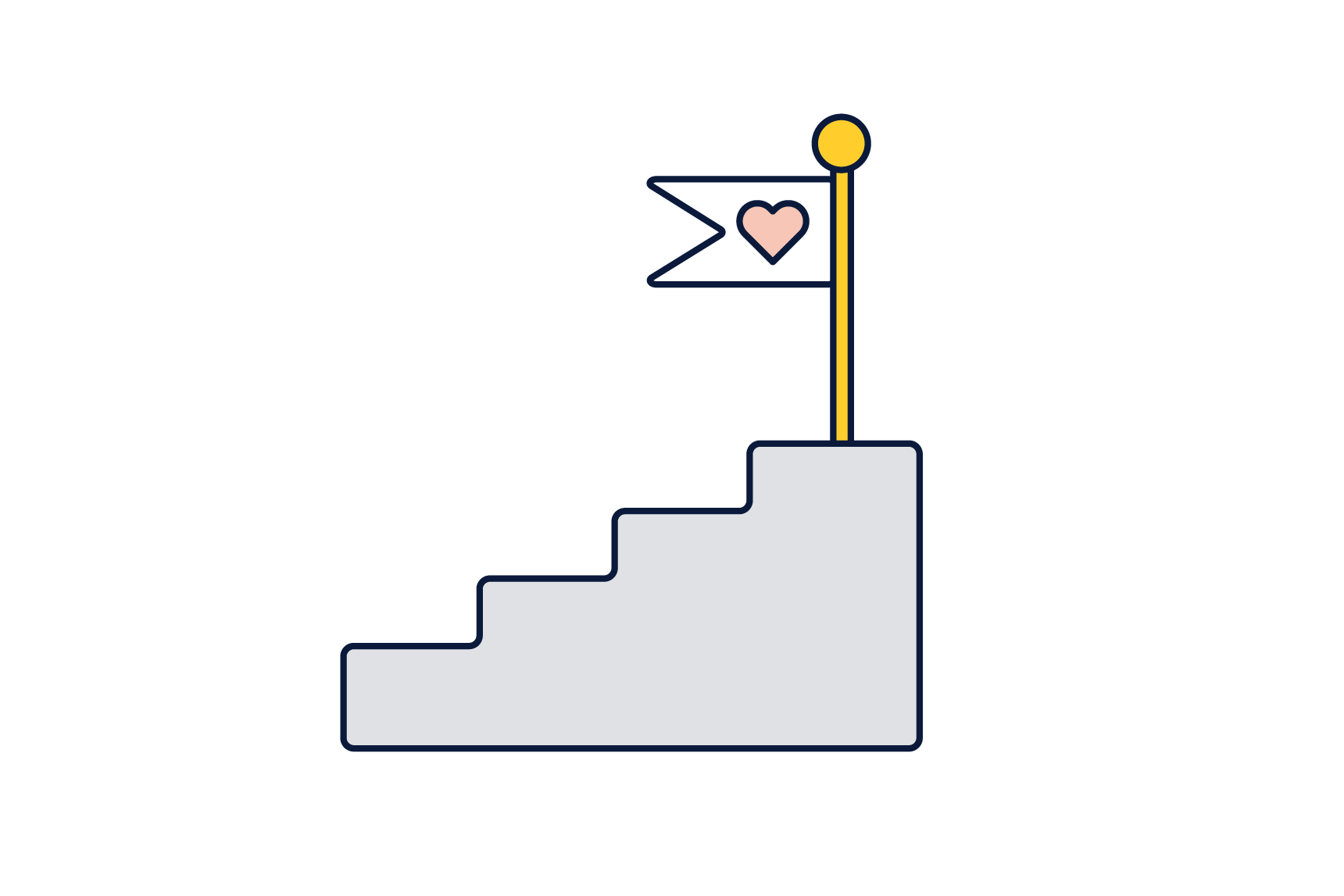 Career progression
Unparalleled progression opportunities through our N Academy leadership development programme.
Our managers work extremely hard – so we've created the enhanced benefits package that they deserve. Find out everything that's on offer for our managers in our pay & benefits report here.
Who we're looking for
Experience as a 3rd in charge, Deputy or Manager at an 'Outstanding' nursery
Experience of large or multi site nurseries
Relevant Early Years Qualification, Level 3 or above
Level 3 Early Years qualification or above
Genuine passion for education and making a difference to the lives of children
Positive outlook (someone who always sees the glass as half full)
Bags of drive and motivation with a 'make it happen' attitude
A love for customer service (you want to make people happy)
High energy brought to every task you take on, and a solutions driven approach to problems