Our values
At N, we hire on values. This means that our team are made up of like-minded people who share real passion for what we are trying to achieve. We do the most important job there is: preparing the next generation for life in the modern world, and we don't take this lightly…we do, however, have a lot of fun doing it!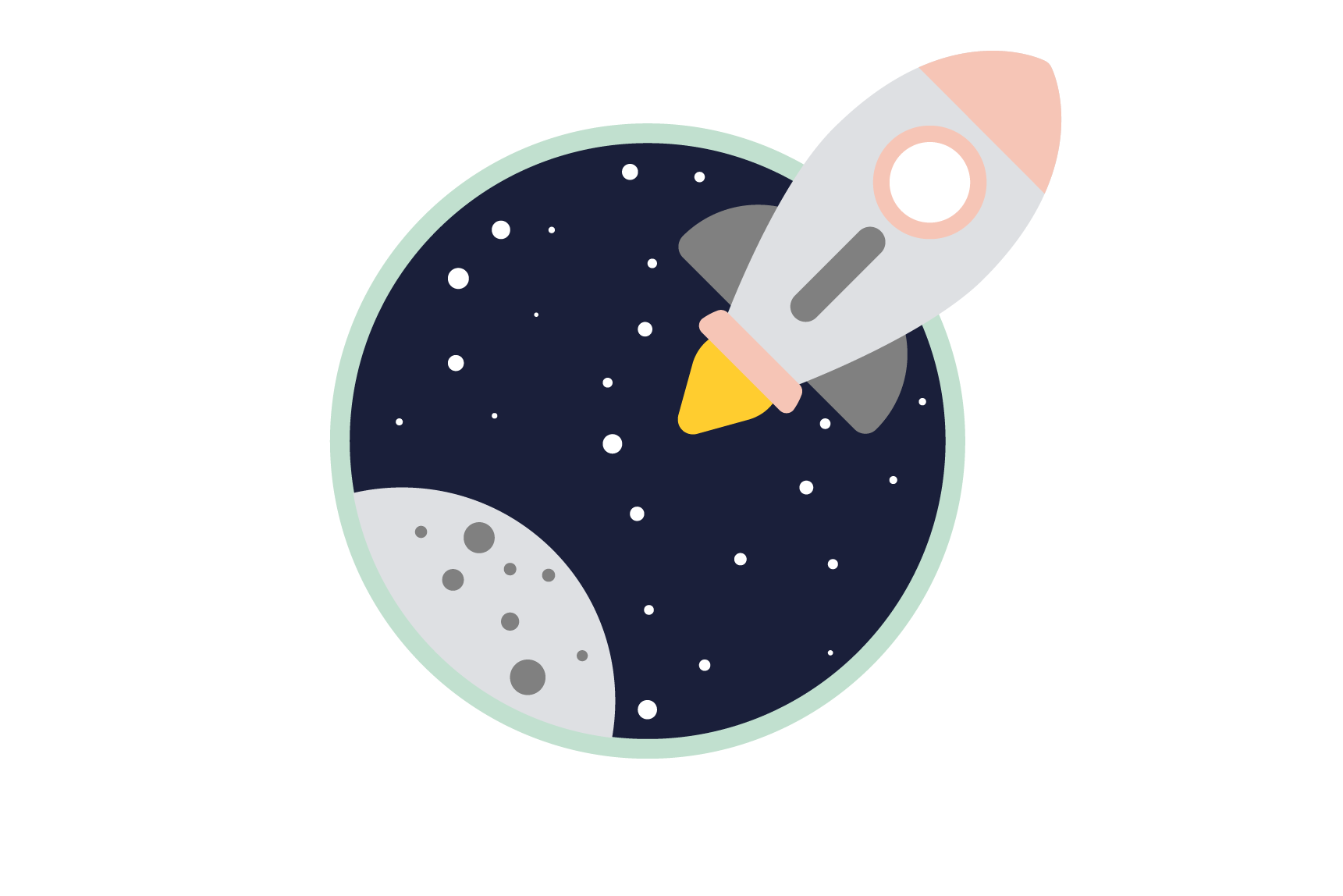 Go Beyond
We constantly exceed expectations and deliver the wow-factor to our families.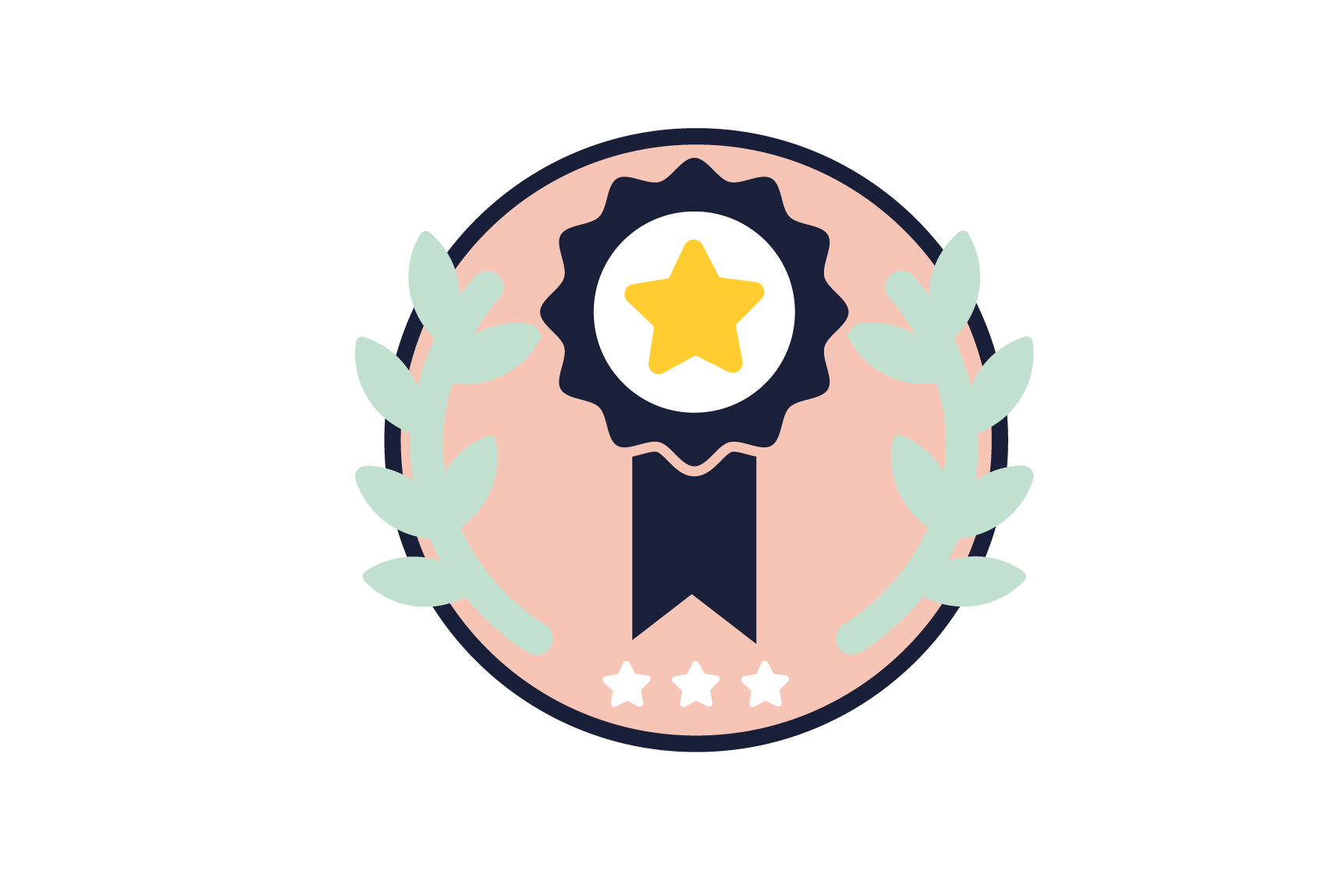 Be Outstandingly Outstanding
We strive to be the best, holding ourselves and each other to the highest standards.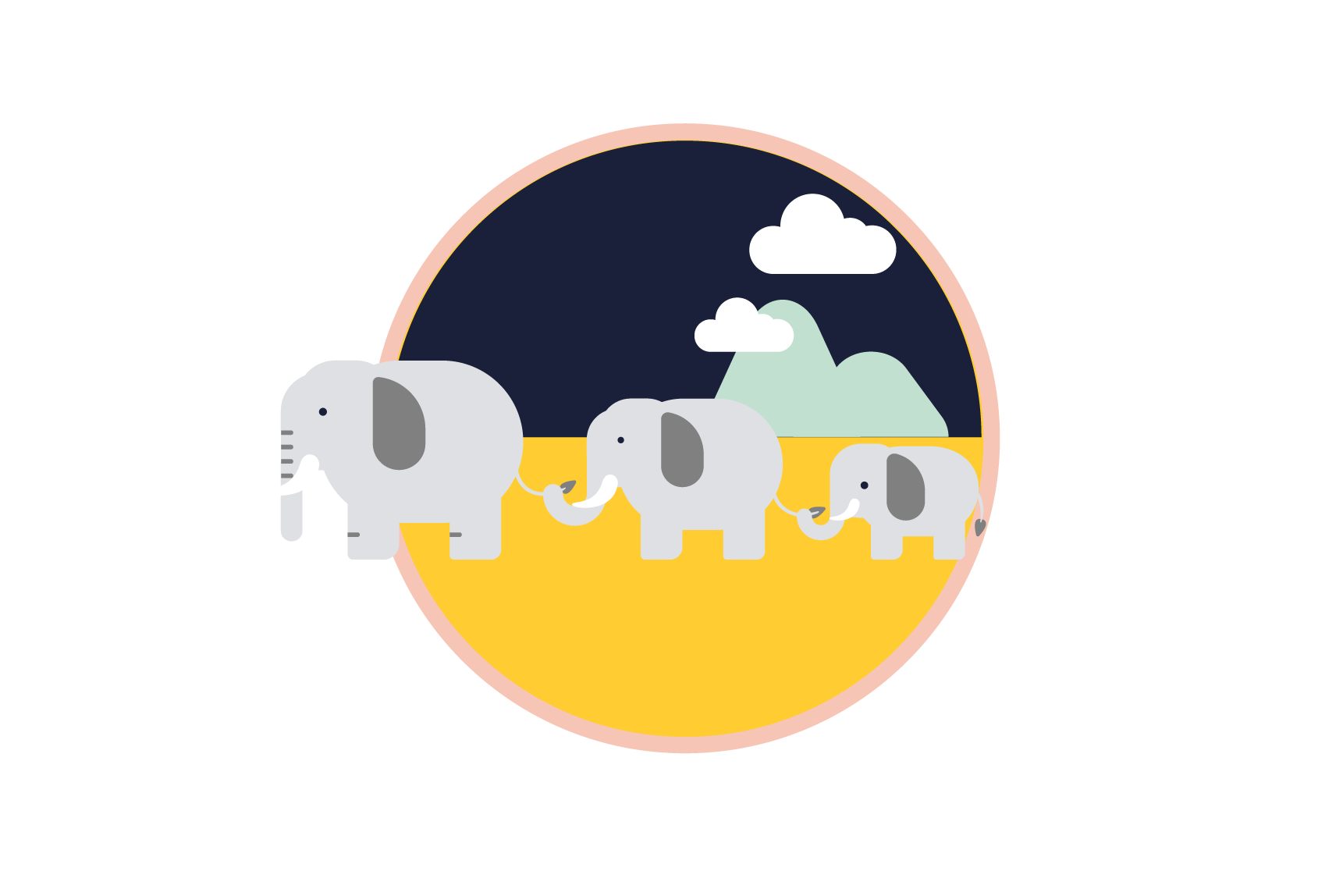 Play as a Team
We create a high performing team culture underpinned by warmth & belonging, where everyone is welcome.
Our belonging statement
At N, we play as a team. We are global citizens, inspiring and developing the next generation and we encourage our people to bring their whole selves to work, every day of the week. Our diversity creates an environment to support the best in us. Everyone is welcome, respected and accepted. You don't have to 'fit in', we will take you as you are. Be you. We are N Family
Culture at N
Our culture at N is one of inclusion, and the diversity of our team is something we're proud of. We are committed to continuously improving our environment of mutual respect, by listening to our teams, supporting each other's wellbeing…and having a lot of fun together!
We have also signed the MITEY (Men in the Early Years) charter, which commits to bringing more men into Early Years.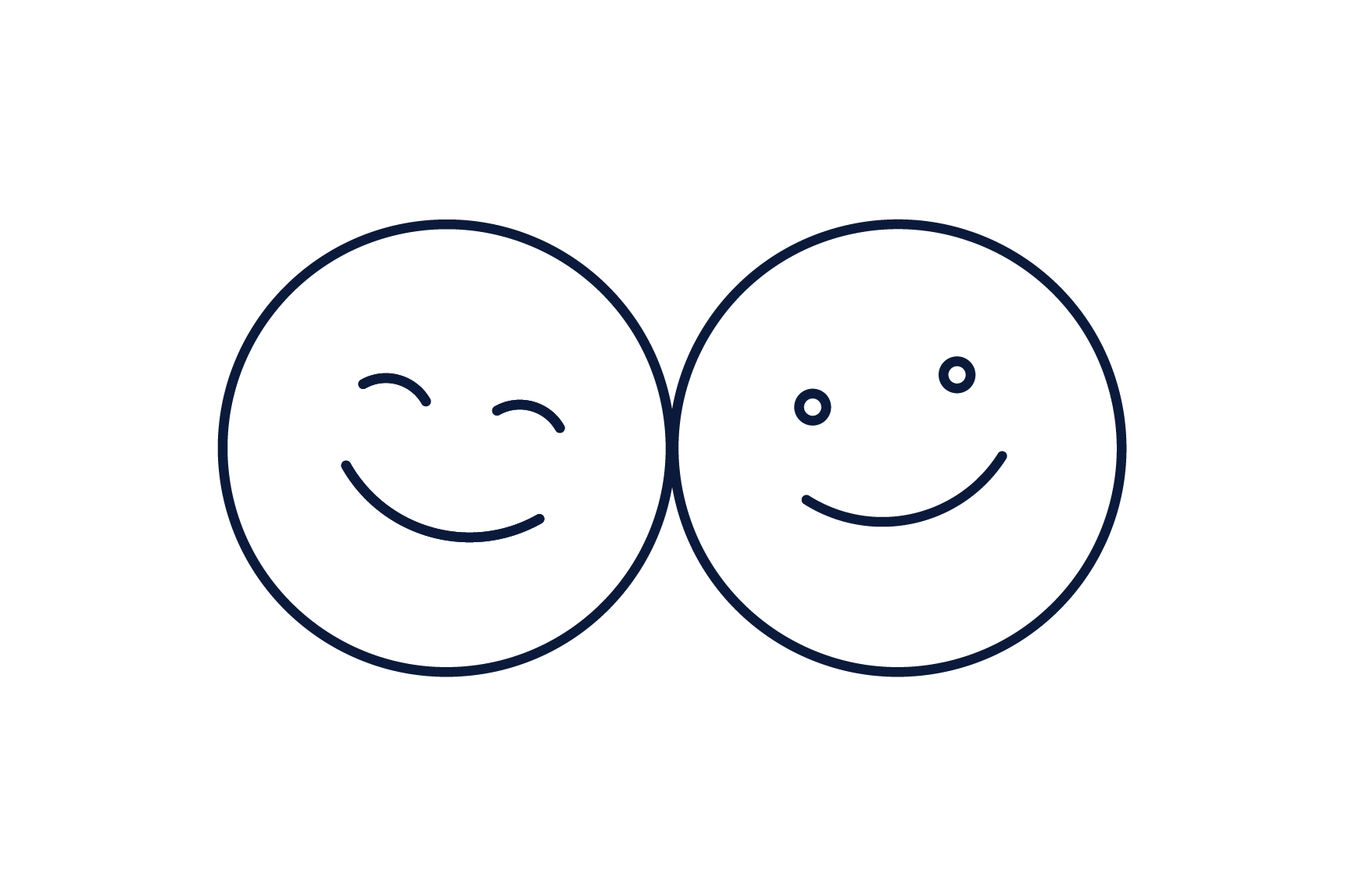 Fuelled by feedback
We always want to know if we're getting it right, so we encourage our team to give us honest, realtime feedback. We also have listening forums and team surveys to ensure everyone's voice is heard.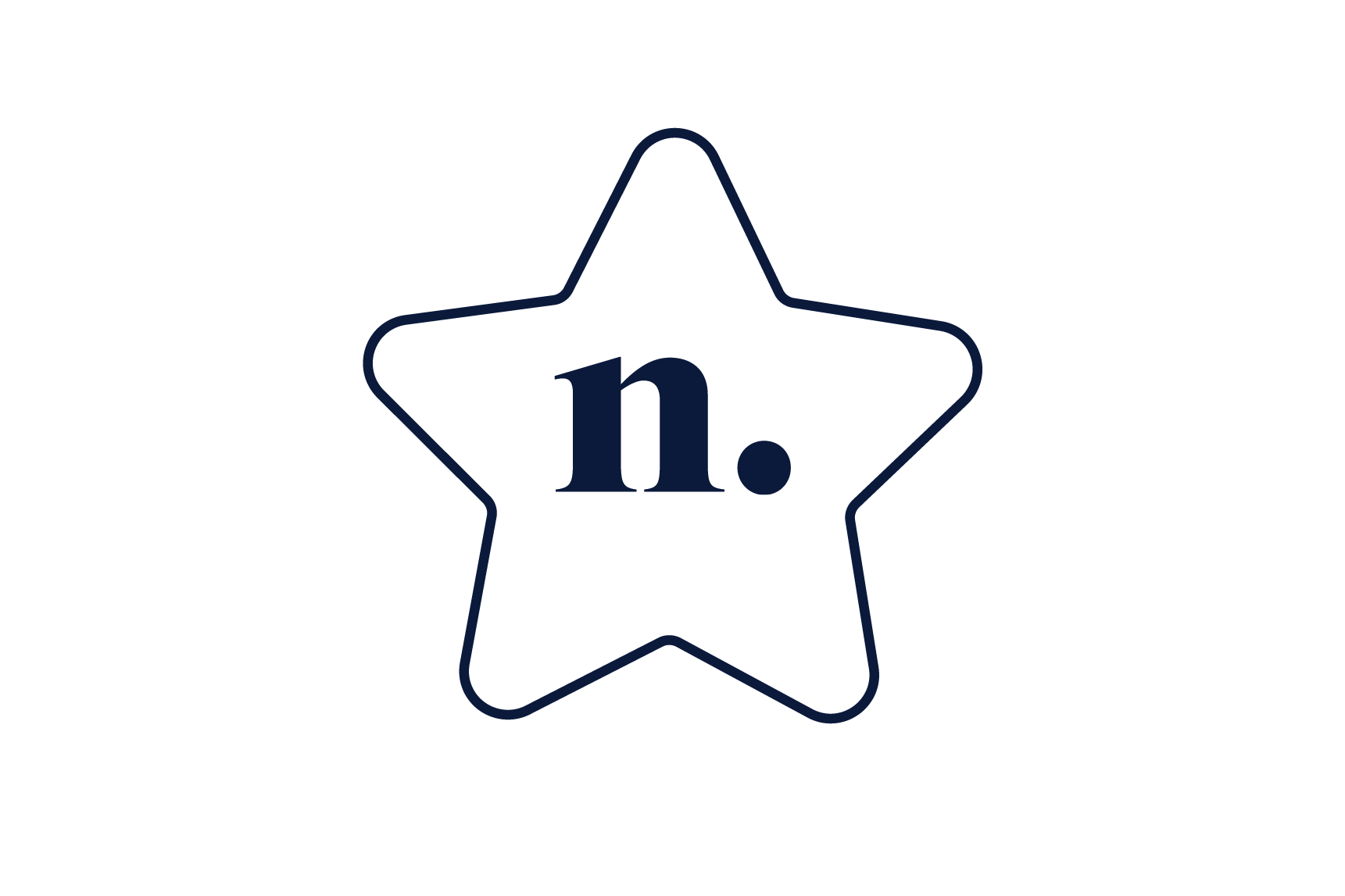 Celebrating together
We are a high performing team and we love celebrating each other's successes, as well as our own. We host a company BBQ in the Summer and dance the night away at our Annual N Awards ceremony in the Winter.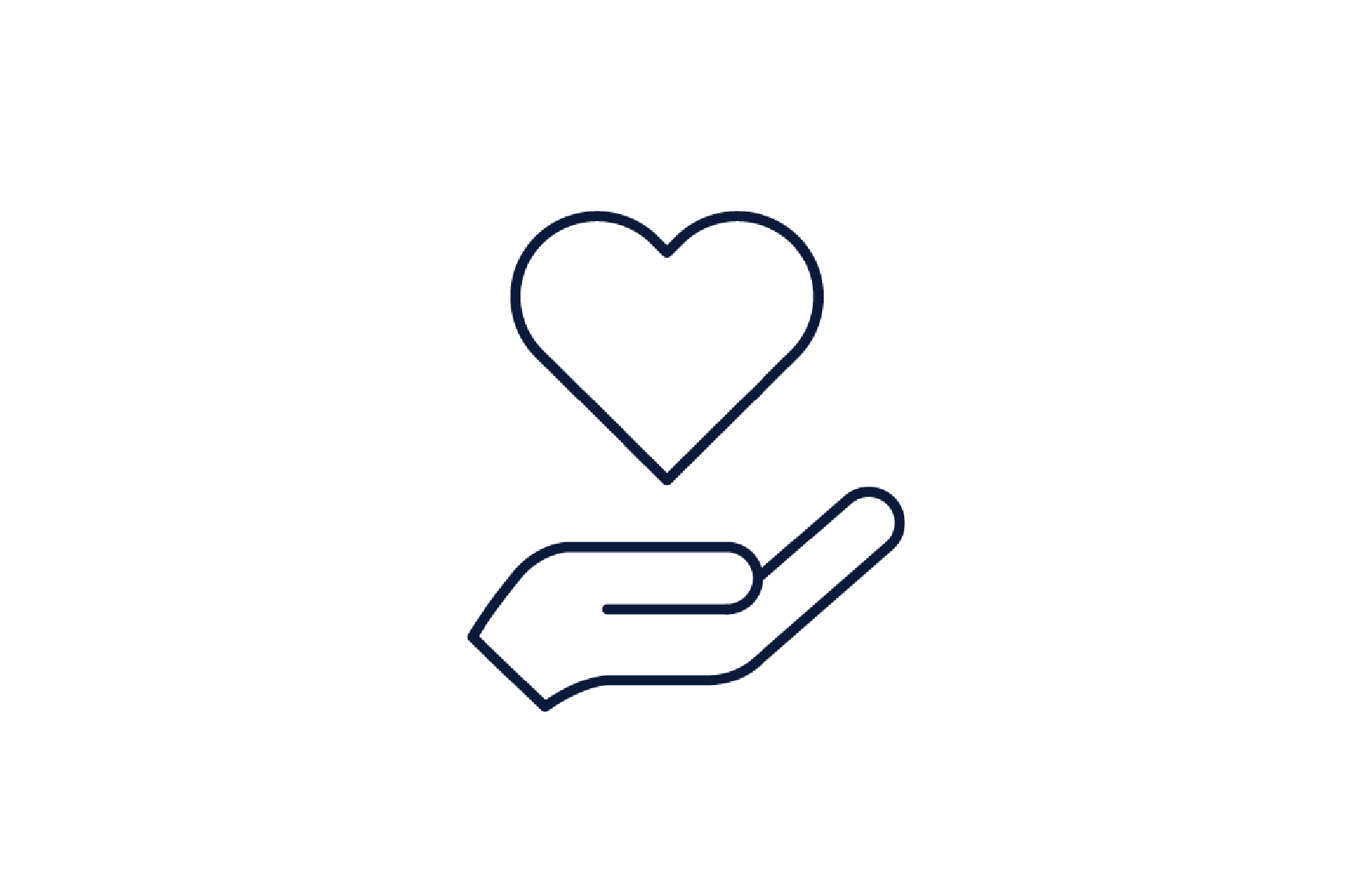 Wellbeing is paramount
We know that your job can be tiring and involves superhero levels of energy and enthusiasm. That's why we run a rolling programme of wellbeing activities, including mindfulness and yoga, arts and crafts and more.
We are committed to getting it right on equal worth as it is an essential part of a fair and inclusive workplace, and we are confident that men and women are paid equally for doing equivalent jobs across our teams. The gender pay gap is different to this. It is the average difference between pay for men and women, expressed relative to men's earnings. It gives an indication as to whether men and women are equally distributed across levels of seniority. Read our full gender pay gap report here: