We know that our educators do the most important job in the world; it's a job that can be tiring and involves superhero levels of energy and enthusiasm. Whether you need additional flexibility to spend time with your family, to study, or for any other reason, we want to support it and, in doing so, support your wellbeing.
So for 2022, we've created N-Flex, a new kind of full-time working week, which allows all team members working in ratio to choose between our brand new 4-day, 36-hour week, the classic 5-day, 40-hour week, or perhaps doing something in between with our 36-hour +flexi-overtime offer. Whatever you decide, you are in the driving seat.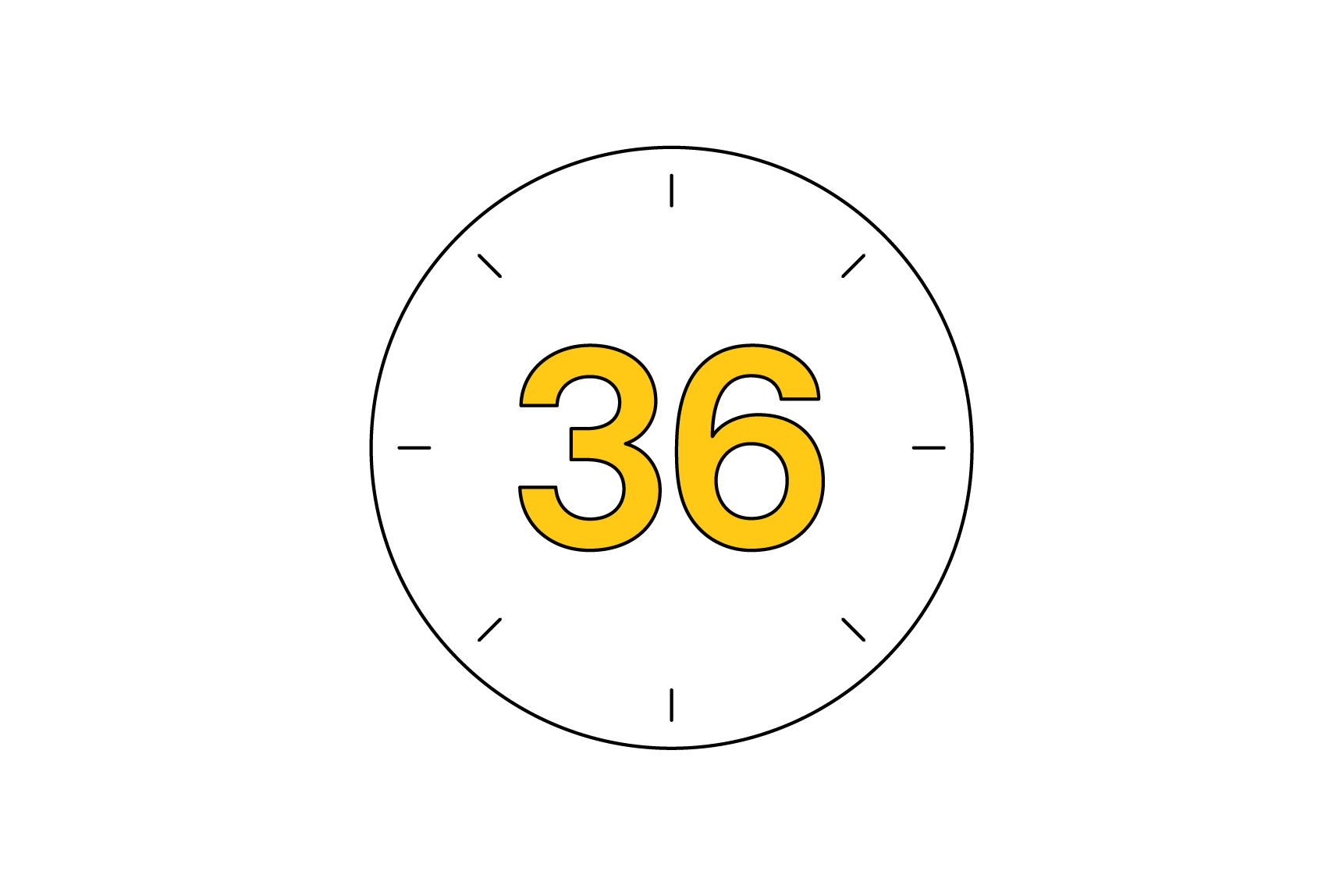 36 is the new 40
Our standard weekly hours are now 36 hours over 4 days (4 x 9 hour days), offering you a whole day every week to pursue other interests, relax, or spend time with your family.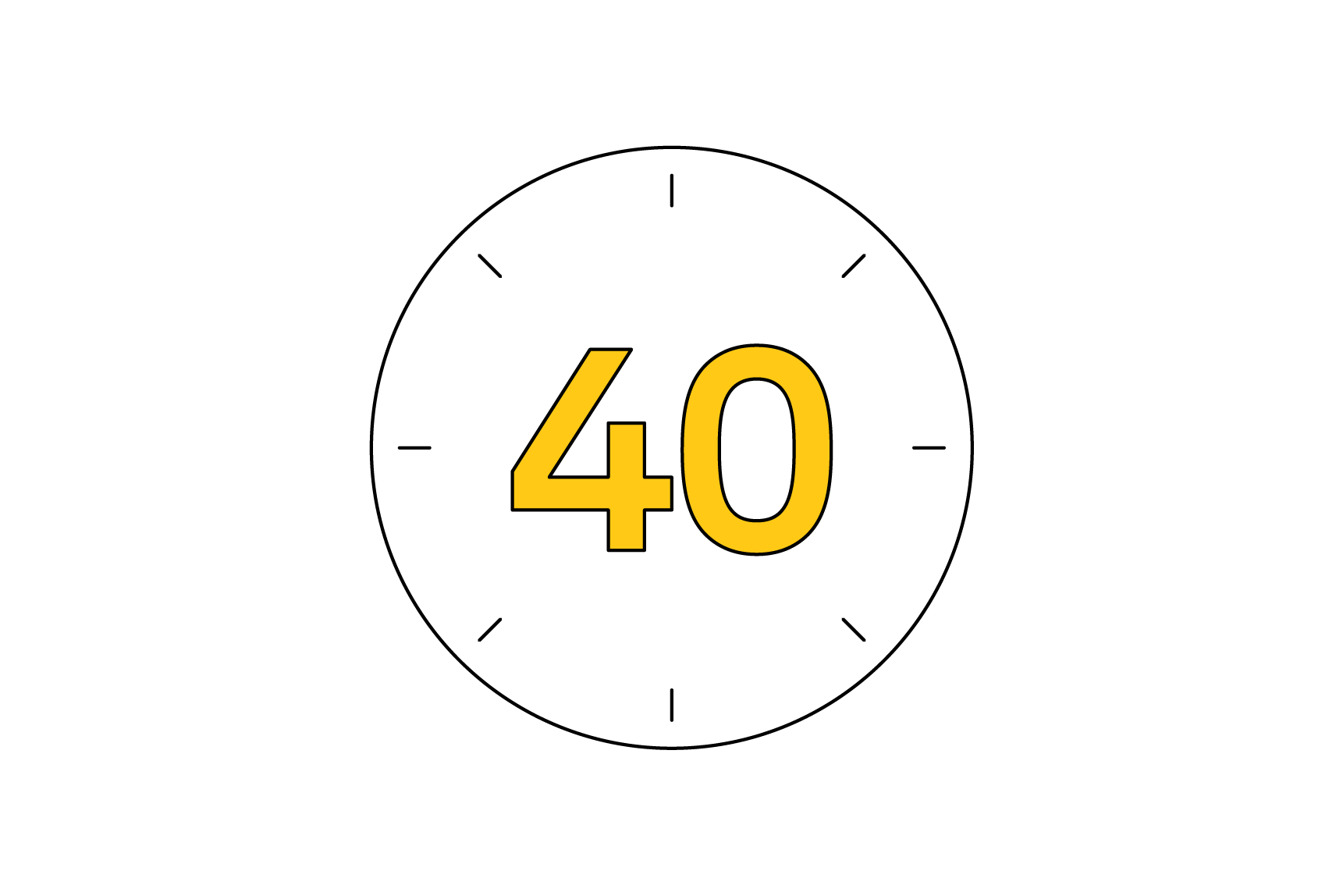 The classic 40
If you'd prefer to remain with a 40-hour contract, or simply can't work long days because of other commitments, you can absolutely stay as you are. Our promise to you is that you will get out on time, every day.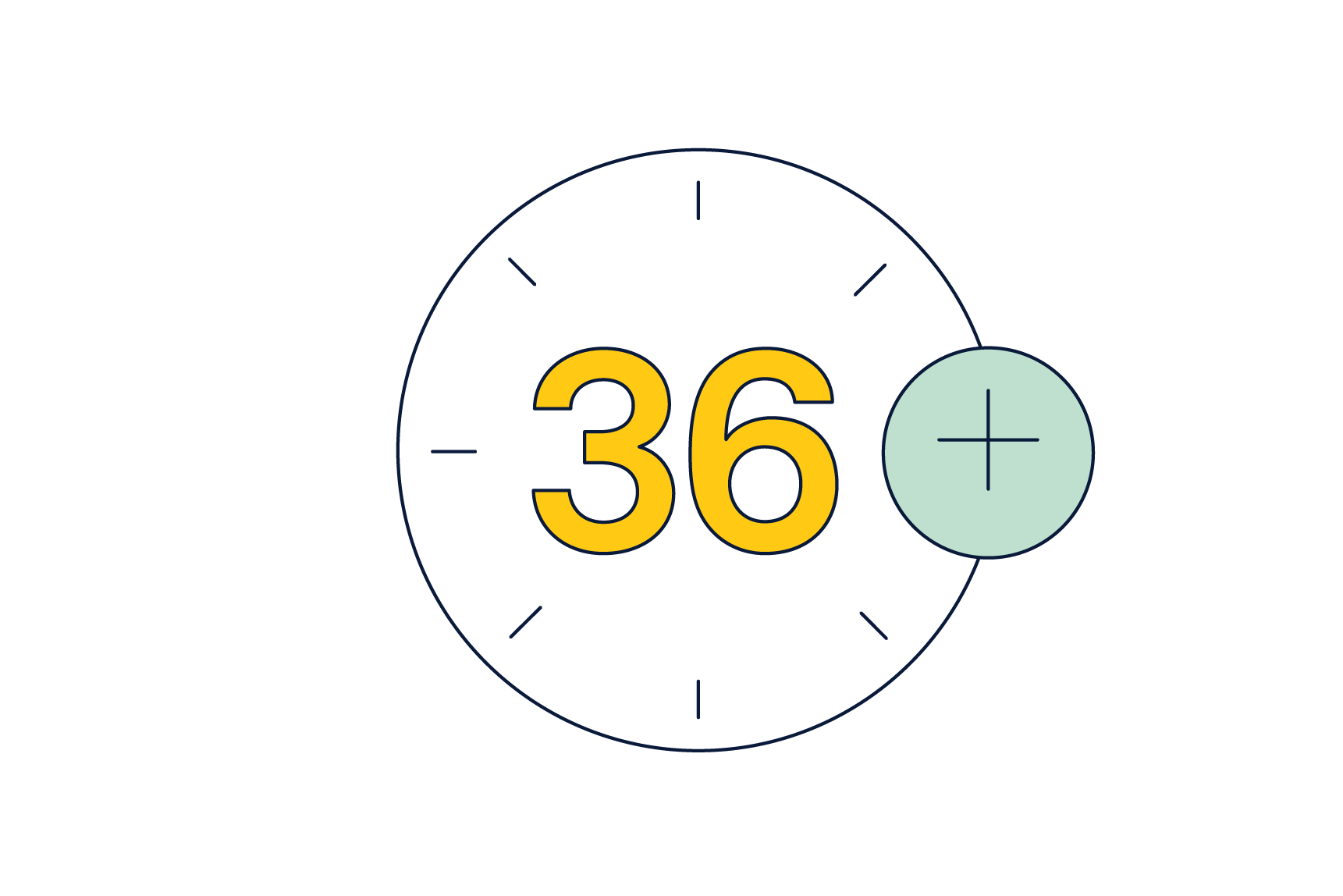 36 hours + flexi overtime
If you like the idea of 4 days, but think you might want to work 40 hours some weeks, why not explore flexi-overtime, payable at your standard hourly rate. This enables you to retain flexibility, but also pick up additional hours and pay as and when you want.  
Work, that works for you
We know that full-time hours don't work for everyone, and that sometimes life changes and your working pattern needs to shift. We want to attract and keep the best team in the sector, which is why – in addition to our flexi full-time offer – we have a series of other flexible options to suit everyone.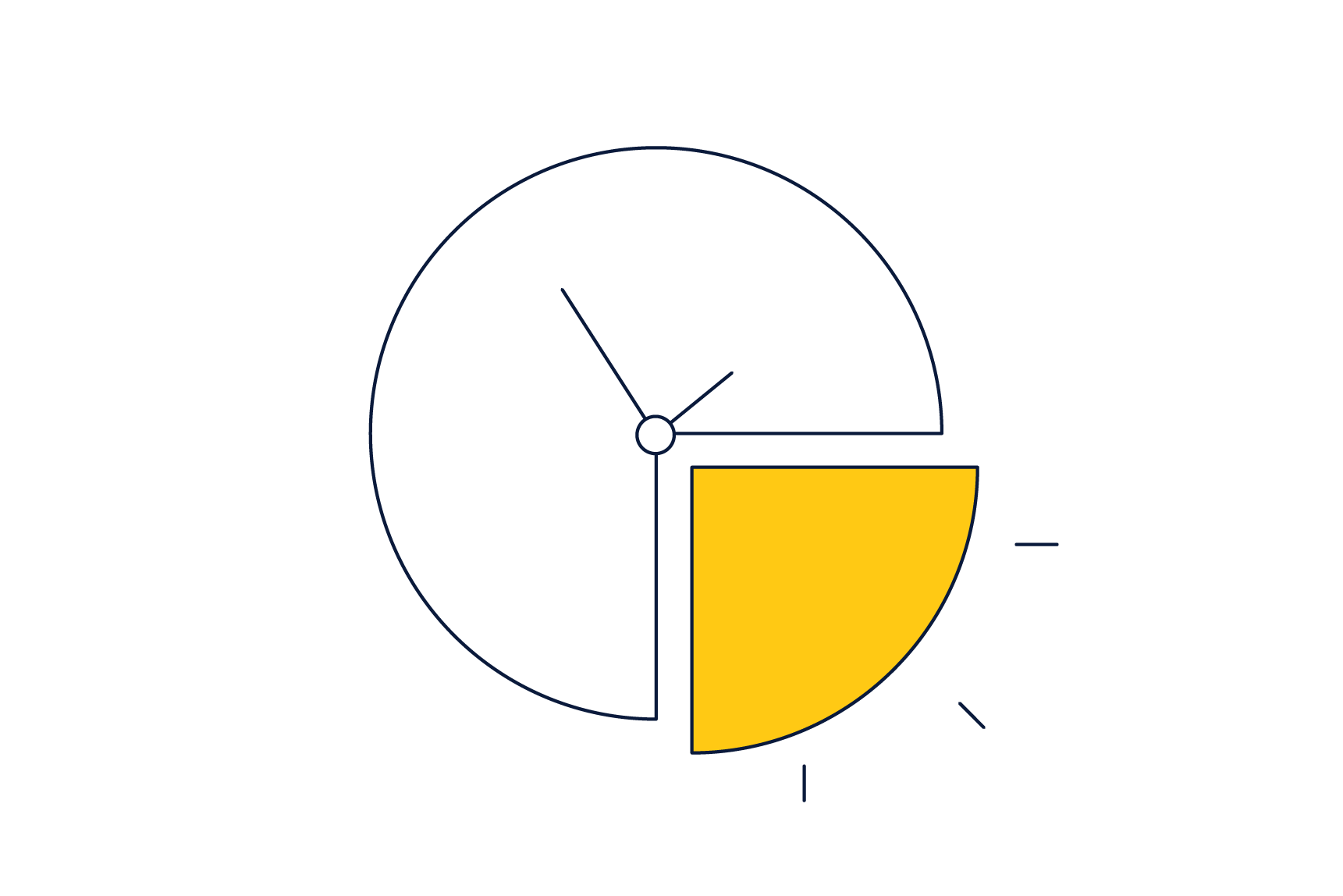 Part time
We support part-time requests, and these are payable at exactly the same hourly rate as if you were working full time. Where it's possible, we are happy to accommodate job shares.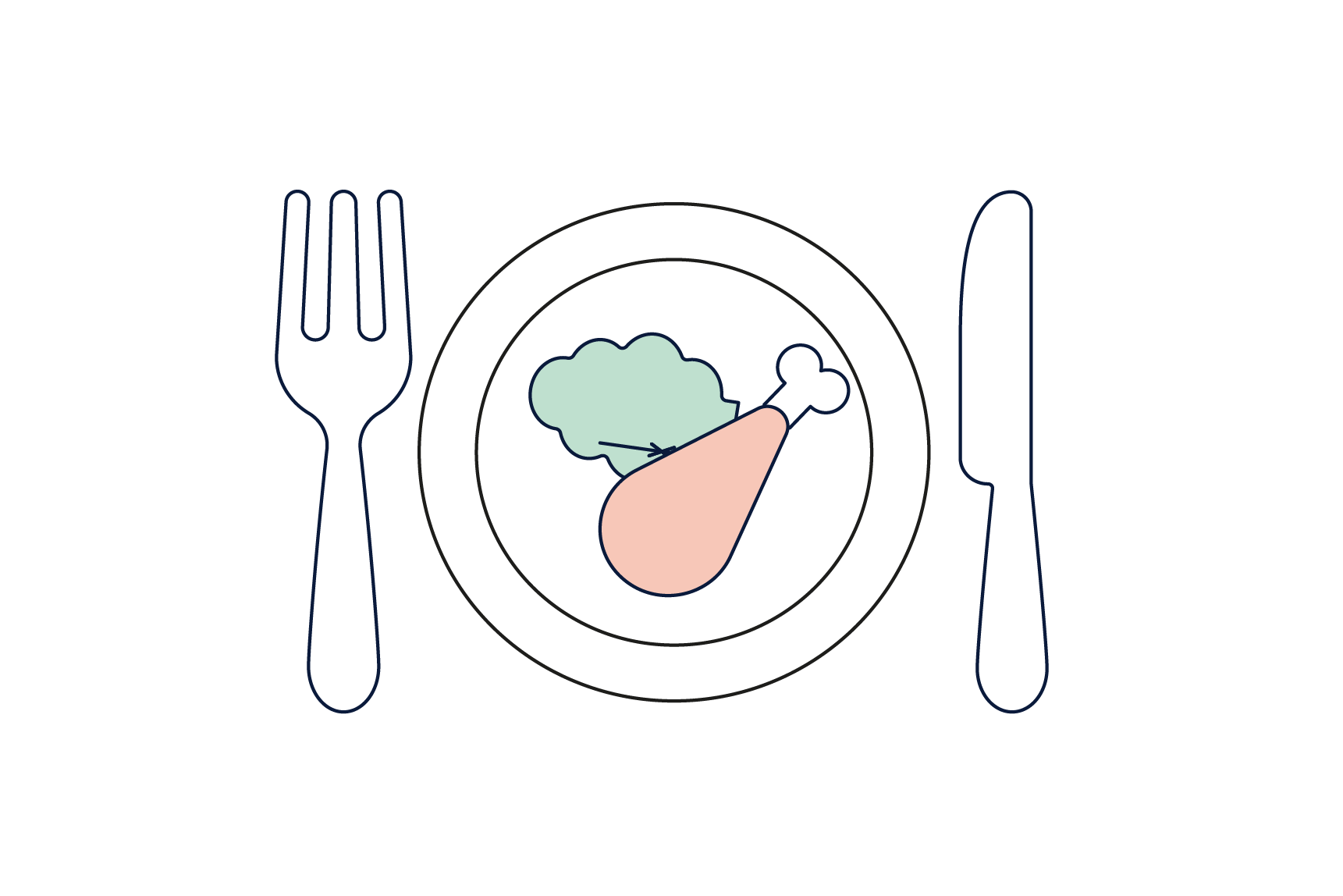 Lunch cover
Our wonderful lunch covers are responsible for supporting our teams during everyone's favourite time of day – lunch! Lunch cover contracts are for 15-20 hours per week.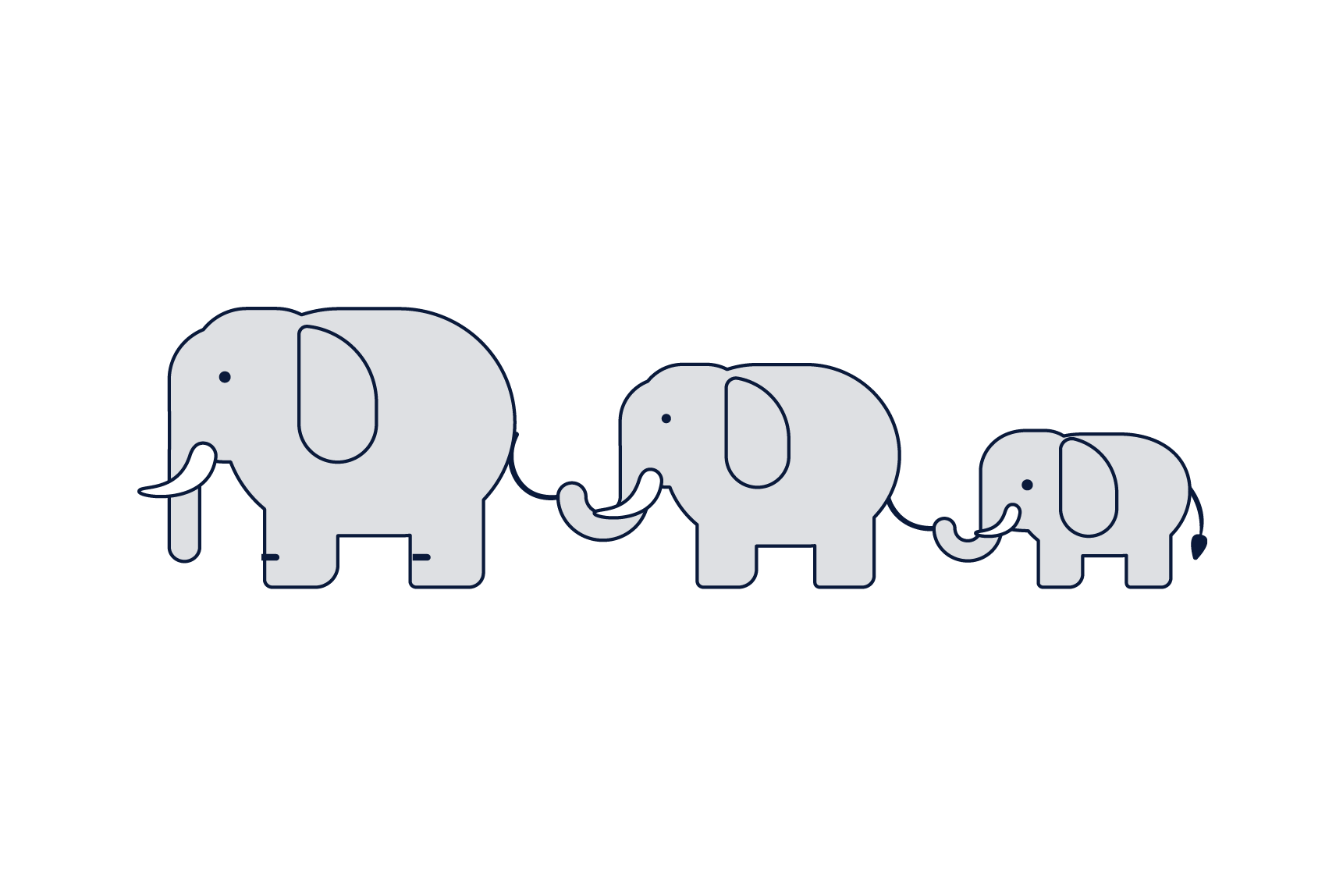 Bank team
For educators looking for flexibility from day to day and week to week, the bank team might be the place for you!
Full benefits report
But these are just the highlights. Read our about our full benefits 2022 package here.
Benefits report 2023
Training & Development
At N, we hire amazing people and empower them to reach their full potential.
Find out more