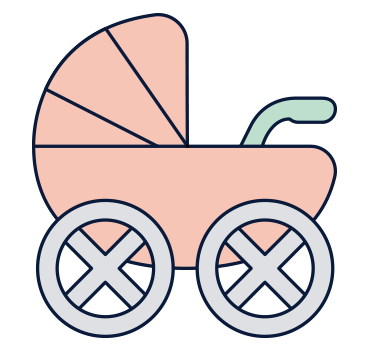 Place offers
You will be contacted based on whether there is a match between the days available and your stated preferences. If you don't take the offered days, please note that your child will remain on the waiting list until your preferred days are available.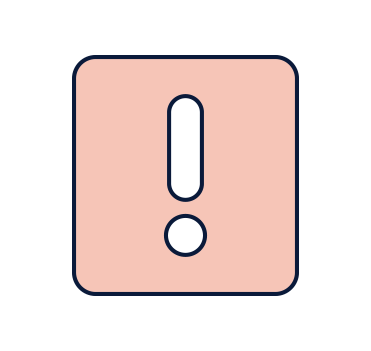 Acceptance deadline
When you are offered a place at a nursery which is yet to open, you will be given 48 hours to accept the place. When you are offered a place at an open nursery, you will be invited to tour and following your visit will be given 24 hours to accept the place. Please note that tours must be booked to take place the same week and will be offered depending on the nursery teams availability. If you do not accept within 24 hours we will offer the place to the next family on our waiting list.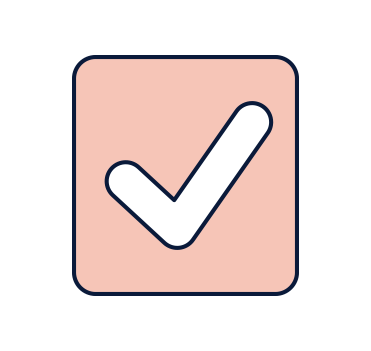 Accepting a place
In order to accept a place, you are required to pay a place acceptance fee of £250 which will be deducted from your final invoice. At the point you accept a place, your £100 refundable waiting list registration fee will become a non-refundable £100 joining fee. Upon receipt of your acceptance fee, we will confirm your sessions are secure.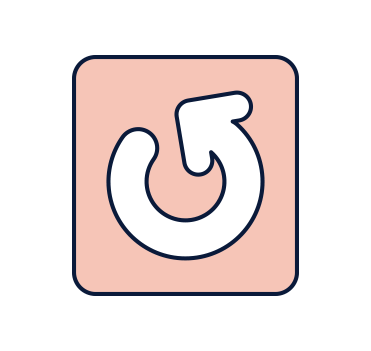 Requesting changes to your plan
All of our availability is pre-packaged to balance attendance across the week and create the best experience. With this in mind, should you wish to change your plan you will need to request a 'plan swap'. Please note both increases and decreases to your plan are not guaranteed as they are dependent on another plan being available for you to 'swap' on to. Where a plan swap is possible to increase your attendance we will honour this as early as possible, but for plan swaps to decrease your attendance we request 2 months written notice.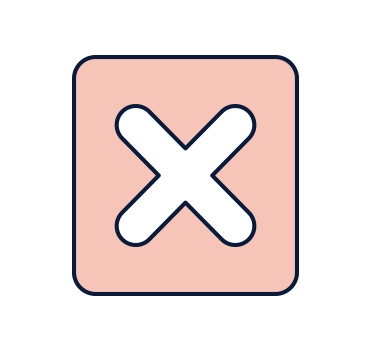 Cancelling a confirmed place
Cancelling more than 3 months prior to starting: We will refund your £250 acceptance fee if you cancel your child's place more than 3 calendar months ahead of your child starting nursery with us. Your £100 joining fee will remain non-refundable. Cancelling less than 3 months prior to starting: We ask that you inform us as soon as possible. We will not be able to refund either your £250 acceptance fee or your £100 joining fee, and you will be liable for any fees over and above the value of the £250 acceptance fee, that are payable during the 3 month notice period. Serving notice once your child has started N: We require 2 months notice, which means that your contract with the nursery will not end until 2 calendar months after the day on which you contact us to cancel your child's place. You will be responsible for paying the fees during that time. All outstanding fees remaining will need to be paid in full.