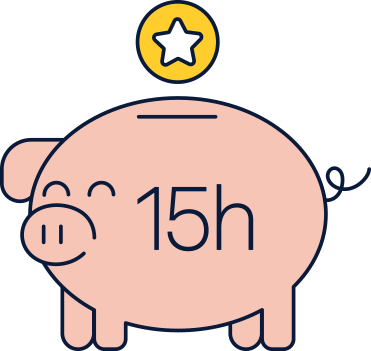 15 hours funding
All children in England are eligible for 15 hours of funding for 38 weeks of term time, following their third birthday. Term start dates are typically 1st January, 1st April and 1st September each year. There may be variations at specific nurseries, so to confirm, please speak to your nursery manager.
Depending on your plan you may still receive a monthly charge even when claiming funding. This will be a combination of:
The additional weeks that your child attends at N that is not covered by the 38 weeks of funding.
Additional hours that your child attends each week.
A limited number of fully funded spaces are available through our Bursary Scheme. See below for more information.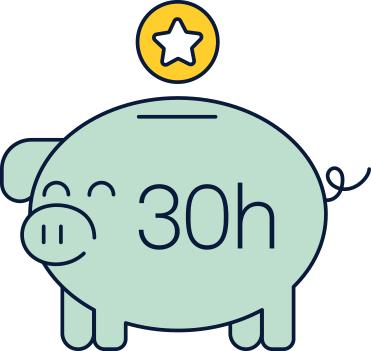 30 hours funding
Depending on your personal circumstances, your child may also be eligible for an additional 15 hours of funding per week, making a total of 30 hours per week. Full eligibility criteria and information on how to apply can be found here. Please ensure that you are eligible before applying.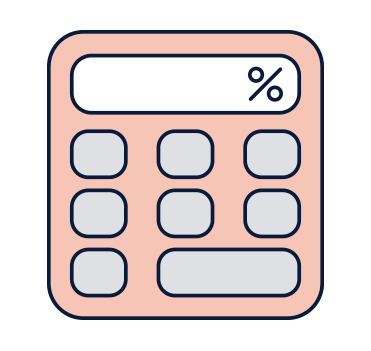 Tax free childcare
Tax free childcare is a method of paying childcare costs (including your nursery invoice) which provides a significant saving each month. It can be used alongside both 15 and 30 hours of funding. The eligibility criteria closely follows that of 30 hours funding. However, unlike 30 hours funding, it is available to all nursery age children. Full details of eligibility can be found here.
To apply for tax free childcare please follow the instructions here.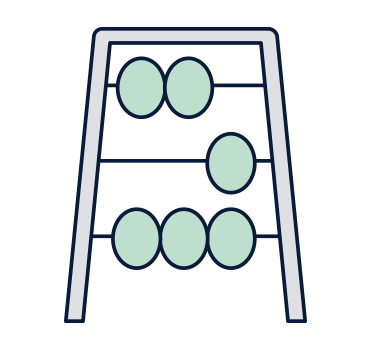 Bursaries
In 2022 we launched our bursary scheme, which will see us provide places for a number of qualifying 2-5 year olds across our established nurseries. We hope that by removing the challenges of accessing affordable, high quality early years education for these families, we can positively impact the futures of these children. If you would like to be considered for the bursary scheme, please speak to your nursery manager.