Rethinking Early Years Education
We believe nurseries are more important than ever before. As well as being crucial years for your child's development and preparation for life in the modern world, it's also the place for families to come together.
We've gone to great lengths to create an inspiring environment that ensures the best possible start for your children, and works in partnership with our parents. We recognise that raising a child is a balancing act and everything we do, from flexible opening hours to a dedicated parents' area with coffee and breakfast bar, puts you and your family first.
Working with leading experts, we've created a progressive learning programme that is unique to N, and entirely bespoke to each child. As well as developing each child's personal and emotional skills, the N day includes extra learning experiences such as yoga, Spanish, cookery, science, creative art and global citizenship.
Our outstanding early years educators build on children's individual strengths and passions, encouraging them to grow at their own pace. Development is equally fundamental to our team culture and we support our educators to pursue further studies and degrees. We believe this ensures the best environment for your children to thrive in our ever-changing world.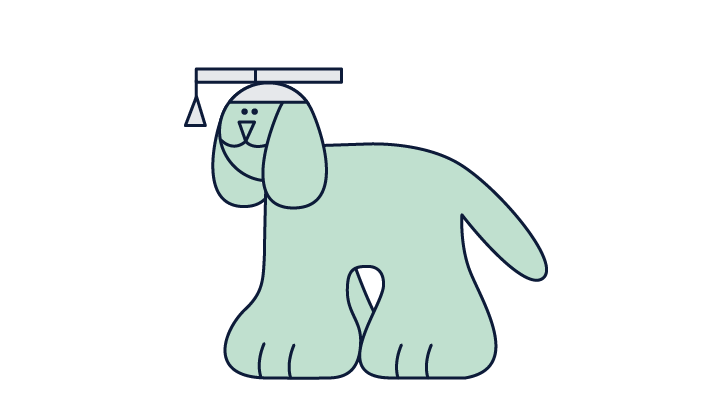 Passionate educators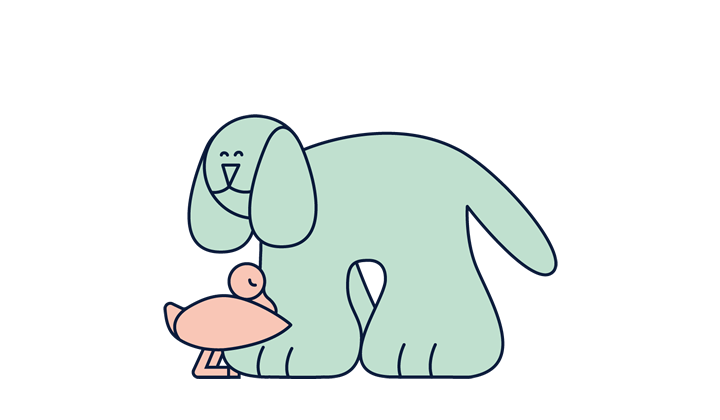 Bespoke curriculum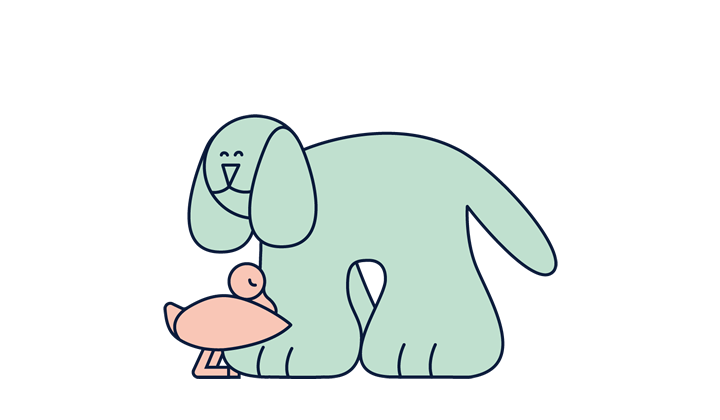 Family first
Delivered by experts
We've assembled a stellar team of experienced early years education specialists, who have developed our unique curriculum and support our nursery teams in delivering it every day.
Sarah Mackenzie
Sarah fell in love with early years 13 years ago. Most recently, she spent 5 […]
Read more
The N curriculum
Preparing children for life in the modern world
Discover more
Careers
We're always looking for great people to join our team
Discover more