Registration
In order to register your child for N Family Club, please send an enquiry form via the 'Get in touch' button on our website. You'll receive an email from our admissions team which will advise you to book in an introductory call with one of our team.
To join the waiting list at N, parents are required to pay a waiting list registration fee of £100. On accepting a place, this fee will become a non-refundable joining fee, and you'll be asked to pay a £250 place acceptance fee, which will be deducted from your final invoice. If you decide to leave the waiting list, your £100 will be refunded. Once your payment has been received you will be sent an email confirming that you are on the waiting list. We will need to know your child's date of birth, your preferred start date and days per week.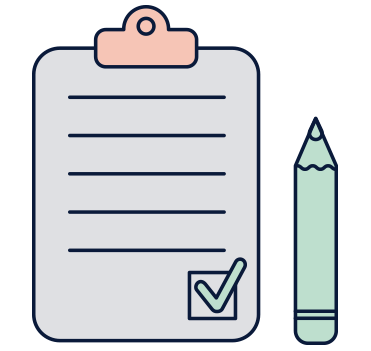 Plan conditions
Minimum attendance is 1.5 days, including a Friday or a Monday. 1.5 day plans are limited. All conditions are subject to availability.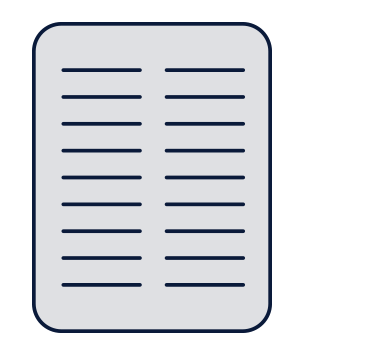 Waiting list
Availability is assessed on an ongoing basis, taking into account any leavers or room moves. We will inform you if a place becomes available. If your child does not receive a place to start at the requested time, they will remain on the waiting list until a place becomes available or until you request for them to be removed and your waiting list registration fee refunded.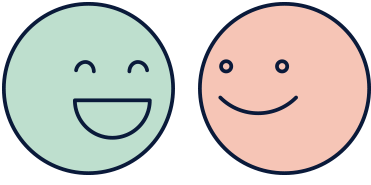 Tours
When you are offered a place at a nursery which is yet to open, you will be invited to our nursery open day. When you are offered a place at an open nursery, you will be invited to tour and following your visit will be given 24 hours to accept the place. To minimise disruption for our children we are currently only offering tours at this stage.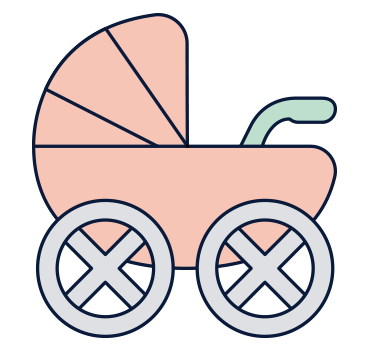 Allocation of places
Places are offered based on the following order of priority: – Existing children looking to increase sessions
Siblings of existing children
Existing children transferring to another location
The date of registration to the waiting list, in conjunction with whether your stated preference matches the available space.
Even though N offers a sibling priority on the waiting list, we still require parents to register their younger siblings as early as possible. We cannot always guarantee a place, though try our best to accommodate everyone.