Our Impact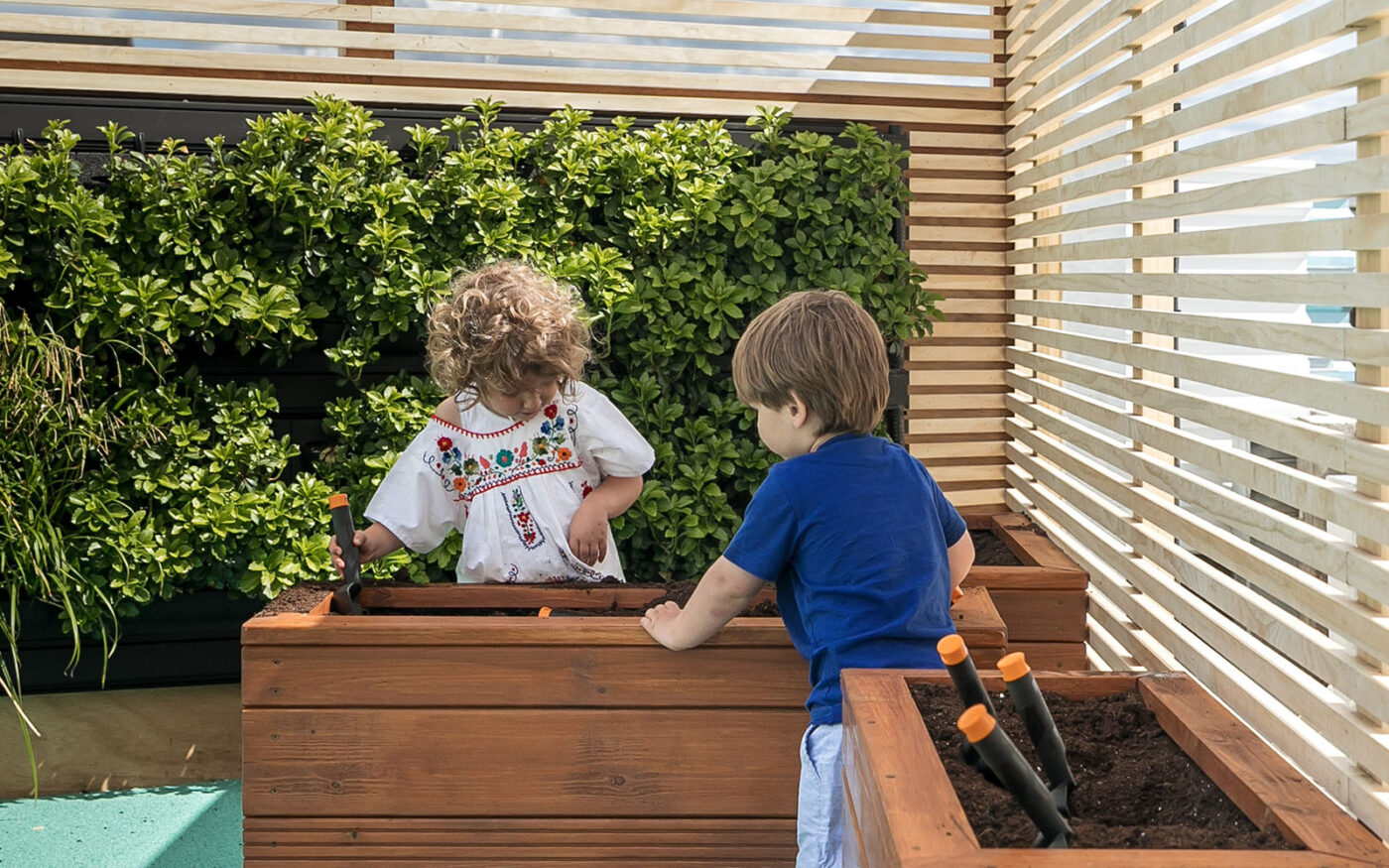 N Family Club was founded to rethink early years education. Since opening the doors of our first London nursery in 2017, we have been having a positive impact on our children, families and team.
As N grows, our impact grows, and we don't take this responsibility lightly. Our impact report celebrates the big and small wins, tracks our progress and holds us to account for the impact we make on the planet and the people around us.
Click here to read more.