We've launched our new employer brand!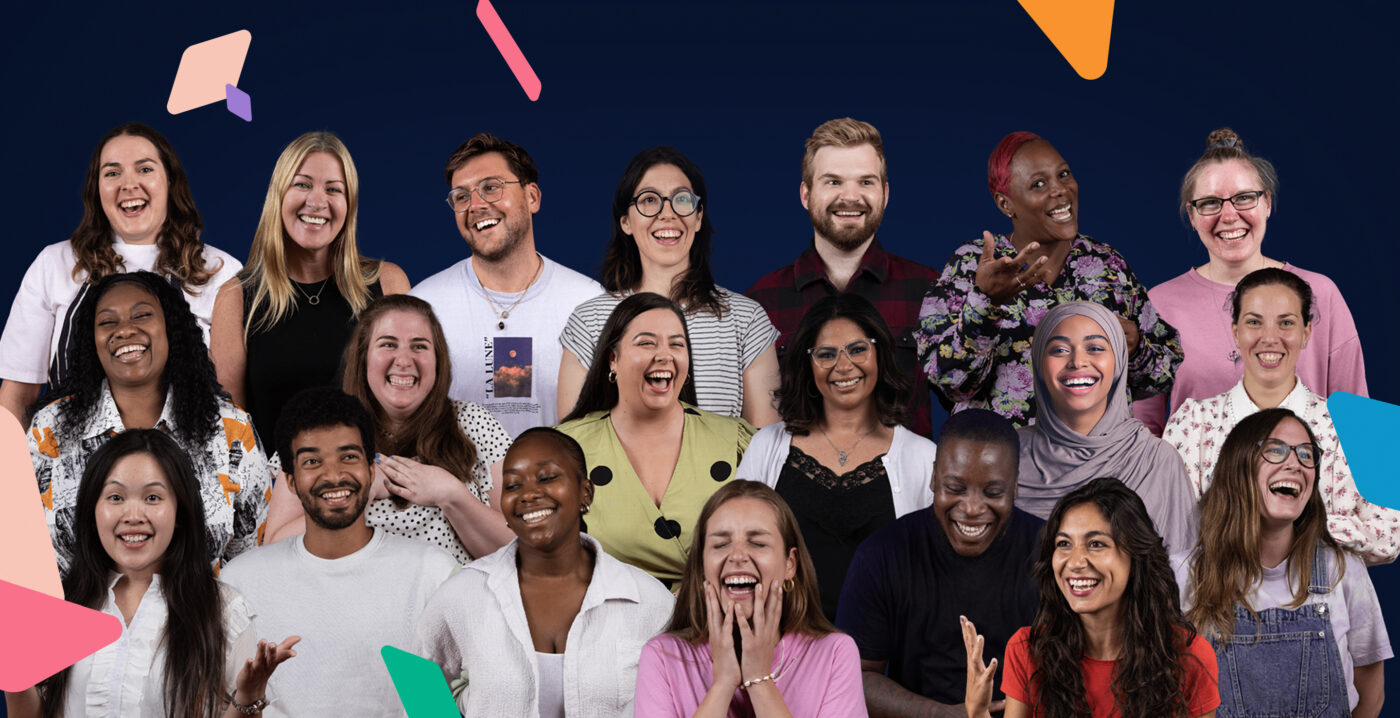 Why are we doing an Employer brand?
We recognise that our team are the true heroes of N Family Club. They live and breathe our values every day and we are so proud of the work they do and how they support each other to be the very best they can be. Building a brand which authentically represents those heroes is a crucial step in our journey. Built by our team, for our team – it helps us to tell our story to each other, and to the world.
Click here to take a look around our new careers website. We hope you love it as much as we do!