N Angel
Bradley Close
White Lion Street
London, N1 9PN
0203 026 0677
Open 51 weeks per year
7am – 7pm, Mon – Fri
Standard day: 8am – 6pm
Excluding bank holidays & inset days
Why N Angel?
We're so excited to be welcoming N Angel to the N Family! Every element of space at our Angel nursery has been designed to inspire our children. It is packed full of features like a dedicated art studio, specialist messy play areas in the toddler and preschool rooms and a rooftop garden with a race track, slide and climbing wall.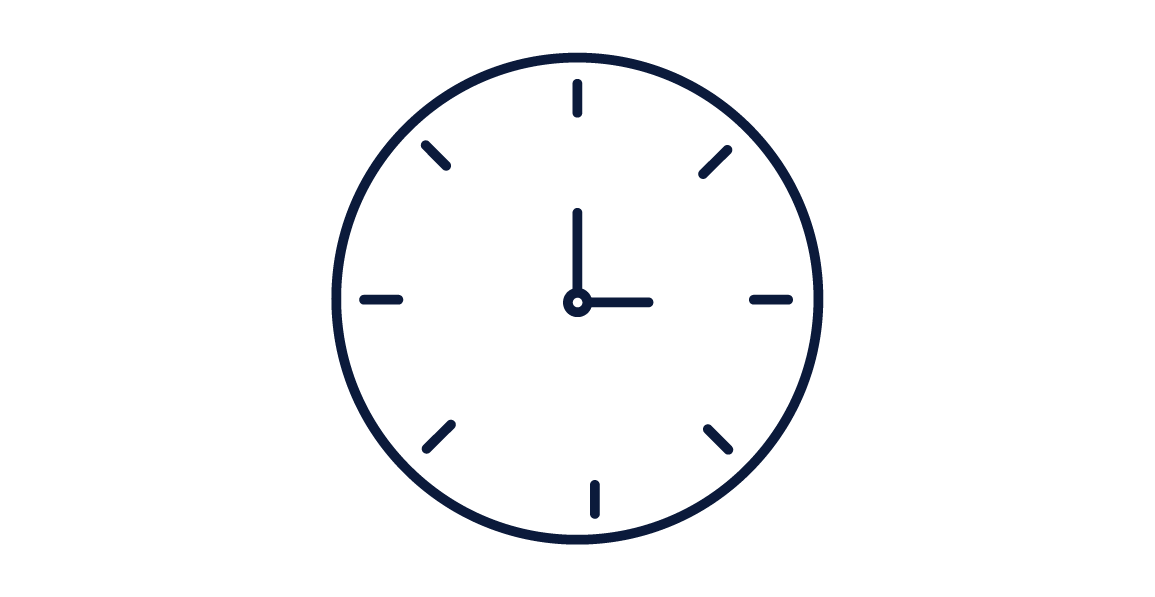 Open Longer
We're open 7am – 7pm, with no punitive late fees.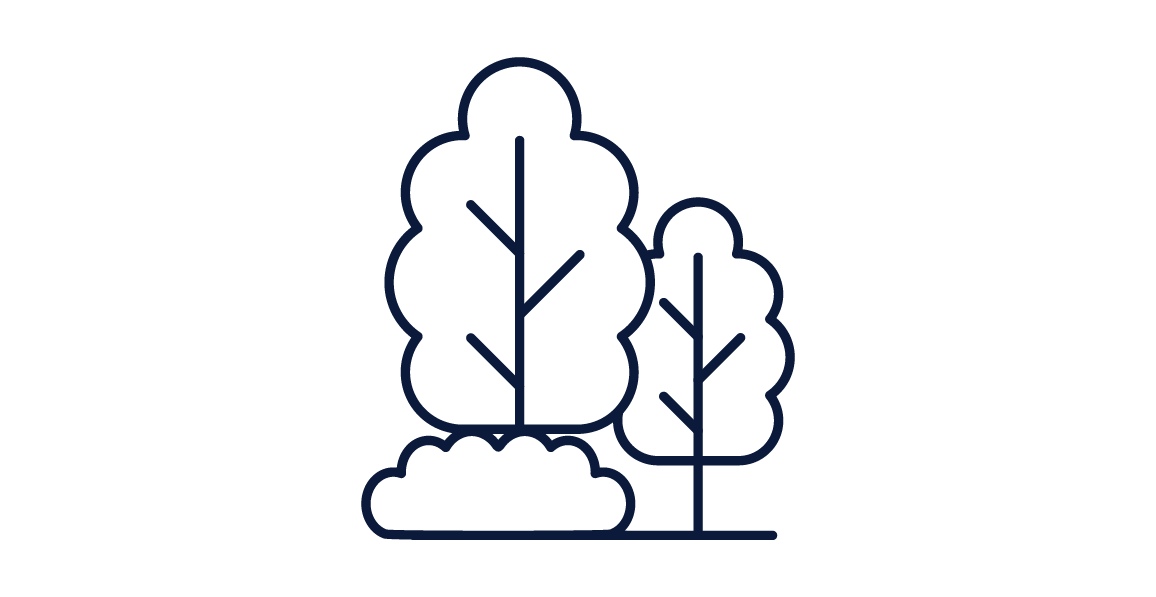 The great outdoors
Discover our huge rooftop garden, complete with a water play area, slide and climbing wall.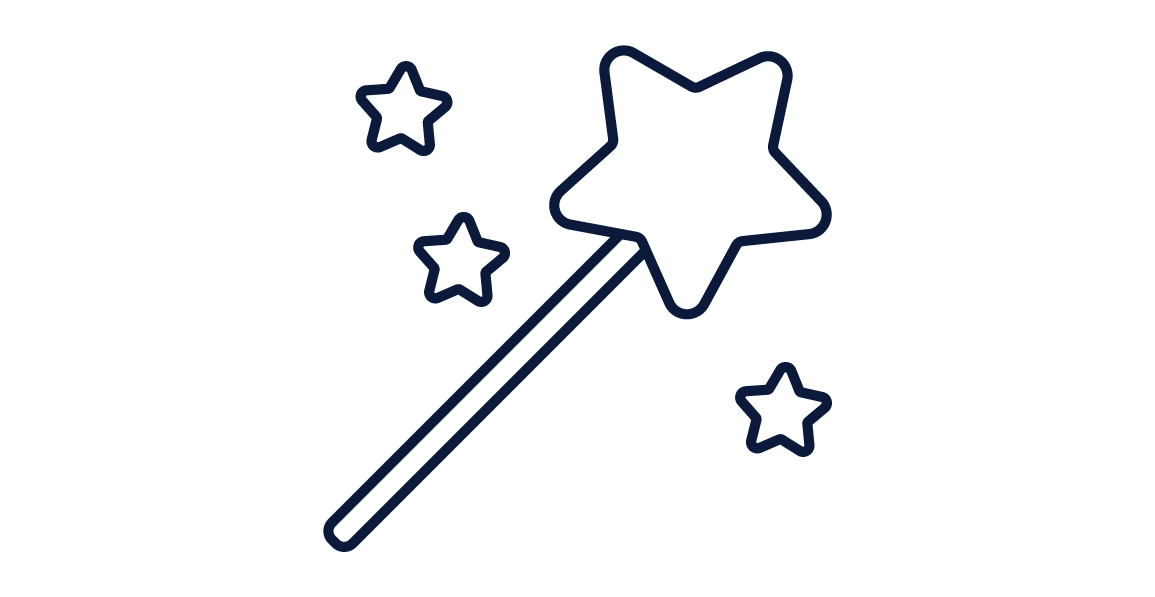 Beautiful spaces
Inspirationally designed, with specialist rooms, plus the latest air purifying technology.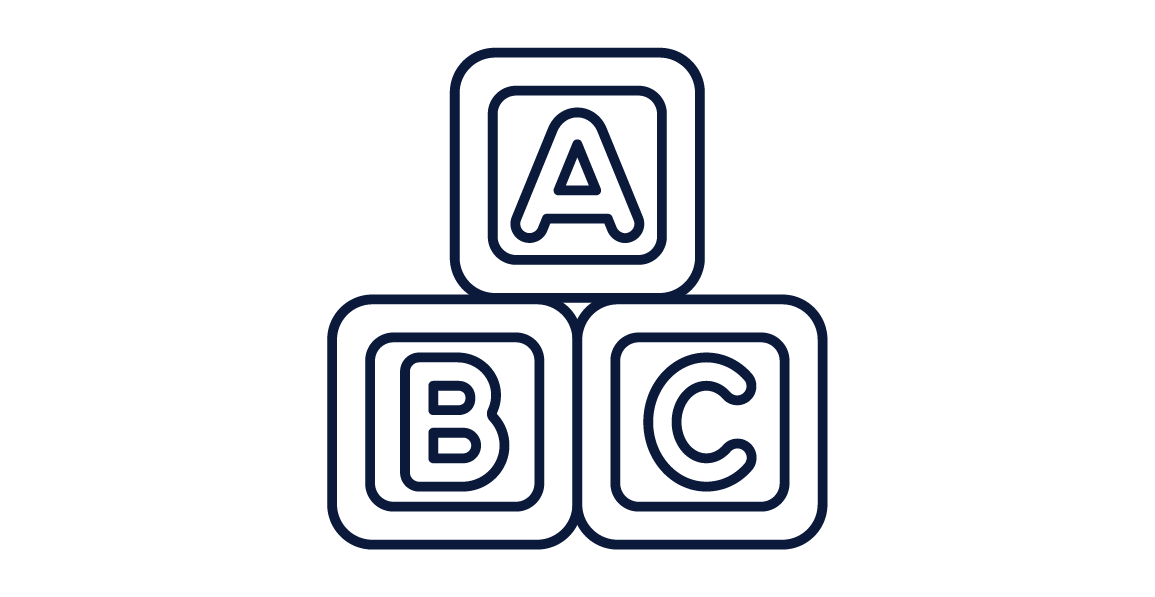 Always learning
We support our educators to pursue early years degrees and further studies.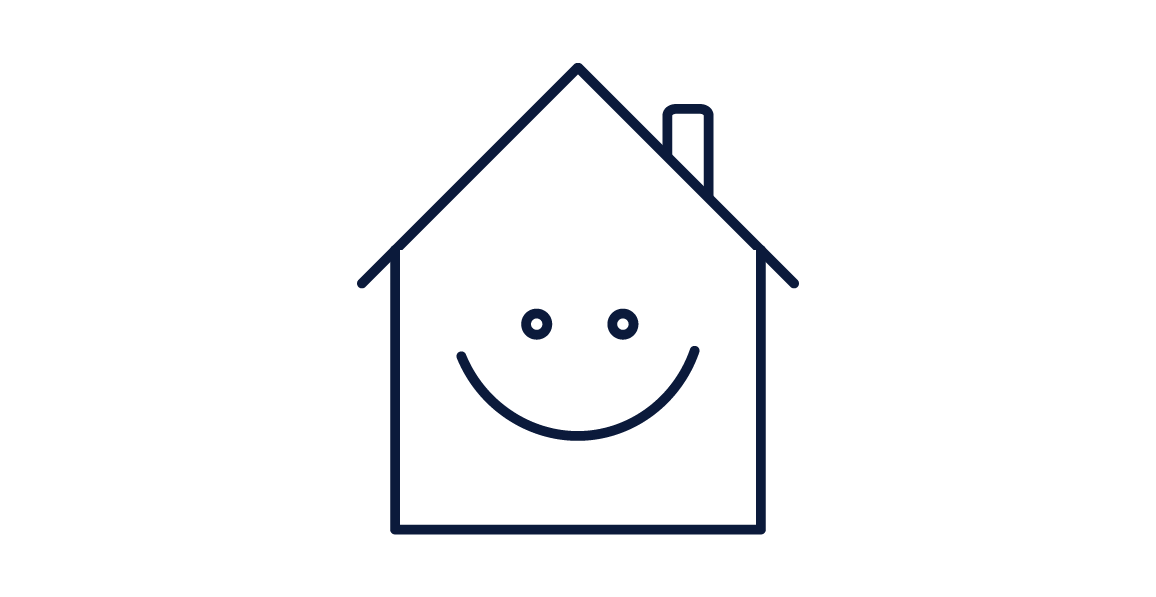 Friendliest nursery in town
We're creating the best experience for our children, parents and teams.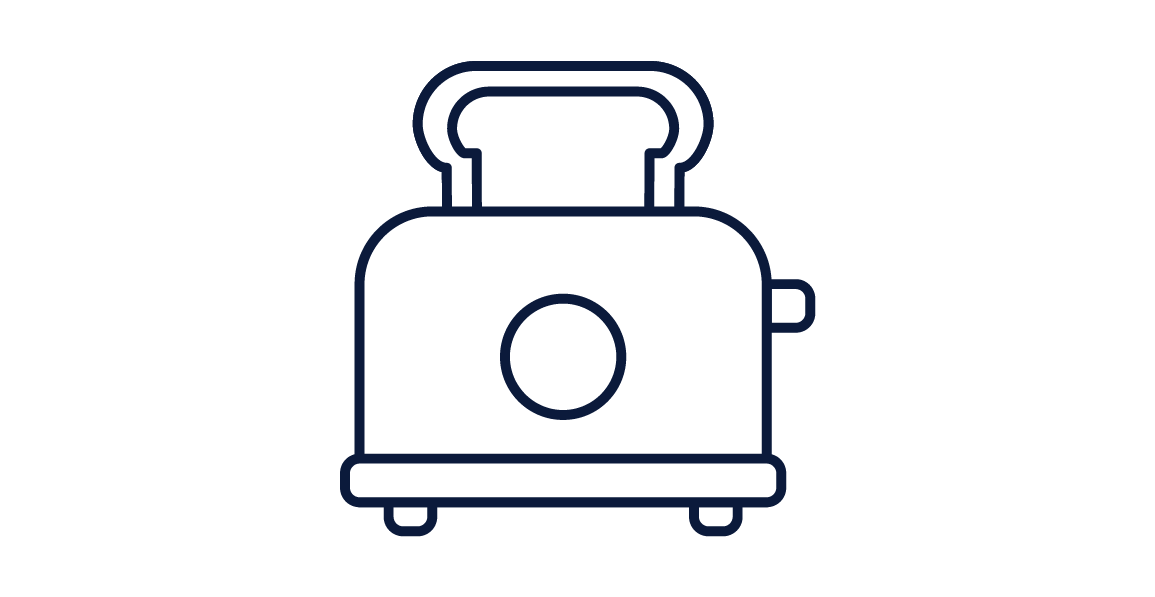 Parents' breakfast bar
Beat the cafe queues and pick up a coffee as you drop-off.
Rethinking Early Years Education
Here at N, we're on a mission to Rethink Early Years, offering a fresh educational outlook to prepare children for life in the modern world. Working with leading early years experts, we've blended our own unique curriculum, taking influence from a variety of learning philosophies including Reggio Emilia, Bruner, Forest School and Montessori. We were recently named the UK's highest quality nursery group and we believe that our bespoke approach, combined with the learning outlined by the EYFS, supports all of our children to play and explore, be active learners and critical thinkers.
We've worked with the former Head of Nutrition at Jamie Oliver, Laura Matthews, to make sure that we deliver a balanced menu that supports every child's developmental needs. Our chefs prepare fresh meals in our cafe kitchen, everyday.
Click here to see this week's menu.
Events calendar
Find out what's happening at N
Find out more
Education
Find out more about our education programme
Our approach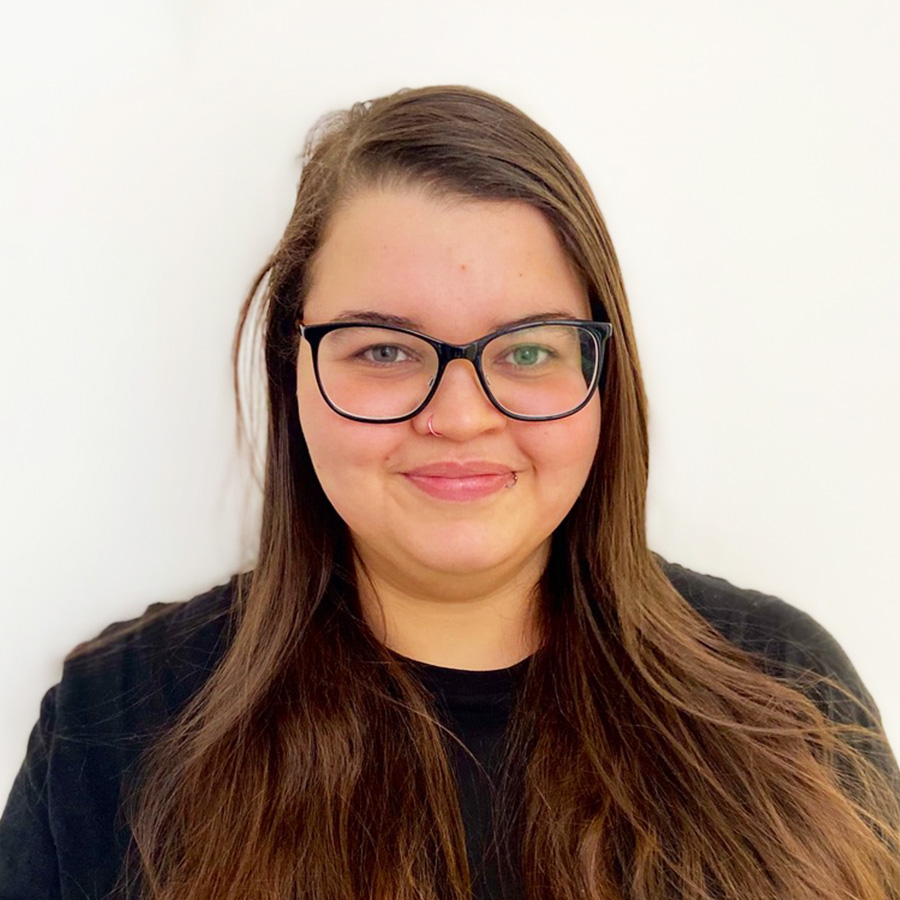 Ana
Educator
Ana moved from sunny Portugal to London 10 years ago, and is passionate about learning new languages and exploring different cultures. Having come from a big family, she has always had the opportunity to be around children, and is now passionate about helping them to develop in their early years. In her spare time she enjoys arts and crafts.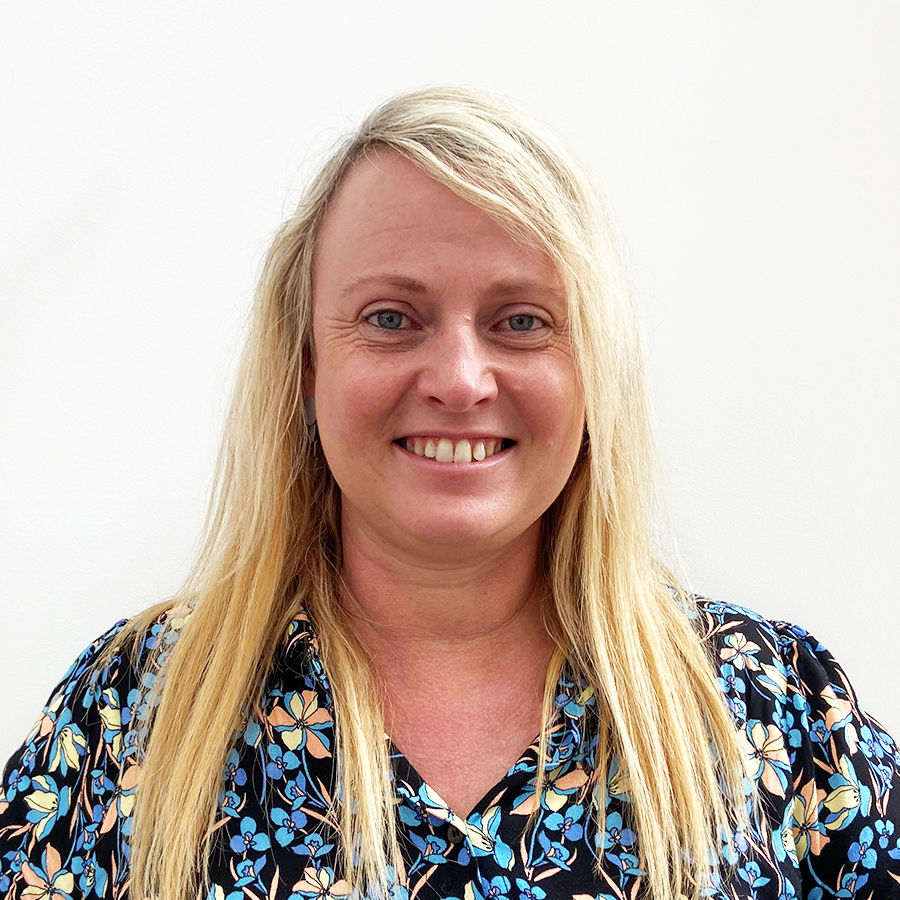 Arris
Nursery Manager
Arris, our manager at N Angel, has been working in education for the past 25 years. She has a degree in early years as well as a Qualified Teacher Status, and as experience as both a deputy head of a primary school and area manager for a nursery group. In her spare time, she enjoys cooking, traveling, and trying out new cuisines.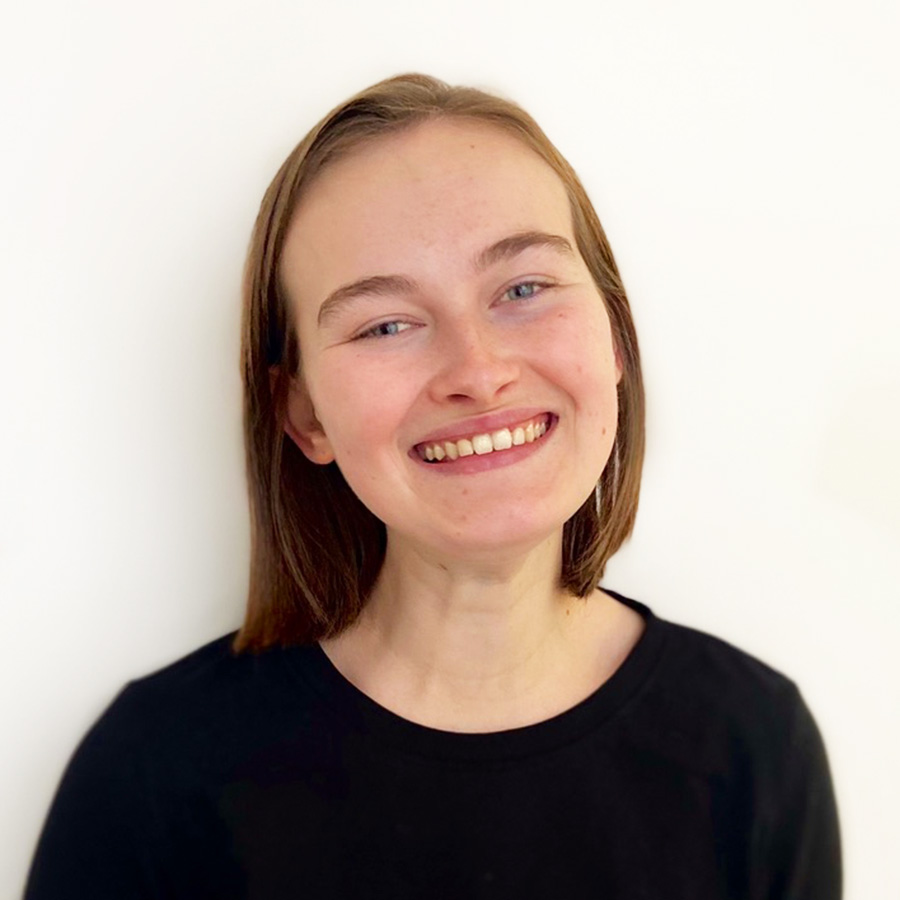 Hannah
Room Manager
Hannah has recently moved to London to join our N Angel team. She has a Level 3 in early years education and is currently studying a degree in psychology. She enjoys supporting the children as they learn about the world around and watching them grow in confidence. In her free time, she enjoys baking, keeping fit and visiting new places.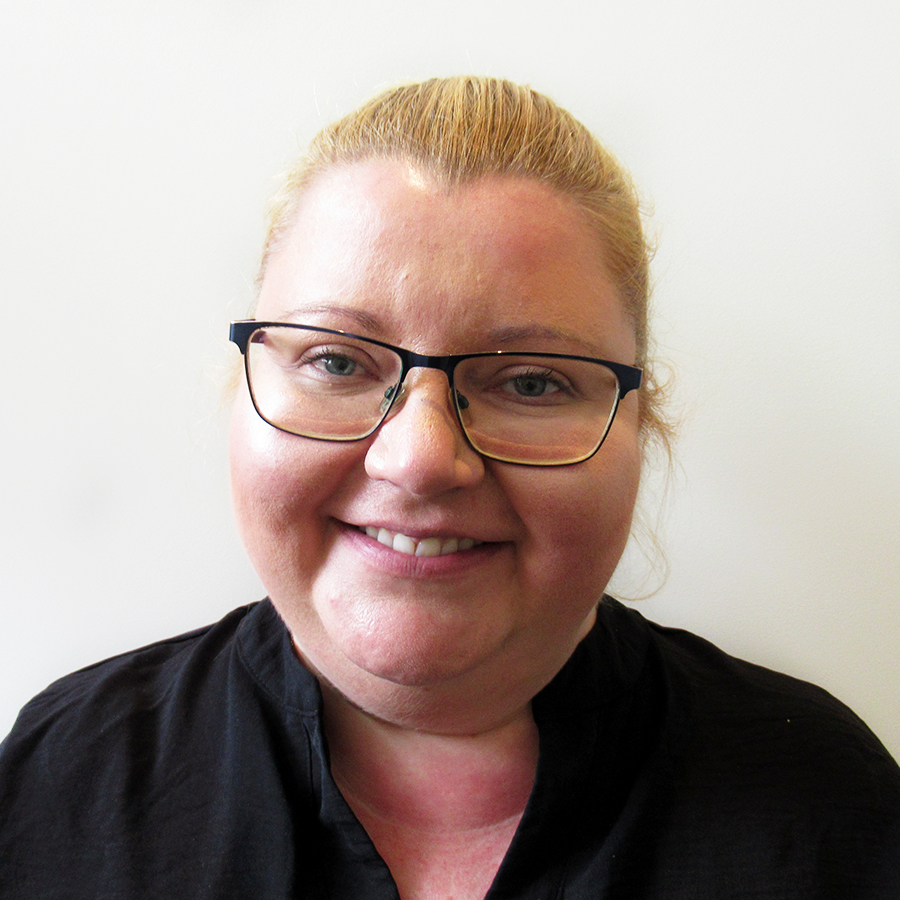 Katarzyna Djafri
Deputy Manager
Kasia was born in Poland where she gained a BA in early education. She was originally training to be an opera singer but found a new passion in working with children. She's thrilled to be joining N Angel and working with a fantastic group of educators to provide outstanding care for all the children joining the nursery.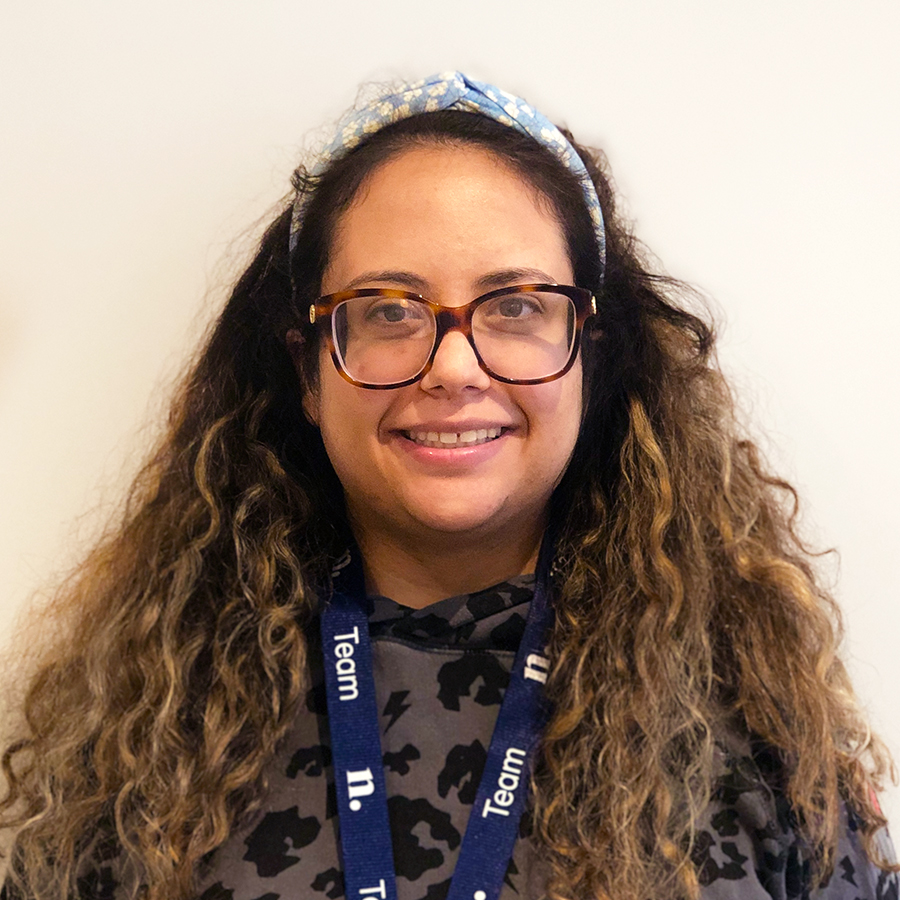 Melissa
Educator
Melissa learned first-hand about how wonderful educating children can be from her mum, who is also a teacher. This inspired Melissa to become an educator herself, and she's now been working in nurseries for the past 2 years. In her spare time, she enjoys baking and cooking, something she's very excited to explore with the children too!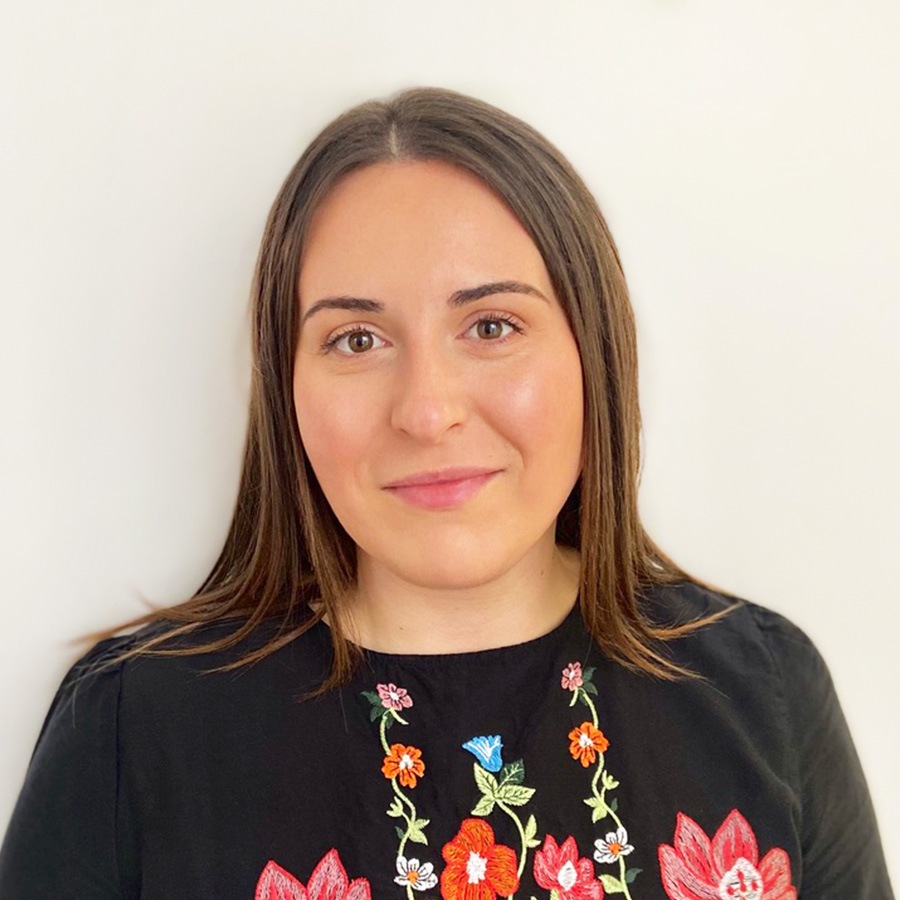 Mirian
Room Manager
Mirian has been an educator for 4 years now, having worked as a private nanny, in nurseries, working with children of all nursery age groups, and as a supply teacher in primary schools. Art is her speciality, and she adores being able to develop children's creativity.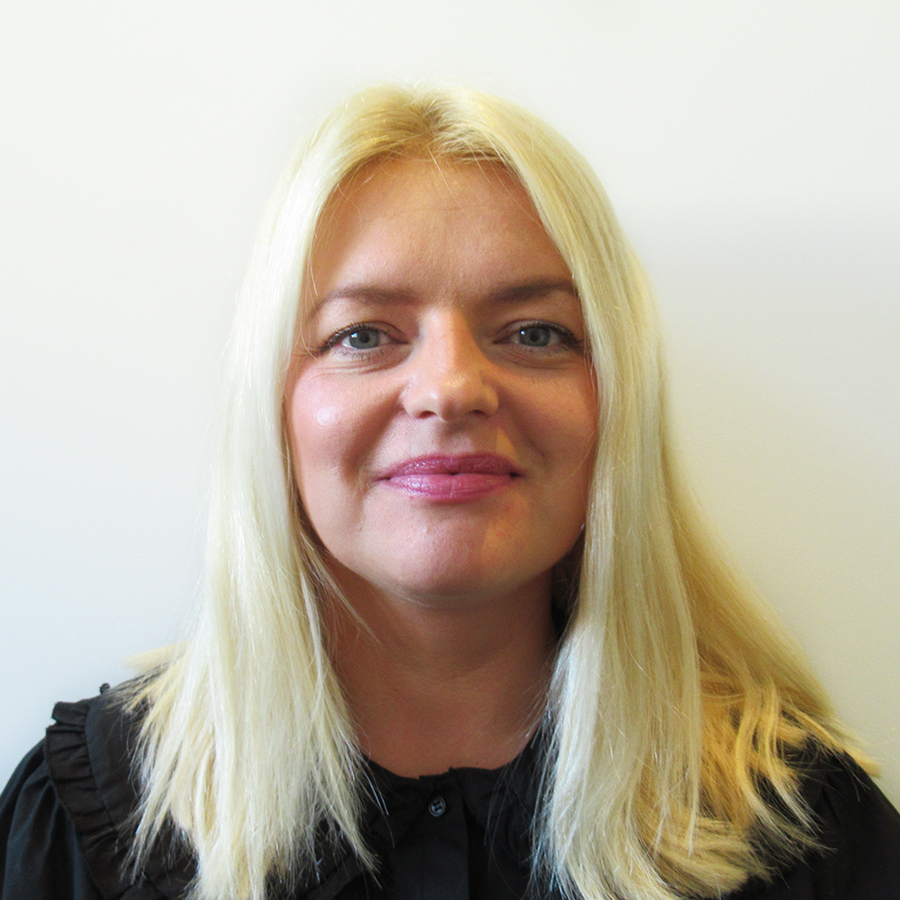 Monika
Deputy Manager
Monika has been working in outstanding nurseries in the UK for the past 6 years. She has a Qualified Teacher Status and is a certified mindfulness teacher. She is passionate about giving children the tools they need to support their own well-being. In her spare time, she loves to explore new places around the world with her husband.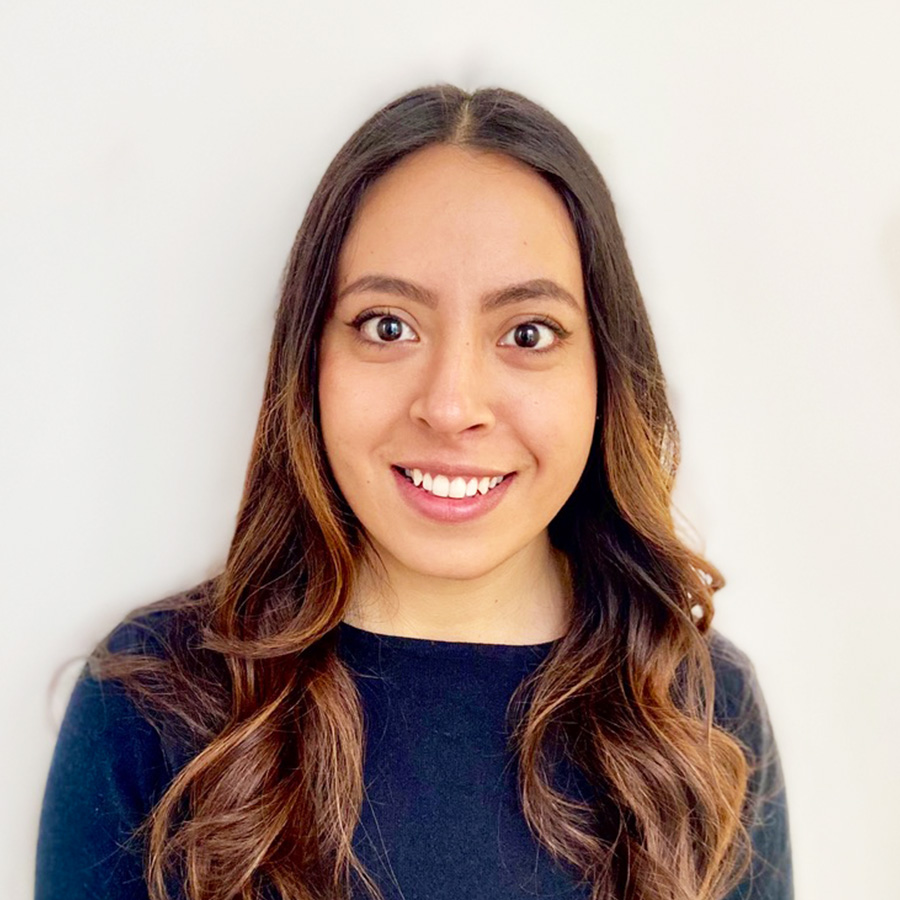 Valeria
Educator
Valeria moved to London 3 years ago, ready to start a new adventure! She has 2 younger brothers who she helped look after from when they were babies. This sparked her interest in working with children, and she now has a degree in preschool education. In her spare time she enjoys travelling, trying new foods and dancing.