N Balham
126 Atkins Road
London
SW12 0AN
0203 026 0522
Open 51 weeks per year
7am – 7pm, Mon – Fri
Standard day: 8am – 6pm
Excluding bank holidays & inset days
Why N Balham?
We're so excited to be welcoming N Balham to the N Family! A sensitive restoration of a beautiful period building, our space is filled with character while equally purpose-built to support every element of our early years curriculum. Packed full of features including a dedicated art studio and mini children's kitchen, the huge garden has an adventure playground, gardening patch, sports area, tee pees, outdoor pizza oven and fire pit.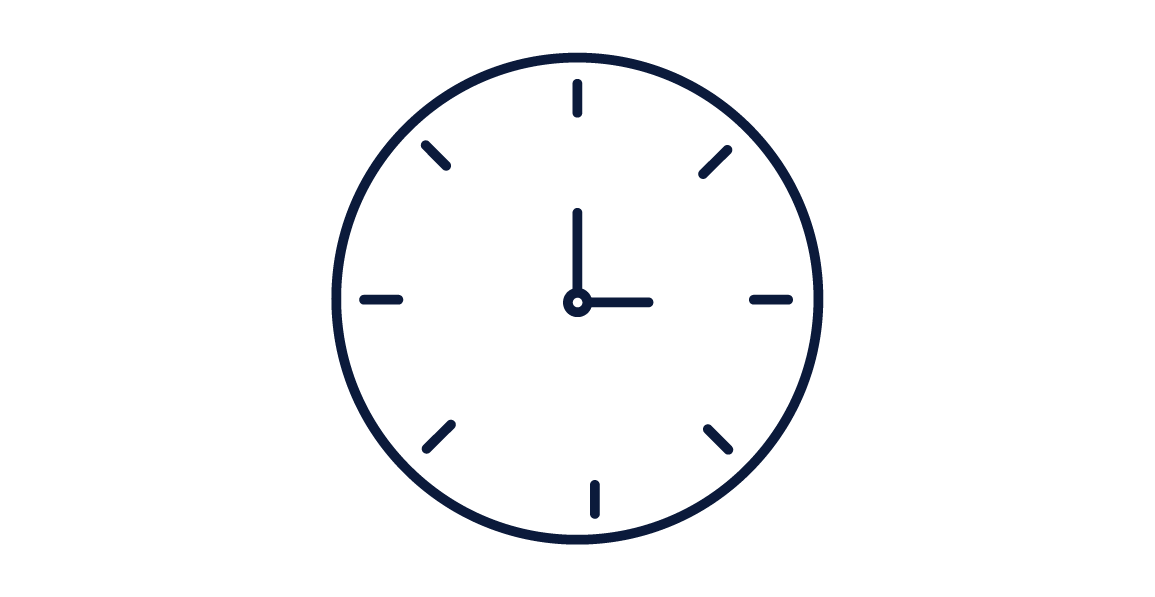 Open Longer
We're open 7am – 7pm, with no punitive late fees.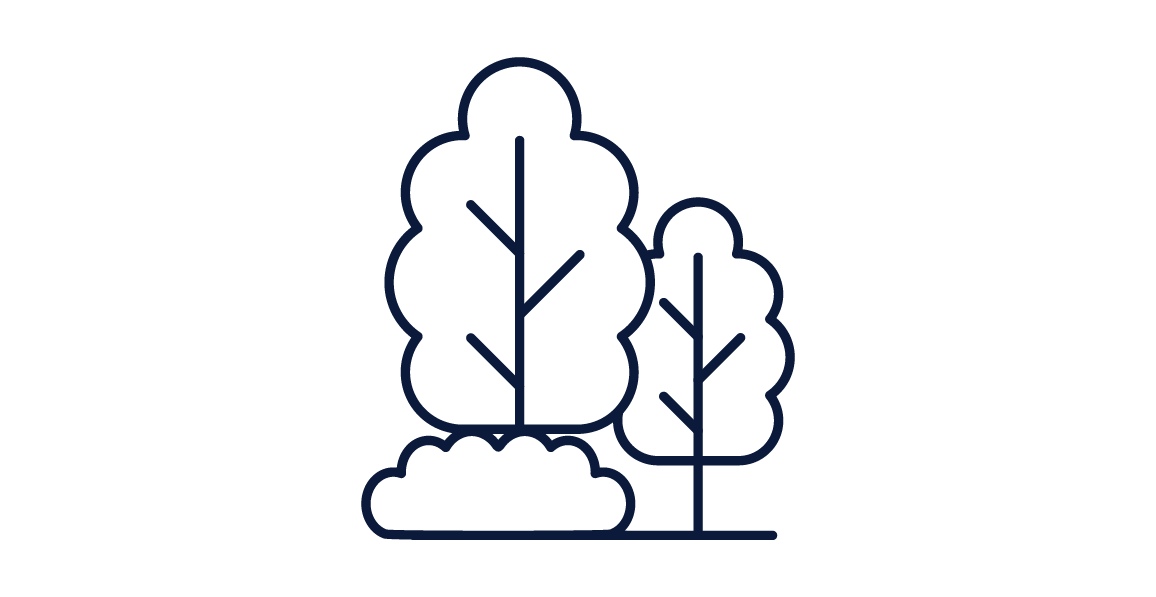 The great outdoors
Discover our huge rooftop garden, complete with a water play area, slide and climbing wall.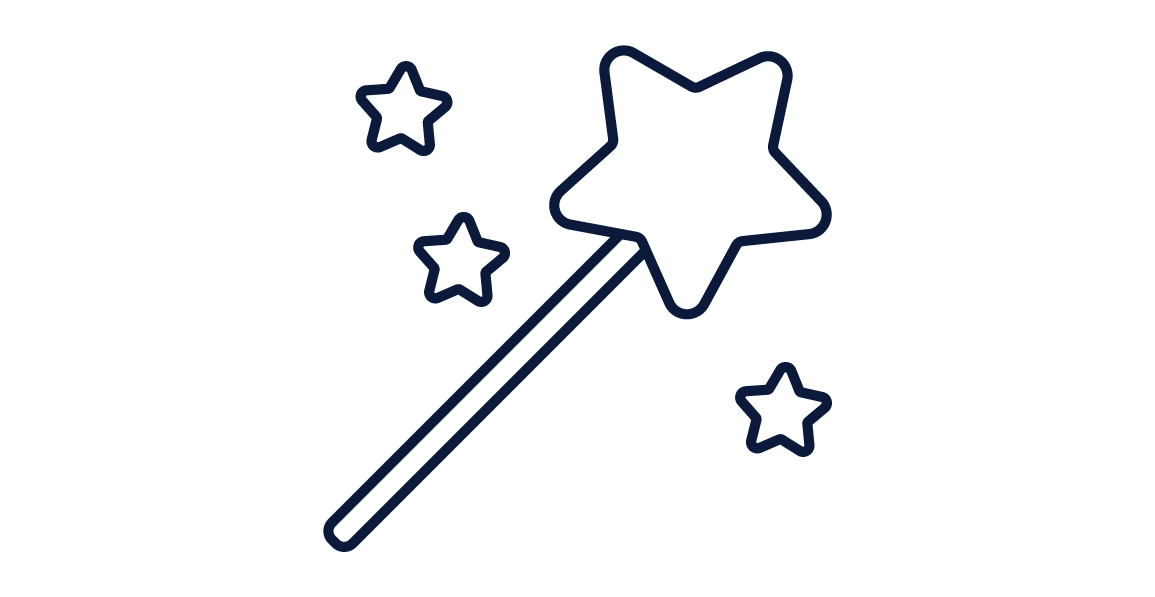 Beautiful spaces
Inspirationally designed, with specialist rooms, plus the latest air purifying technology.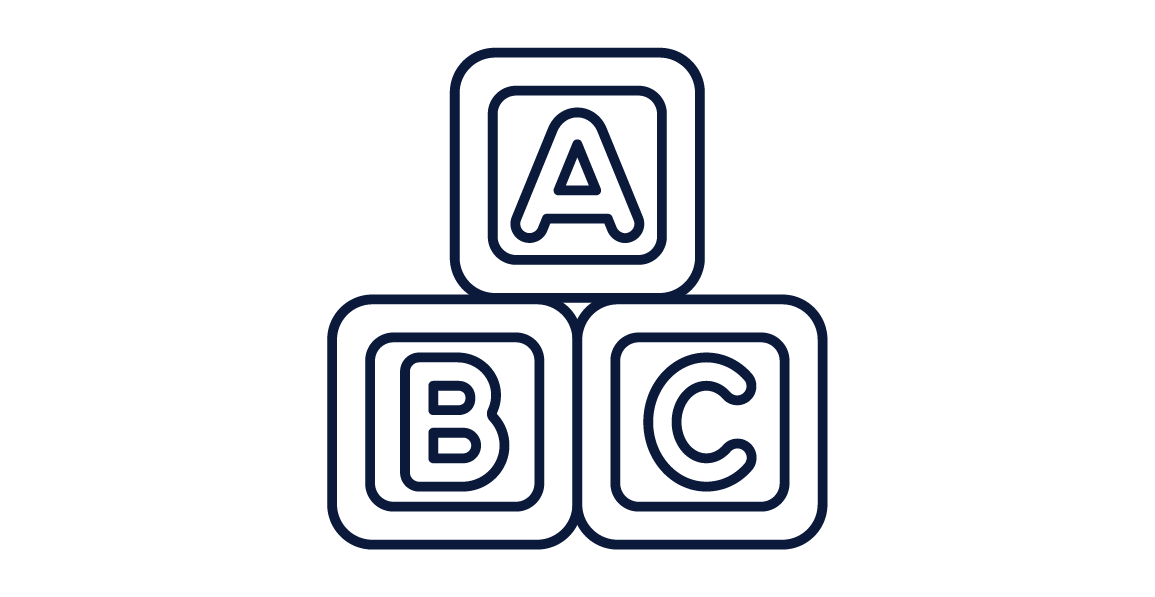 Always learning
We support our educators to pursue early years degrees and further studies.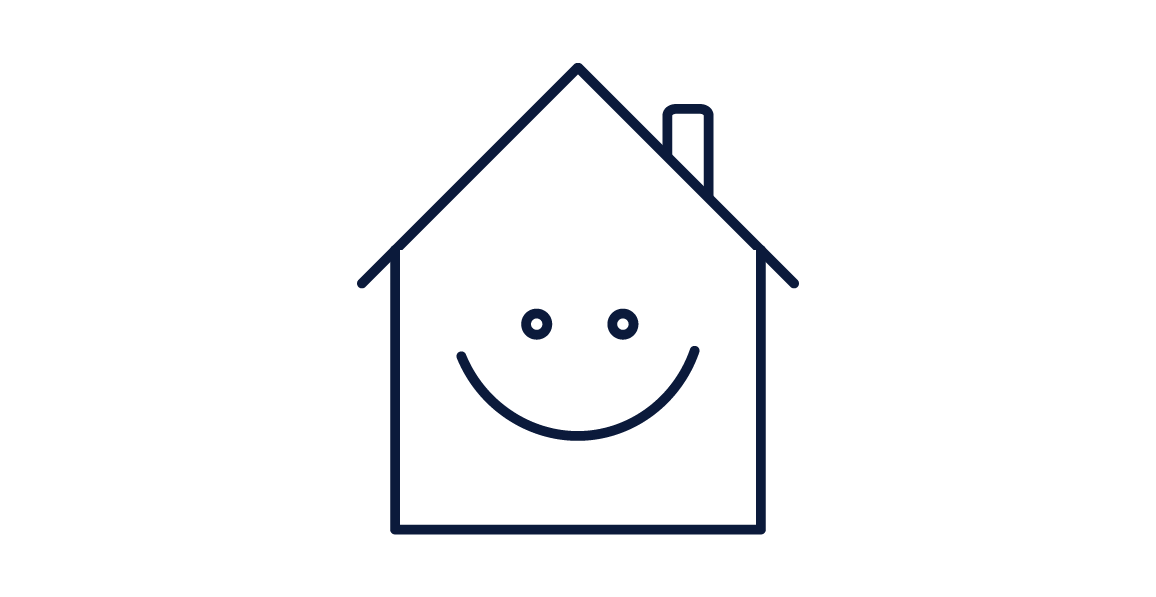 Friendliest nursery in town
We're creating the best experience for our children, parents and teams.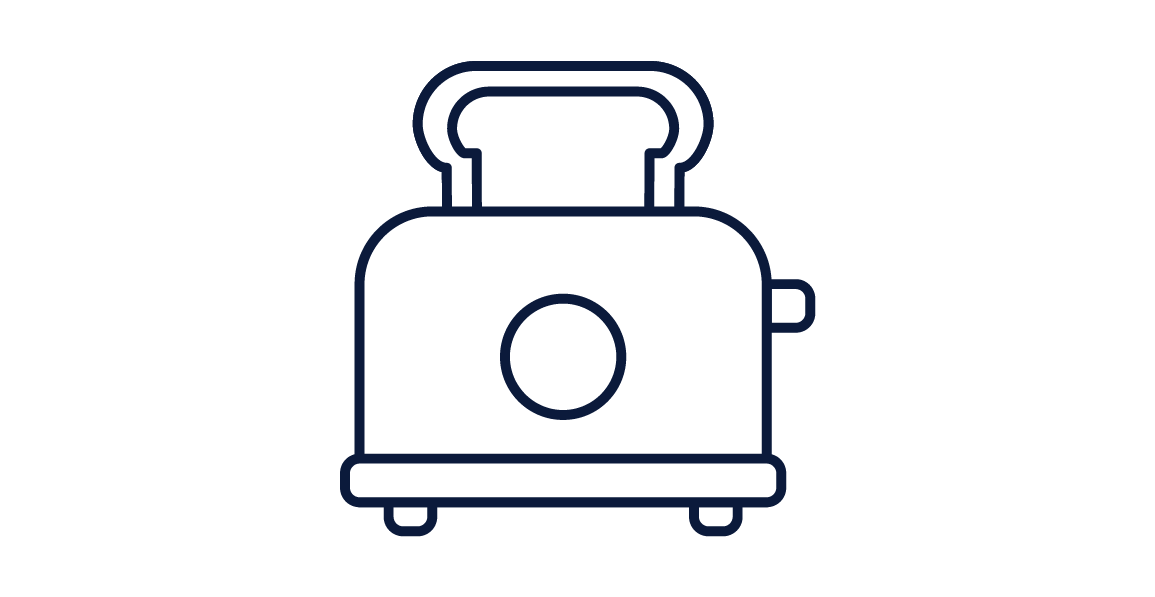 Parents' breakfast bar
Beat the cafe queues and pick up a coffee as you drop-off.
Rethinking Early Years Education
Here at N, we're on a mission to Rethink Early Years, offering a fresh educational outlook to prepare children for life in the modern world. Working with leading early years experts, we've blended our own unique curriculum, taking influence from a variety of learning philosophies including Reggio Emilia, Bruner, Forest School and Montessori. We were recently named the UK's highest quality nursery group and we believe that our bespoke approach, combined with the learning outlined by the EYFS, supports all of our children to play and explore, be active learners and critical thinkers.
We've worked with the former Head of Nutrition at Jamie Oliver, Laura Matthews, to make sure that we deliver a balanced menu that supports every child's developmental needs. Our chefs prepare fresh meals in our cafe kitchen, everyday.
Click here to see this week's menu.
Events calendar
Find out what's happening at N
Find out more
Education
Find out more about our education programme
Our approach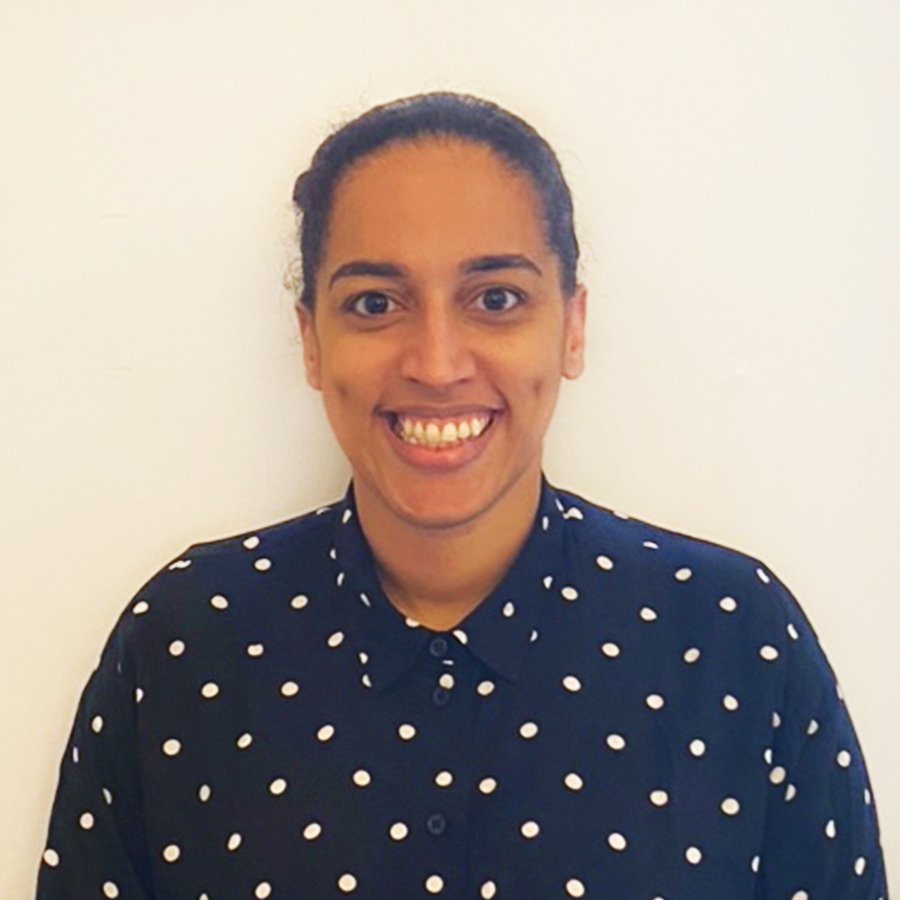 Amy
Deputy Manager
Amy's early years journey began over 12 years ago. She has recently earned her Bachelor's degree in early childhood studies, and has Level 2 qualifications in both speech & language and understanding autism. In her spare time she enjoys baking and using her arty skills to create personalised gifts for loved ones.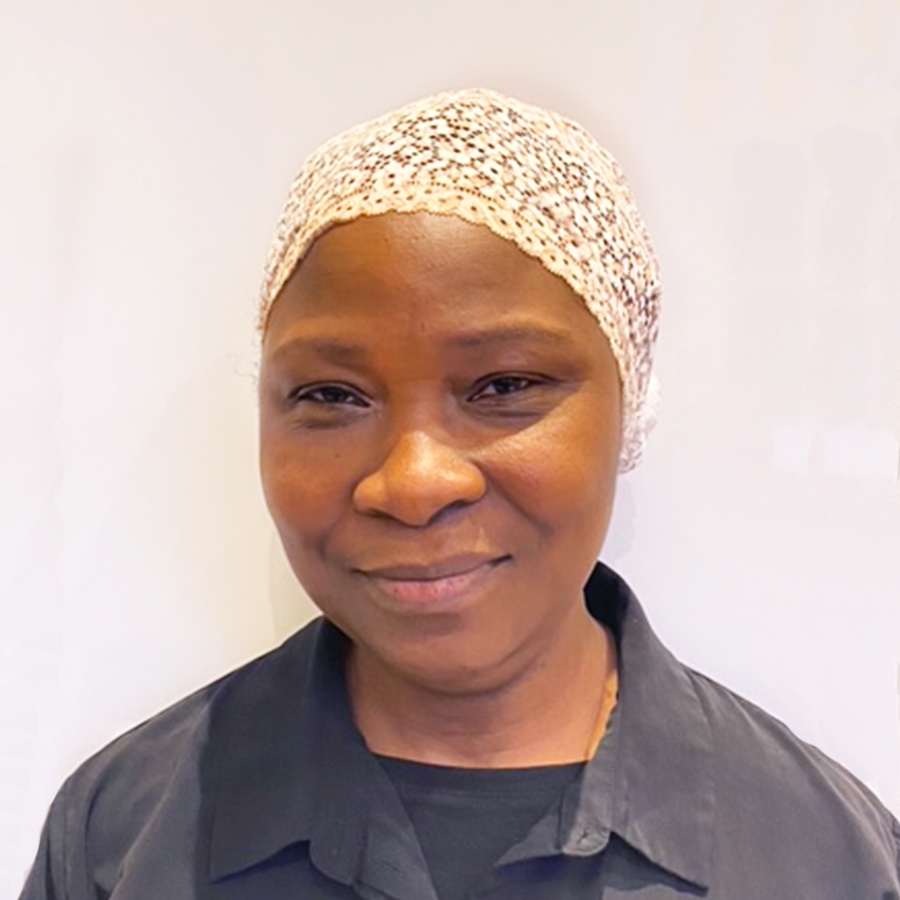 Brigitte
Educator
Mum-of-four Brigitte has 5 years of experience as an educator. She loves how every day in the nursery is different from the last, but always full of smiles. She has a degree in early childhood studies and enjoys spending time with her family, cooking and travelling.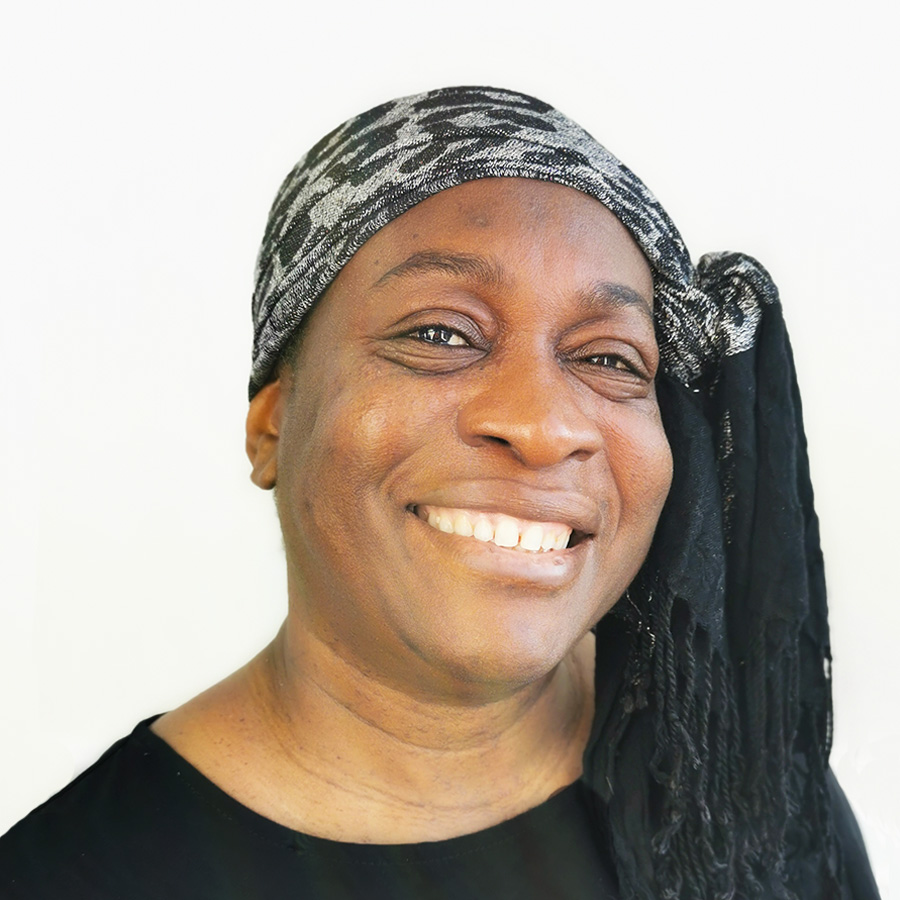 Denese
Educator
Denese is from sunny Jamaica. She has 2 daughters and 2 grandchildren, and becoming a mum is what inspired her to become an educator! For Denese, the look of curiosity and excitement when the children discover something new is priceless. She loves reading and traveling in her spare time.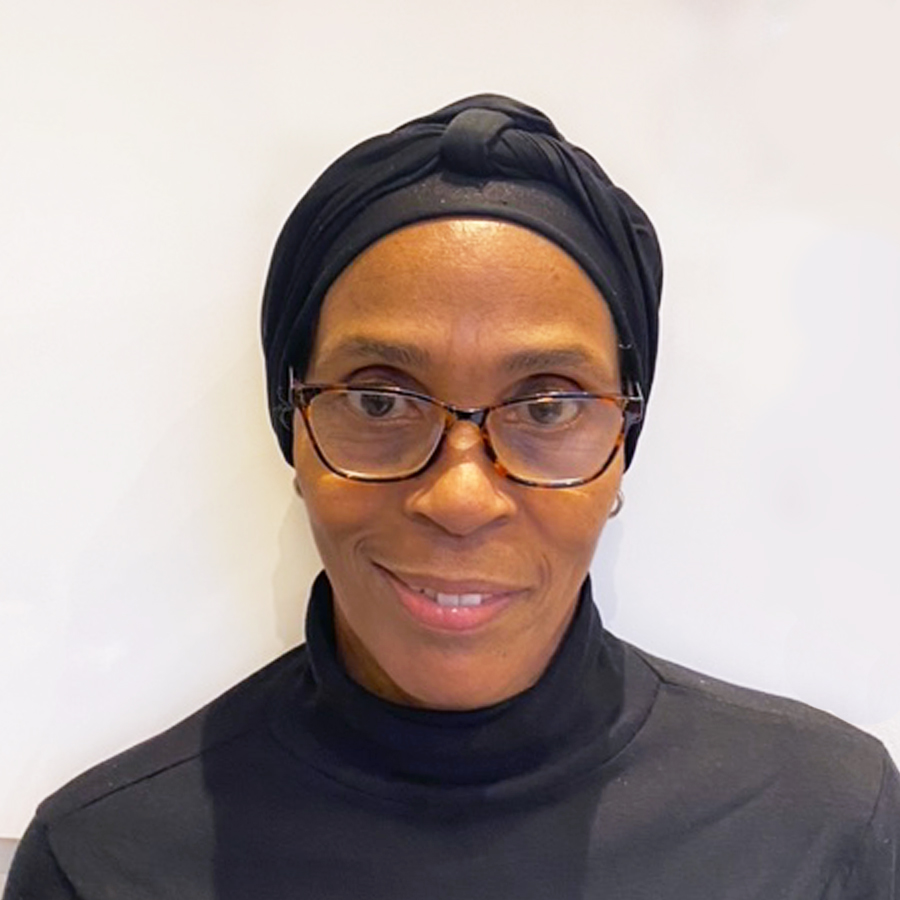 Dorothy
Educator
Dorothy has been an educator for over 20 years, working in both schools and nurseries. She was inspired to become an educator after working on a children's ward in a hospital and building bonds with the children she cared for. In her spare time, she is part of her church choir, plays the bass guitar and writes her own songs.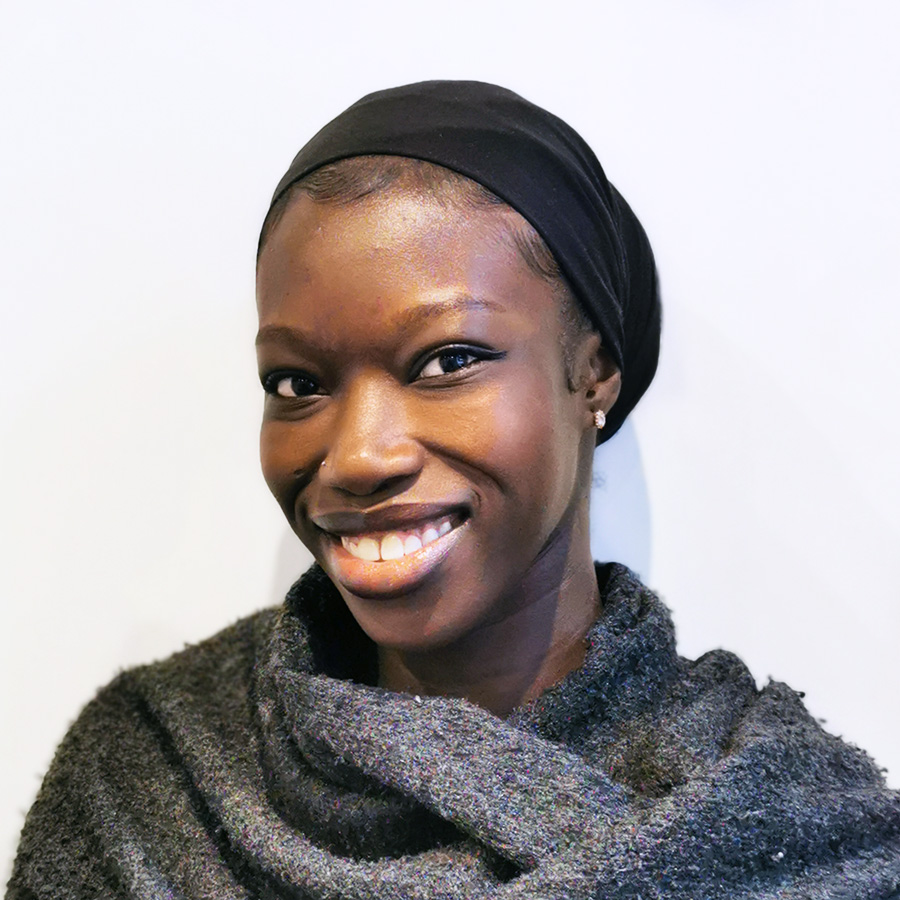 Jabou
Educator
Jabou is from Gambia, and while she was there, she joined a group of volunteers who were helping to provide food and clothes to less fortunate children. This inspired her to pursue a career working with children, and she is now studying towards her Level 3. Knowing she is making a difference to the lives of the children is what motivates her!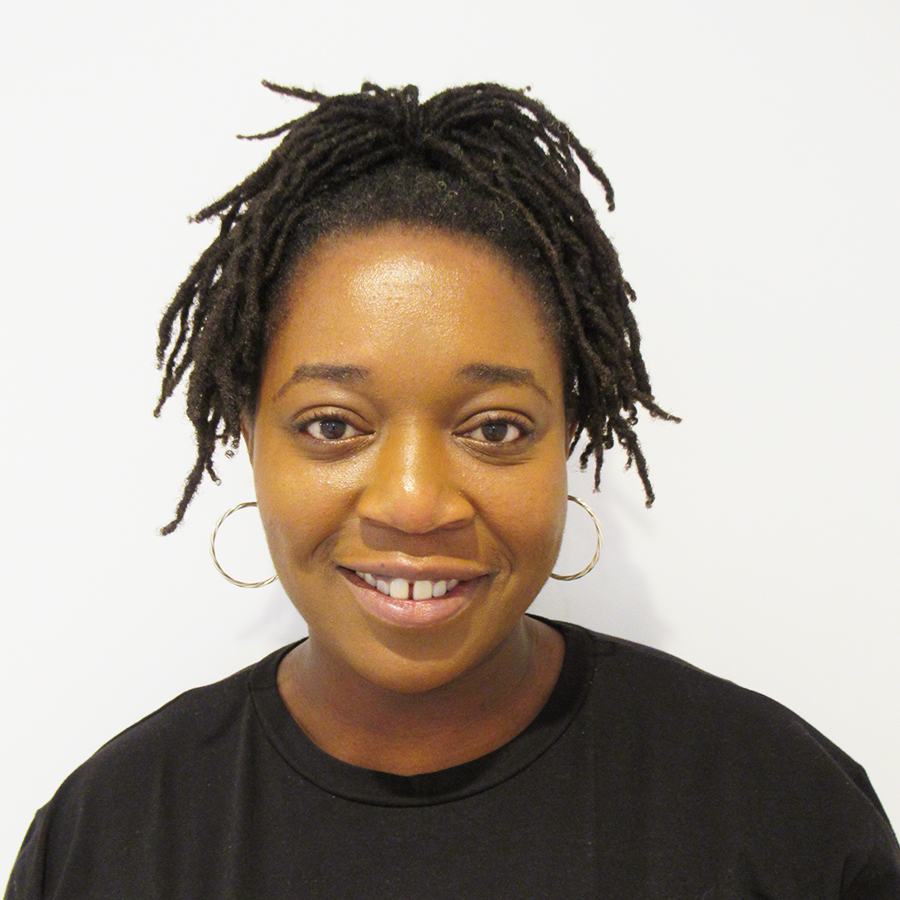 Juvina
Deputy Manager
Juvina is a mother to two beautiful girls and has worked in early years for more than 18 years taking on roles from educator to advisor and everything in between. She has a BA (hons) degree in early years teaching and recently gained Early Years Teacher's Status. Her job satisfaction comes from helping children develop and grow from babies to preschoolers ready to take the leap into big school.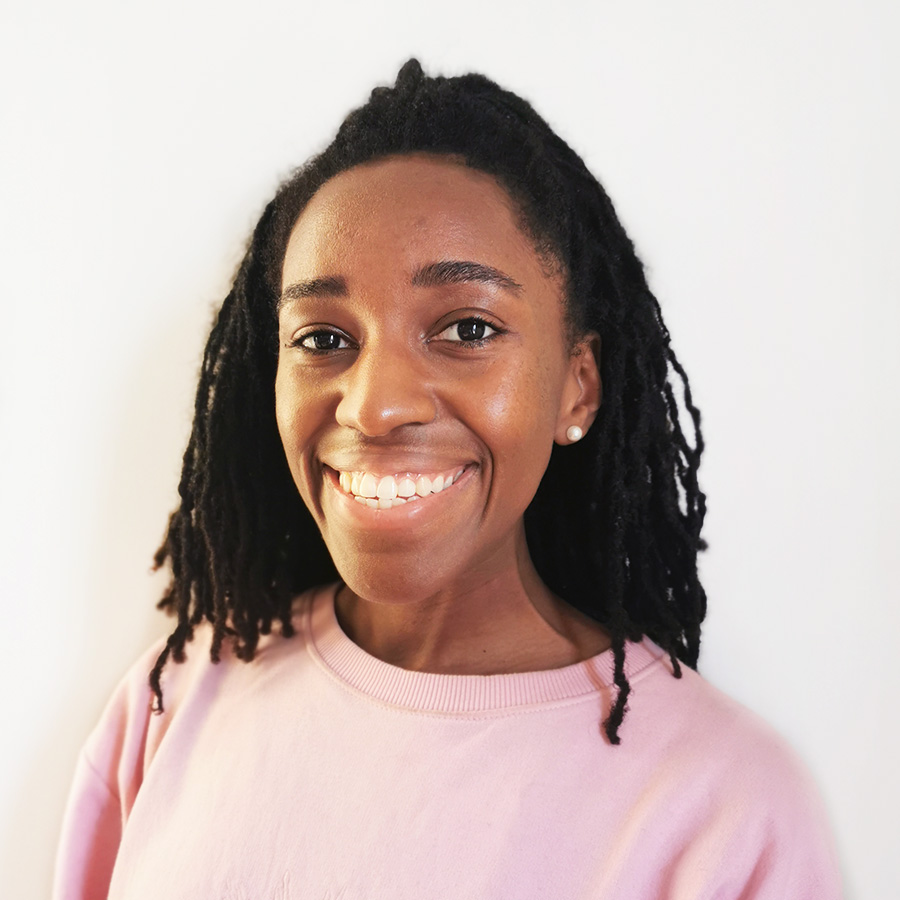 Krystle
Educator - lunch cover
Krystle is a mum of 2 and has been looking after children from a young age as she comes from a big family. She loves watching the children develop into individuals and supporting them to discover the world around them. In her spare time she enjoys painting, visiting art galleries and learning about different cultures.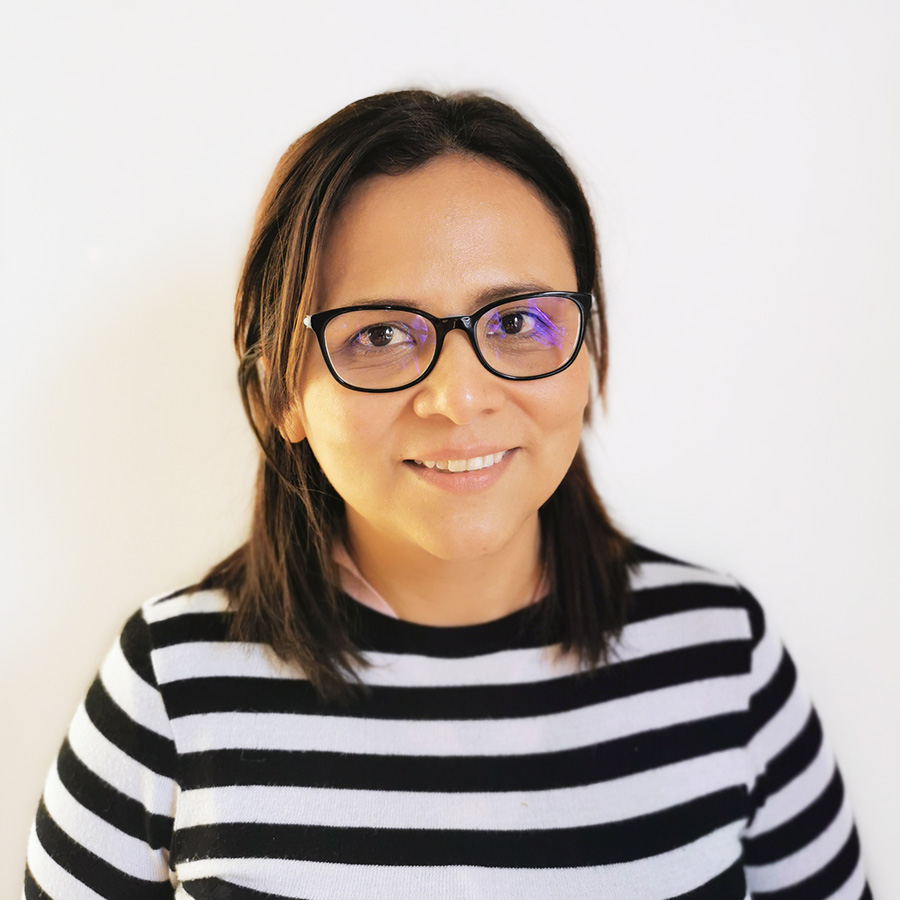 Maria
Deputy Manager
Maria is from Mexico, where she used to work as part of a neuroscience team, which sparked her interest for brain development in children. She has a BA in psychology and experience working in Outstanding nurseries. In her spare time she enjoys puzzles, embroidering and cooking.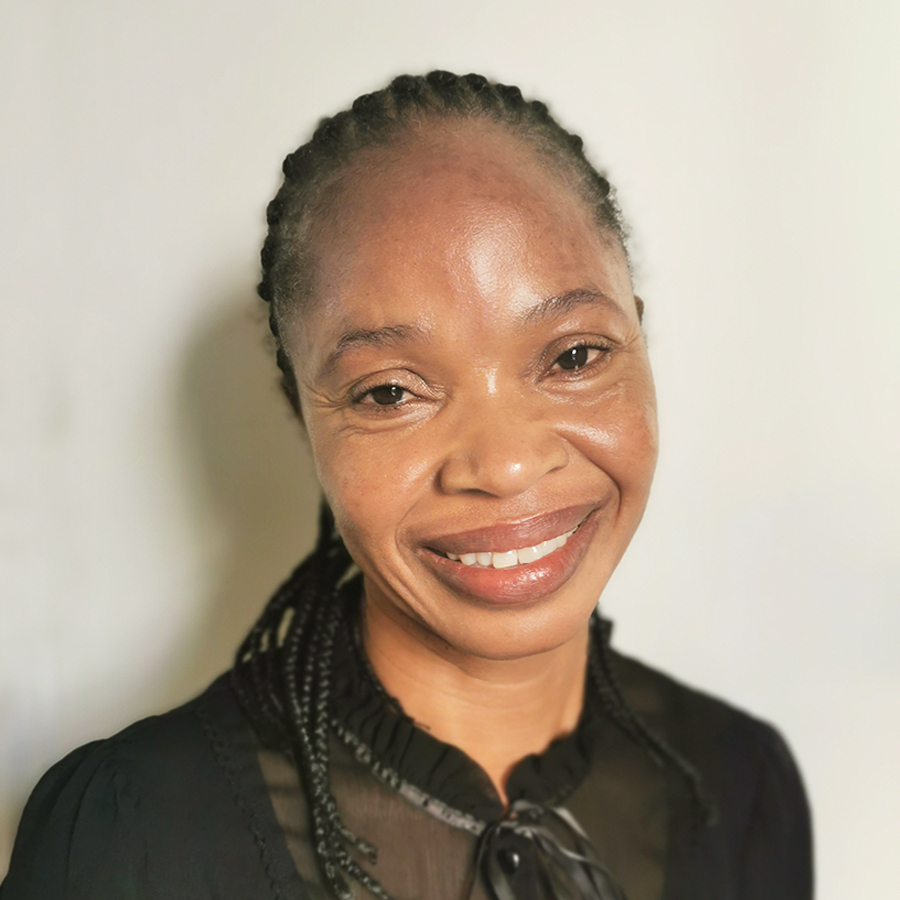 Mercy
Educator
Mercy has been an educator for over 20 years, and feels blessed to have supported so many families in their journey through the early years. She absolutely loves to watch children achieve their goals, and enjoys football, music and travelling in her spare time.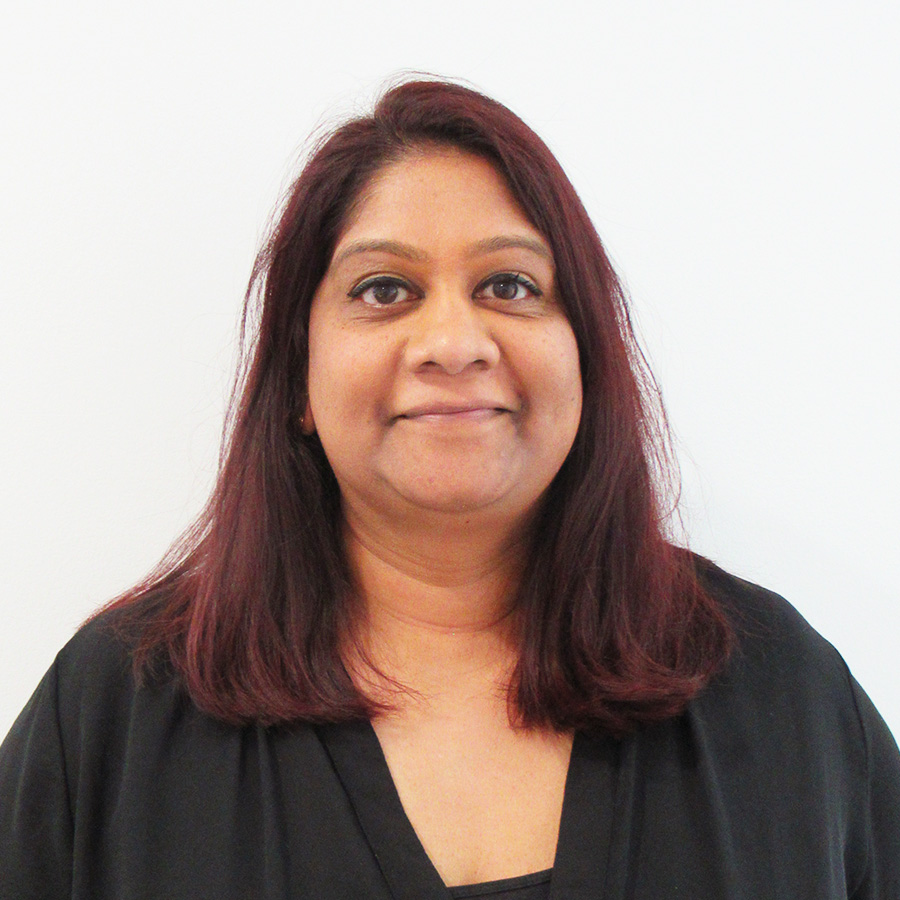 Nazmin
Nursery Manager
Nazmin, manager at N Balham, has over 25 years of experience in early years education, having worked in several Outstanding nurseries. She's passionate about creating inspiring environments in which children can flourish. In her spare time, she enjoys spending time with her daughter, making amazing memories together.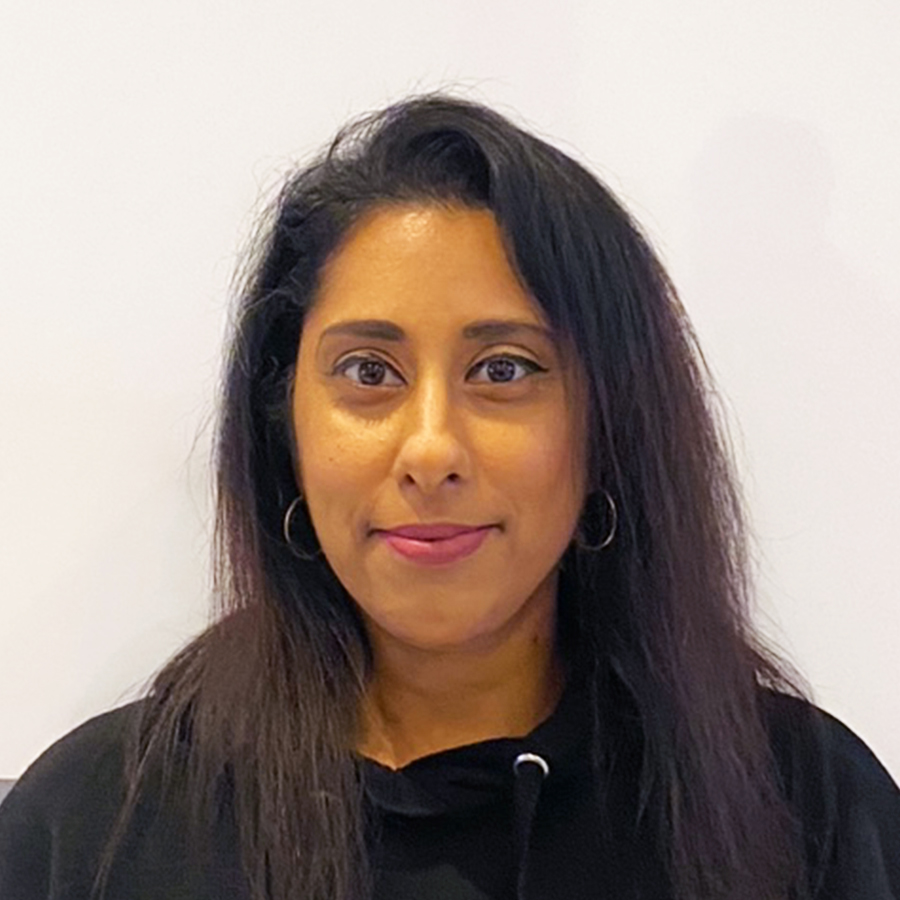 Sati
Educator
Now having worked in early years for over 20 years, Sati was originally inspired to become an educator after having her own children. She absolutely loves watching the children progress and feels proud to be a part of raising the next generation. Sati is passionate about food and cooking, keeping fit and practising yoga.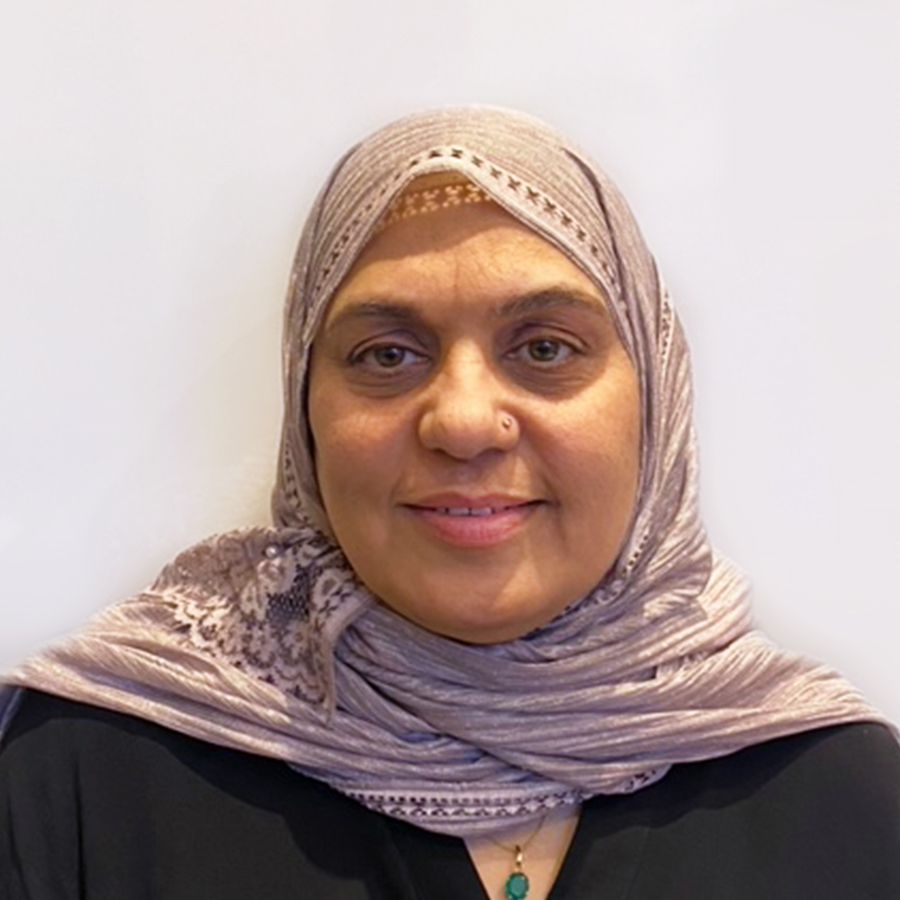 Shaista
Room Manager
Shaista's time as an early years educator spans over 20 years. For her, children can always put a smile on her face. She feels that by providing a safe and caring environment for the children to explore through play, she's creating the building blocks for a good education beyond nursery. In her spare time, she practices meditation and likes to try out new recipes.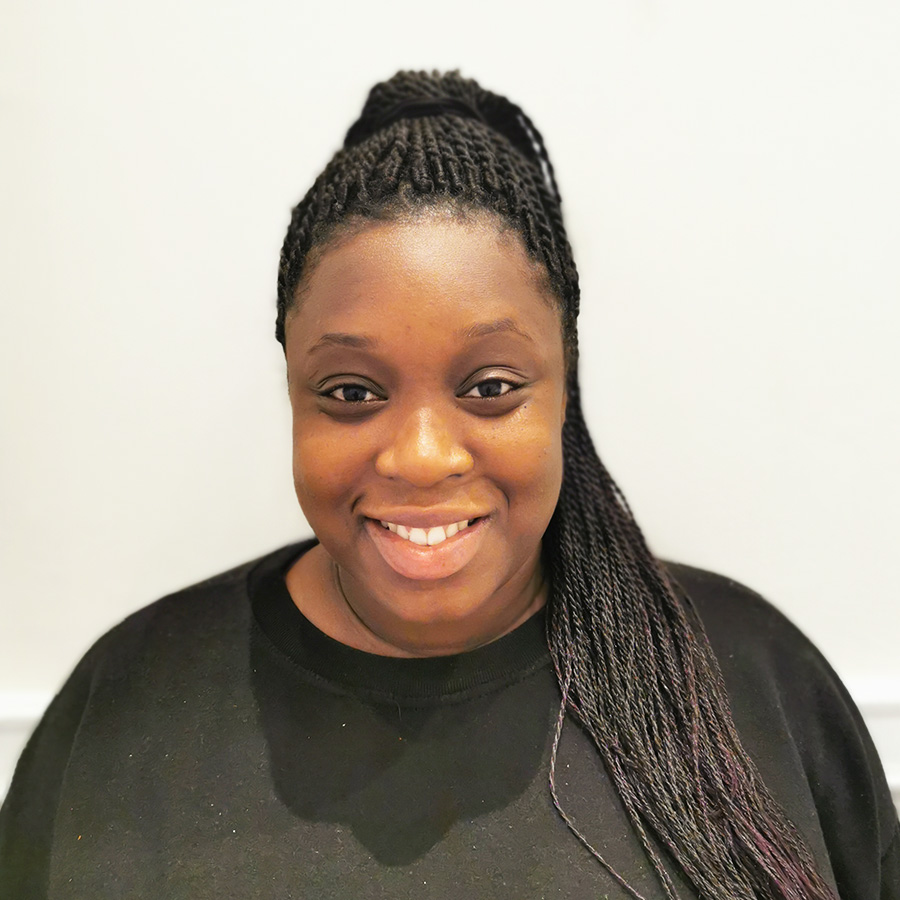 Victoria
Educator
Victoria's journey as an educator so far has been really rewarding. She loves watching the children take their first steps, form their first friendships and discover the world around them. She has a Level 2 in childcare and enjoys reading, dancing, braiding hair and cooking in her spare time.