N Codsall
Formerly Bright Minds Daycare
Holyhead Road
Codsall, Wolverhampton
WV8 2HT
01902 842 847
Open 51 weeks per year
7am – 7pm, Mon – Fri
Standard day: 8am – 6pm
Excluding bank holidays & inset days
Hello Bright Minds, Welcome to the Family
We're hugely excited to welcome the Bright Minds nurseries, their teams and families, to our growing N Family.
Nursery Codsall is conveniently located within a short distance of numerous local business districts and Wolverhampton City Centre, ideal for working parents in the surrounding area. The nursery is packed full of features, including a dedicated expressive arts studio, an ICT and sensory room and a large garden space.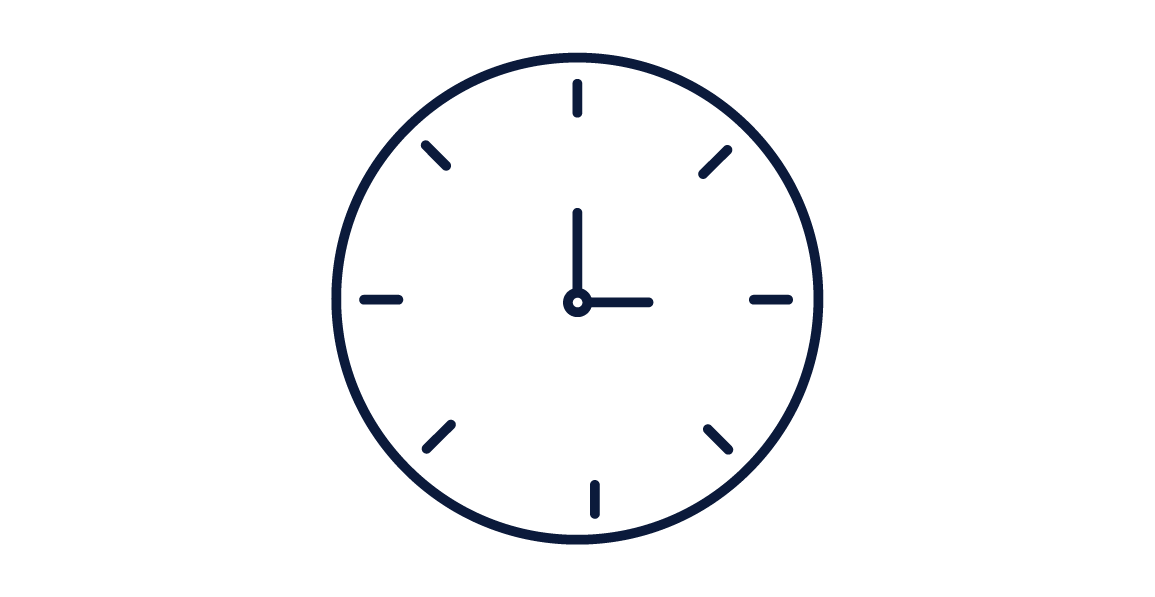 Open Longer
Our standard day is 8am – 6pm, with an option to extend this by an hour to ensure flexibility for our families.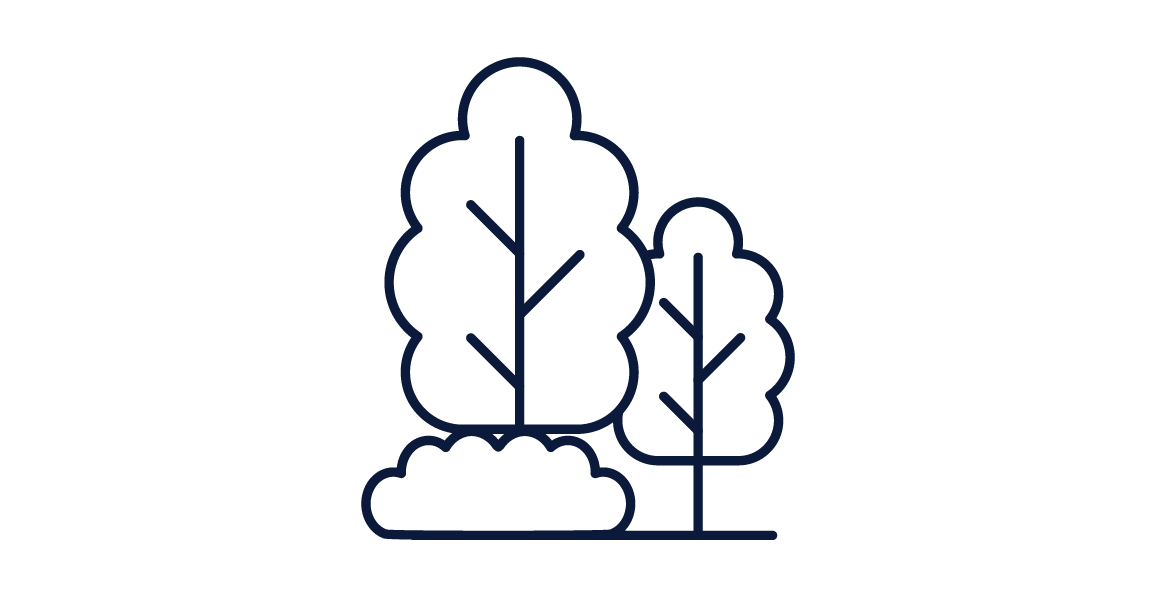 The great outdoors
Discover our large outdoor space where we focus on real-world, natural learning in our Forest School-inspired sessions.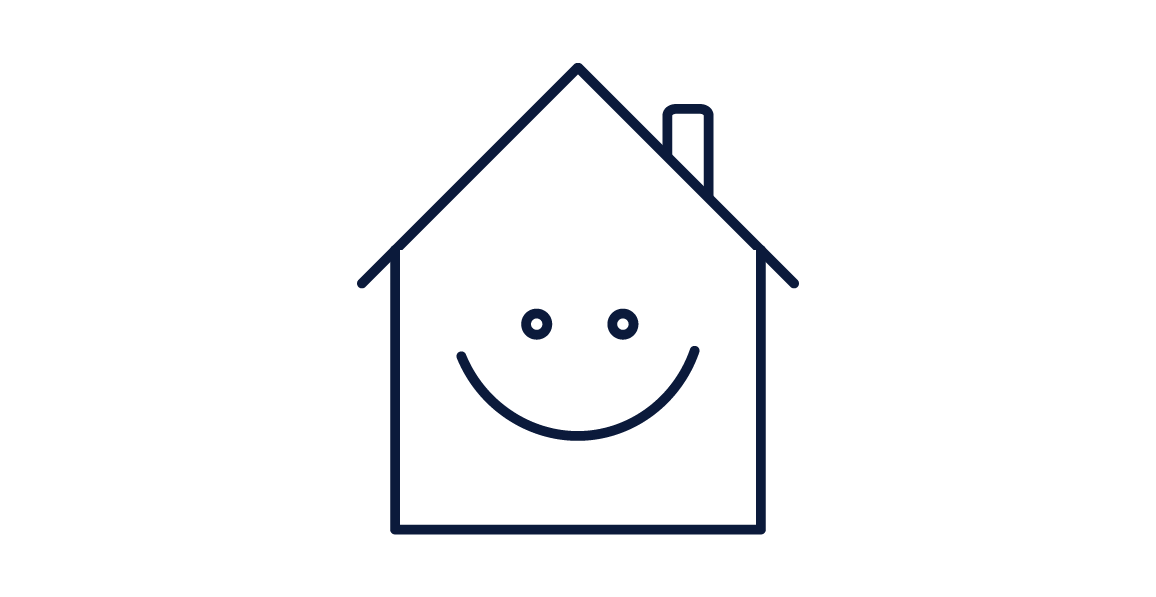 Friendliest nursery in town
We're creating the best experience for our children, parents and teams.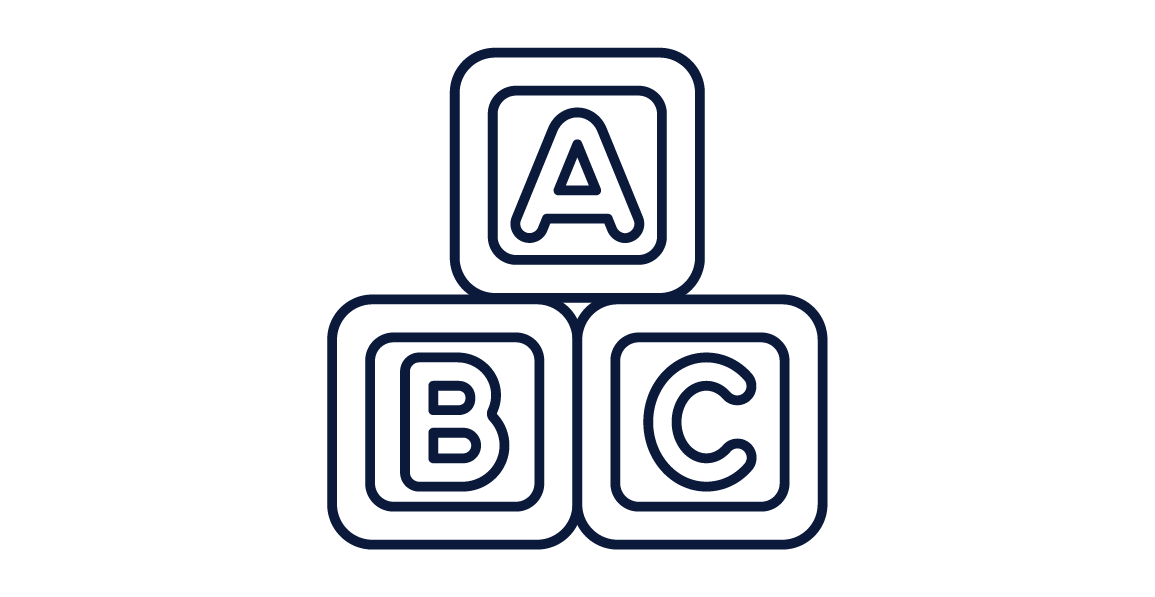 Always learning
We support our educators to pursue early years degrees and further studies.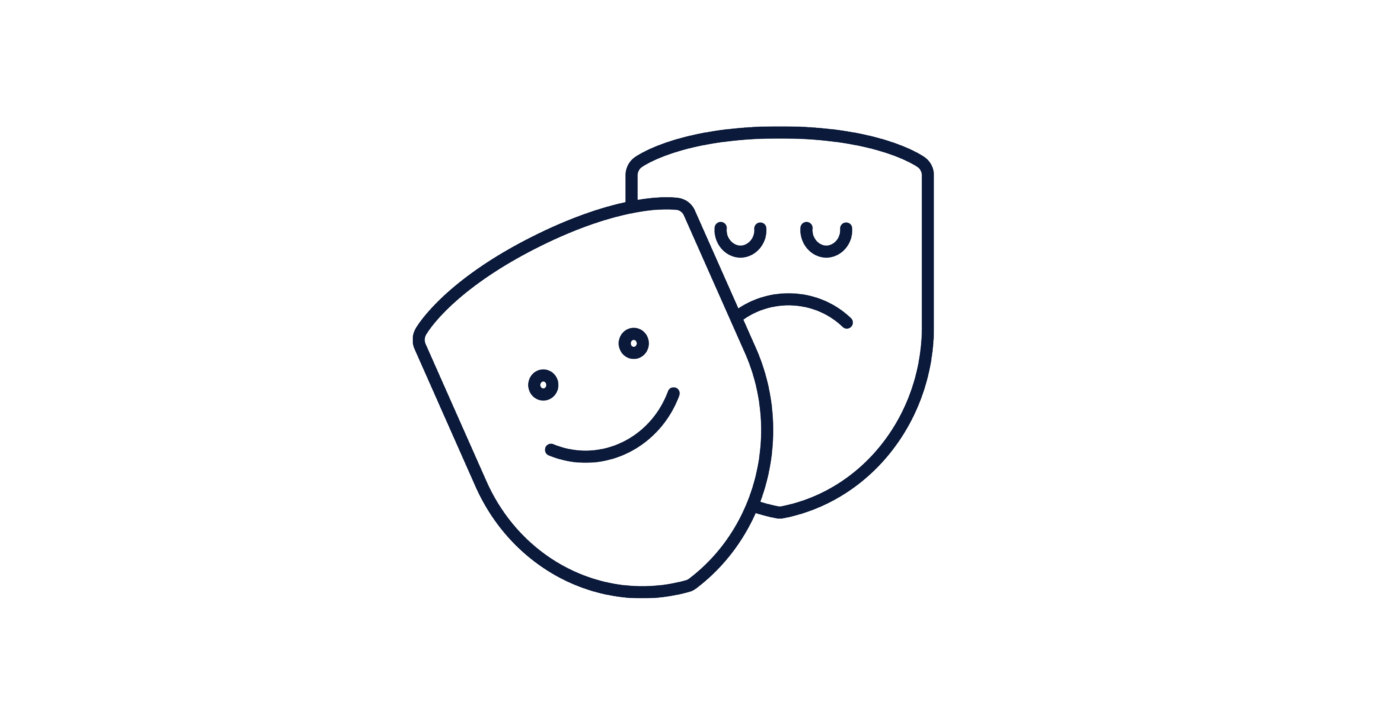 Dedicated expressive arts studio
A space for children to unleash their creativity.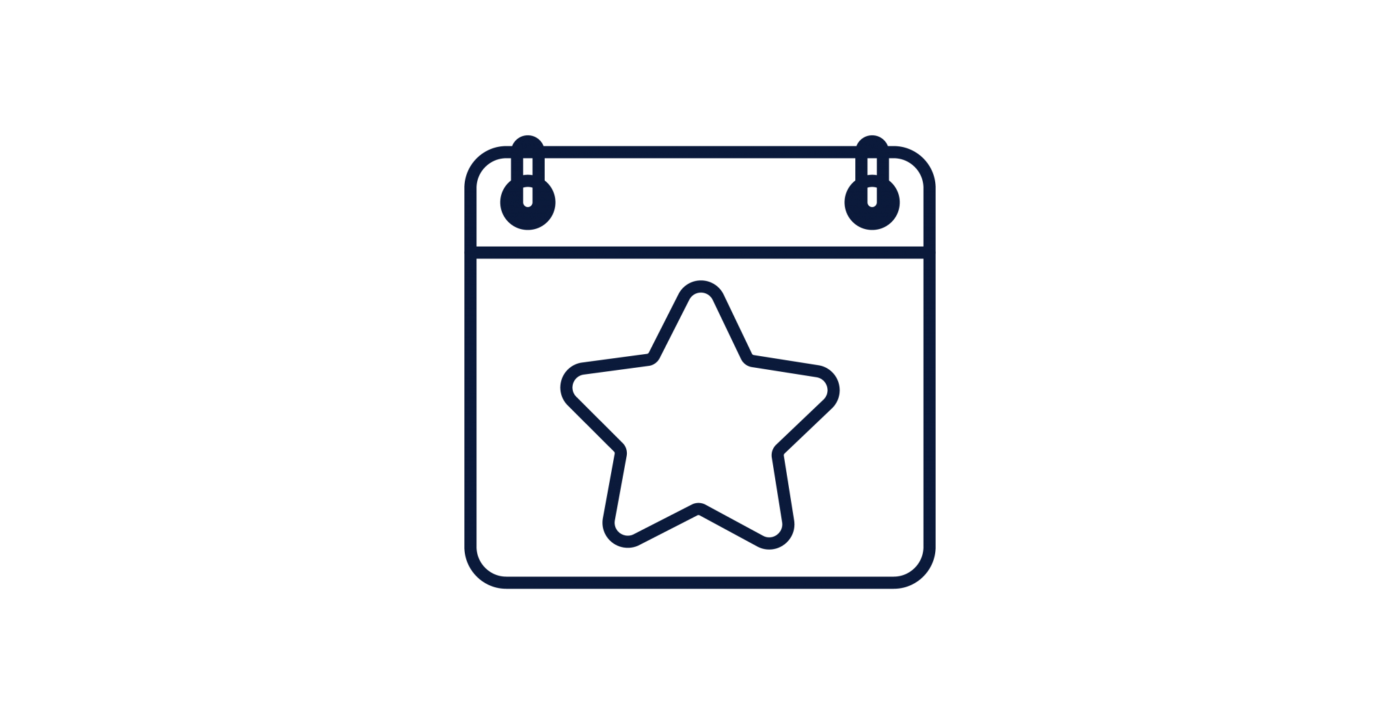 Family Club membership
Nursery Codsall offers a programme of talks, workshops and special events aimed at both families and parents.
Rethinking Early Years Education
Here at N, we're on a mission to Rethink Early Years, offering a fresh educational outlook to prepare children for life in the modern world. Working with leading early years experts, we've blended our own unique curriculum, taking influence from a variety of learning philosophies including Reggio Emilia, Bruner, Forest School and Montessori. We were recently named the UK's highest quality nursery group and we believe that our bespoke approach, combined with the learning outlined by the EYFS, supports all of our children to play and explore, be active learners and critical thinkers.
Events calendar
Find out what's happening at N
Find out more
Education
Find out more about our education programme
Our approach