N Highgate
54 High Street
Highgate
London N6 5HX
0203 026 0544
Open 51 weeks per year
7am – 7pm, Mon – Fri
Standard day: 8am – 6pm
Excluding bank holidays & inset days
Why N Highgate?
Located in a grand former bank building with a garden, N Highgate sits right in the heart of Highgate village.
A sensitive restoration of an impressive period property, our Highgate nursery space is filled with character while equally purpose-built to support every element of our early years curriculum.
Nursery Highgate has large playrooms filled with natural light. There's a specialist art and cooking area, while outside, the garden comes complete with a sandpit, mud kitchen and log trail.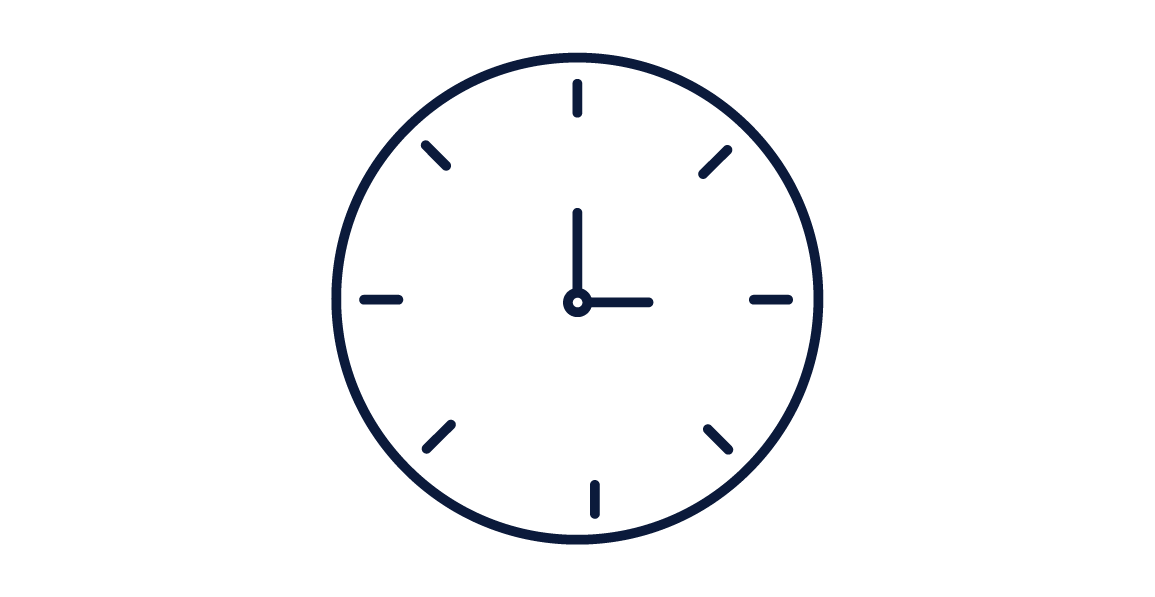 Open Longer
We're open 7am – 7pm, with no punitive late fees.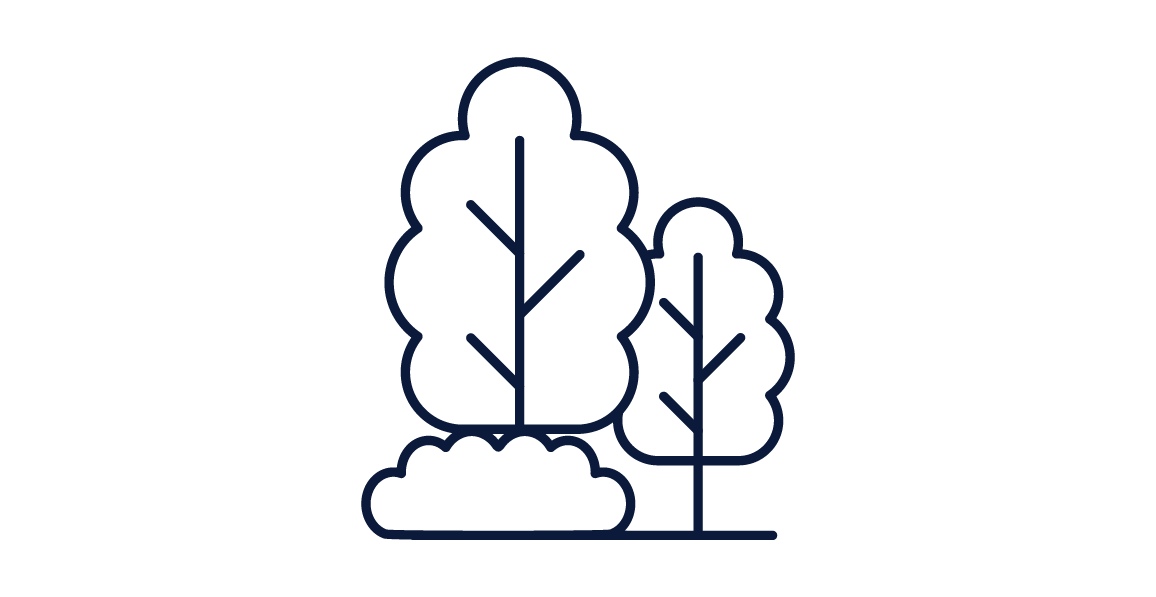 The great outdoors
Discover our garden spaces, complete with a water play area, slide and climbing wall.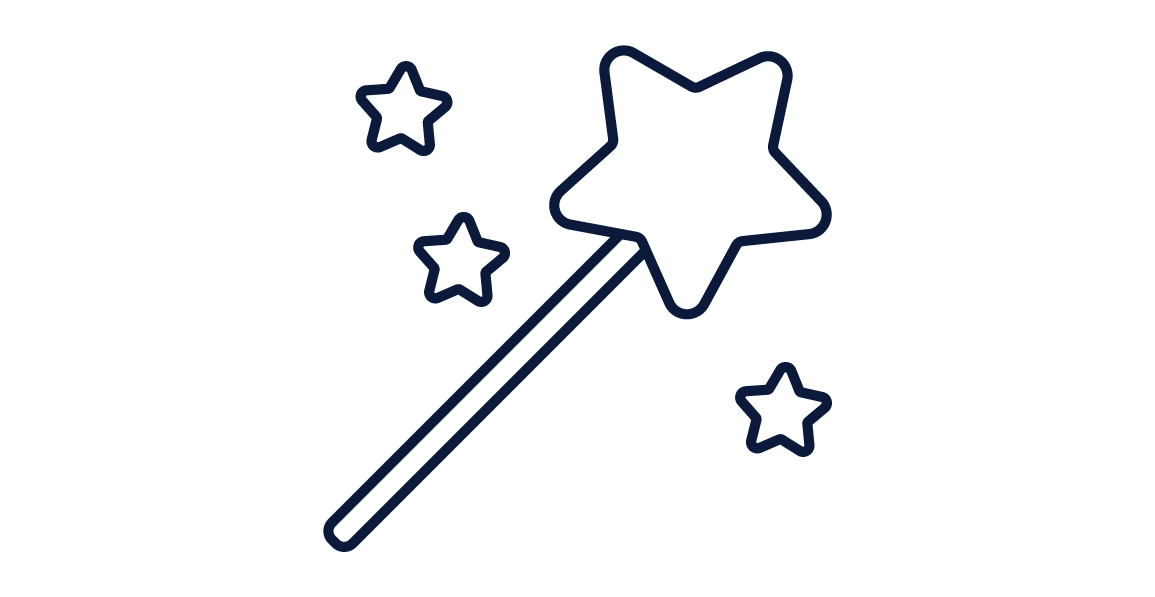 Beautiful spaces
Inspirationally designed, with specialist rooms, plus the latest air purifying technology.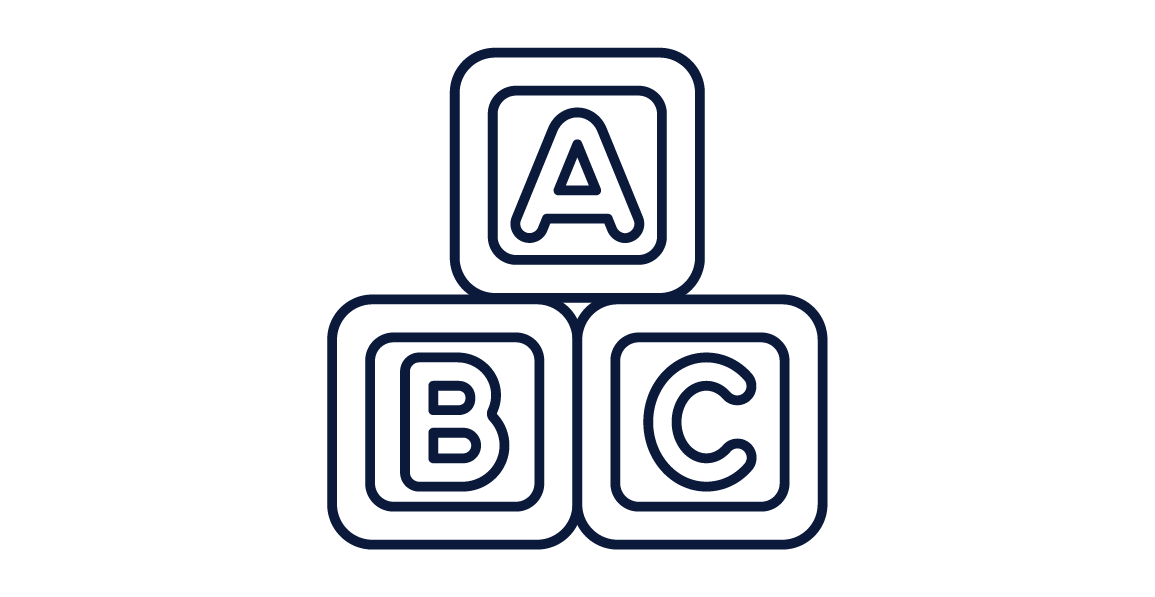 Always learning
We support our educators to pursue early years degrees and further studies.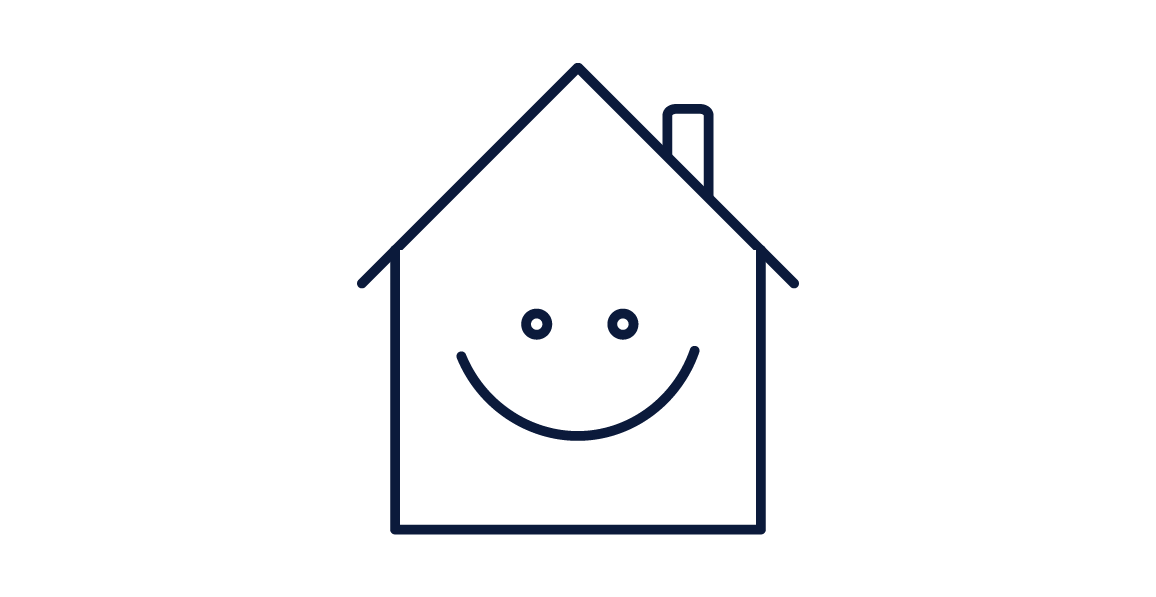 Friendliest nursery in Highgate
We're creating the best experience for our children, parents and teams.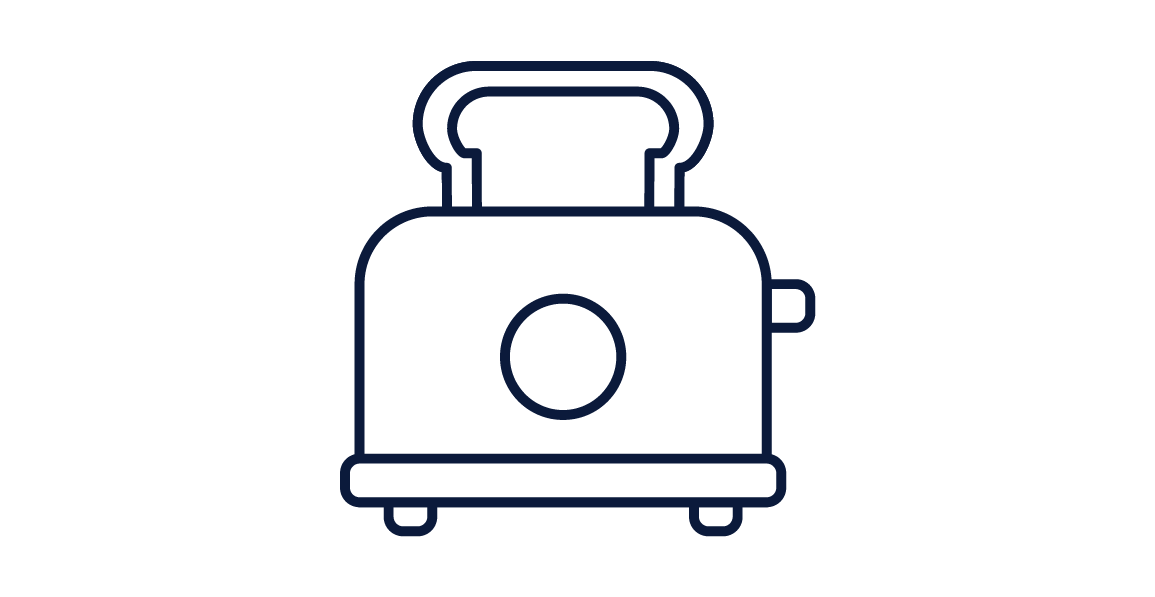 Parents' breakfast bar
Beat the cafe queues and pick up a coffee as you drop-off.
Rethinking Early Years Education
Here at N, we're on a mission to Rethink Early Years, offering a fresh educational outlook to prepare children for life in the modern world. Working with leading early years experts, we've blended our own unique curriculum, taking influence from a variety of learning philosophies including Reggio Emilia, Bruner, Forest School and Montessori. We were recently named the UK's highest quality nursery group and we believe that our bespoke approach, combined with the learning outlined by the EYFS, supports all of our children to play and explore, be active learners and critical thinkers.
We've worked with the former Head of Nutrition at Jamie Oliver, Laura Matthews, to make sure that we deliver a balanced menu that supports every child's developmental needs. Our chefs prepare fresh meals in our cafe kitchen, everyday.
Click here to see this week's menu.
Education
Find out more about our education programme
Our approach
The N Highgate Management Team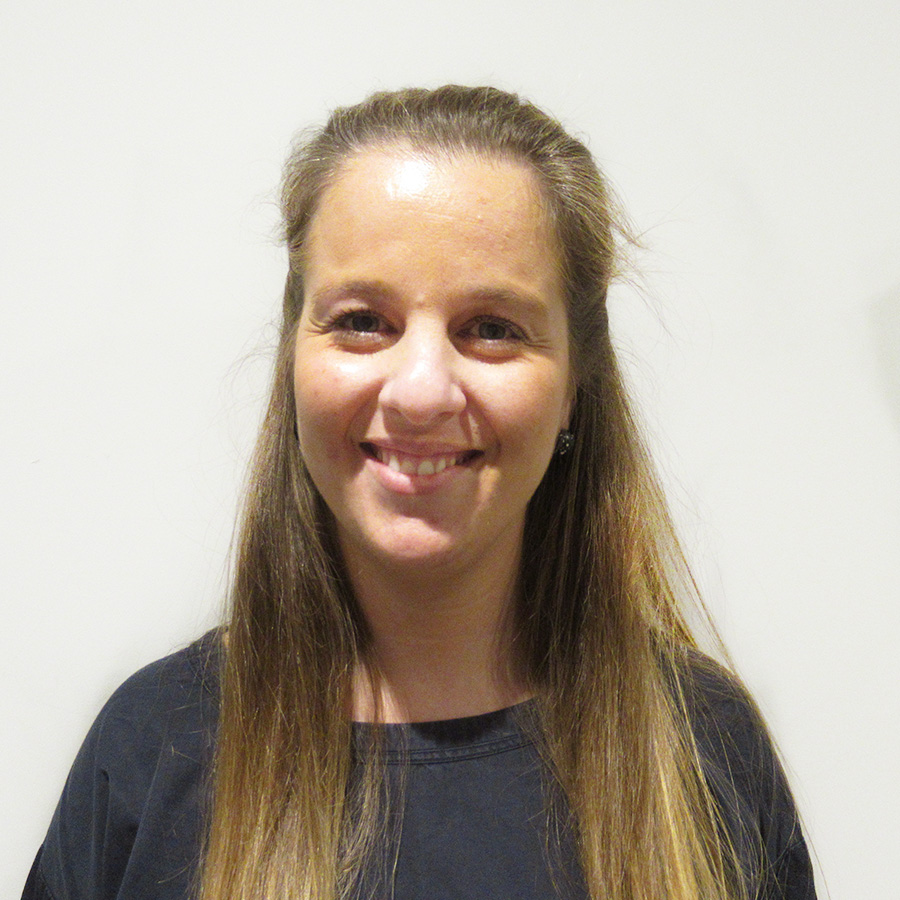 Eleni
Nursery Manager
Eleni was born and raised in Greece, where she received her BA in early years education and her QTS. She's now been an educator for 15 years. Eleni enjoys immersing herself in new cultures through travelling and reading, and loves sharing her experiences with the children to help them learn about other ways of life too.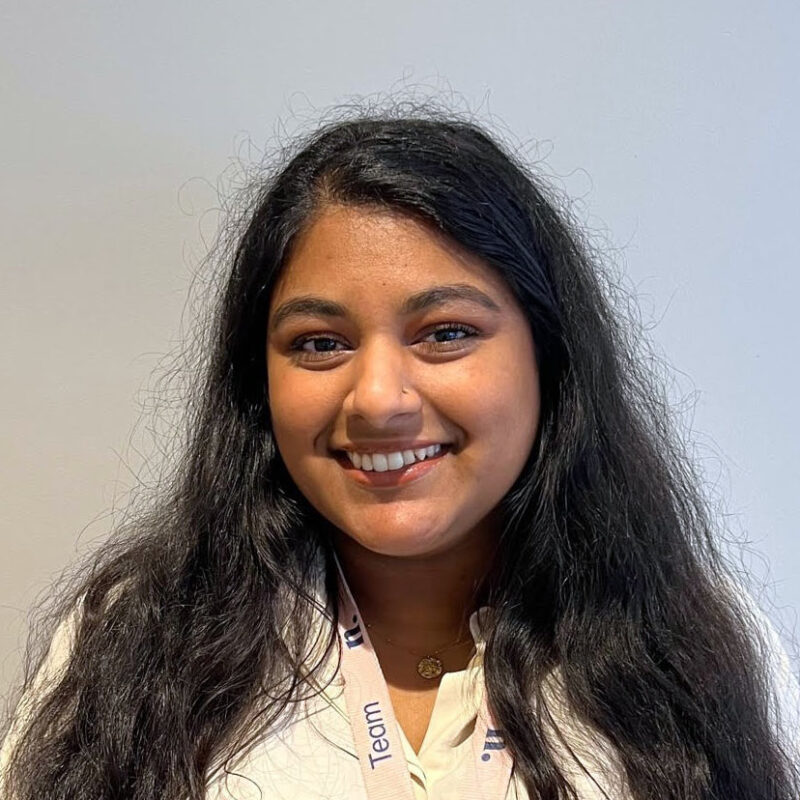 Prianka
Front of House Manager
Prianka grew up in a small town in Mauritius and has studied French and Journalism. What she loves most is reading and gets absolutely obsessed with a good book!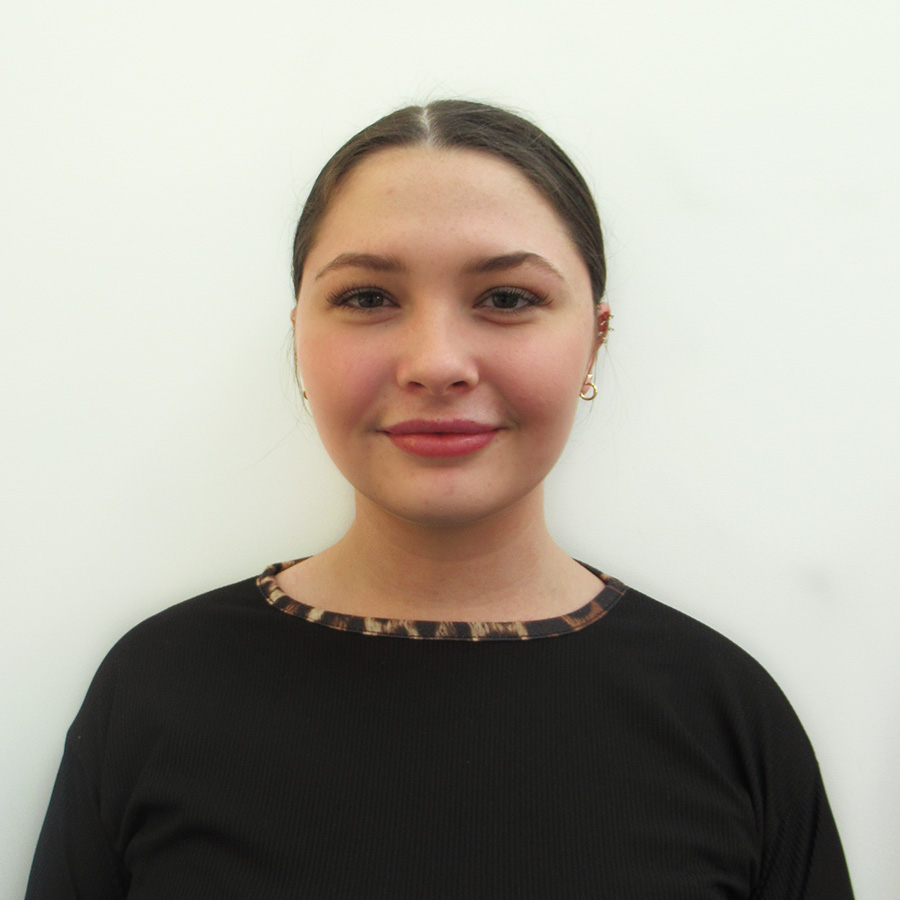 Saffron
Deputy Nursery Manager
Saffron has worked in early years since leaving school, having completed an apprenticeship and working her way up. To her, seeing the outcome from when a child starts nursery to when they eventually move on is something really special! In her free time, she enjoys crafting, playing video games and attends aerial acrobatics classes.