N Jewellery Quarter
Formerly Bright Minds Daycare
2-4 Summer Hill Terrace
Birmingham
B1 3RA
0121 236 0300
Open 51 weeks per year
7am – 7pm, Mon – Fri
Standard day: 8am – 6pm
Excluding bank holidays & inset days
Hello Bright Minds, Welcome to the Family
We're hugely excited to welcome the Bright Minds nurseries, their teams and families, to our growing N Family.
Our N Jewellery Quarter nursery is conveniently located within Birmingham's business districts and residential quarters, and is just a 15-minute walk from Birmingham New Street station.
A sensitive restoration of a period building, our Jewellery Quarter nursery is packed full of features, including a dedicated expressive arts studio and a large garden space, complete with a fire pit, chicken run and planting area.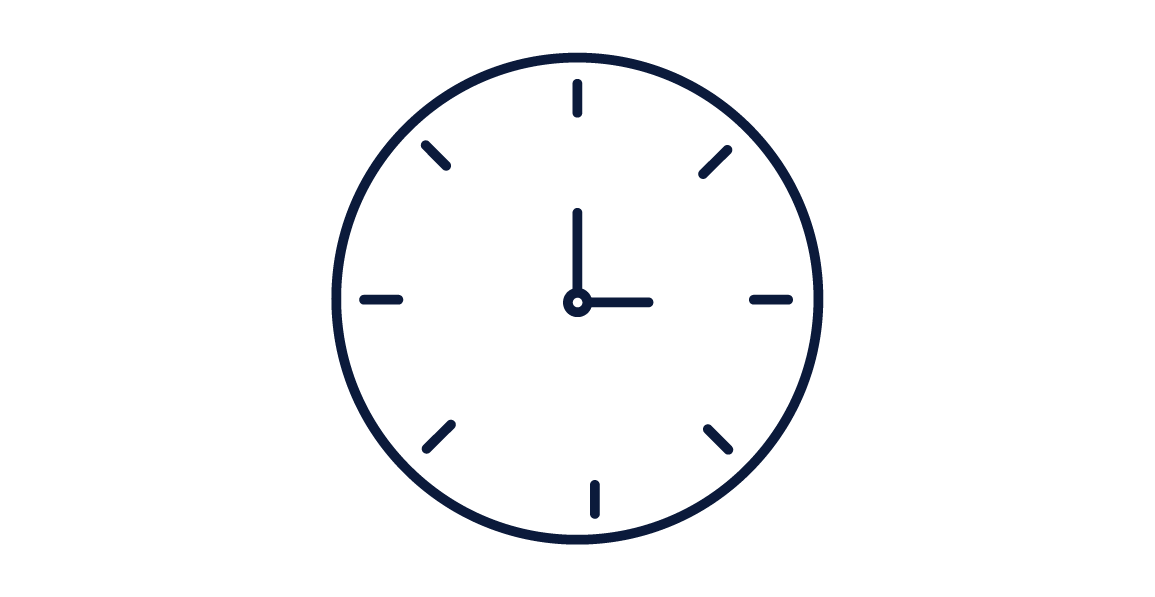 Open Longer
Our standard day is 8am – 6pm, with an option to extend this by an hour to ensure flexibility for our families.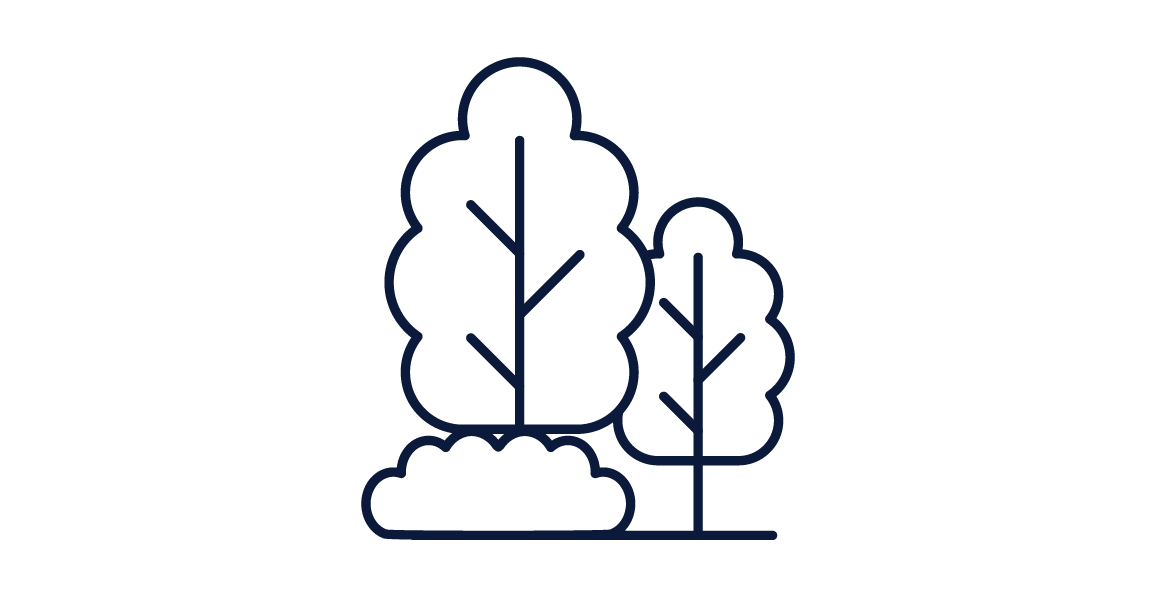 The great outdoors
Discover our large outdoor space, complete with a fire pit, planting area and chicken run.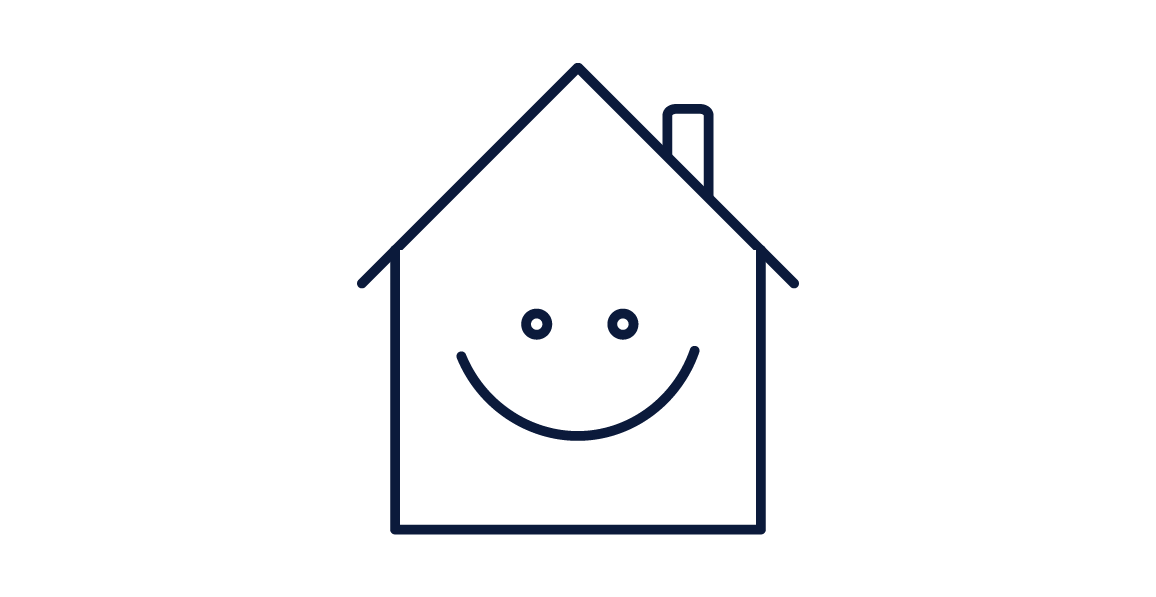 Friendliest nursery in town
We're creating the best experience for our children, parents and teams.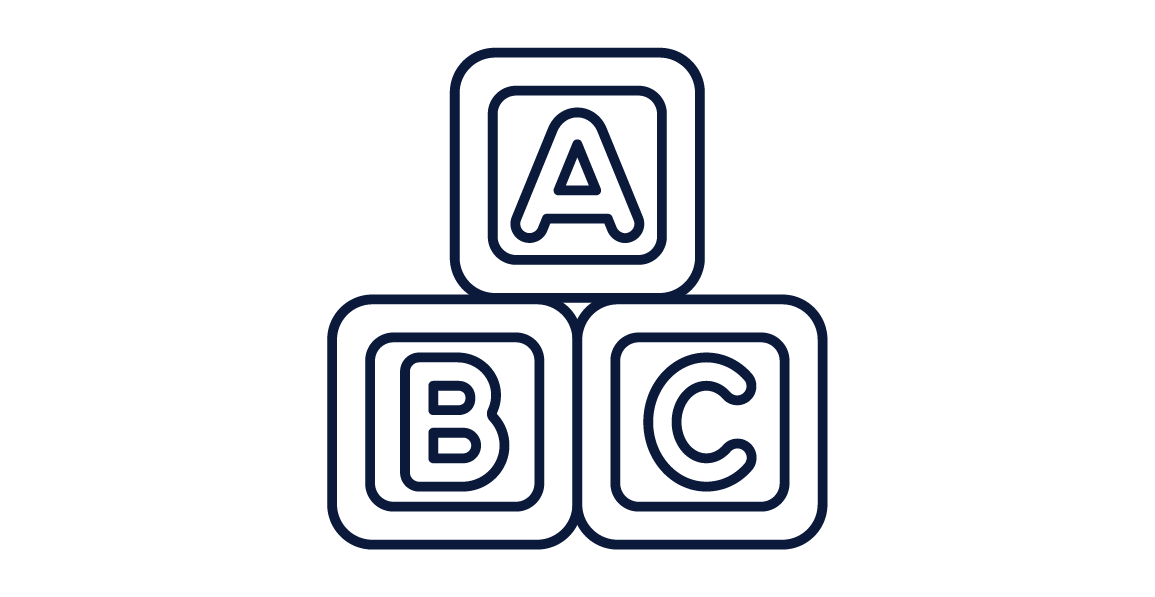 Always learning
We support our educators to pursue early years degrees and further studies.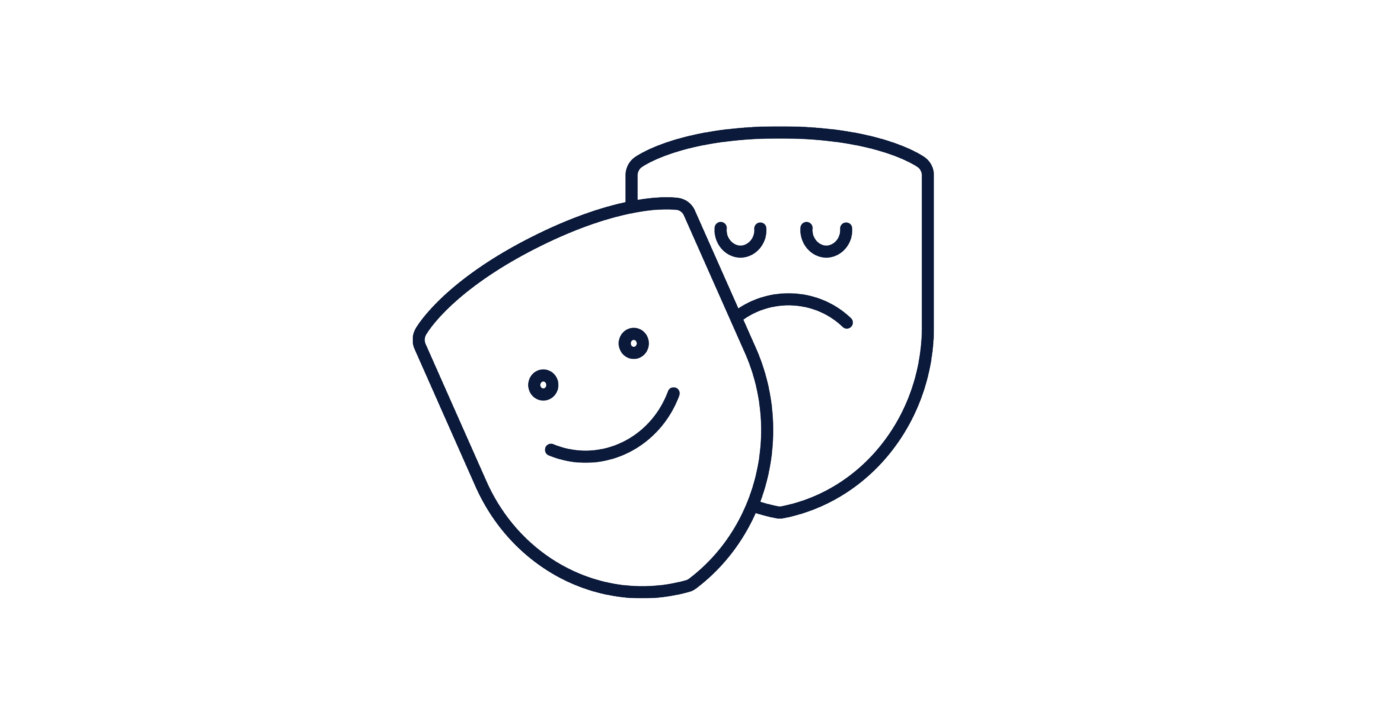 Dedicated expressive arts studio
A space for children to unleash their creativity.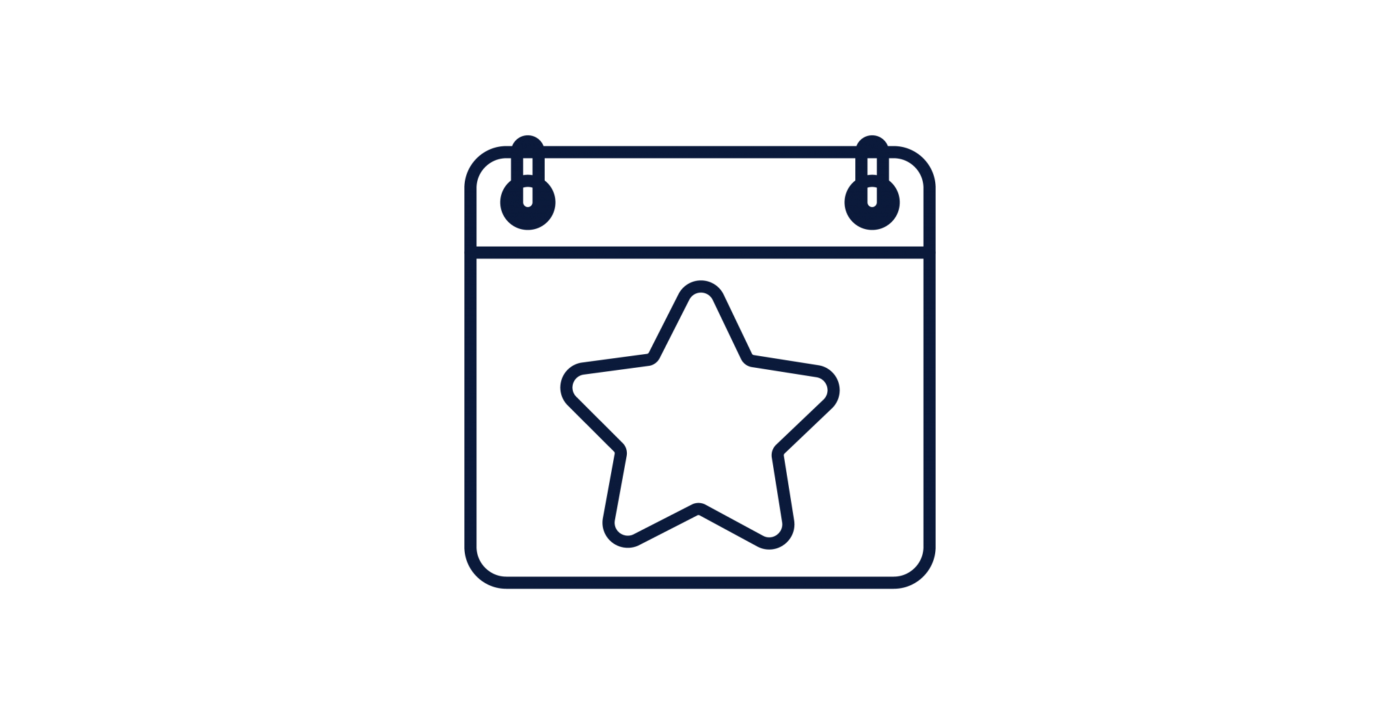 Family Club membership
A programme of talks, workshops and special events aimed at both families and parents.
Rethinking Early Years Education
Here at N, we're on a mission to Rethink Early Years, offering a fresh educational outlook to prepare children for life in the modern world. Working with leading early years experts, we've blended our own unique curriculum, taking influence from a variety of learning philosophies including Reggio Emilia, Bruner, Forest School and Montessori. We were recently named the UK's highest quality nursery group and we believe that our bespoke approach, combined with the learning outlined by the EYFS, supports all of our children to play and explore, be active learners and critical thinkers.
Events calendar
Find out what's happening at N
Find out more
Education
Find out more about our education programme
Our approach
N Jewellery Quarter Management Team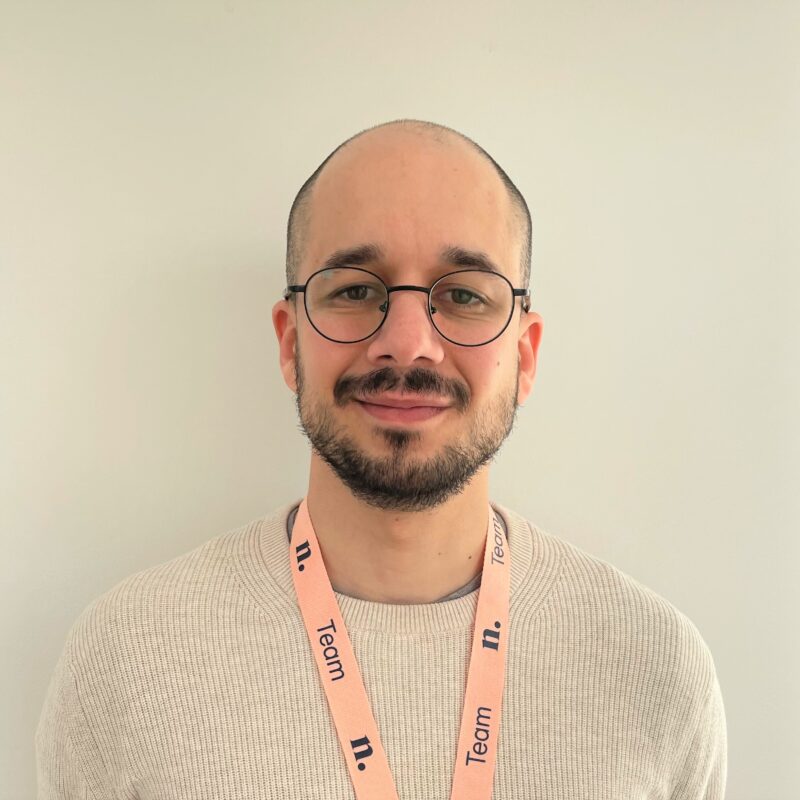 Eduardo
Nursery Manager
Ed has been working in education for the past 12 years. He decided to move from primary education into early years five years ago and believes it was the best decision he could have made! He loves observing the children as they grow into competent learners and is passionate about providing them with enabling environment, allowing them to foster their love of learning. He hopes to empower his team to deliver outstanding learning experiences and also reach their own full potential. Away from nursery life, he loves to travel around the world and do any kind of sport!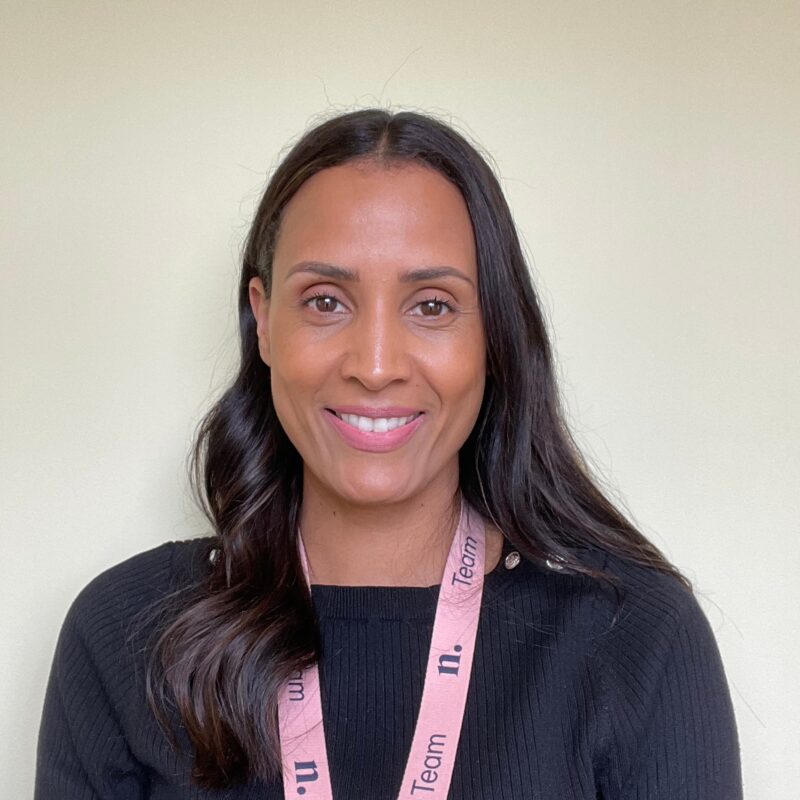 Laura
Front of House
Laura has been working in Early Years for more than 19 years and is NVQ Level 3 qualified. She has worked her way up from trainee practitioner to the management roles, as well as taking on SENCO roles and Designated Safeguard lead. She is a mum to one daughter and she enjoys family days out, holidays, visiting historical places and nice restaurants.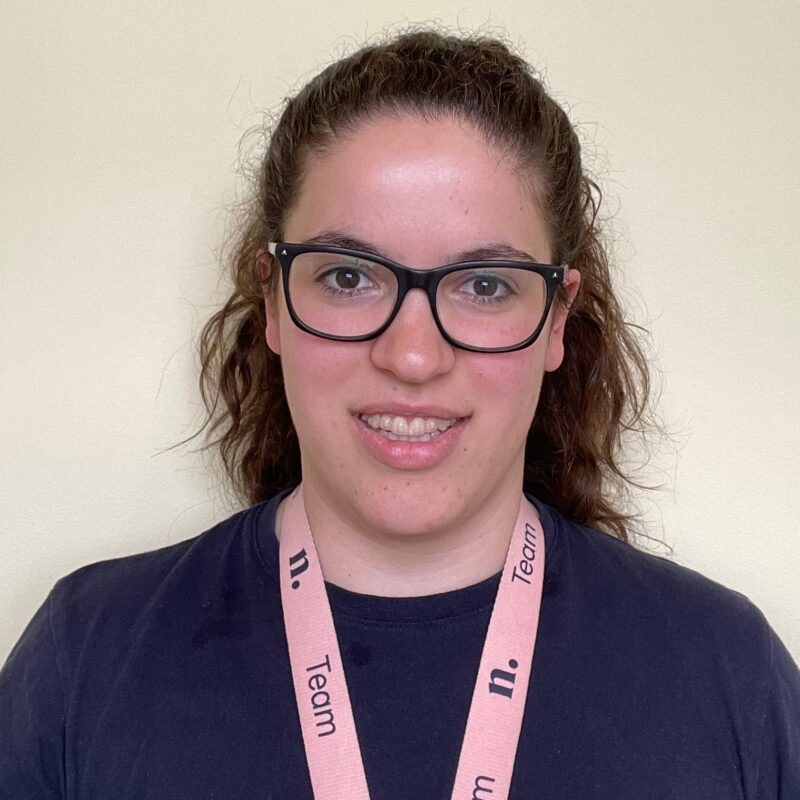 Paula
Deputy Manager
Paula holds a Level 6 qualification and is a deputy manager at N Jewellery Quarter. Growing up she spent most of the time between Barcelona and the countryside. In her spare time, she loves practicing different sports and spending time in nature. Cuddly animals, cheese and chocolate make her happy above everything else!