N Defoe Road
5 Defoe Road
N16 0EP
020 8017 3065
N Church Street
110 Church Street
N16 0JX
020 3026 9486
Open 51 weeks per year
7am – 7pm, Mon – Fri
Standard day: 8am – 6pm
Excluding bank holidays & inset days
Why N Stoke Newington?
N Stoke Newington has been rethinking the nursery experience for families since 2017 and was rated Outstanding by Ofsted in 2019. Now, the first in our family of Stoke Newington nurseries has been joined by a brand new sister nursery on Church Street, which opened in Autumn 2020.
Our Defoe Road nursery has a whole host of amazing facilities, including our four beautifully-designed, modern playrooms where children are supported to play, learn and explore. Our Church Street nursery has been specifically designed for our younger age groups and features 5 playrooms, a purpose-built art room and an amazing rooftop garden which looks out across Stoke Newington's skies. All of our over 3s in Stoke Newington have the opportunity to engage and gain an understanding of the great outdoors with our Forest School-inspired sessions – held daily, regardless of the weather.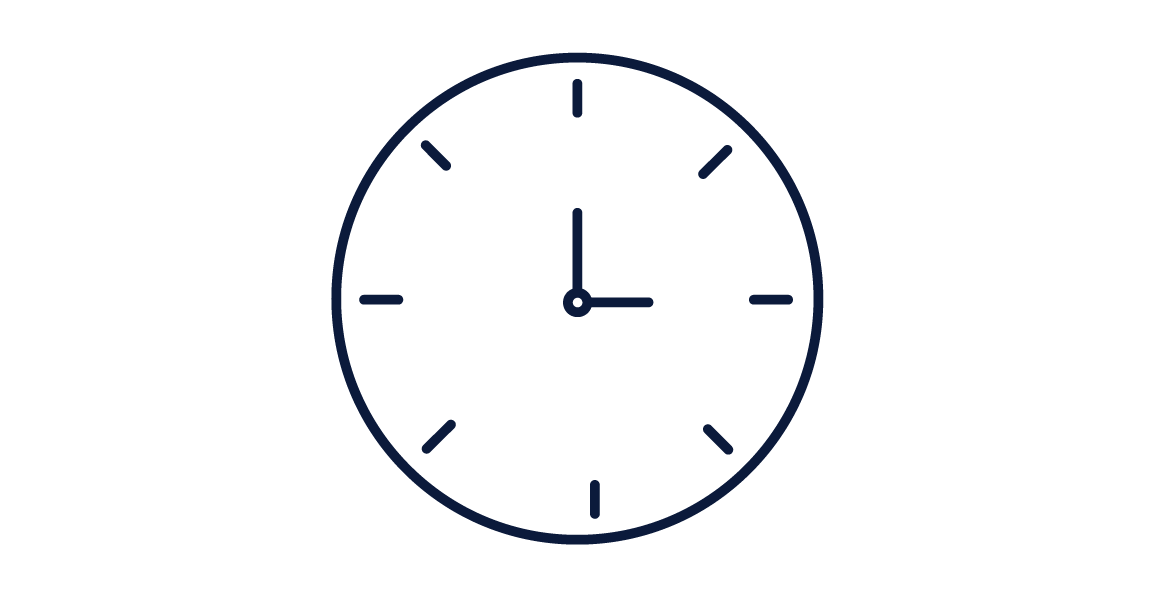 Open longer
We're open 7am – 7pm, with no punitive late fees.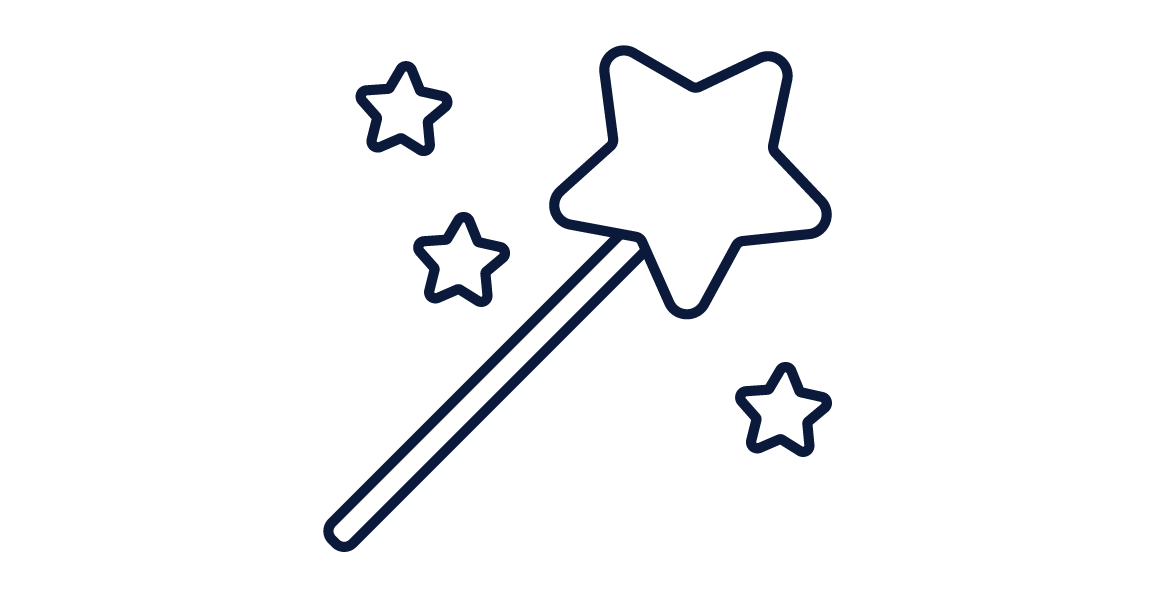 Beautiful Spaces
Inspirationally designed, with specialist activity rooms and the latest air purifying technology.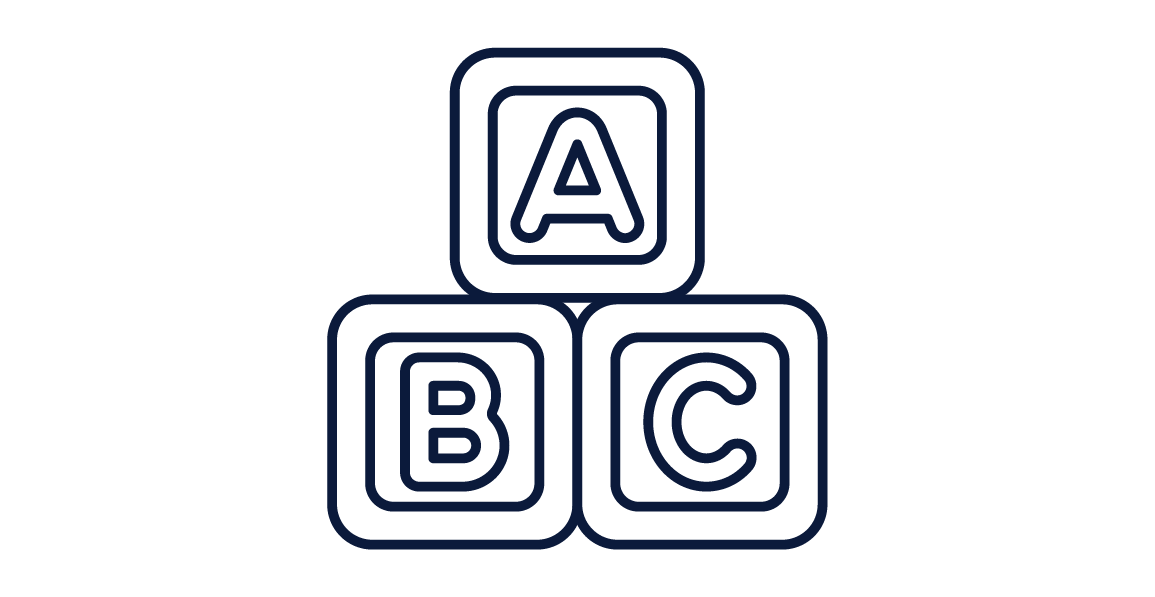 Always learning
We support our educators to pursue early years degrees and further studies.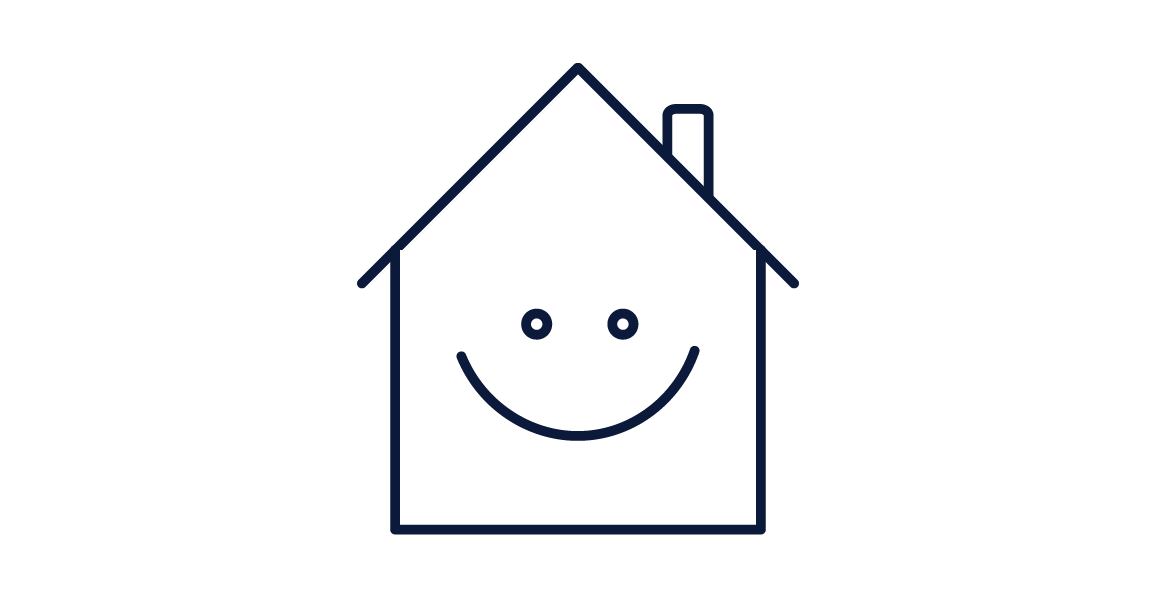 Friendliest nursery in town
We're creating the best experience for our children, parents and teams.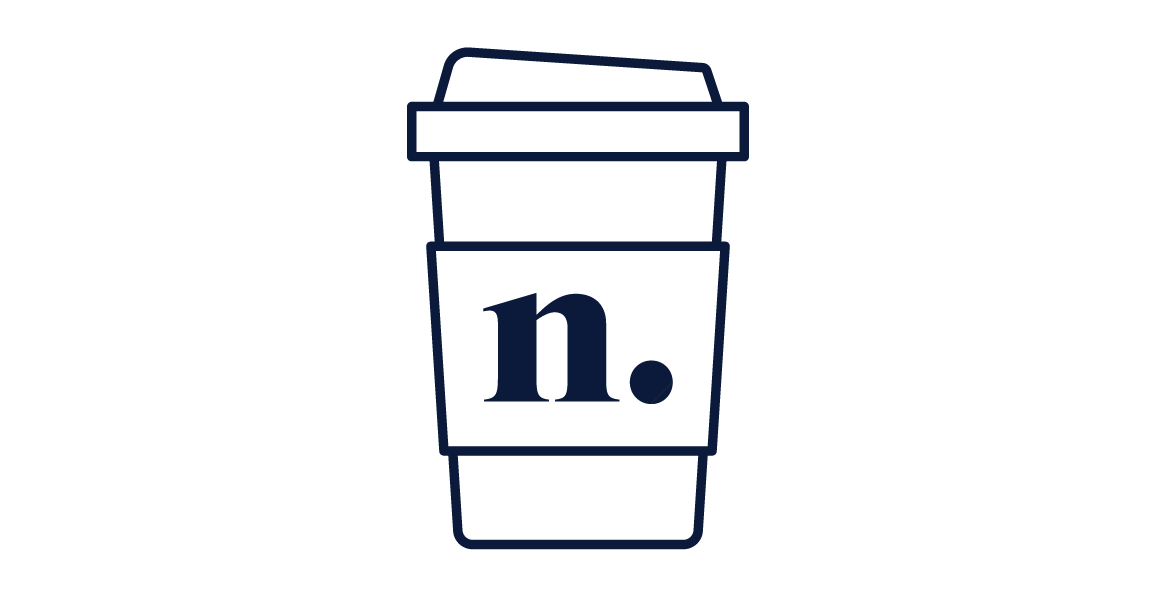 Parents' breakfast bar
Beat the cafe queues and pick up a coffee as you drop-off.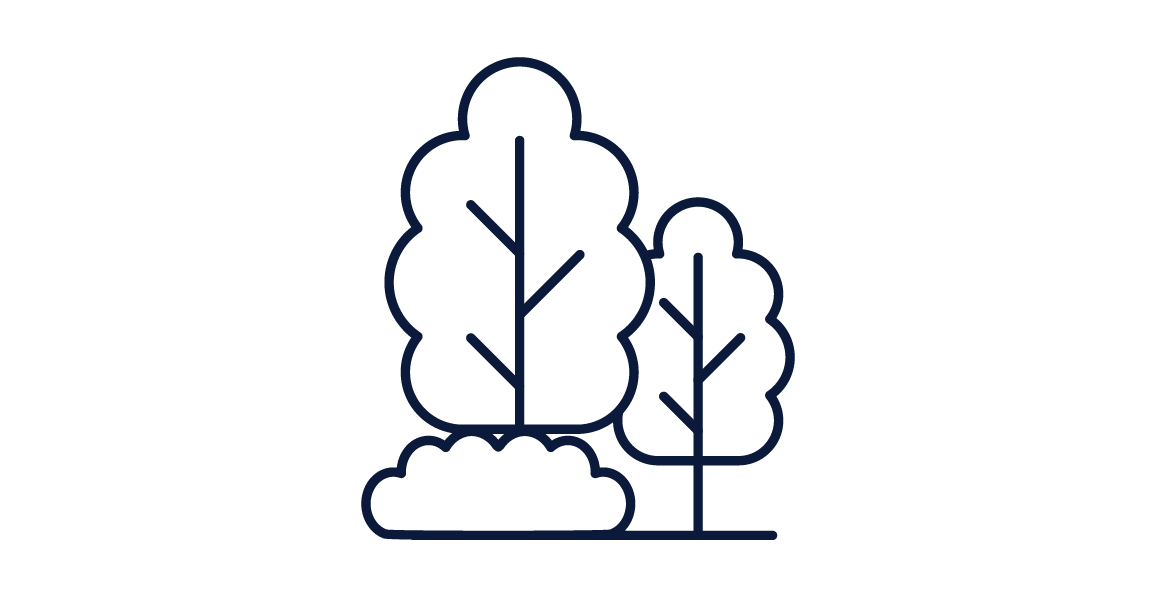 Forest School, every day
Our Defoe Road over 3s do Forest School-inspired sessions for 2 hours every day, whatever the weather.
Rethinking Early Years Education
Here at N, we're on a mission to Rethink Early Years, offering a fresh educational outlook to prepare children for life in the modern world. Working with leading early years experts, we've blended our own unique curriculum, taking influence from a variety of learning philosophies including Reggio Emilia, Bruner, Forest School and Montessori. We were recently named the UK's highest quality nursery group and we believe that our bespoke approach, combined with the learning outlined by the EYFS, supports all of our children to play and explore, be active learners and critical thinkers.
We've worked with an experienced nutritionist to make sure that we deliver a balanced menu that supports every child's developmental needs. Our chefs prepare fresh meals in our cafe kitchen, everyday. Click here to see this week's menu.
Events calendar
What's happening at our N Stoke Newington nurseries
Discover more
Education
Find out more about our education programme.
Our Approach
The N Stoke Newington team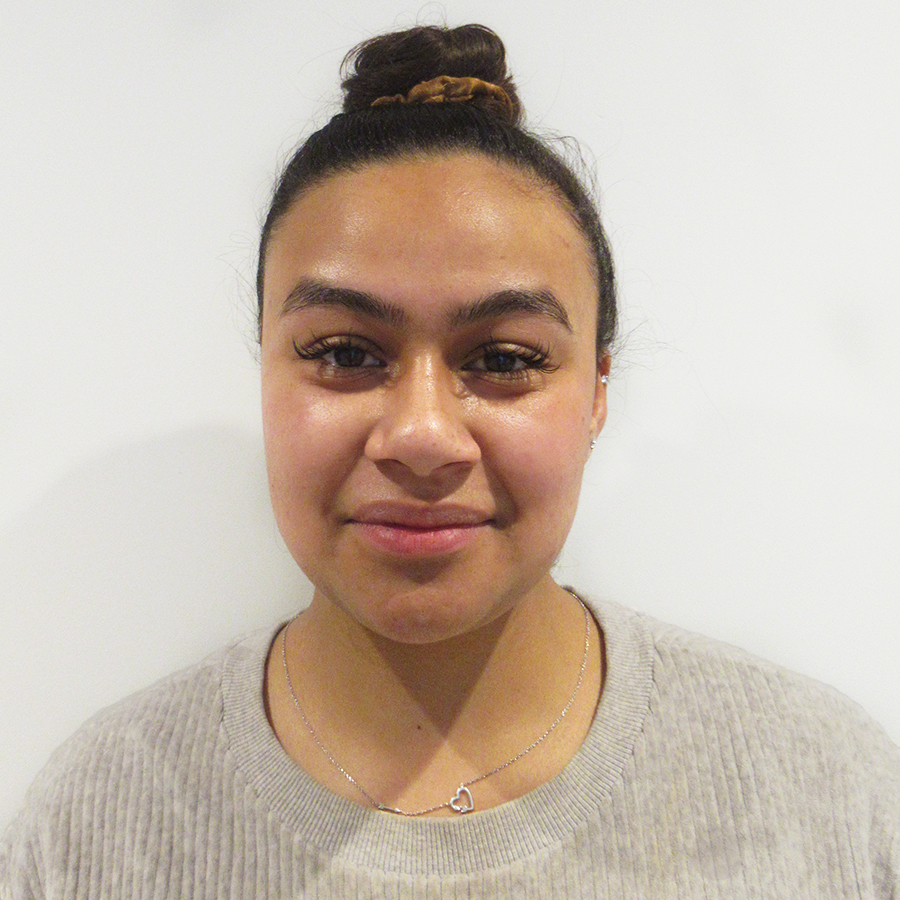 Afsana
Educator
As the eldest of 4 siblings, Afsana was always around children and was first to volunteer to help look after the children in her family. She loves to put a smile on the children's faces, and in her spare time, she enjoys eating different cuisines and spending quality time with friends and family.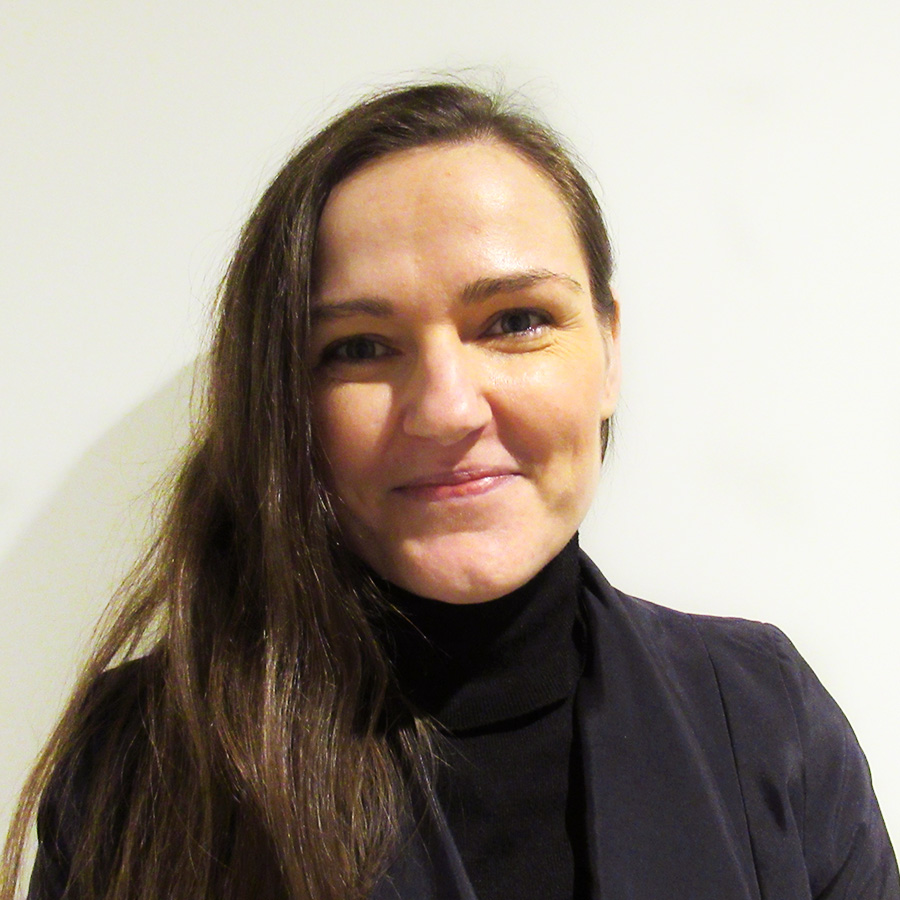 Aggy
Educator
Aggy was inspired to become an early years educator after her son was born. She has now worked in nurseries for the past 4 years and loves to help build enabling environments that will spark the curiosity of the children in her care. She loves setting up creative and messy activities inspired by nature, helping children to appreciate the world around them.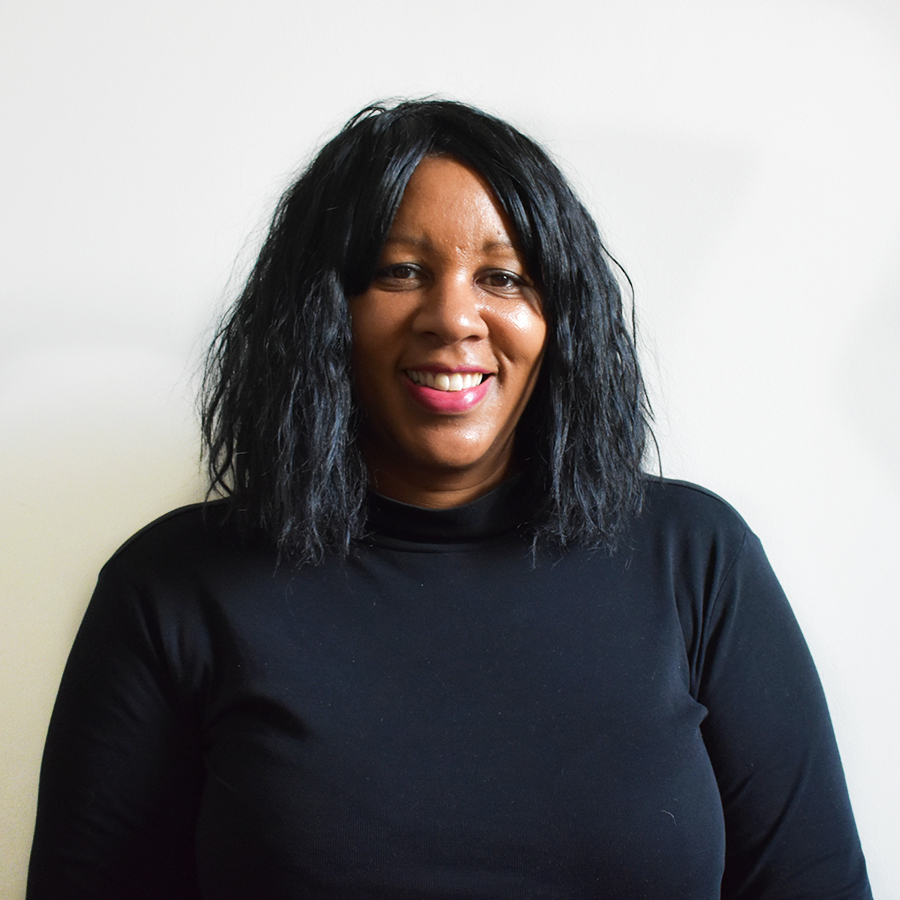 Angie
Room Manager
Angelina has been working in early years education for over 15 years and has an NVQ Level 3 qualification. She also has a degree in textiles! Angelina enjoys helping children learn through different experiences, building up their confidence and knowledge about different interests and nurturing their creative sides. Angelina also loves travelling, swimming and spending time with friends and family.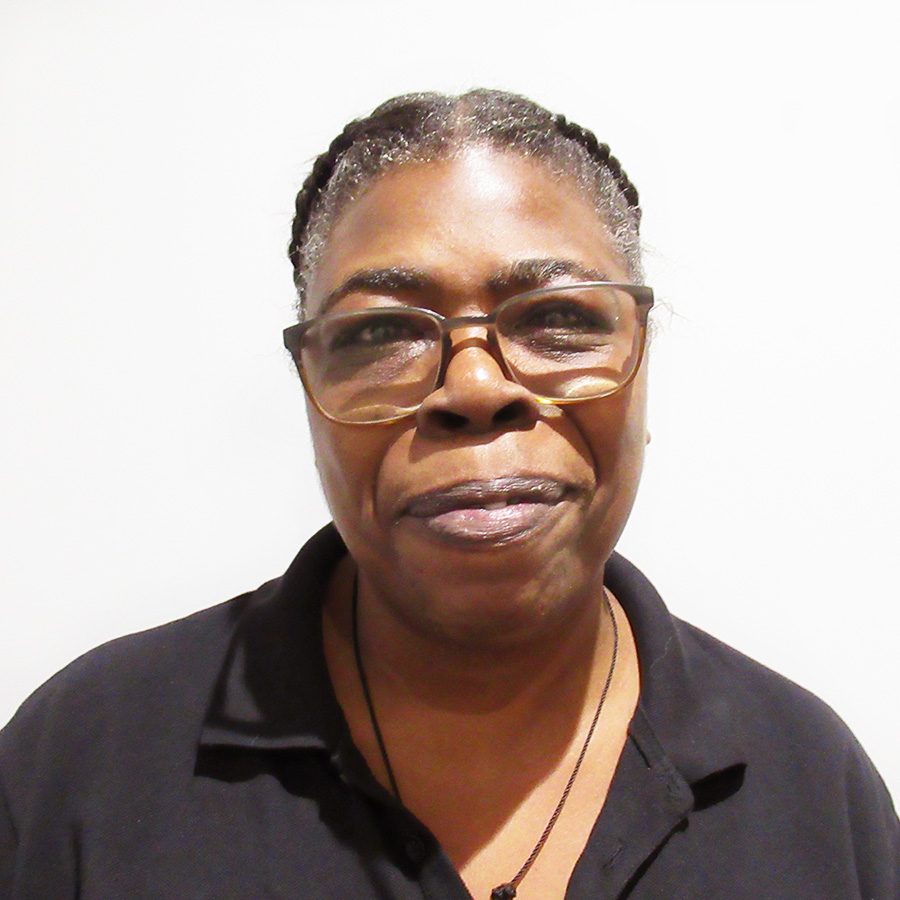 Anita
Chef
Anita has over 35 years of experience in the catering industry, and has spent the past 15 years working in nursery and school environments. She loves the joy and happiness the children bring to her day. In her spare time, she enjoys going to Arsenal matches and playing games with her family.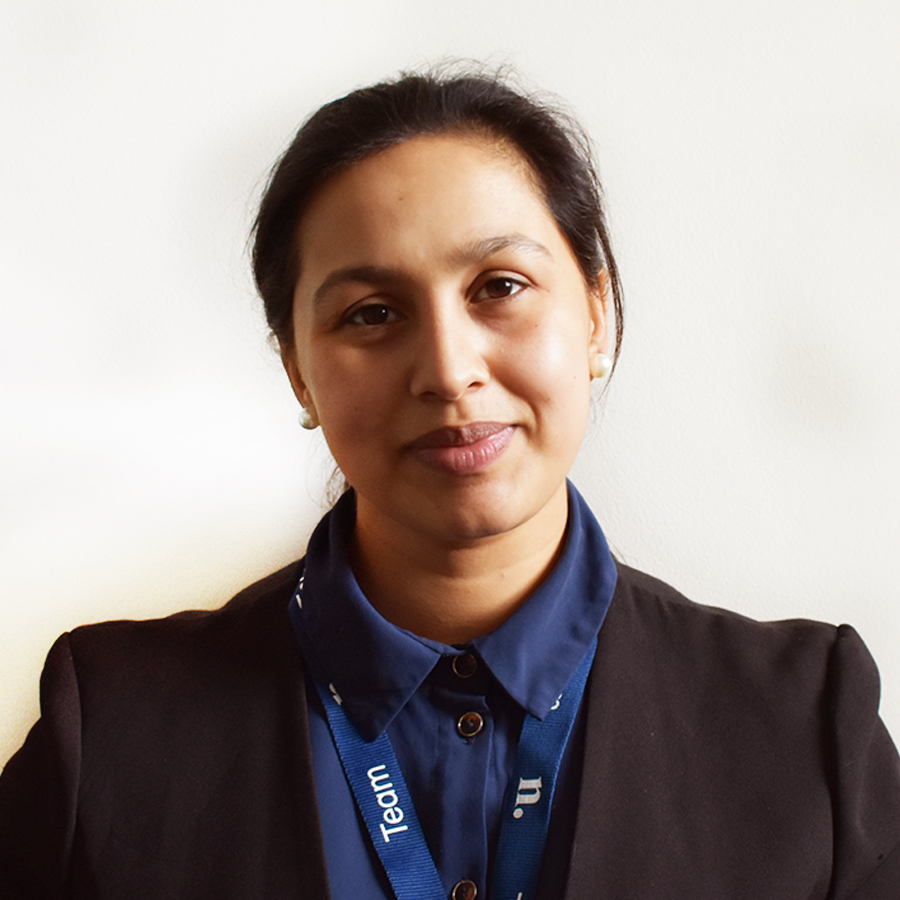 Asma
Forest School Lead
Asma is from London and is no stranger to early years having worked across all rooms in nurseries. She has a Level 3 in early years and children and young people. She wants the children at N to remember their time here as the best days ever! Asma is mother to two young girls and loves spending time with them, family and friends.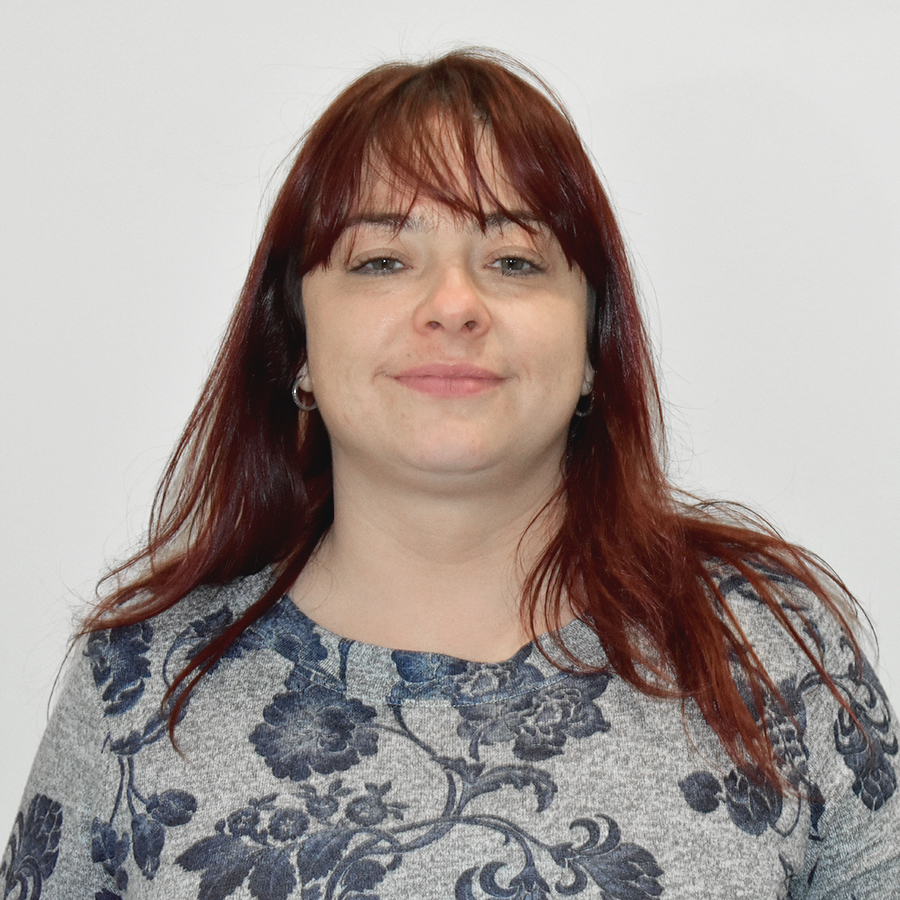 Bianca
Room Manager
Bianca has been working with children for the last decade having previously run her own successful child-minding business. She has an NVQ Level 3 in Children's Care Learning and Development and a Level 5 in Leadership and Management. Her spare time is spent with her own children, family and friends, with music always playing in the background.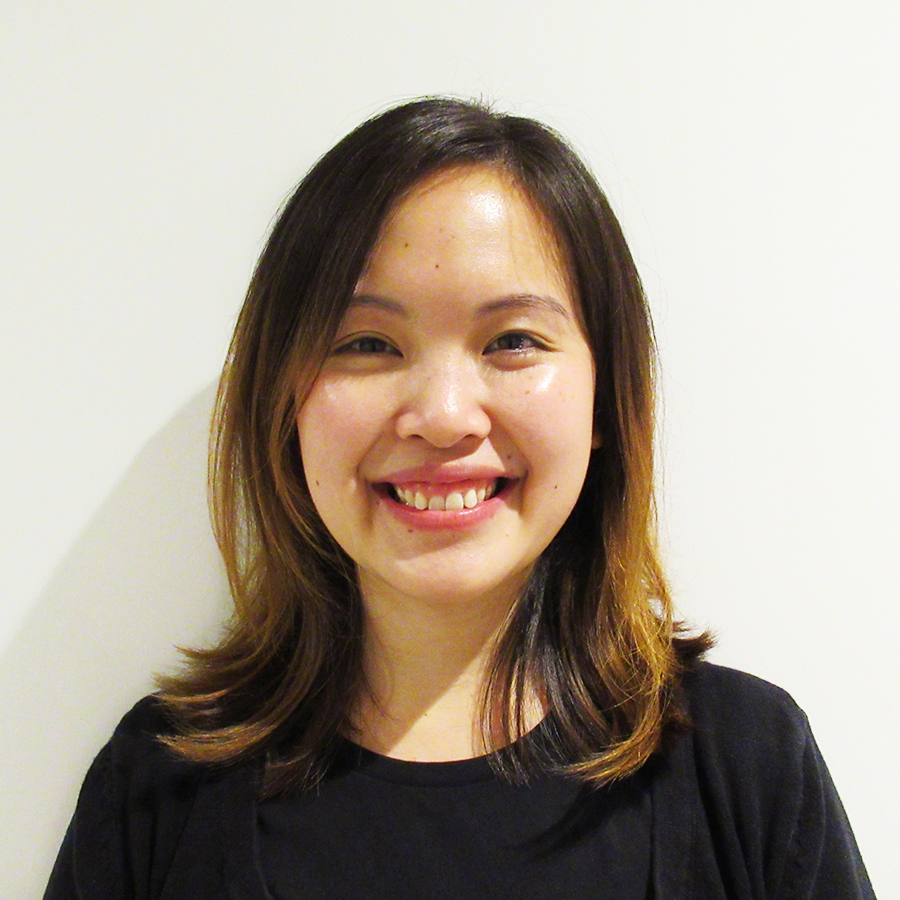 Bridget
Deputy Manager
Bridget was born in Malaysia and moved to London in 2011. She has a BA in education studies and was previously a room lead at a Montessori nursery. She is passionate about singing and storytelling and supporting children in developing their language skills. In her spare time, she enjoys travelling and photography.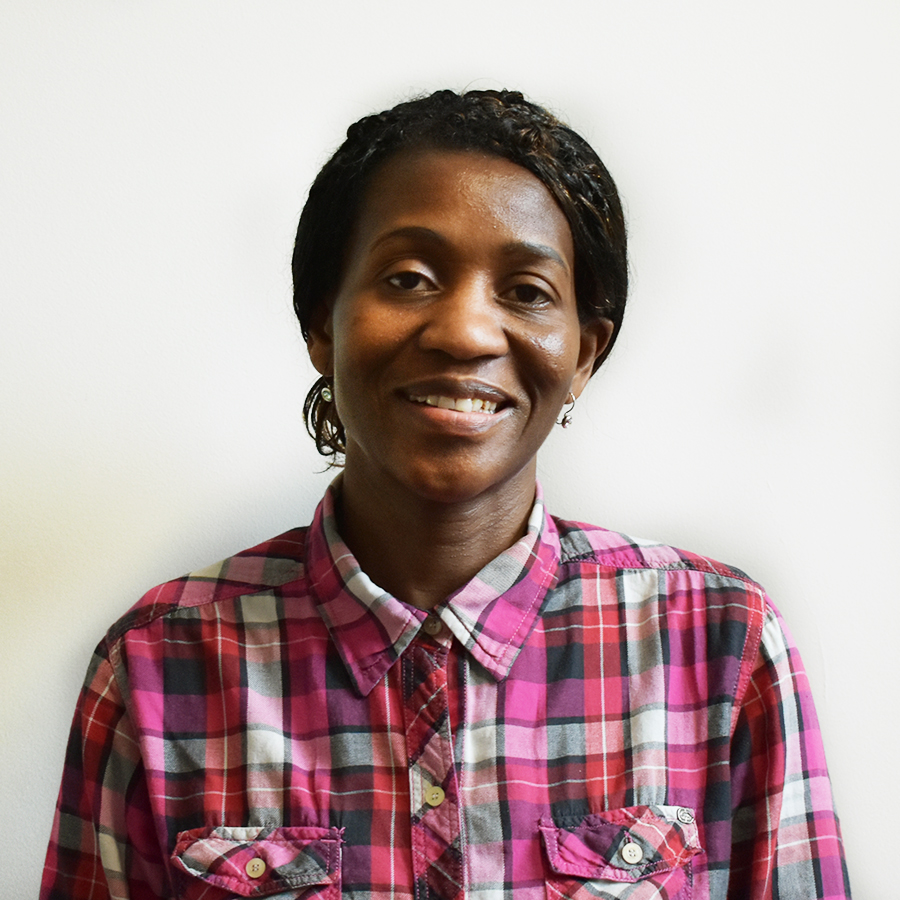 Christine
Educator
Christine was born in Uganda but has lived in London since she was 15. She has a diploma in childcare and a degree in early childhood studies combined with special needs and inclusive education. Knowing that the children of today are the future drove her to work in early years. Christine also loves spending time exploring outdoor environments.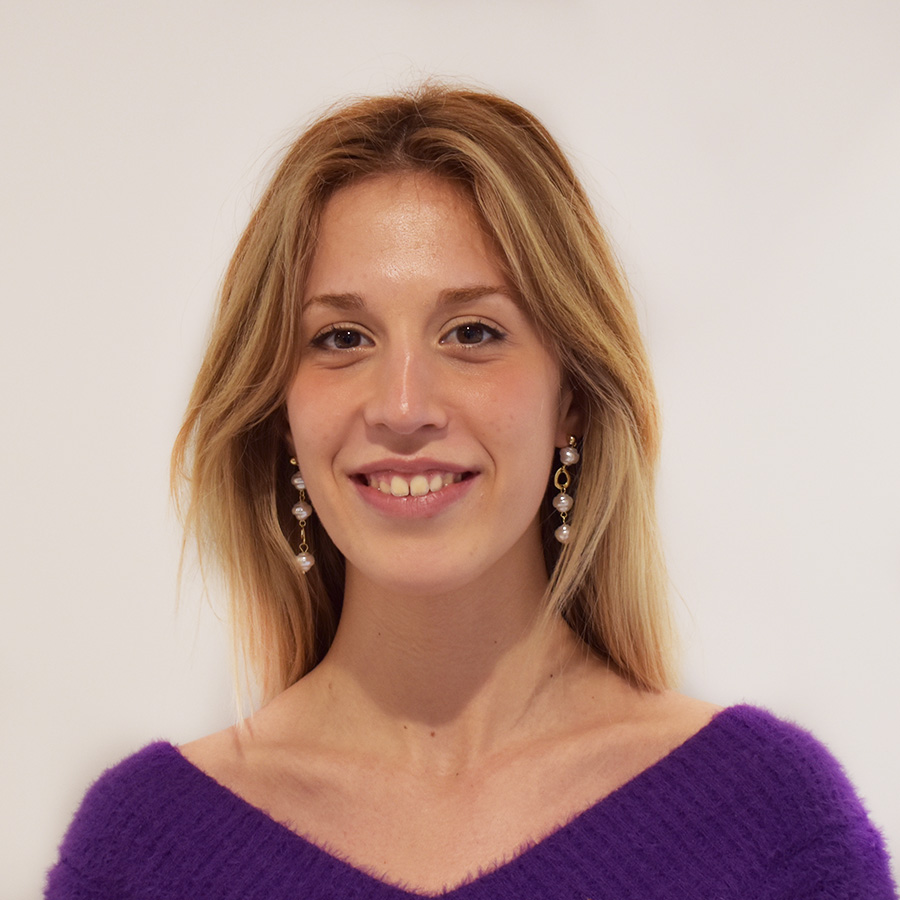 Constança
Educator - bank team
Constança decided to become an early years educator after spending 3 years as a babysitter. She loved watching the children grow and find their unique voice, and was inspired to pursue a career in caring for children. In her spare time, she enjoys doing yoga, dancing, and watching old movies.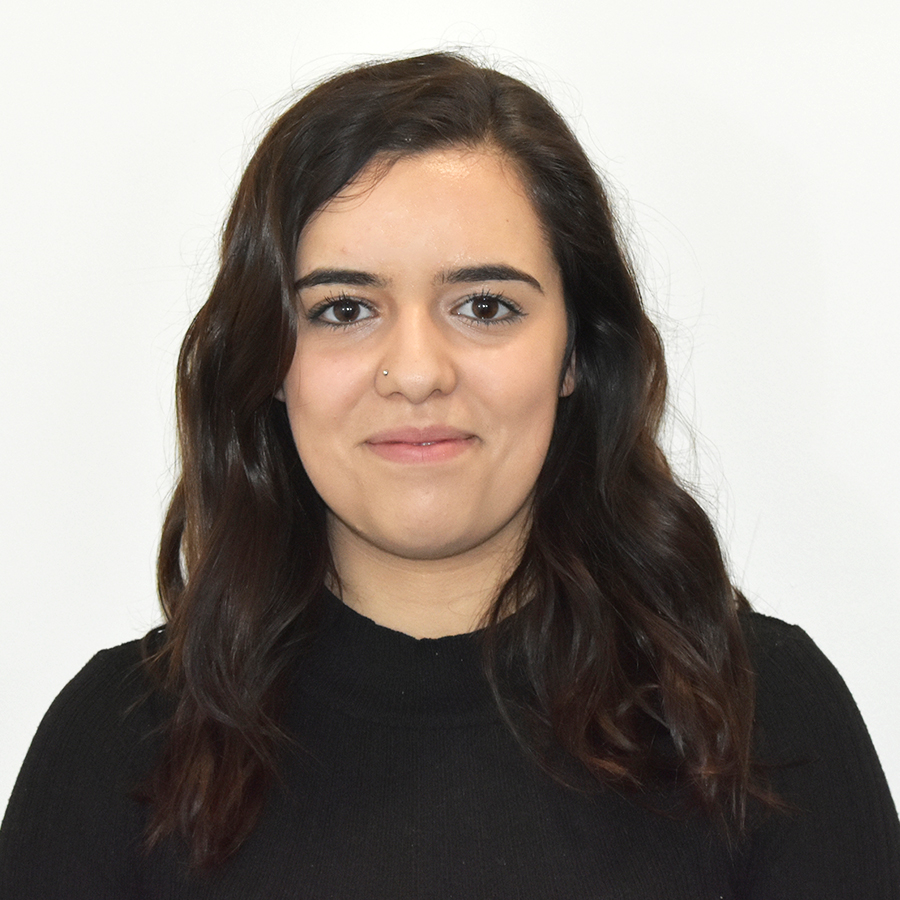 Deborah
Educator - lunch cover
Deborah studied health and social care at college and has an NVQ Level 3 in childcare. She loves to provide positive experiences for children. Seeing children develop and learn gives her serious job satisfaction. She's very social, loves exploring new restaurants and has taken an interest in cooking, currently Korean and Asian cuisine which she tries out on family and friends.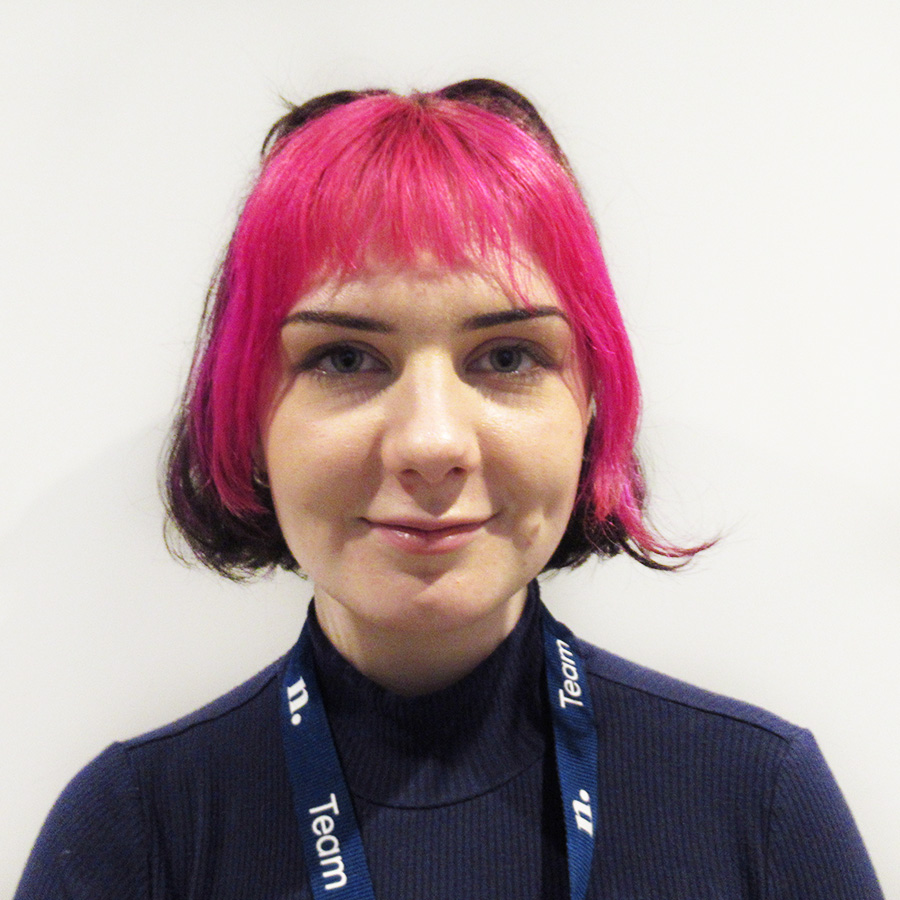 Georgia
Educator
Georgia joins N having worked in early years for the past 3 years. During that time, she gained her Level 3 qualification in childcare. For Georgia, one of the best things about being an educator is watching the children progress in their learning. She also loves sharing her passions for music and dance with the children in her care.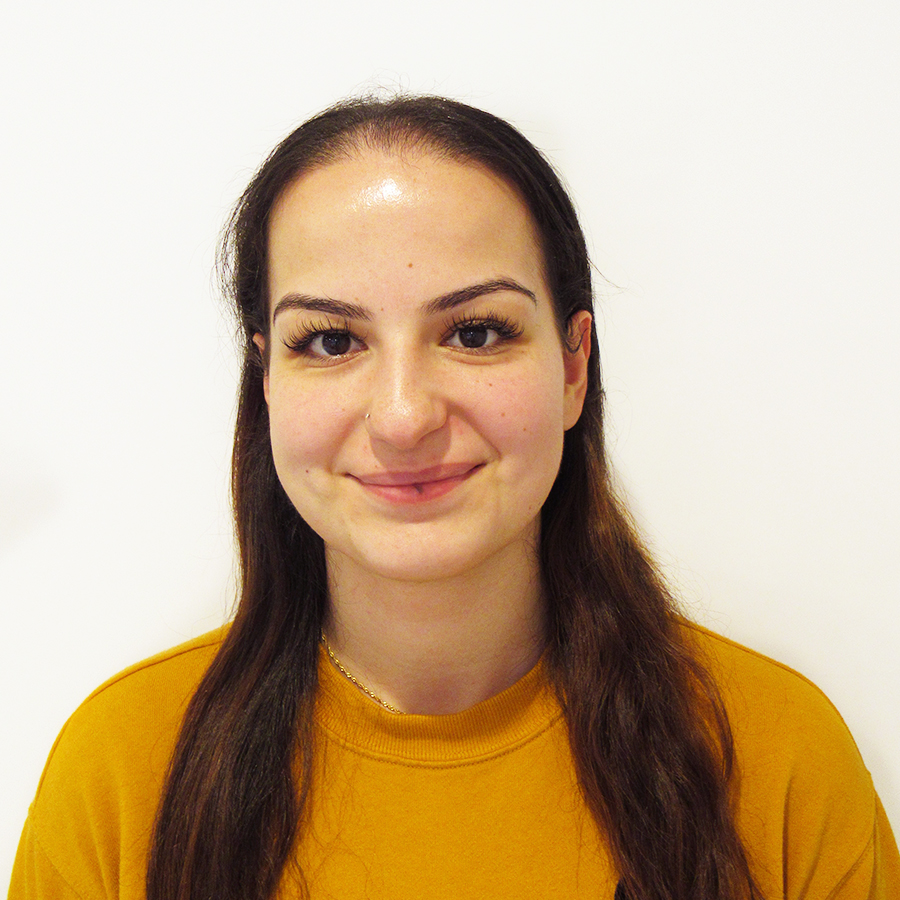 Hatice
Front of House
Hatice is originally from Turkey. She previously worked as an assistant manager in retail. Hatice loves her role as Front of House as she gets to greet all the children as they walk in and to watch how they grow more comfortable and confident every day. She also loves to travel - to learn about different cultures - and to bake.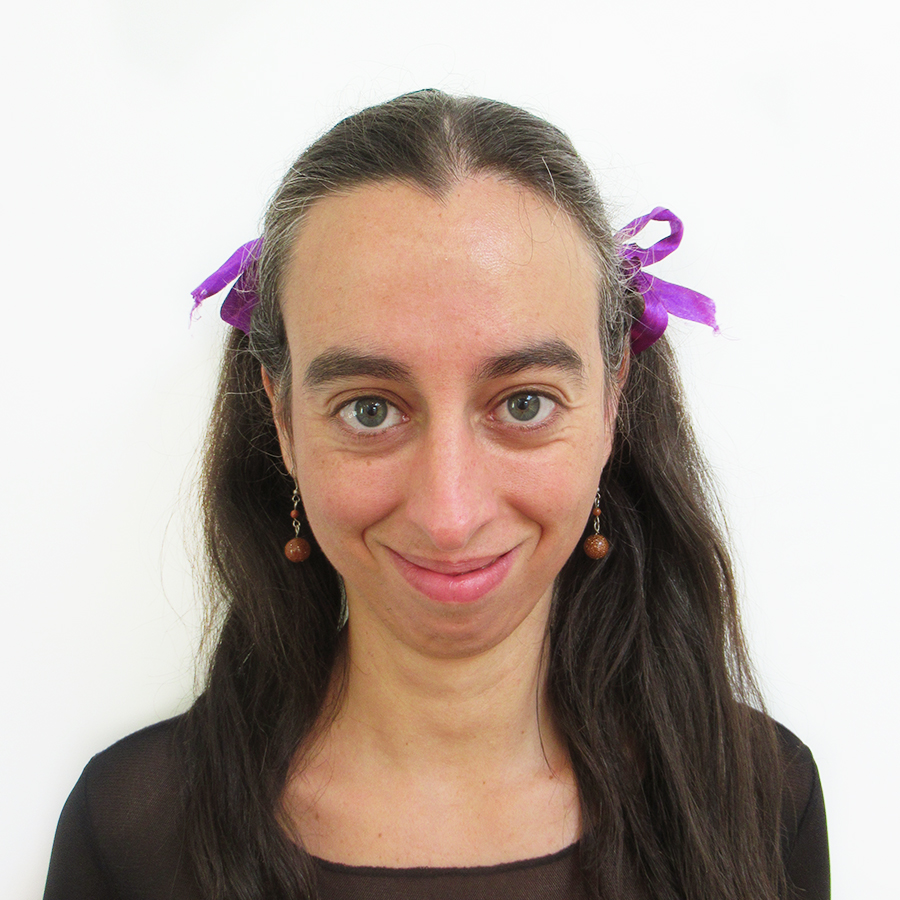 Isabel
Educator
Isabel was born in Granada, Spain. She moved to London and has worked in childcare settings in the city since 2016. She loves her role as the children always leave her smiling at the end of the day. In her free time, she loves to dance, visit the cinema, read and meet up with friends.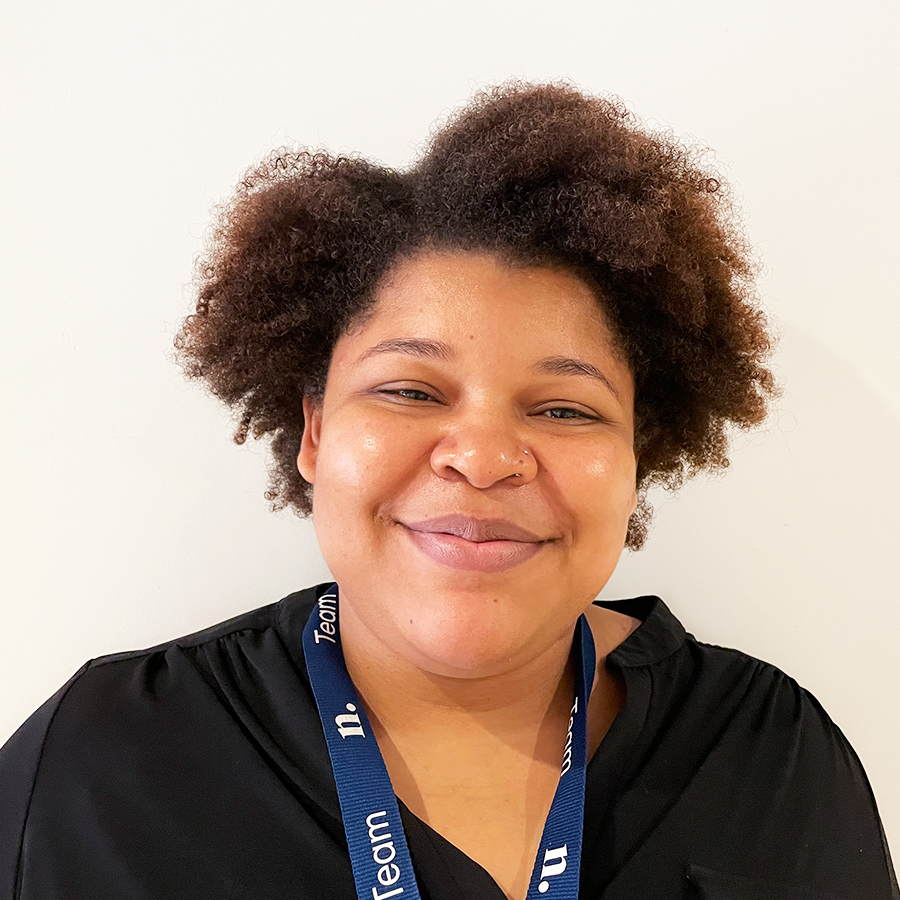 Janilza
Educator
Janilza was originally studying renewable energy before taking on jobs as a babysitter after moving to the UK, which inspired her transition into early years education. She loves to learn and feels the children are able to teach as much as she can teach them. In her free time, she enjoys reading books, writing poems and trying out new hobbies.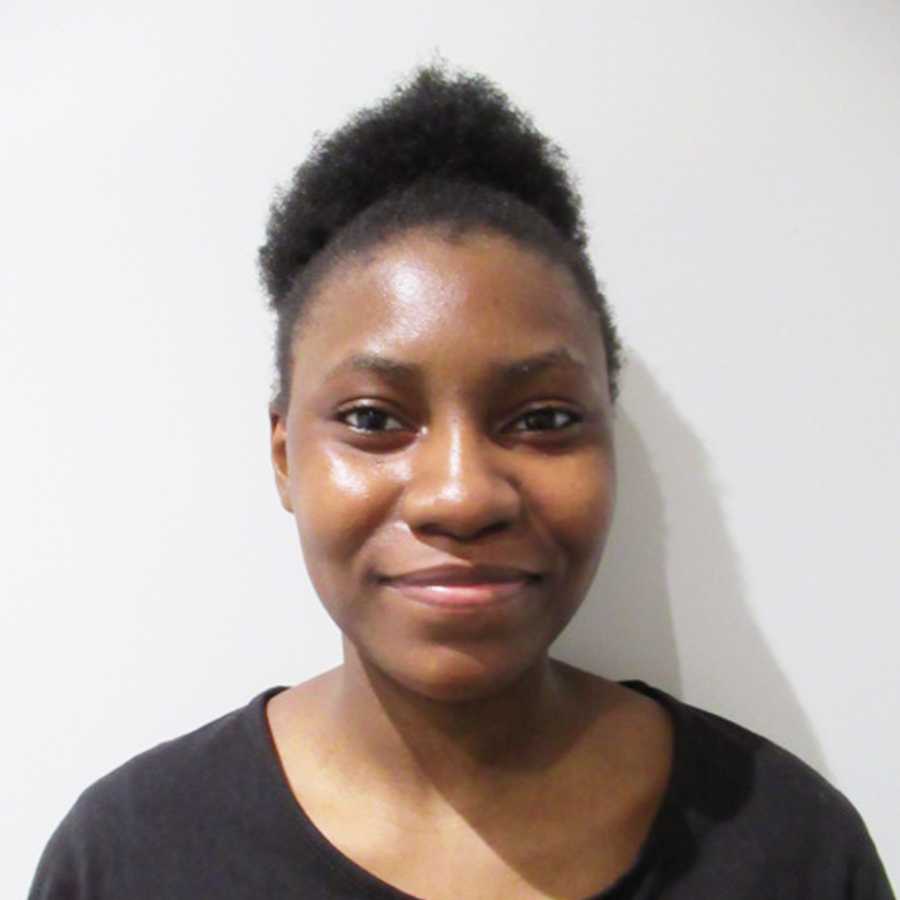 Jennifer
Educator
Jennifer is currently studying early childhood studies at university and has worked with children since the age of 16. She loves her role as an educator as it allows her to unleash her playful side! In her spare time, she enjoys writing short stories and poetry.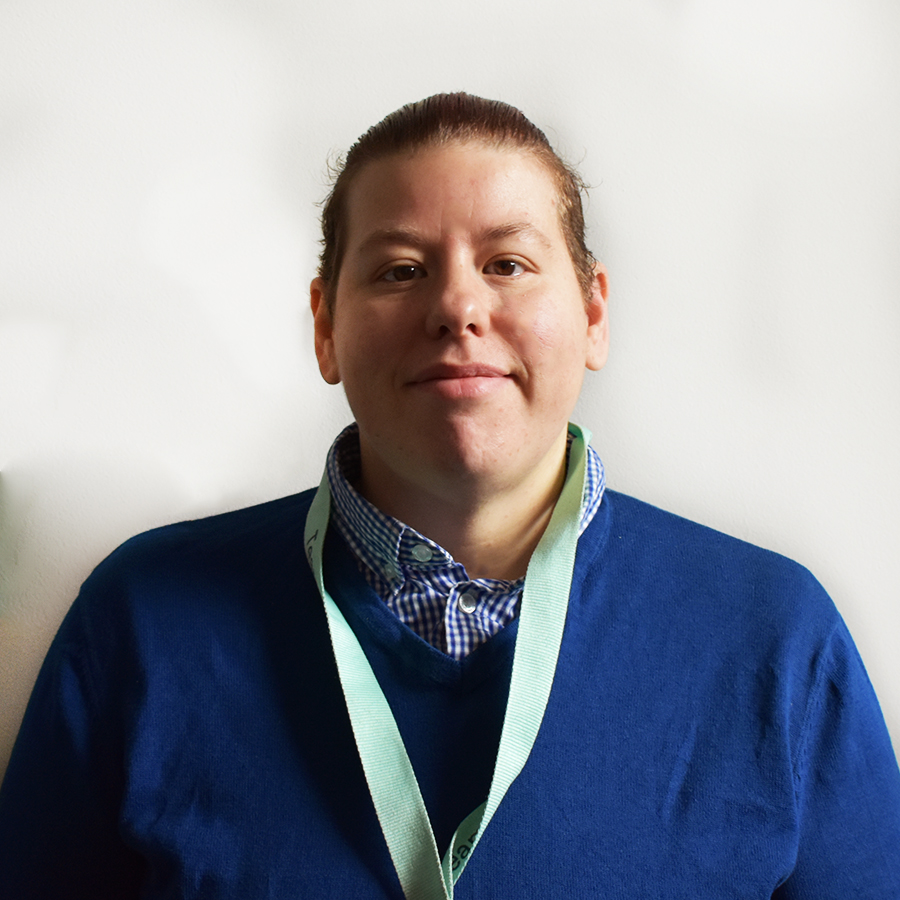 Jo
Educator
Joanne has an NNEB in childcare. She's always wanted to work with children, to play a part in making sure that all children are safe, secure and striving to be their best. In her spare time Jo likes spending time with her partner, Charlotte (who she is marrying this year!), and watching football, playing games and having a laugh.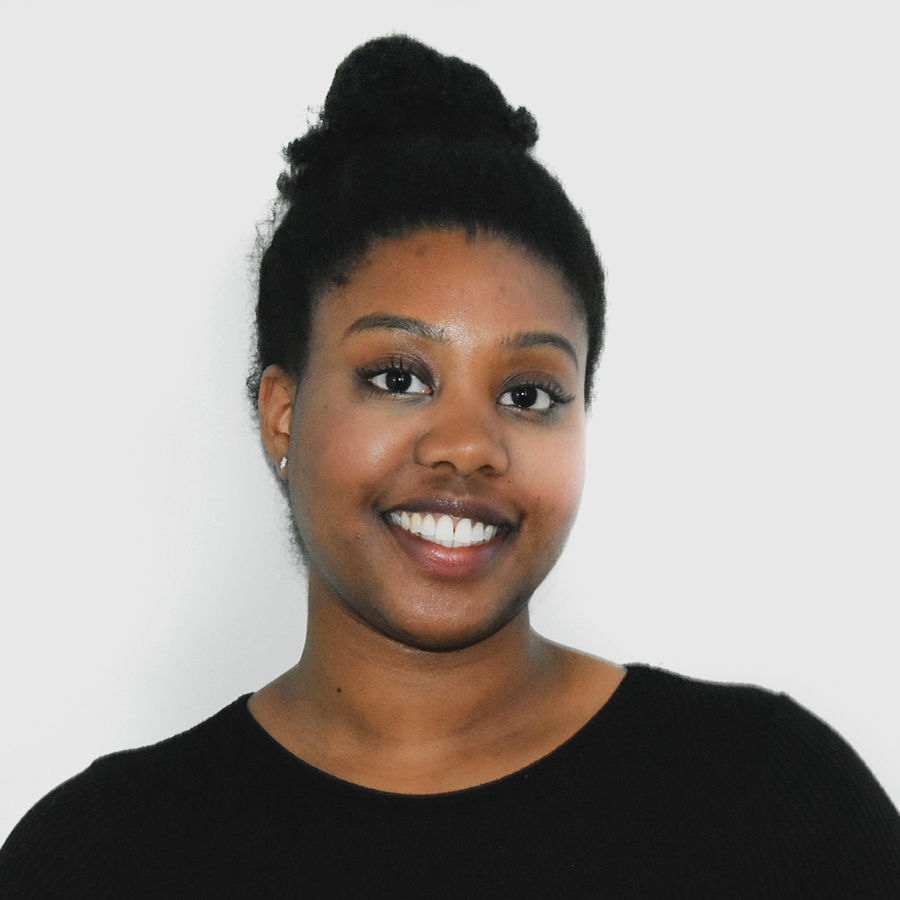 Jodie
Room Manager
Jodie has worked in education for over ten years and holds a degree in education studies from the University of Greenwich. She's a musicals enthusiast in her spare time – her favourite shows being Wicked, Dream Girls and Legally Blonde.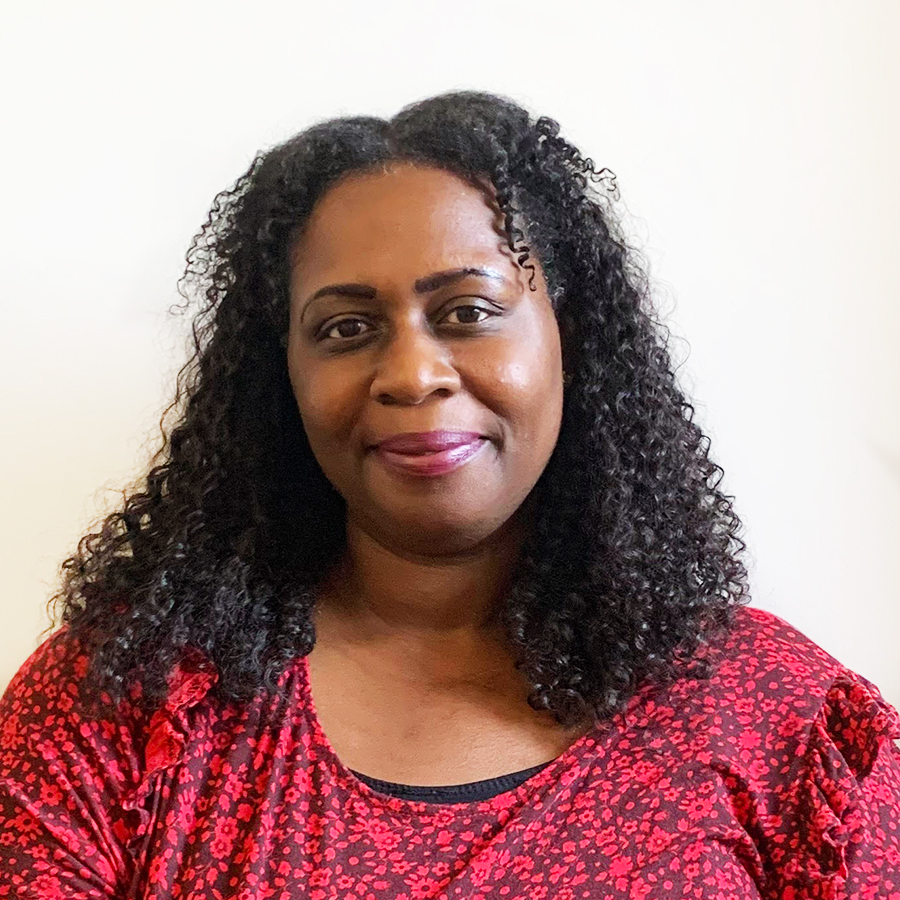 Johanna
Educator - lunch cover
Johanna has worked as an early years educator for the past 20 years. She has a degree in primary education, with a specialism in early childhood development, and has worked in various Outstanding EYFS settings in the UK, Egypt and Qatar. She has daughters and loves spending time with them, as well as volunteering at her church's soup kitchen.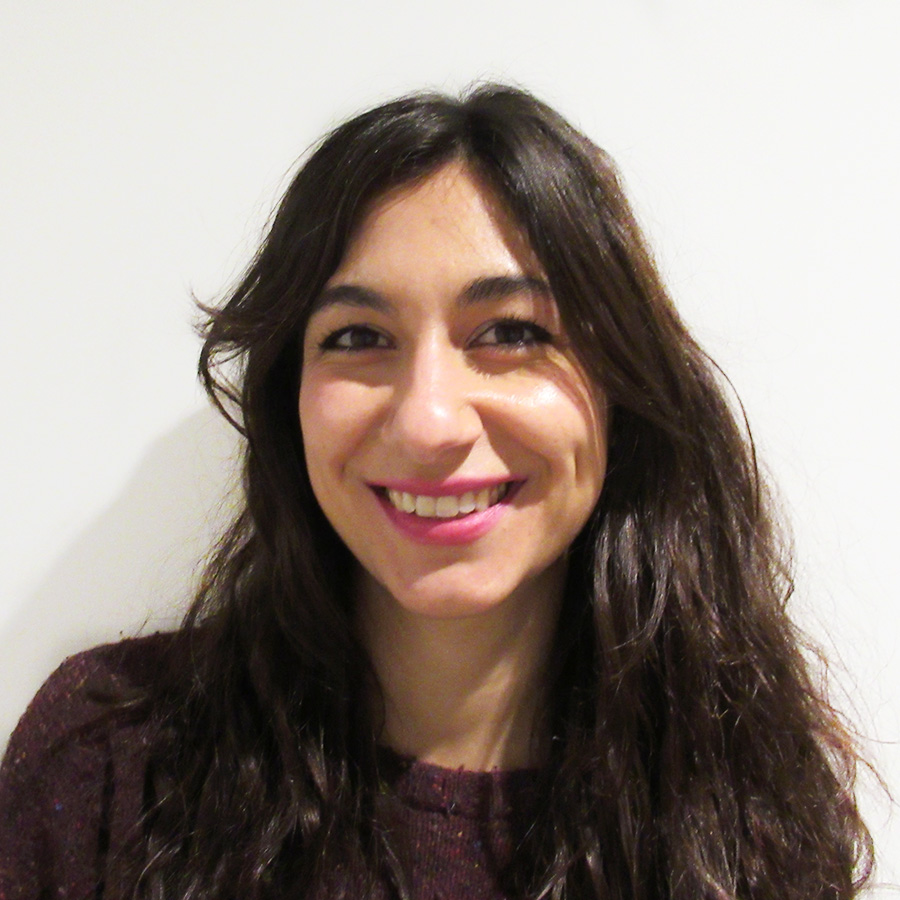 Lavinia
Educator
Lavinia's career started in the world of performing arts, having trained at the Royal Conservatoire of Scotland. Since living in London, she's been working as both an actor as well as a drama teacher - Lavinia loves how children are so full of energy and creativity. She's excited to be furthering her experience working with children as part of N's bank team.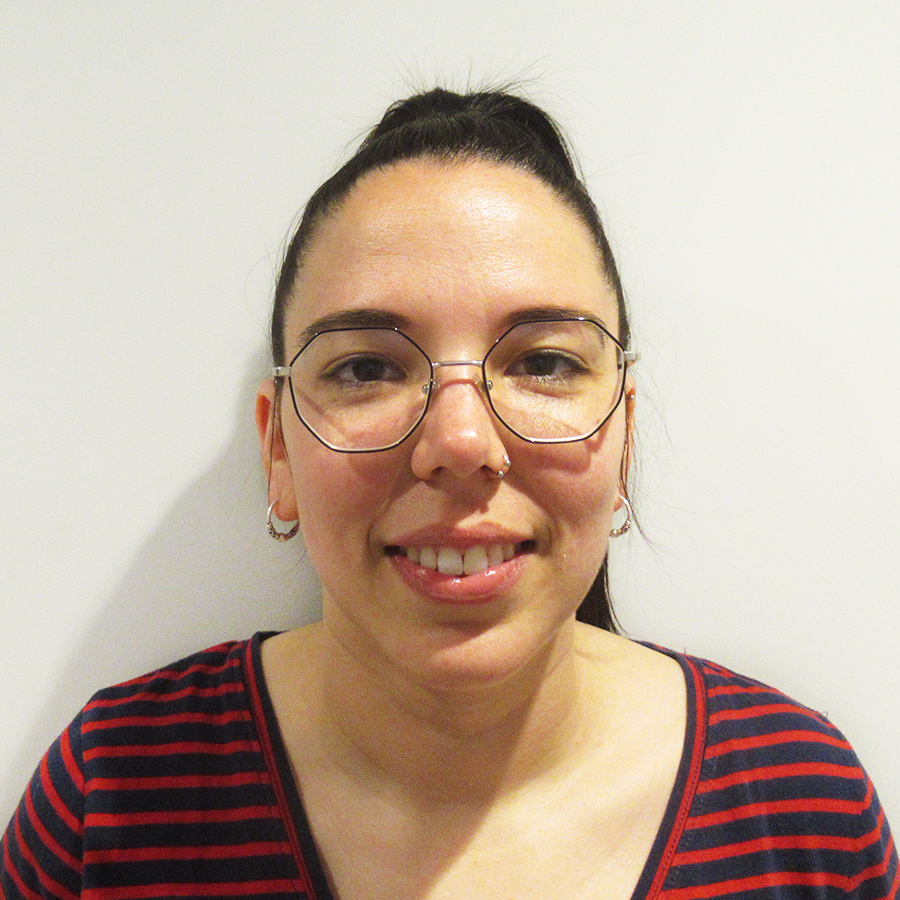 Lucila
Room Manager
Having studied pedagogy at university back in Spain, Lucila moved to the UK 5 years ago. She has experience working in nursery settings around the city and is excited to be joining N and creating fabulous experiences for the children she cares for. In her free time, she in a theatre fan, with 'Matilda' being next on her list!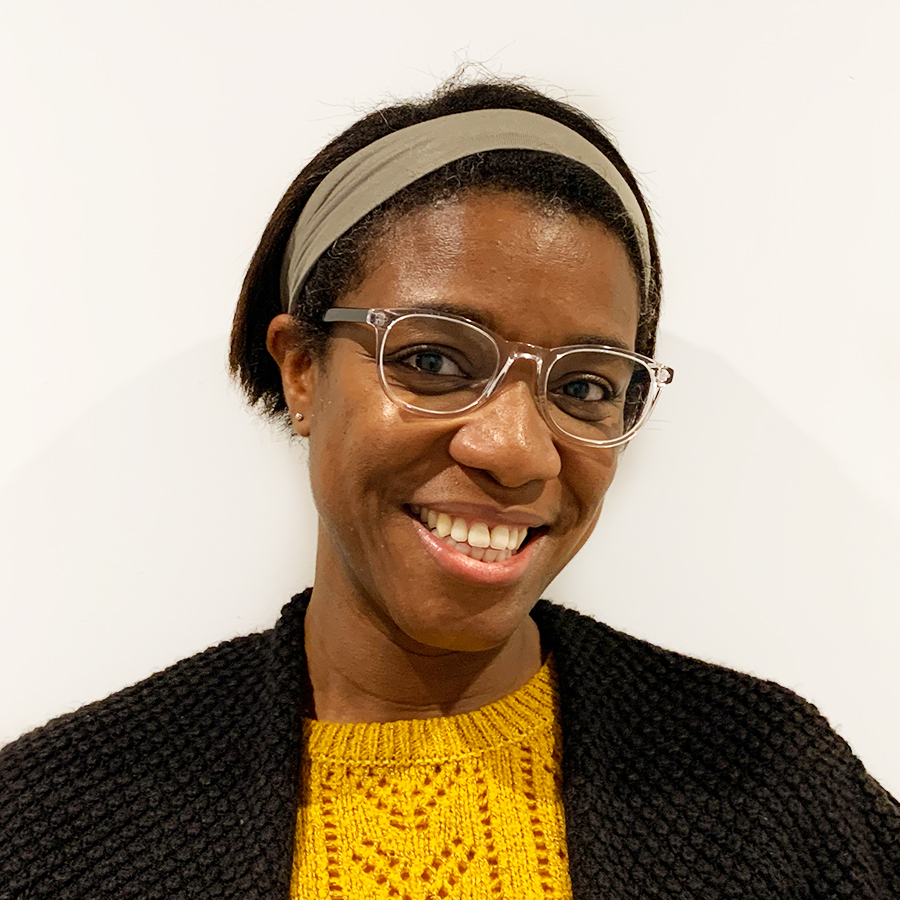 Lumena
Educator
Lumena has been an educator for nearly 20 years and has a degree in early childhood. She loves watching the children's growth throughout their time at nursery and is passionate about encouraging them to achieve their best. In her spare time, she enjoys spending quality time with her daughter, cooking, dancing and laughing!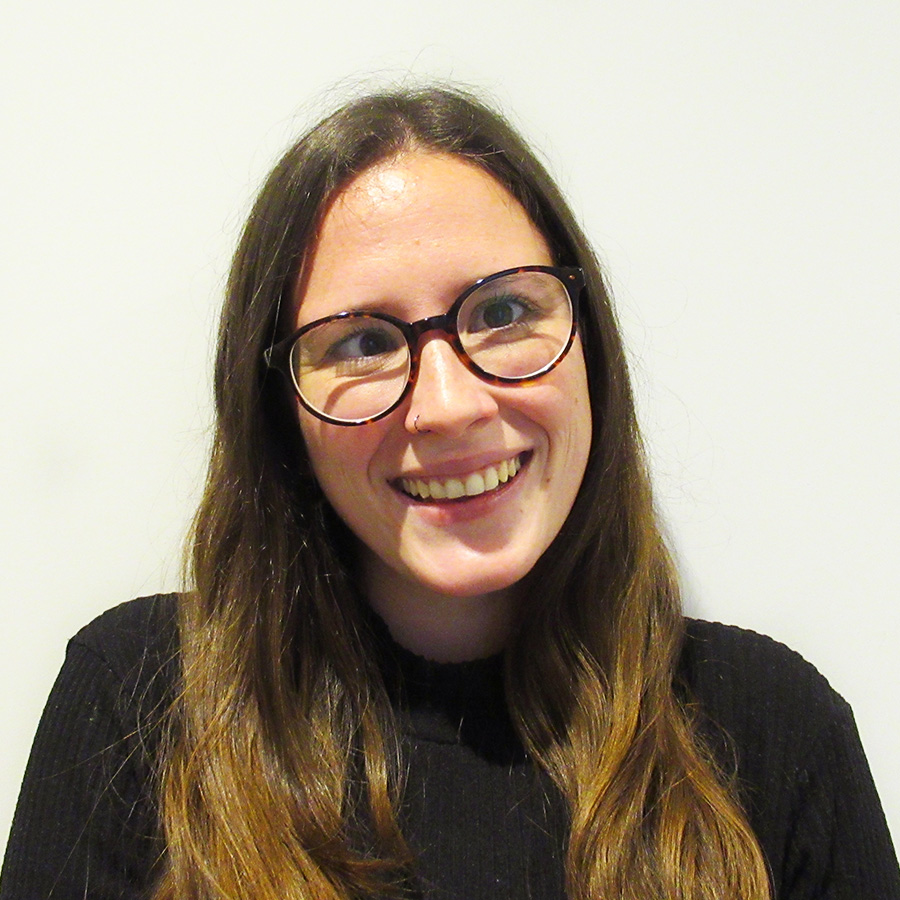 Maria
Room Manager
María's list of early years qualifications is evergrowing! She has a degree in early childhood education, is currently studying for a master's degree in neuroscience, and has studied a wide range of additional courses too! She comes from a family of teachers and loves to be around the children's joyful energy. She's a keen cook and loves to be around nature.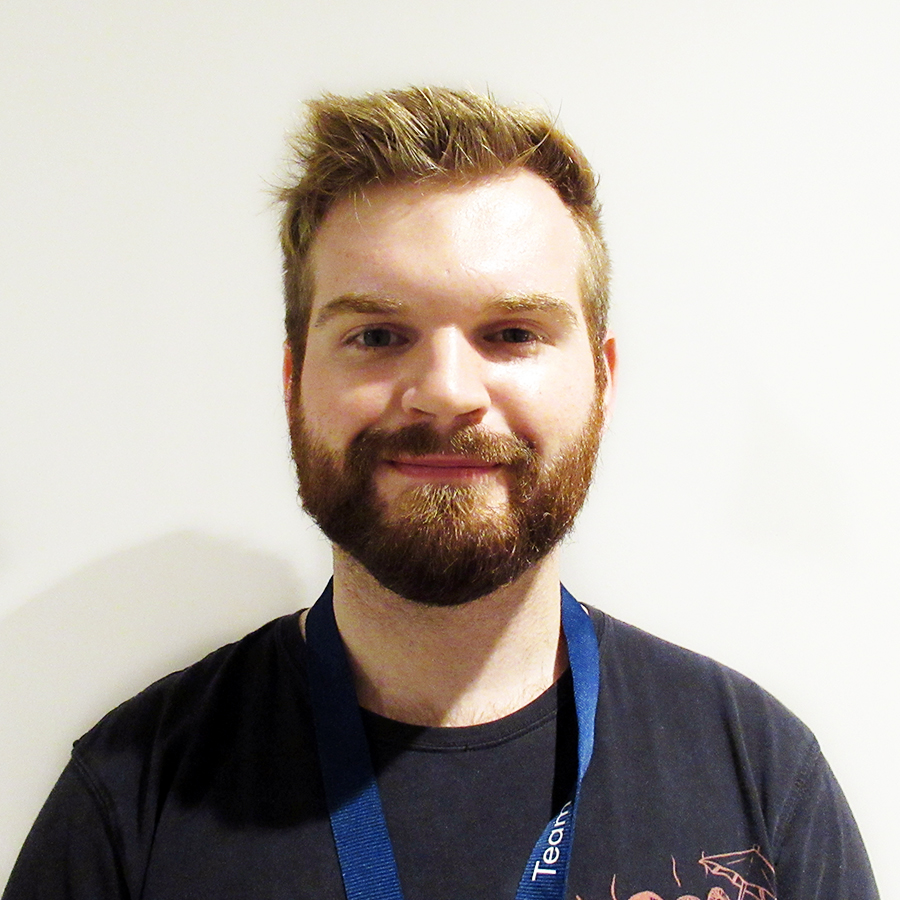 Matt
Educator
Matt joins N having had experience working in a variety of settings, including Ofsted Outstanding nurseries. He believes it's important to keep adding to his knowledge and skills as an educator to provide the best possible care and learning experiences for the children he works with. In his spare time, he enjoys camping, cycling and skateboarding.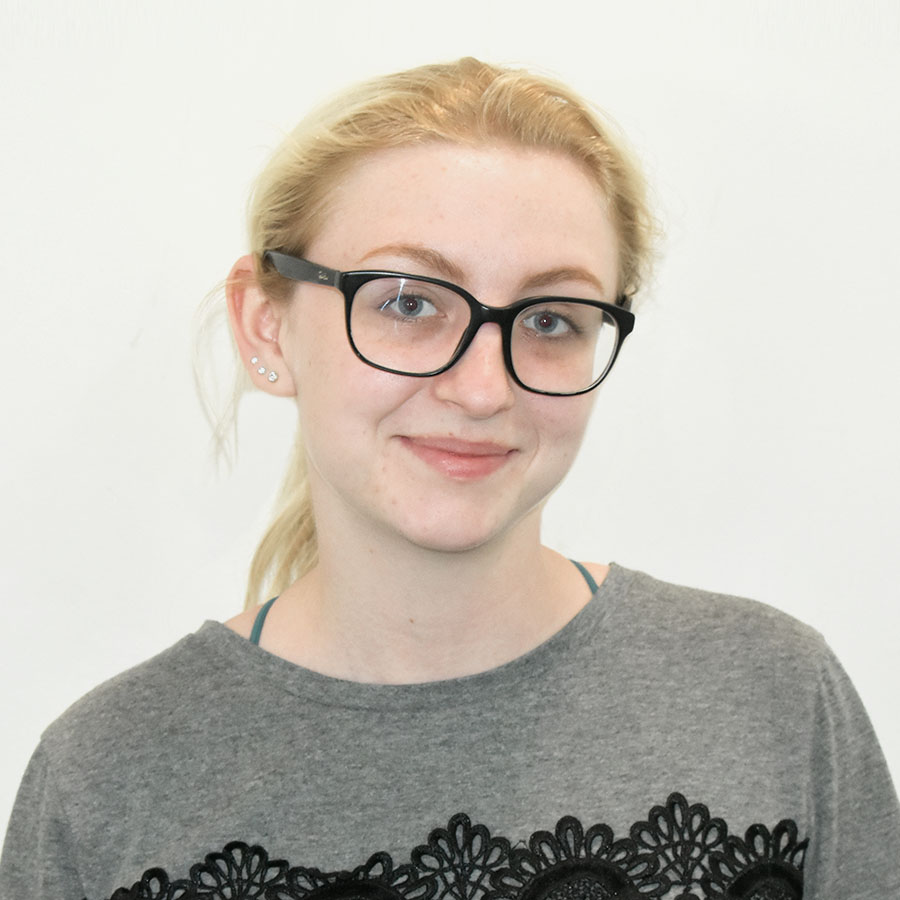 Megan
Room Manager
Growing up in the cultural diversity of London sparked Megan's interest in understanding how people become individuals, which led to an interest in early years learning. She has a Level 3 in health and social care and a degree in early childhood education. She is currently learning Portuguese, loves travelling and is hopes to explore America in the future.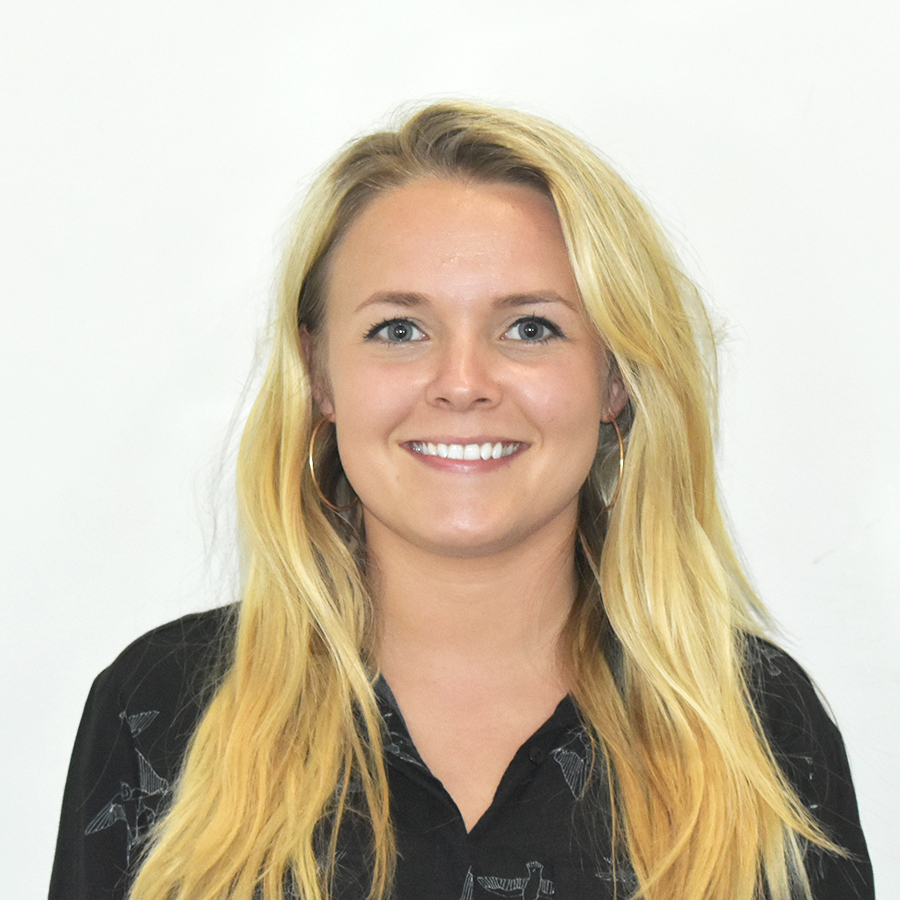 Mia
Front of House
Mia has a Level 2 in hairdressing, but upon returning to the UK after travelling, she worked in a children's shoe shop which is where her passion for childcare was born! Mia finds it incredibly rewarding to be part of young children's development. In her spare time, she likes to hang out with her 'son' (dog), Benny!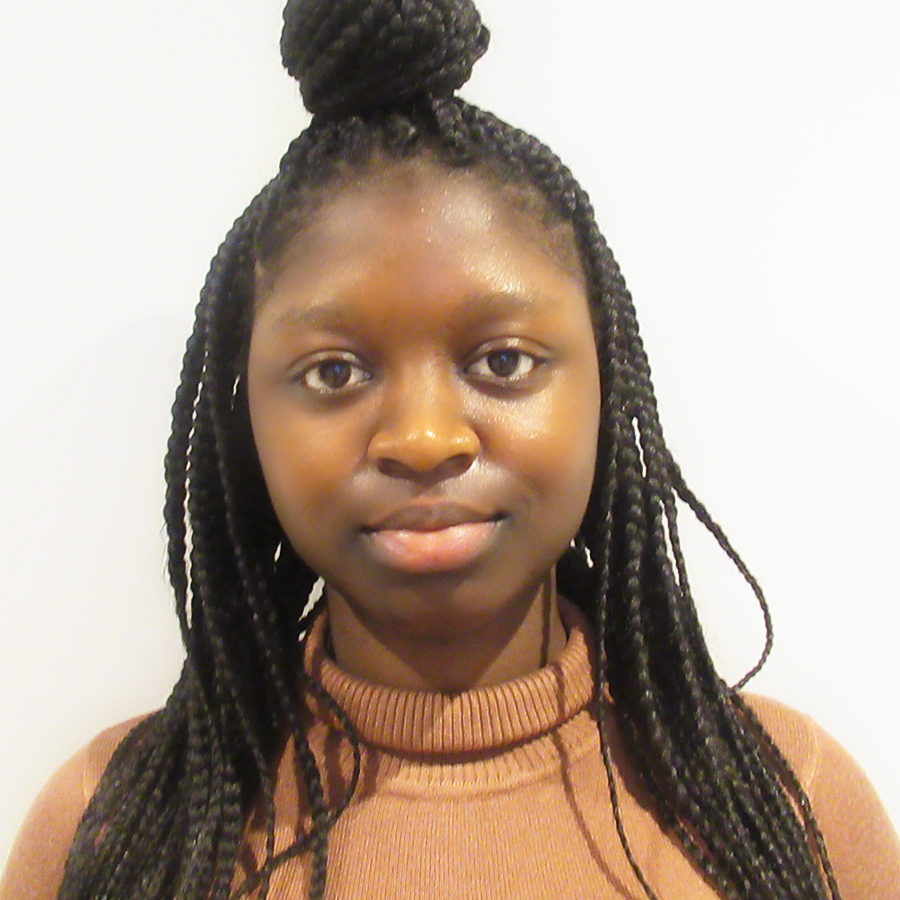 Nikesha
Educator
Nikesha started her career in the hospitality sector before deciding to become an educator. She holds a Level 2 in children and young people's workforce and is proud to have to opportunity to give children an excellent start in their educational journey. In her spare time, she enjoys cooking, baking and spending time with family and friends.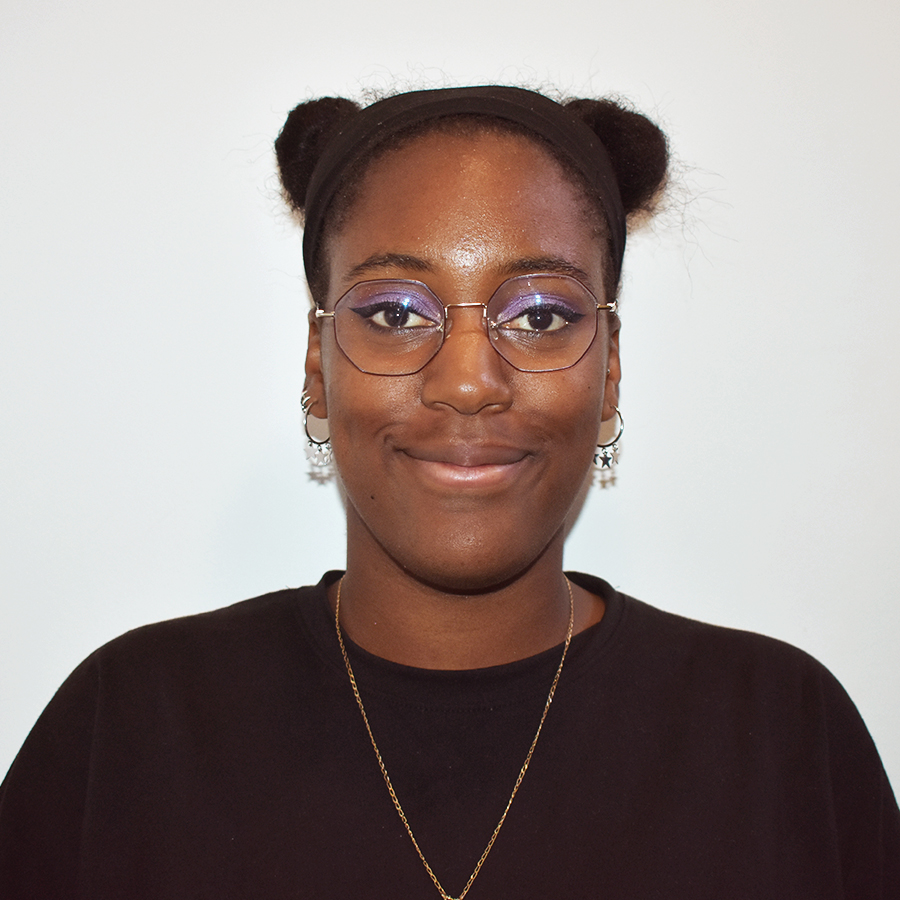 Olyvia
Educator
Olyvia comes from a creative background - she has a degree in fine art, and loves being able to use her artistic skills as an educator, encouraging the children to explore their creativity and express themselves! In her spare time, she attends as many concerts, music festivals and art shows as she can.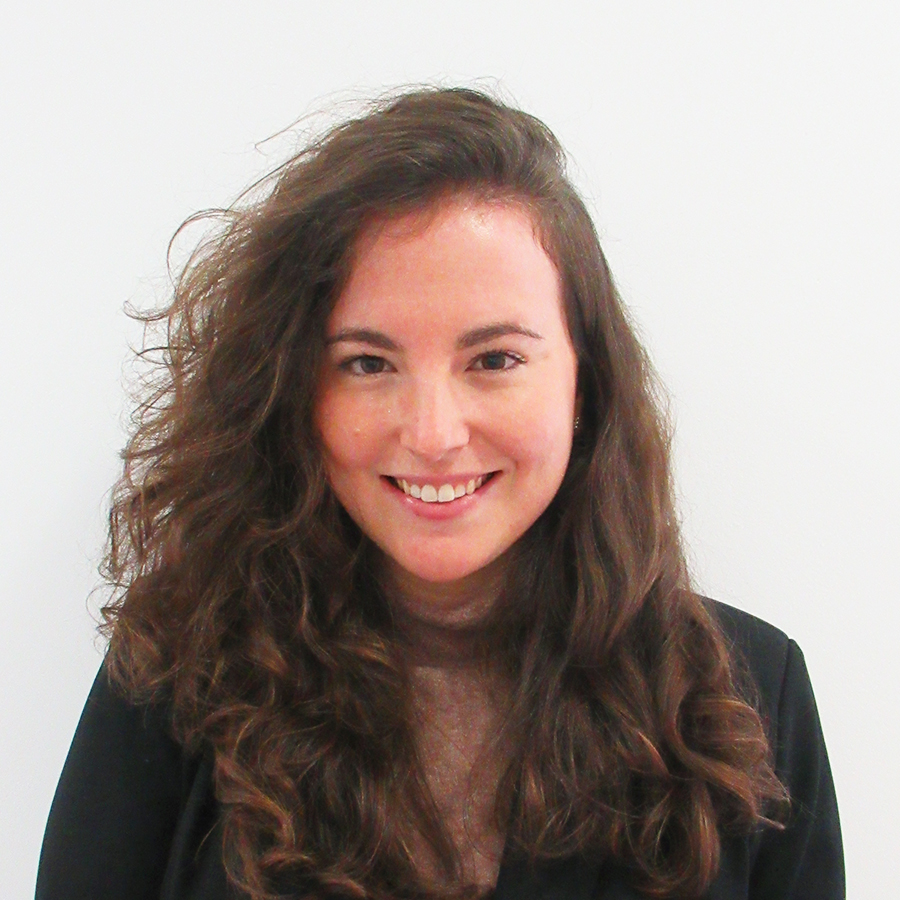 Priscila
Room Manager
Originally from Spain, Priscila has worked in several nursery settings before joining N, including a
bilingual Forest School nursery. She's passionate about helping children to explore their creativity
through creative play. In her spare time, she loves to learn new recipes from all over the world!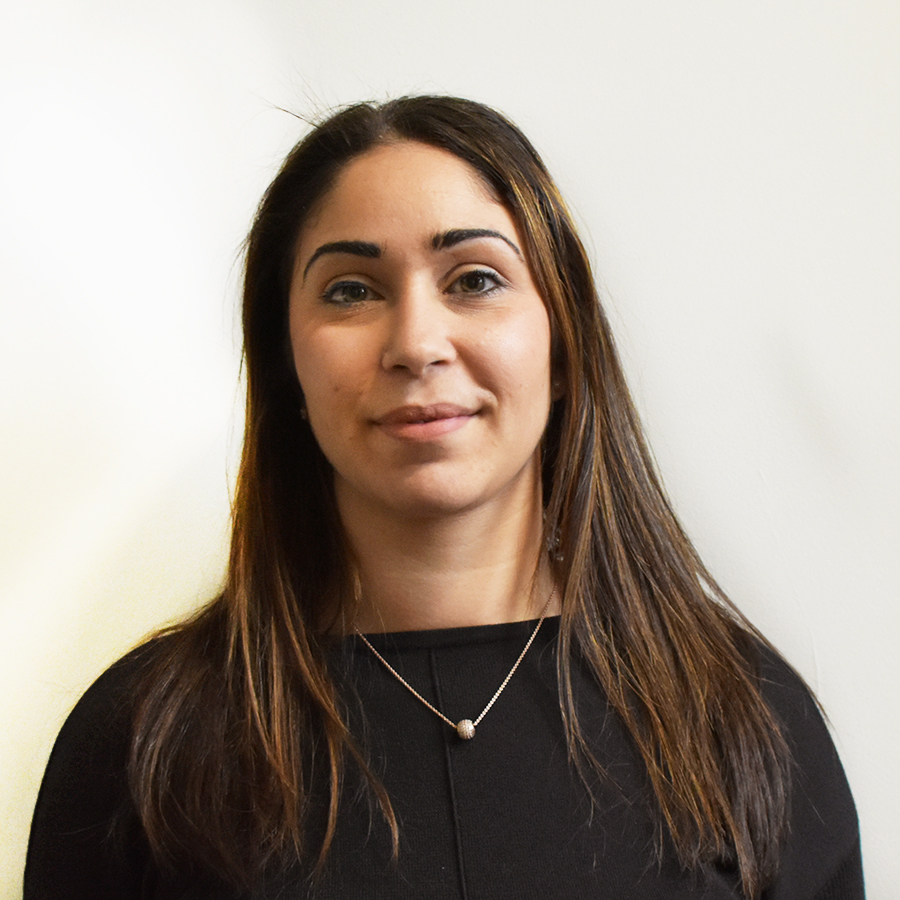 Selen
Nursery Manager
Selen has worked in childcare for 15 years and has a degree in early childhood studies. Her passion for working with young children comes from seeing how her mother who was an educator positively impacted young lives. She aspires to be the type of educator who can inspire others too. Selen also loves spending time with her one-year-old daughter… and baking cakes!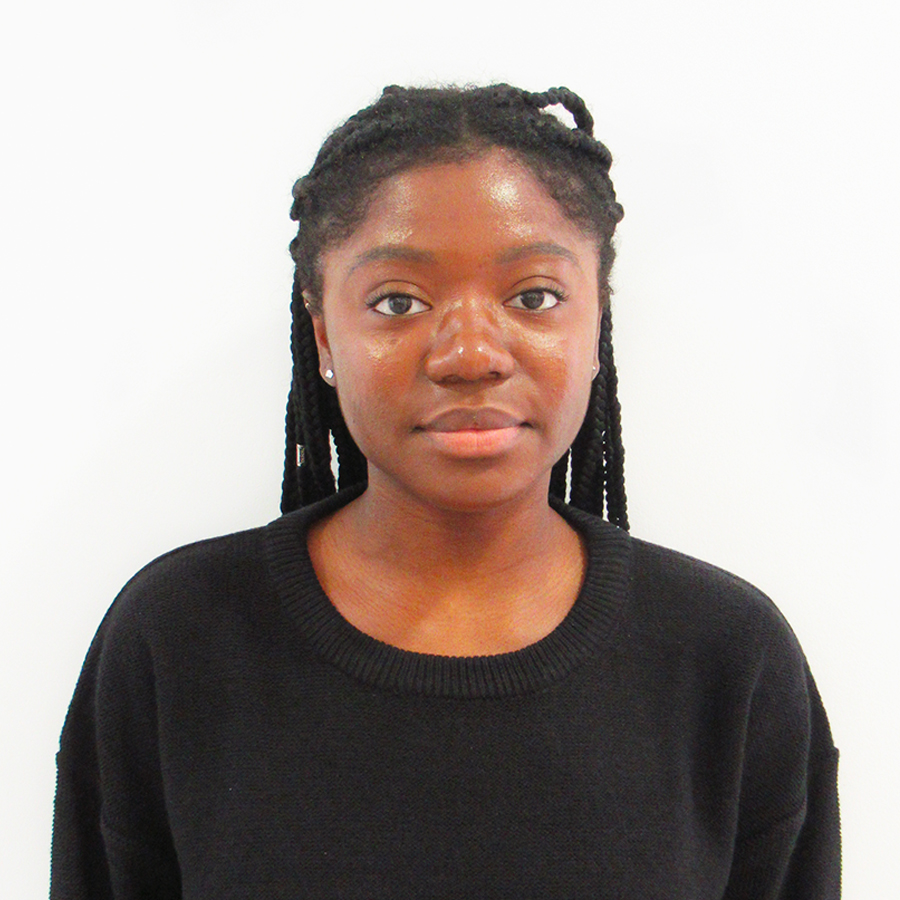 Serena
Educator - bank team
Serena has worked in early years education since leaving school, after being inspired to work with children when looking after her young nieces and her nephew. She loves seeing the children develop their own personalities and feels proud to be a part of helping them grow. In her free time, she enjoys playing sports, listening to music and spending time with family.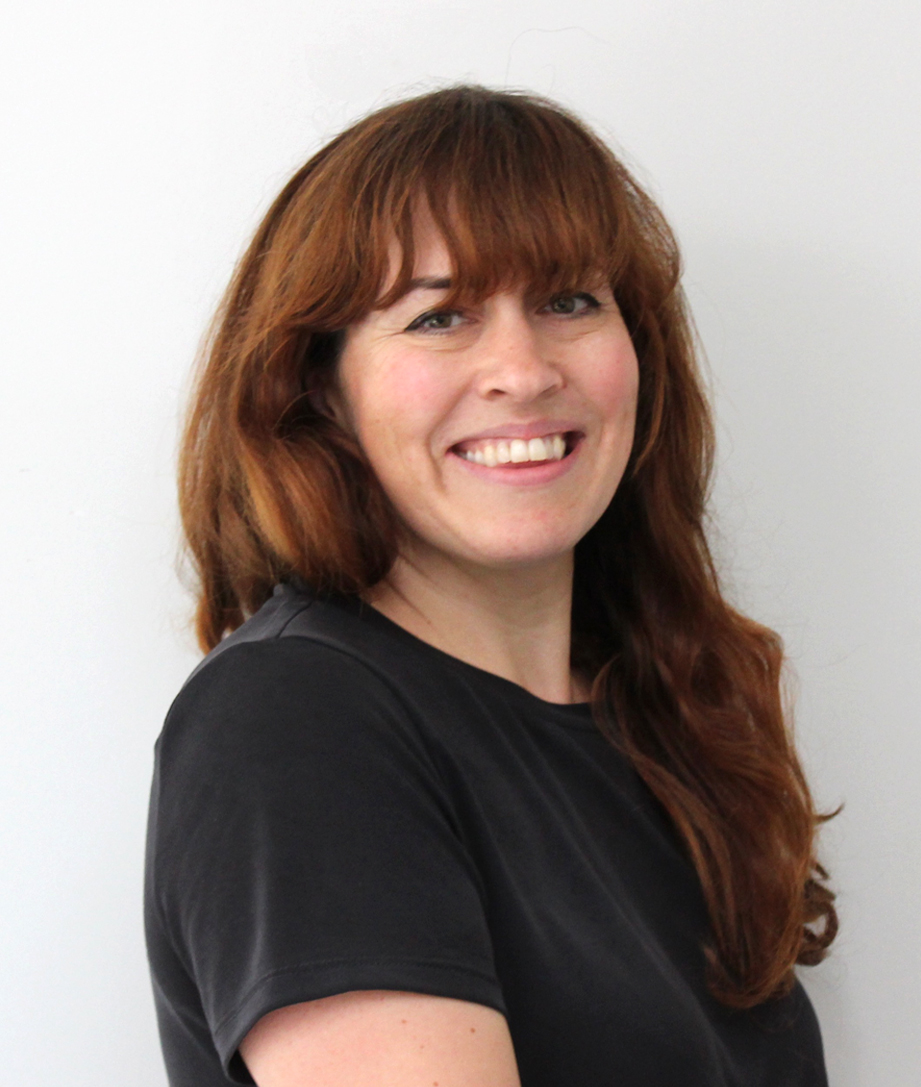 Katrina
Forest School Lead
Katrina has worked with children for over ten years and is studying towards an early years education degree. Her other passion is contemporary art – she's worked with galleries and the Penguin Cafe Orchestra. She loves exploring new exhibitions around London.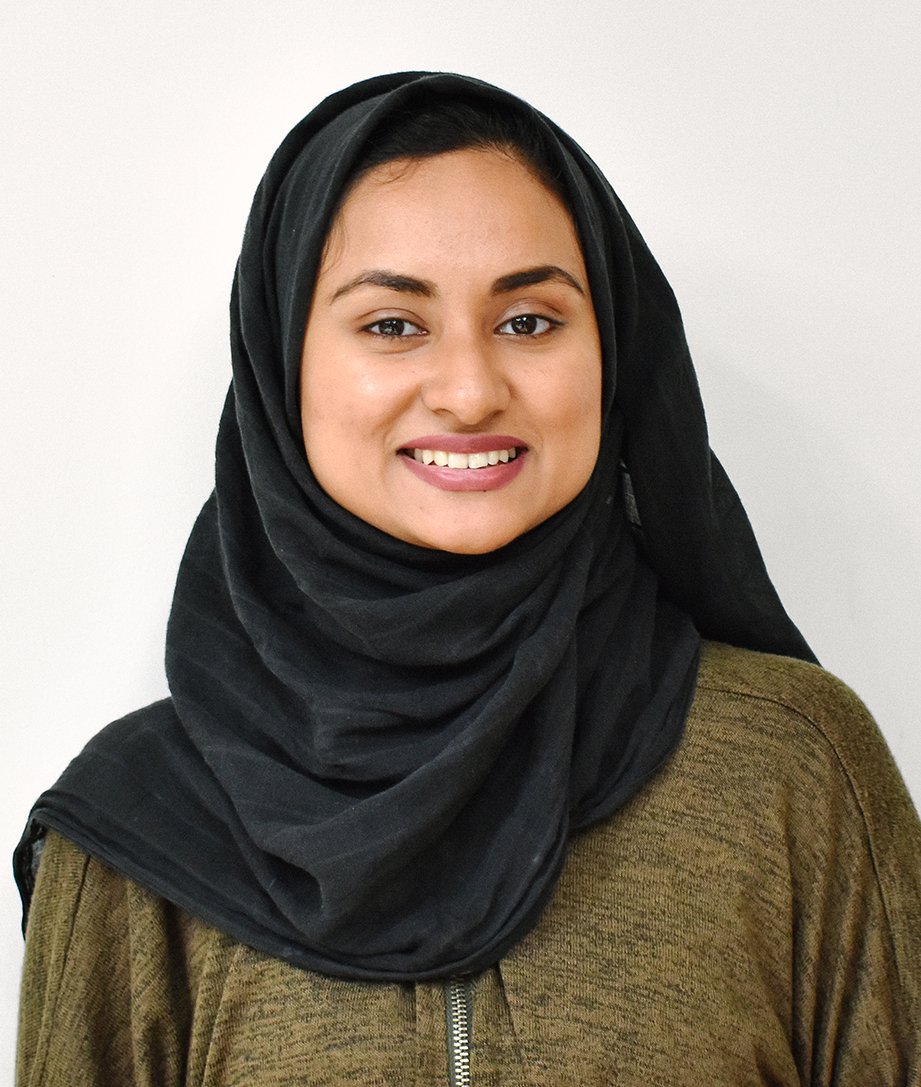 Thahera
Educator
Thahera started working in early years when she was 15 and went on to study public health and social care at London Metropolitan University. Outside of work, she loves going to the gym, reading books, watching Hollywood and Bollywood movies and travelling.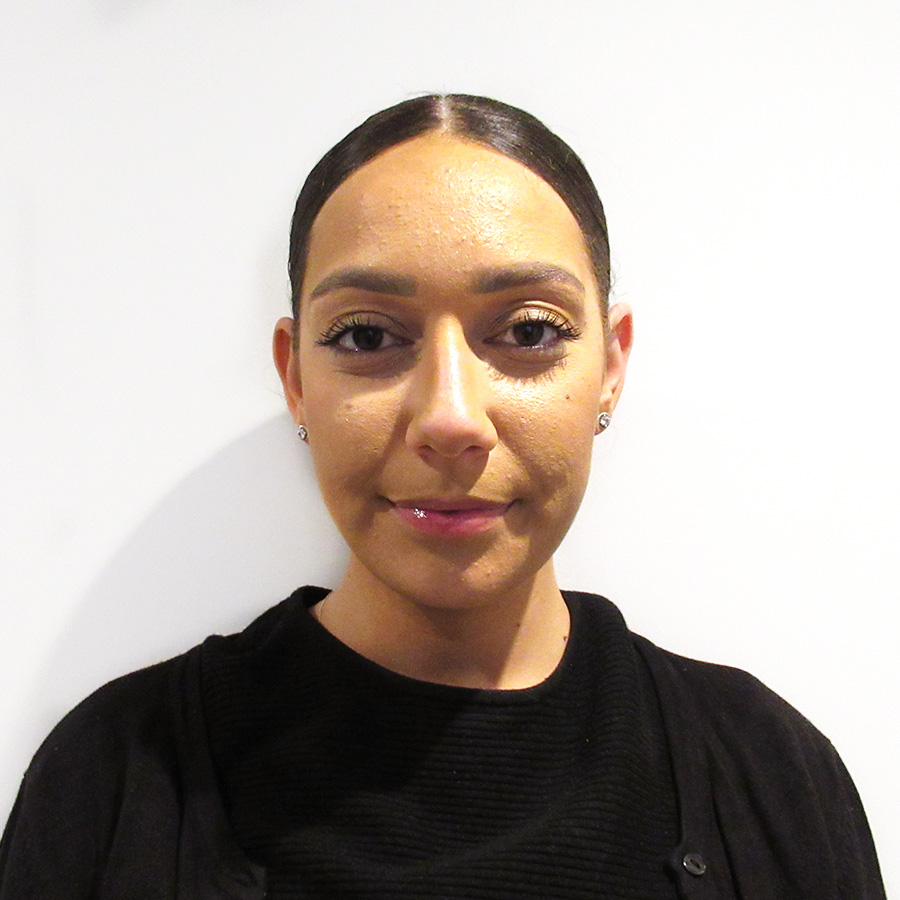 Yasmin
Educator
Born and raised in London, Yasmin has a degree in education and care studies and has experience working in an outstanding nursery. She is passionate about encouraging the children to explore the great outdoors. In her spare time, she loves to spend time with her family and going for walks in the park.