N Defoe Road
5 Defoe Road
N16 0EP
020 8017 3065
N Church Street
110 Church Street
N16 0JX
020 3026 9486
Open 51 weeks per year
7am – 7pm, Mon – Fri
Standard day: 8am – 6pm
Excluding bank holidays & inset days
Why N Stoke Newington?
N Stoke Newington has been rethinking the nursery experience for families since 2017 and was rated Outstanding by Ofsted in 2019. Now, the first in our family of Stoke Newington nurseries has been joined by a brand new sister nursery on Church Street, which opened in Autumn 2020.
Our Defoe Road nursery has a whole host of amazing facilities, including our four beautifully-designed, modern playrooms where children are supported to play, learn and explore. Our Church Street nursery has been specifically designed for our younger age groups and features 5 playrooms, a purpose-built art room and an amazing rooftop garden which looks out across Stoke Newington's skies. All of our over 3s in Stoke Newington have the opportunity to engage and gain an understanding of the great outdoors with our Forest School-inspired sessions – held daily, regardless of the weather.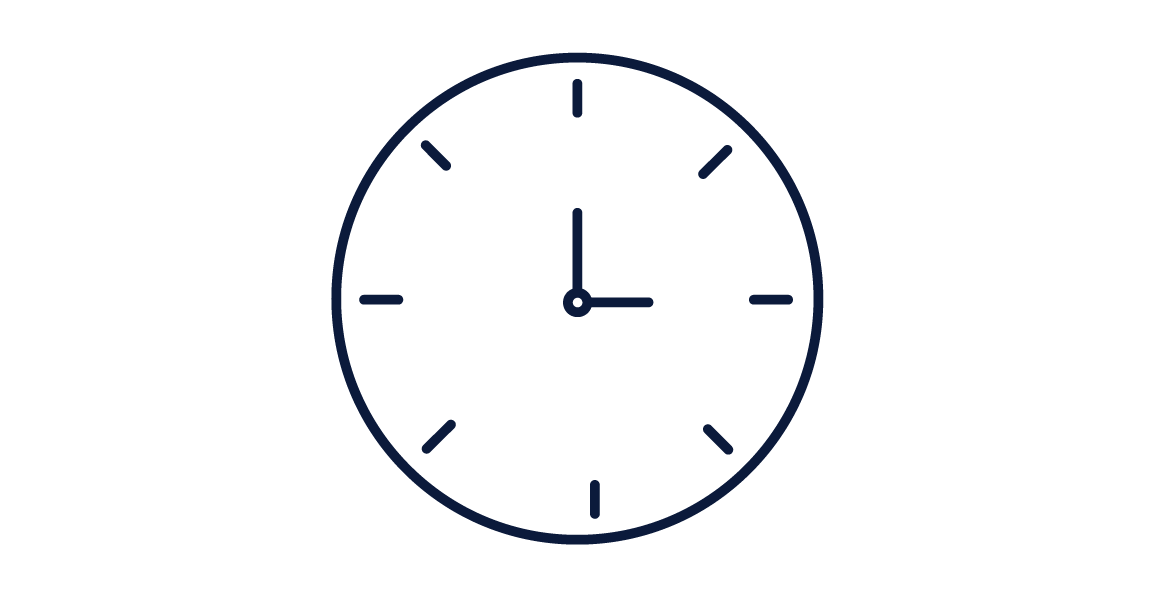 Open longer
We're open 7am – 7pm, with no punitive late fees.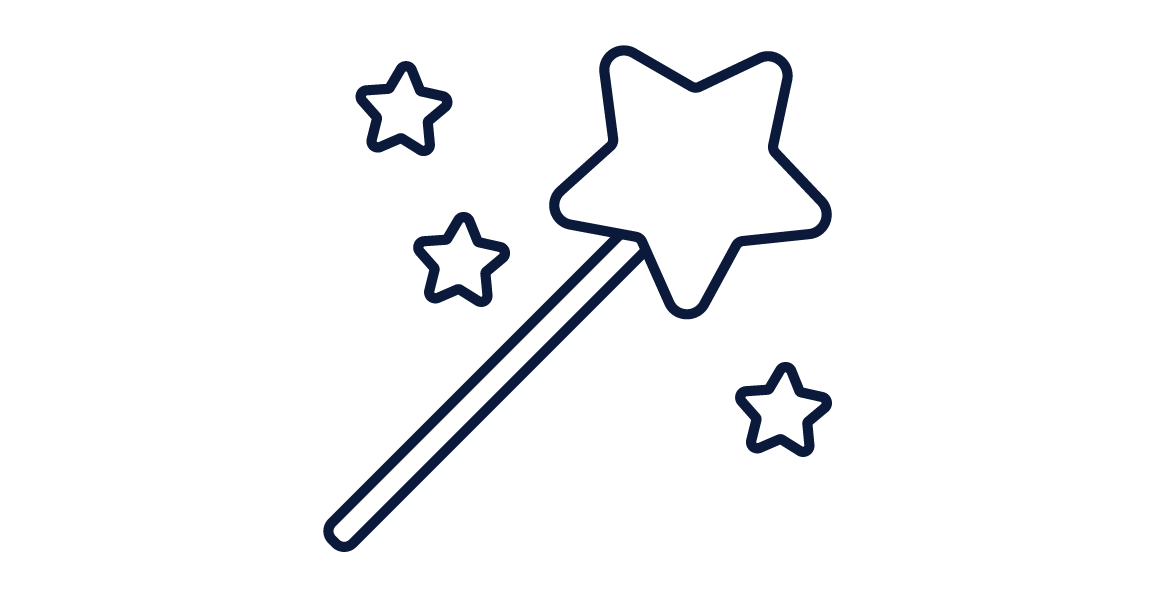 Beautiful Spaces
Inspirationally designed, with specialist activity rooms and the latest air purifying technology.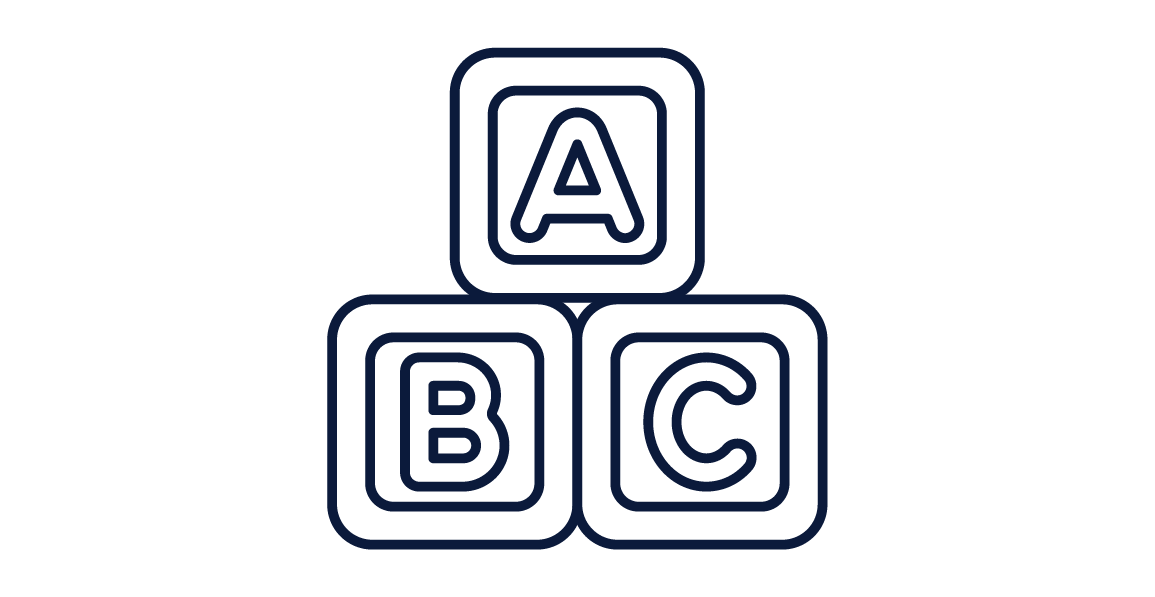 Always learning
We support our educators to pursue early years degrees and further studies.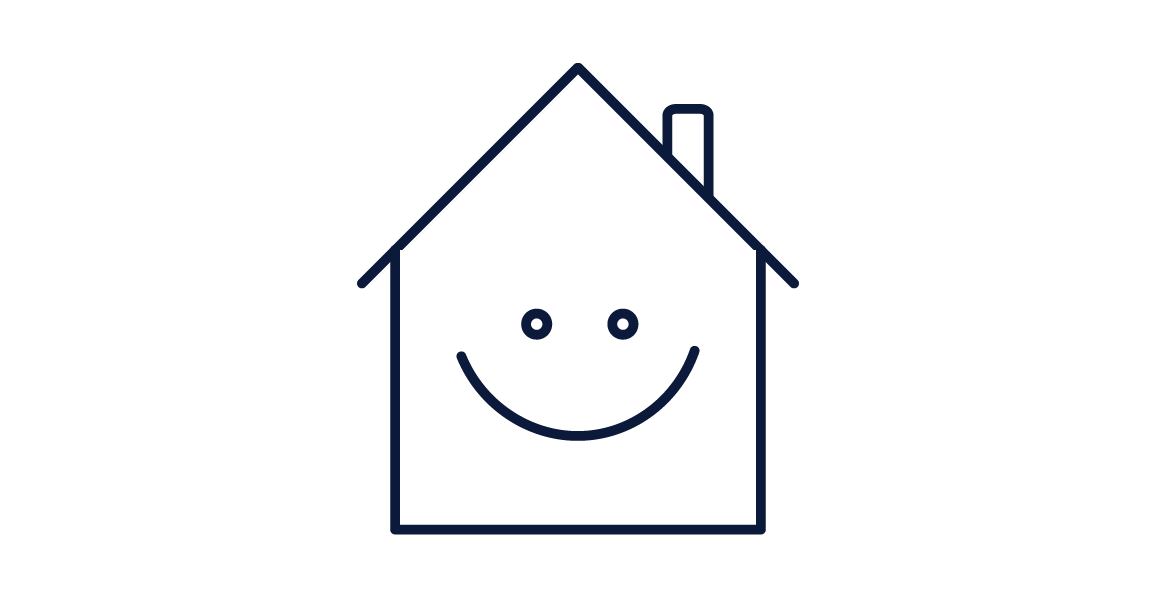 Friendliest nursery in town
We're creating the best experience for our children, parents and teams.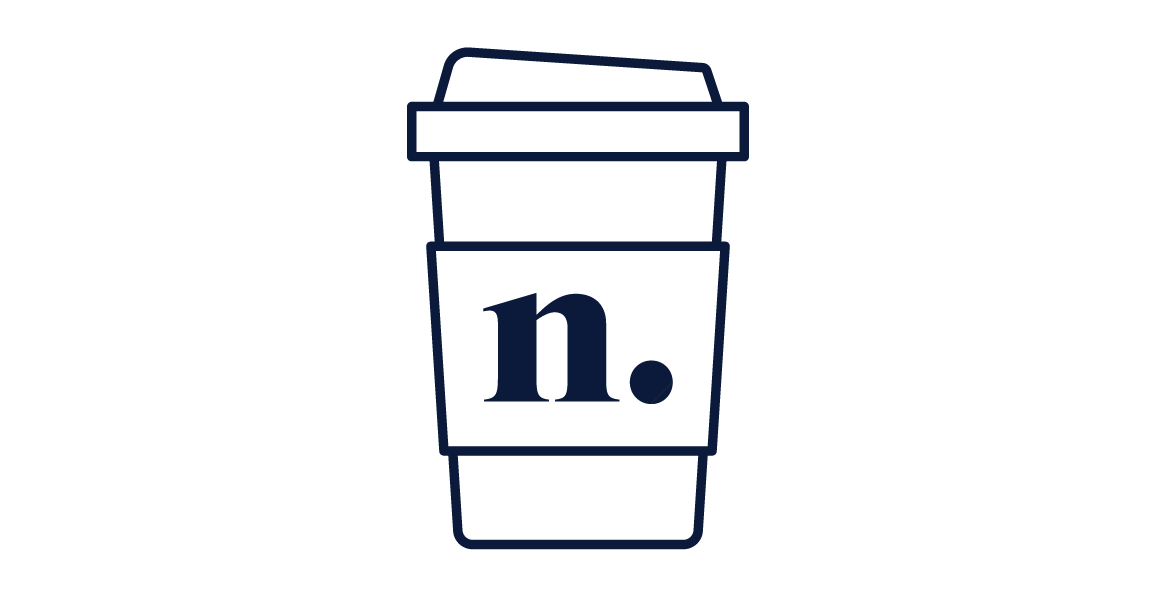 Parents' breakfast bar
Beat the cafe queues and pick up a coffee as you drop-off.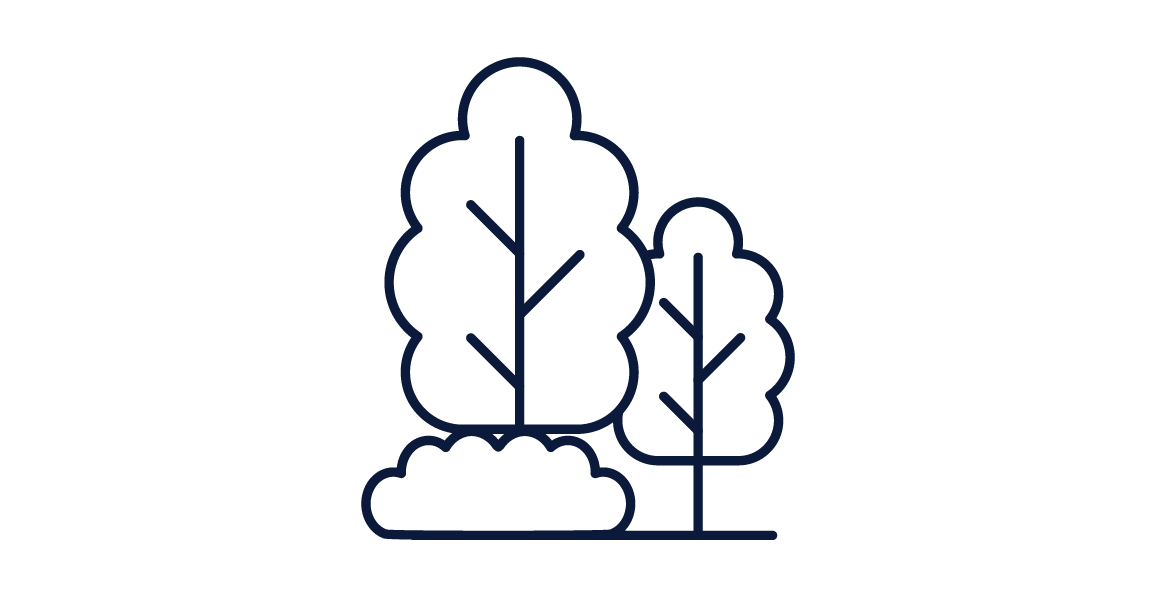 Forest School, every day
Our Defoe Road over 3s do Forest School-inspired sessions for 2 hours every day, whatever the weather.
Rethinking Early Years Education
Here at N, we're on a mission to Rethink Early Years, offering a fresh educational outlook to prepare children for life in the modern world. Working with leading early years experts, we've blended our own unique curriculum, taking influence from a variety of learning philosophies including Reggio Emilia, Bruner, Forest School and Montessori. We were recently named the UK's highest quality nursery group and we believe that our bespoke approach, combined with the learning outlined by the EYFS, supports all of our children to play and explore, be active learners and critical thinkers.
We've worked with an experienced nutritionist to make sure that we deliver a balanced menu that supports every child's developmental needs. Our chefs prepare fresh meals in our cafe kitchen, everyday. Click here to see this week's menu.
Events calendar
What's happening at our N Stoke Newington nurseries
Discover more
Education
Find out more about our education programme.
Our Approach
The N Stoke Newington Management Team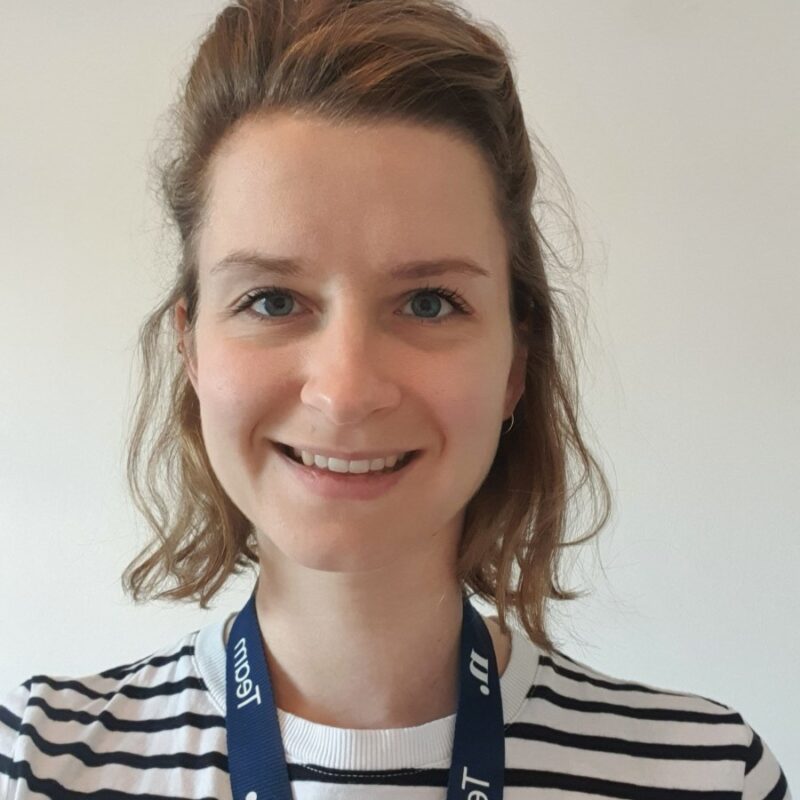 Bethany
Deputy Manager
Bethany has been working in Early Years Education since 2012 and holds a Level 6 diploma. What she loves most about her job is that no day is the same! She enjoys spending time exploring new places and being outdoors. She has recently taken up running and open water swimming.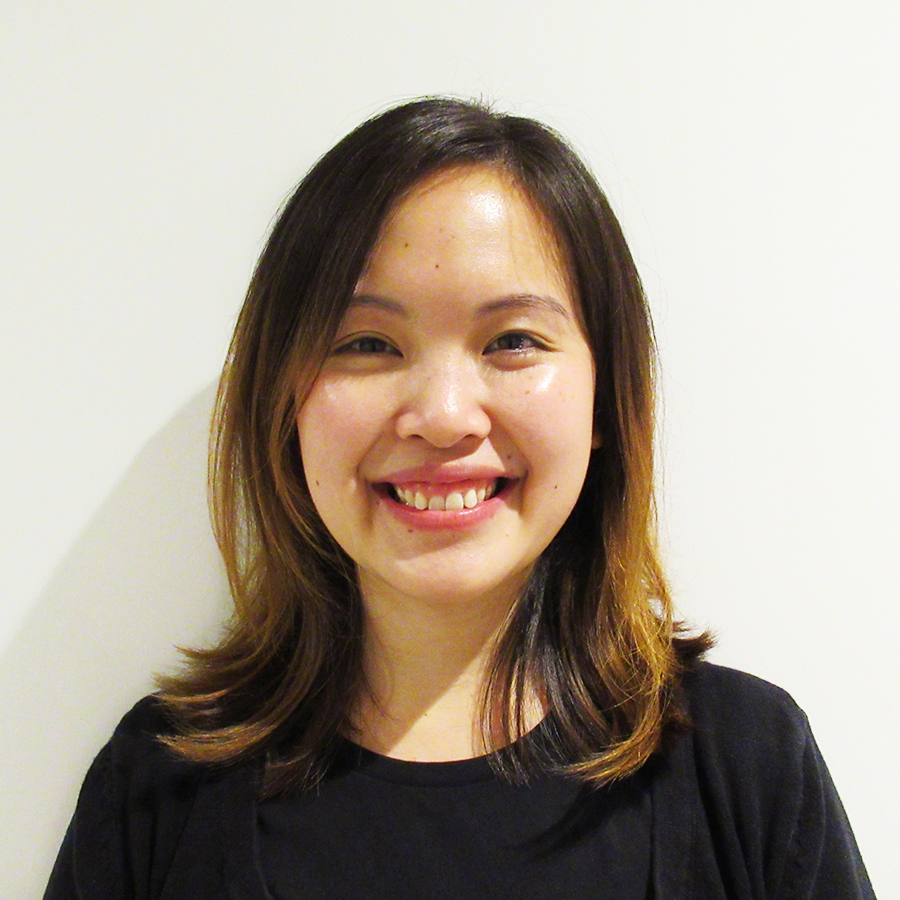 Bridget
Nursery Manager
Bridget was born in Malaysia and moved to London in 2011. She has a BA in education studies and was previously a room lead at a Montessori nursery. She is passionate about singing and storytelling and supporting children in developing their language skills. In her spare time, she enjoys travelling and photography.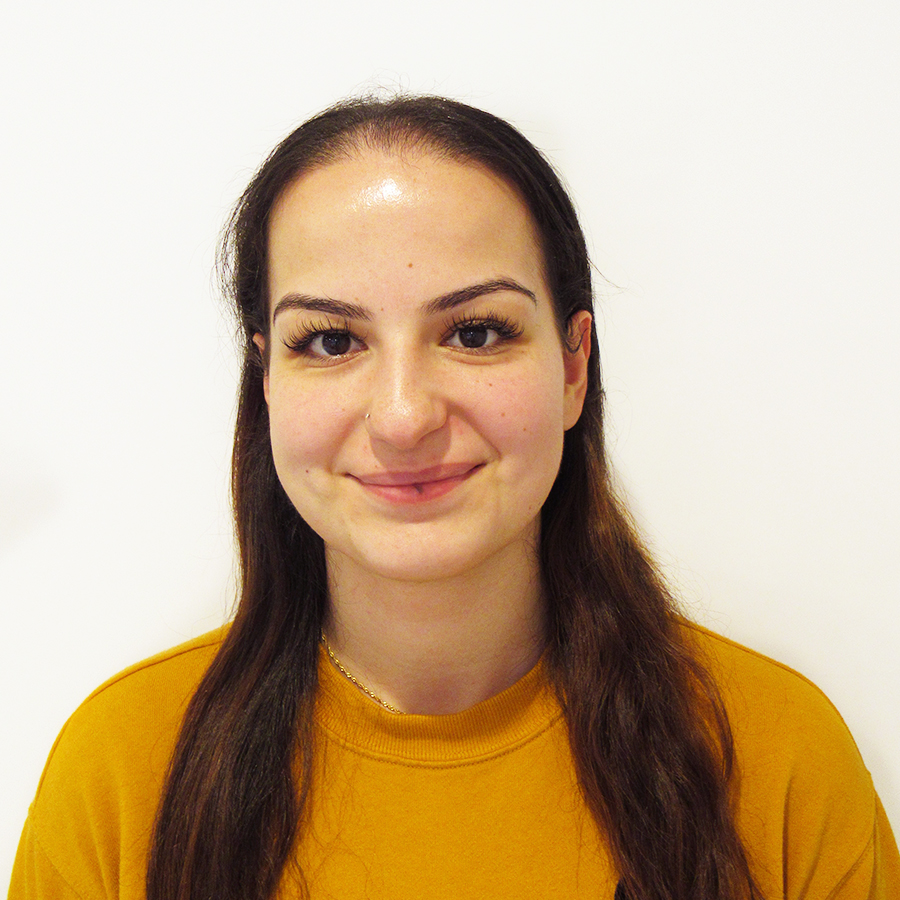 Hatice
Front of House
Hatice is originally from Turkey. She previously worked as an assistant manager in retail. Hatice loves her role as Front of House as she gets to greet all the children as they walk in and to watch how they grow more comfortable and confident every day. She also loves to travel - to learn about different cultures - and to bake.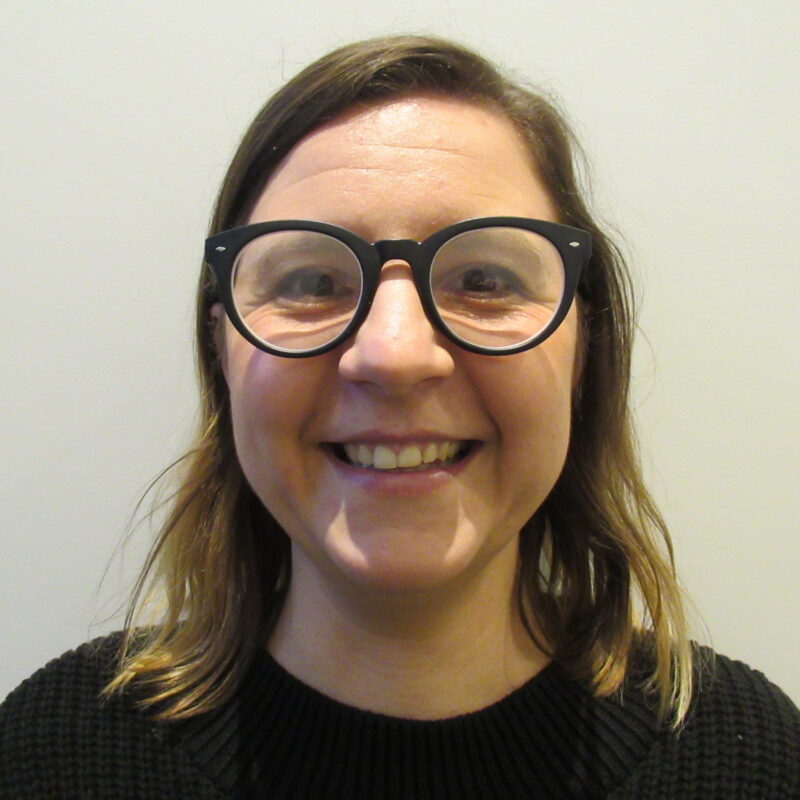 Iliana
Deputy Manager
Iliana feels like childcare is the most rewarding career one can pick and is passionate about helping the children nurture their uniqueness. She was born and raised in Bulgaria. Her love of travelling brought her to the USA, where she lived for 5 years before moving to England. In her free time she loves eating good food and listening to music.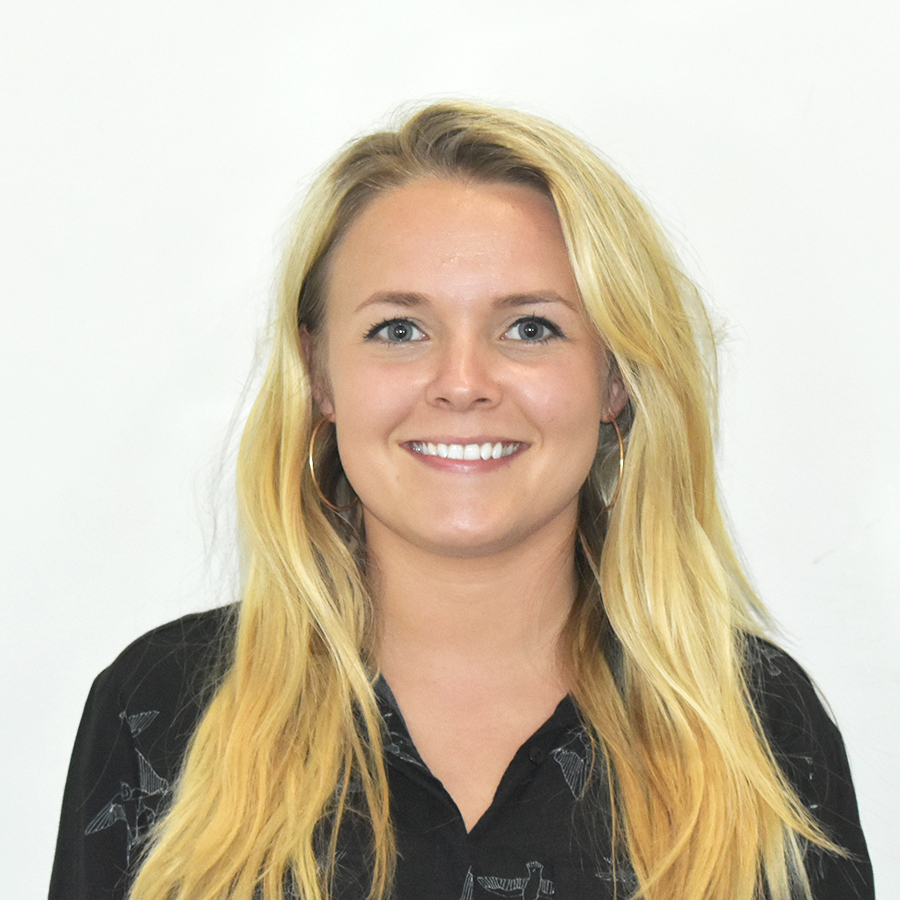 Mia
Front of House
Mia has a Level 2 in hairdressing, but upon returning to the UK after travelling, she worked in a children's shoe shop which is where her passion for childcare was born! Mia finds it incredibly rewarding to be part of young children's development. In her spare time, she likes to hang out with her 'son' (dog), Benny!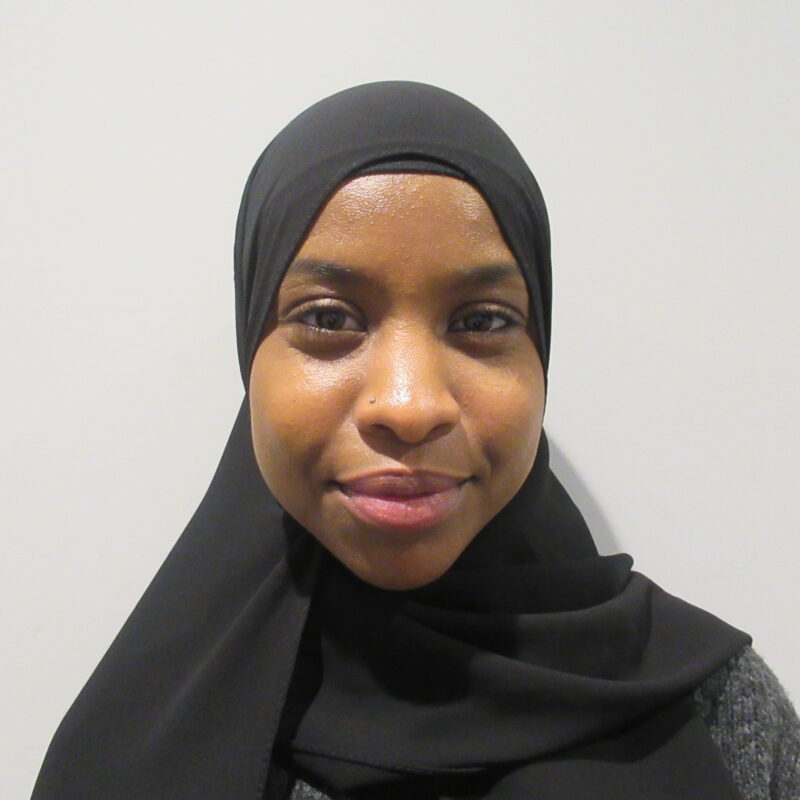 Samira
Deputy Manager
Samira has been working in the Early Years sector for the past 6 years. She holds a Level 3 Early Years Educator qualification and is currently completing her foundation Degree in Early Education and Teaching. The most inspiring aspect of her role is providing children with limitless opportunities in life, by building the foundation of skills, knowledge and confidence every day. Outside of nursery life, she enjoys reading and swimming.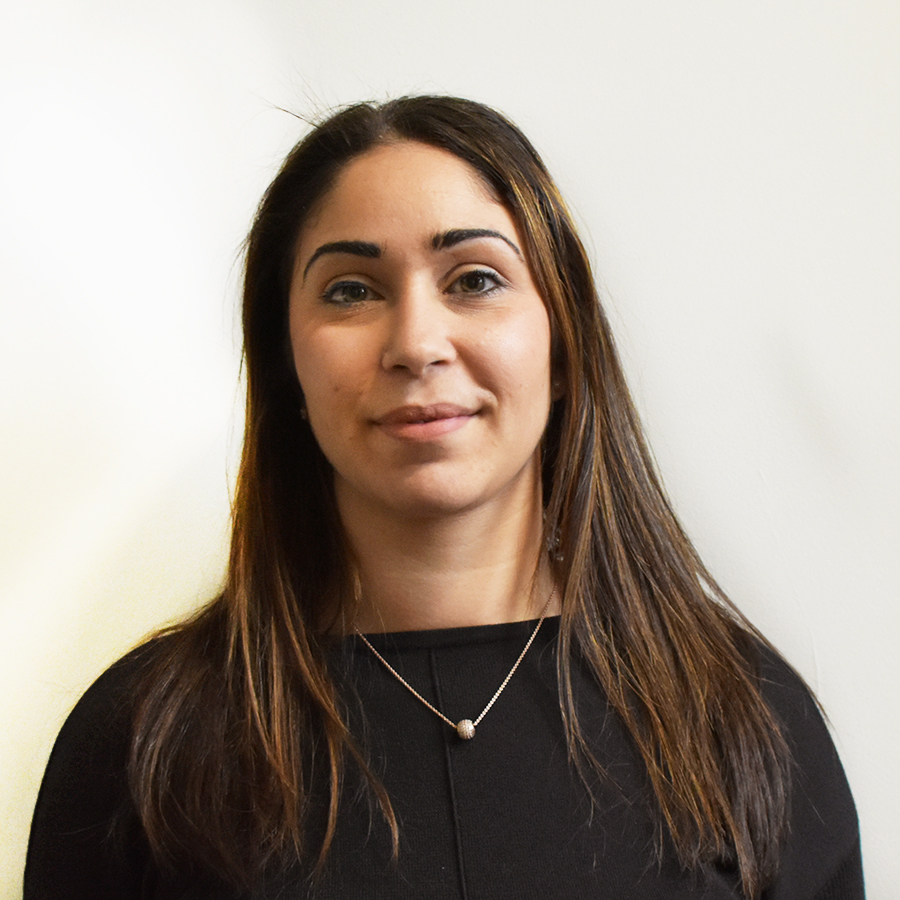 Selen
Nursery Manager
Selen has worked in childcare for 15 years and has a degree in early childhood studies. Her passion for working with young children comes from seeing how her mother who was an educator positively impacted young lives. She aspires to be the type of educator who can inspire others too. Selen also loves spending time with her one-year-old daughter… and baking cakes!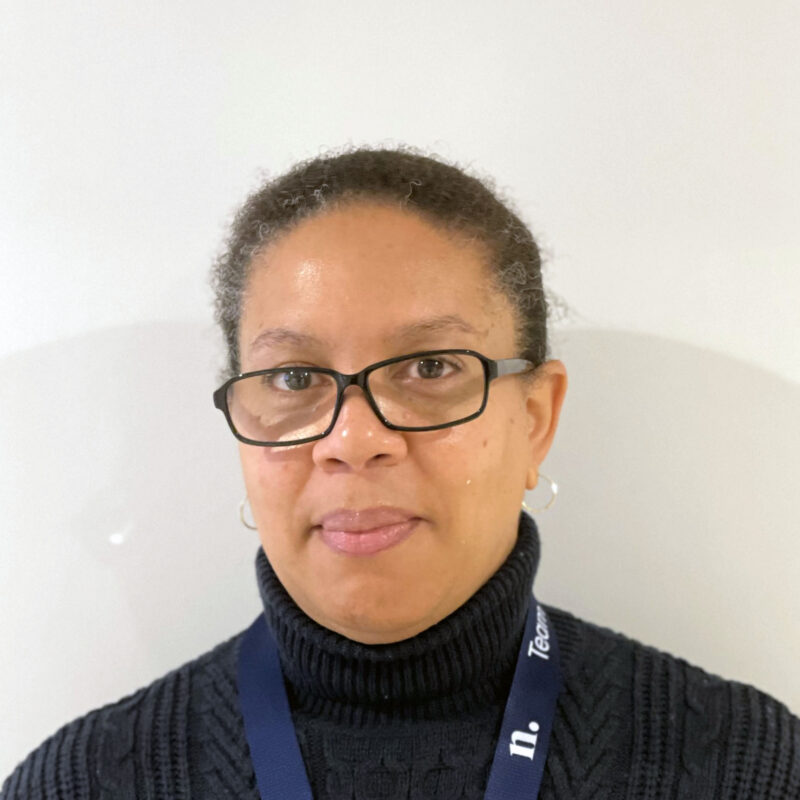 Shani
Deputy Manager
Personal experiences and observations that Shani gained while being a mum of 4 kids and having a granddaughter inspired her to choose childcare as a career. She decided to put all her knowledge to good use. She enjoys watching the journey each child experiences during their early years and feels privileged to play an active part in that journey!