N Twickenham
75-77 Queens Road
Twickenham
TW1 4EN
020 8125 3452
Open 51 weeks per year
7am – 7pm, Mon – Fri
Standard day: 8am – 6pm
Excluding bank holidays & inset days
Why N Twickenham?
With N Twickenham we've pulled out all the stops!
We couldn't be more excited to add N Twickenham to our group of progressive and design-led London nurseries. Located in a converted church, our Twickenham nursery space has beautiful high-ceilings and is filled with natural light. Several of our playrooms also have direct access to the garden, which is packed full of features including a water zone, giant sandpit, allotment and mud kitchen. Aiming to provide real value for families as well as an inspiring environment for children, our Twickenham nursery also includes a dedicated Front of House team, a parents' area and breakfast bar, a large undercover buggy park and secure bike lock-up.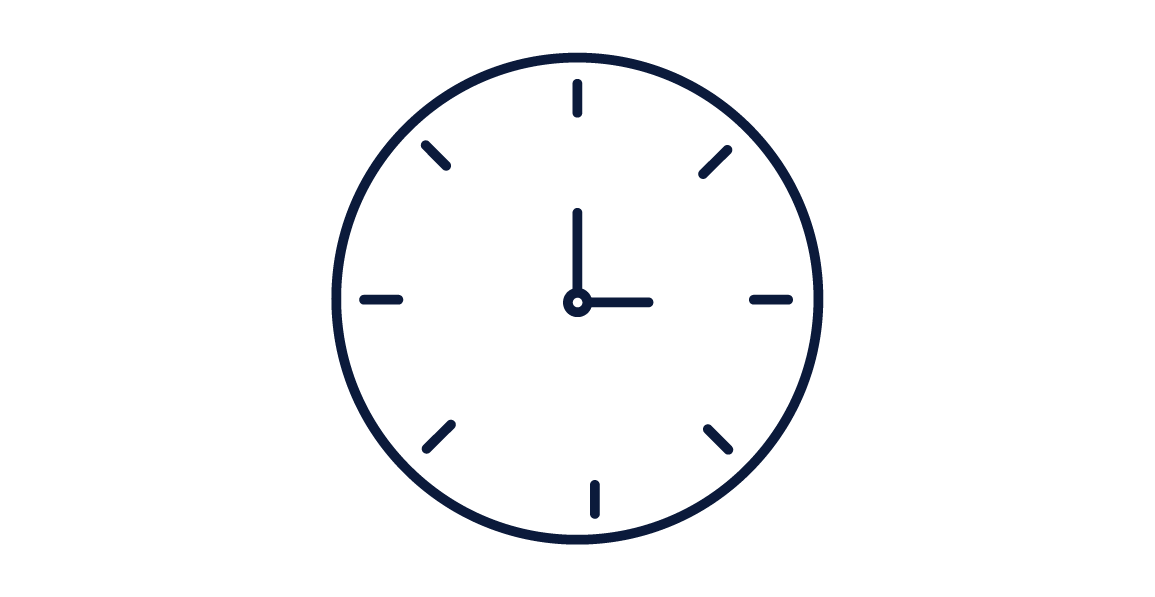 Open Longer
We're open 7am – 7pm, with no punitive late fees.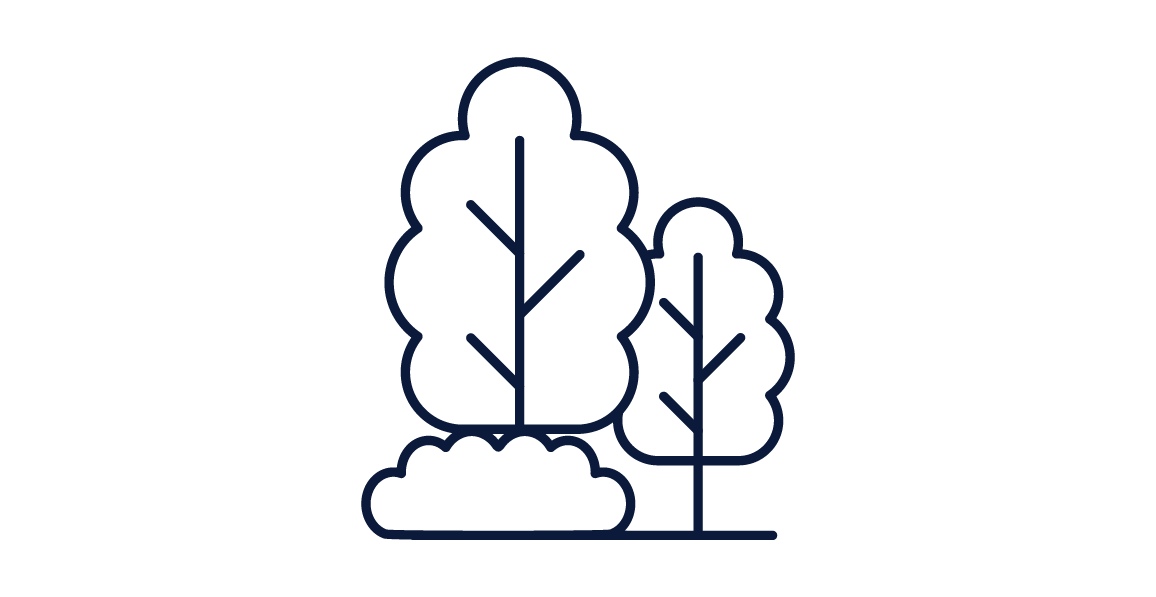 The great outdoors
Discover our huge rooftop garden, complete with a water play area, slide and climbing wall.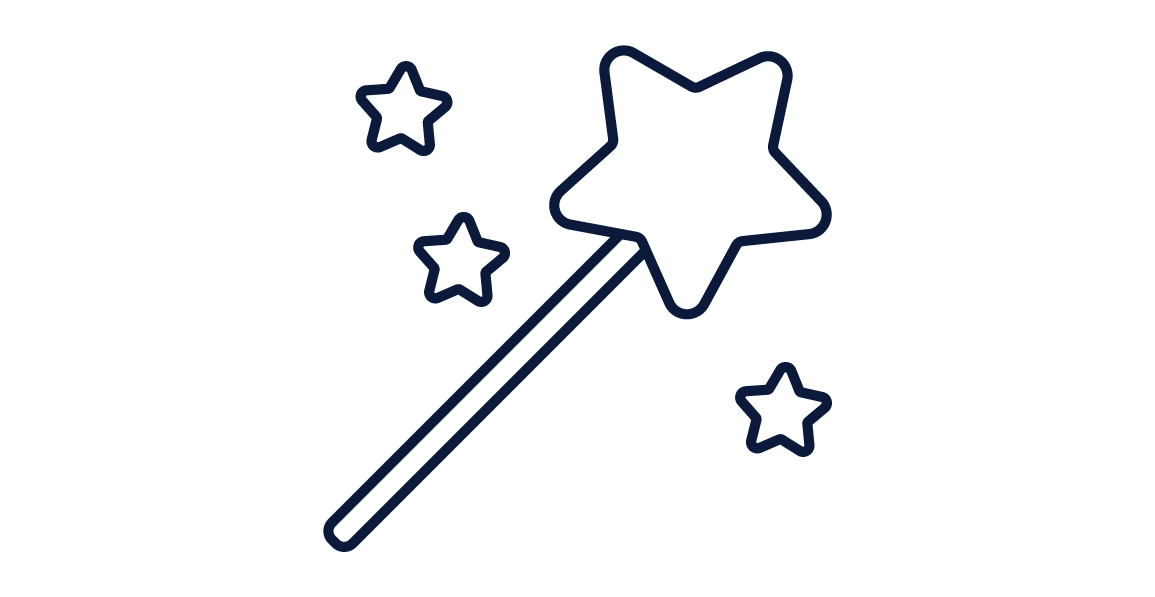 Beautiful spaces
Inspirationally designed, with specialist rooms, plus the latest air purifying technology.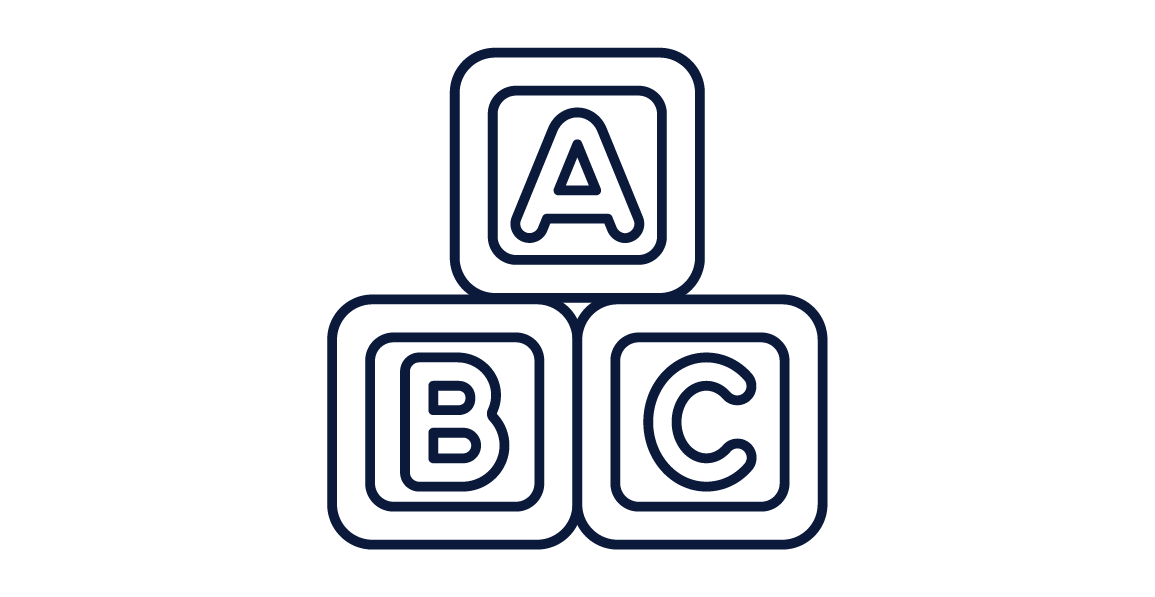 Always learning
We support our educators to pursue early years degrees and further studies.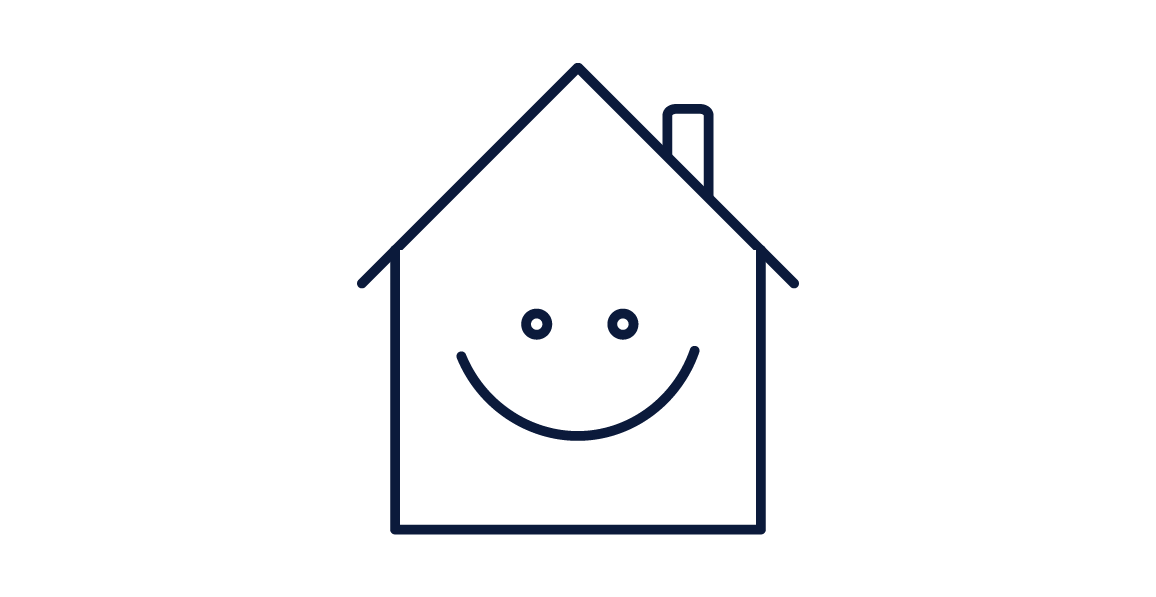 Friendliest nursery in town
We're creating the best experience for our children, parents and teams.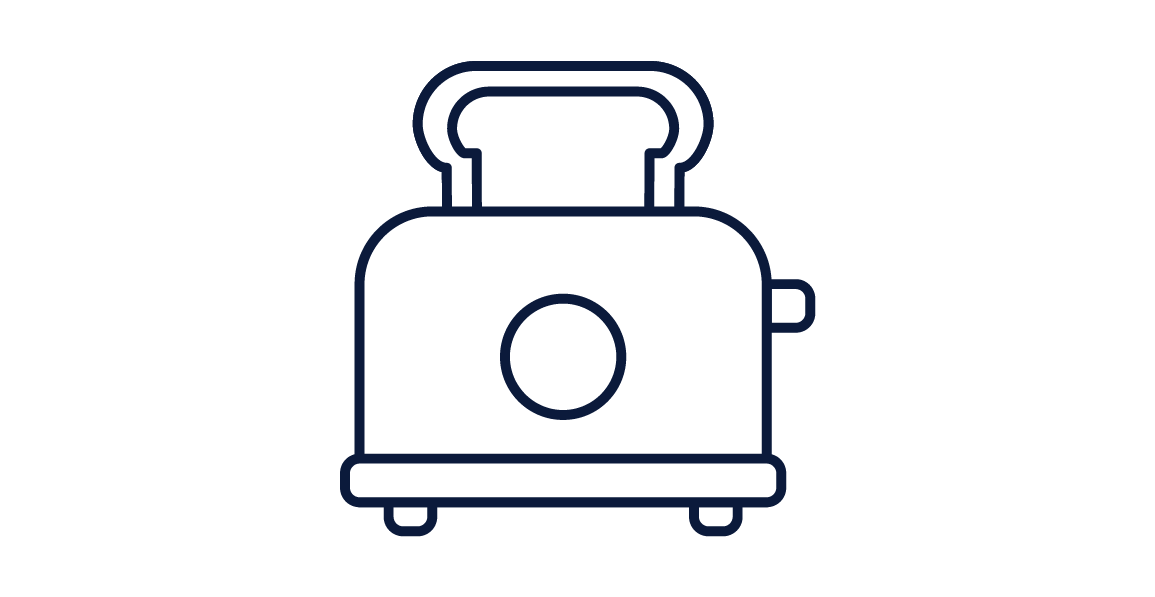 Parents' breakfast bar
Beat the cafe queues and pick up a coffee as you drop-off.
Rethinking Early Years Education
Here at N, we're on a mission to Rethink Early Years, offering a fresh educational outlook to prepare children for life in the modern world. Working with leading early years experts, we've blended our own unique curriculum, taking influence from a variety of learning philosophies including Reggio Emilia, Bruner, Forest School and Montessori. We were recently named the UK's highest quality nursery group and we believe that our bespoke approach, combined with the learning outlined by the EYFS, supports all of our children to play and explore, be active learners and critical thinkers.
We've worked with the former Head of Nutrition at Jamie Oliver, Laura Matthews, to make sure that we deliver a balanced menu that supports every child's developmental needs. Our chefs prepare fresh meals in our cafe kitchen, everyday.
Click here to see this week's menu.
Events calendar
Find out what's happening at N
Find out more
Education
Find out more about our education programme
Our approach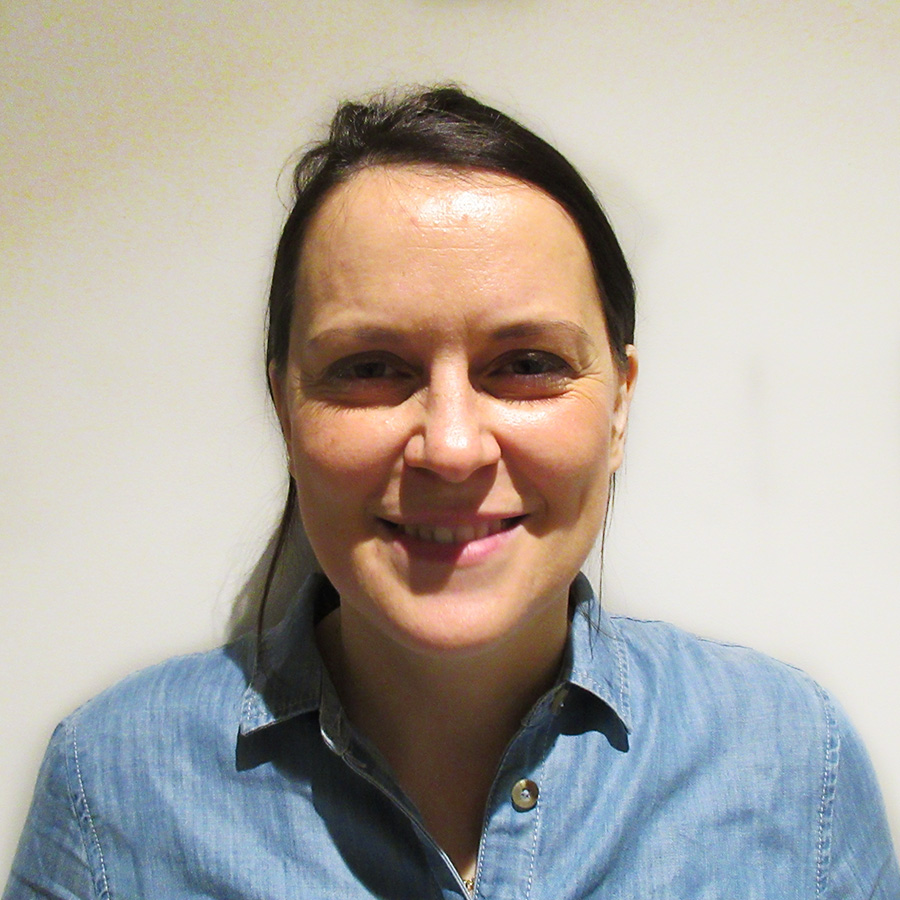 Bella
Educator
Bella was born in Hungary. She was inspired to become an educator as she loved to be around children - they always put a smile on her face. She believes that when you love what you do, it doesn't feel like a job! In her spare time, she enjoys cycling, dancing and practising meditation and taichi.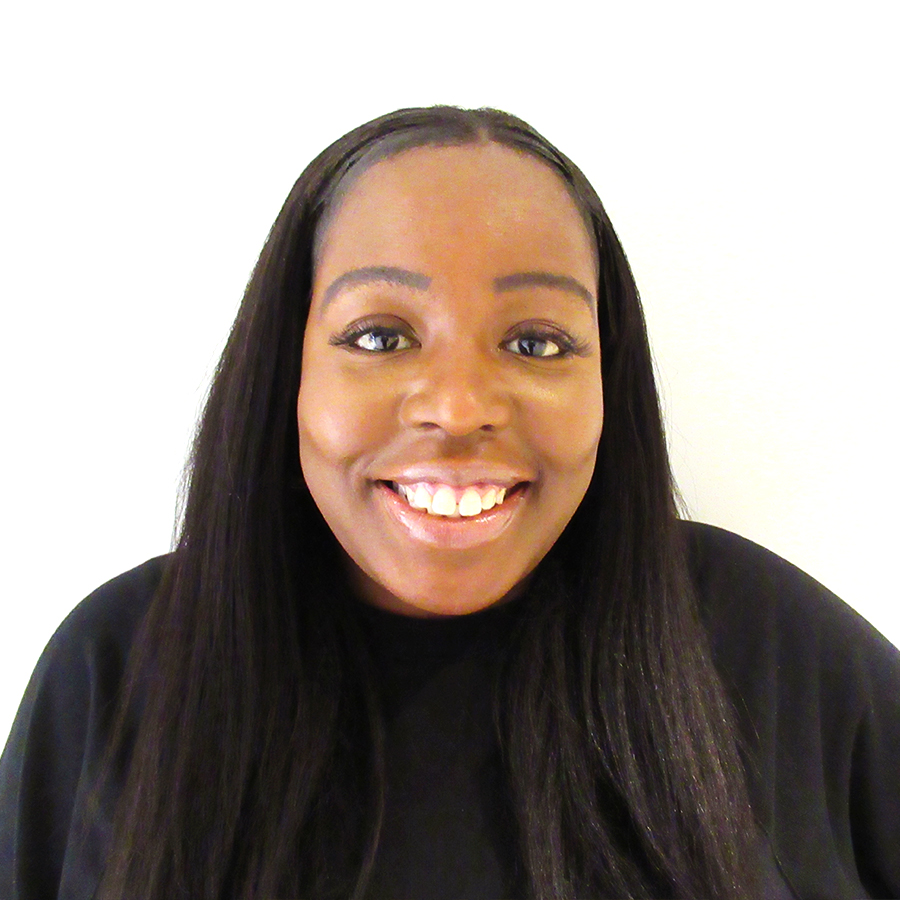 Chantelle
Educator
Chantelle has over 16 years of experience in early years education. She's always wanted to become an educator, and is following in the footsteps of her mother who has always inspired her. Chantelle is excited to be joining the team and getting to work with the families in our N Twickenham nursery. In her spare time, she loves spending time with her son.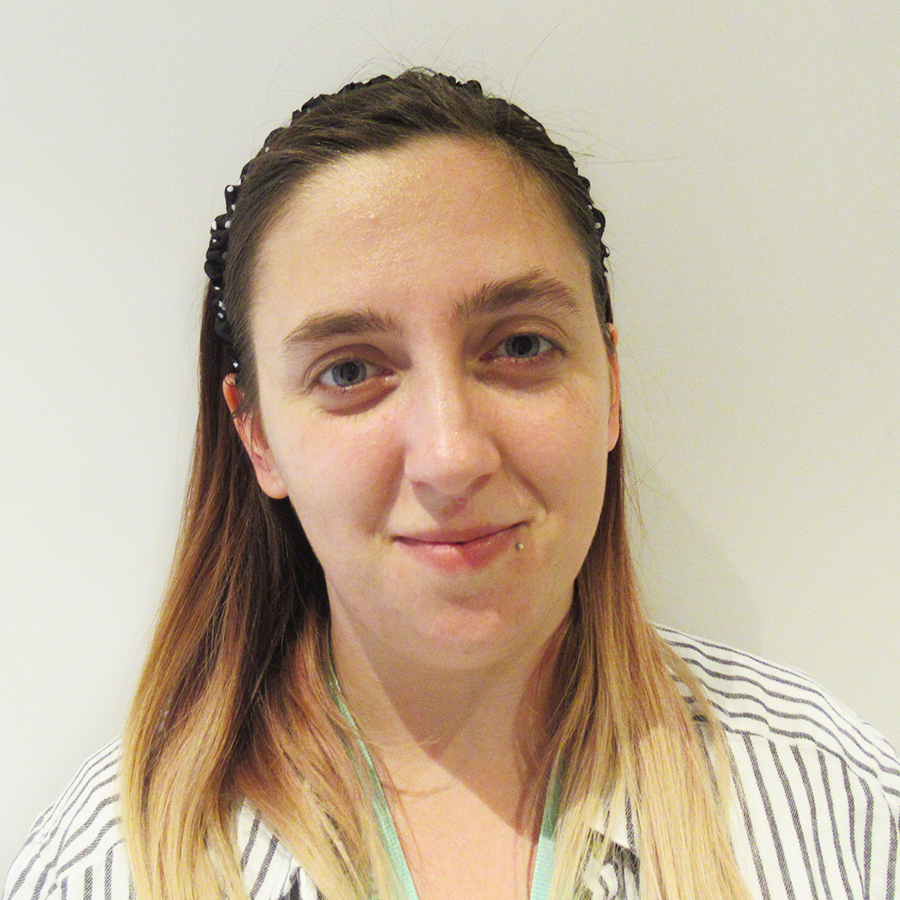 Chantelle
Educator
Chantelle is one of our bank educators. She is currently studying an online course in SEN teaching and has spent the past year as a private tutor for a child on the autistic spectrum. She hopes to gain further knowledge and qualifications whilst working at N. In her spare time, she is a Disney, Marvel and DC fanatic and is a mum of four boys.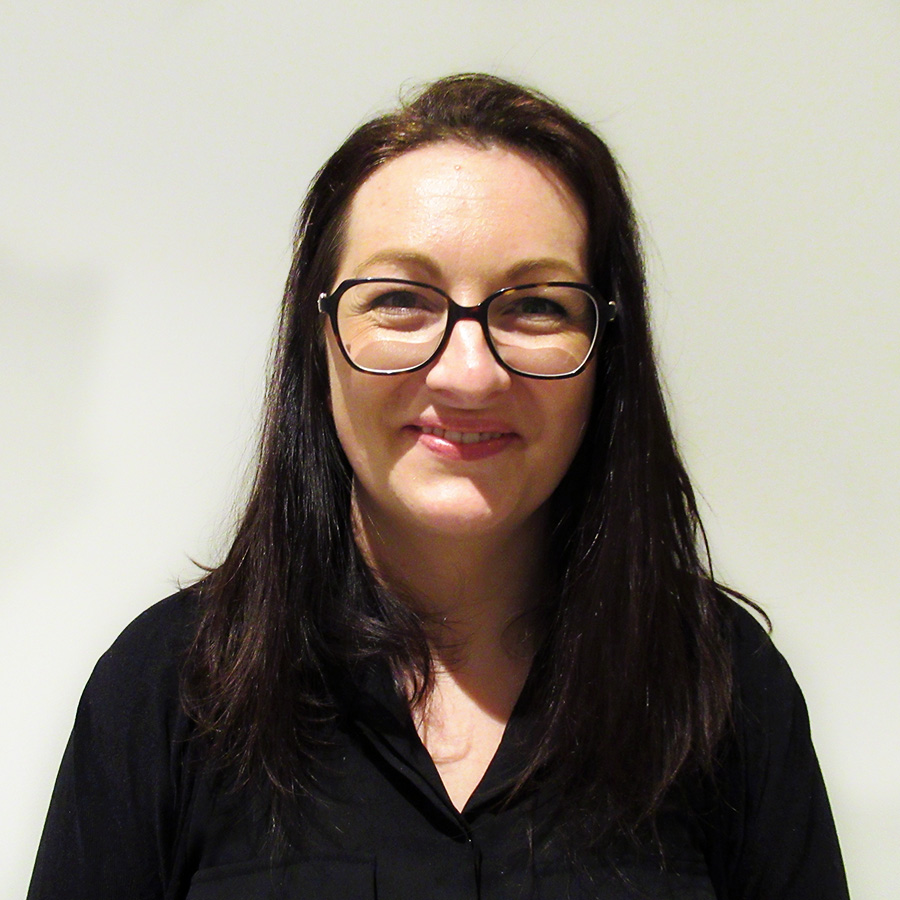 Edita
Educator
Edita has been working in childcare since she moved to London aged 19. She has a foundation degree in early years, and has experience working in many different roles, from being a nanny, apprentice practitioner, all the way up to deputy manager. In her spare time, she loves spending time with her 2 children, dancing, creating art and exploring nature.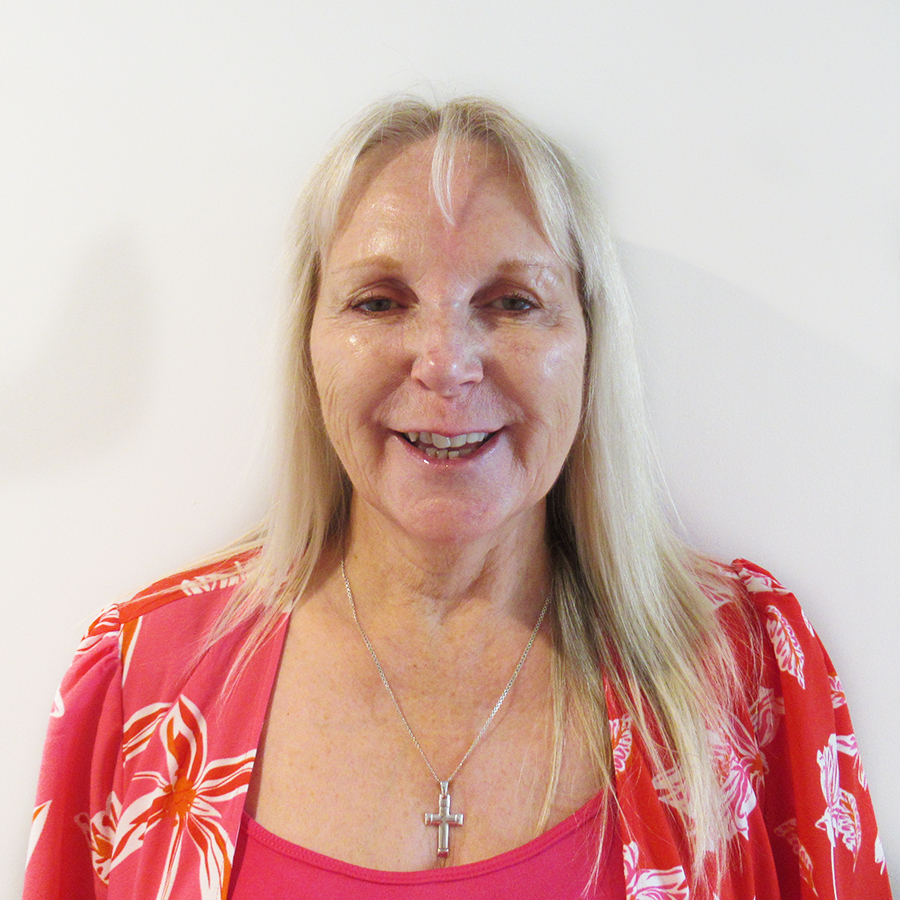 Elaine
Nursery Manager
Elaine is our nursery manager at N Twickenham. She holds a degree in early years and a masters degree
in leadership and education. Elaine is passionate about interior design and creating beautiful and
enabling environments where children can feel inspired to explore. In her spare time, she is a Church
Warden elect and enjoys gardening.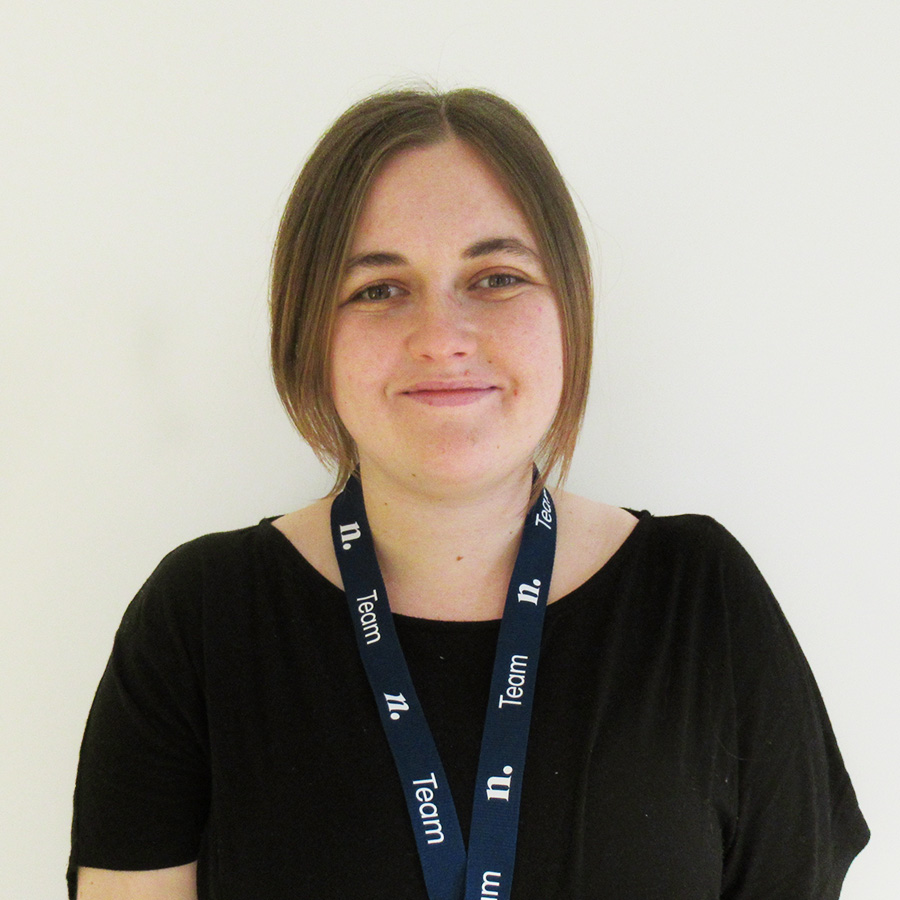 Jessica
Educator
Jessica comes from a large family. Spending time with the younger members of her family inspired her to work with children. She loves how 2 days are never the same, and the best part of her day is seeing the children smile. In her spare time, she likes listening to music, playing darts and volunteering for the Poppy Appeal.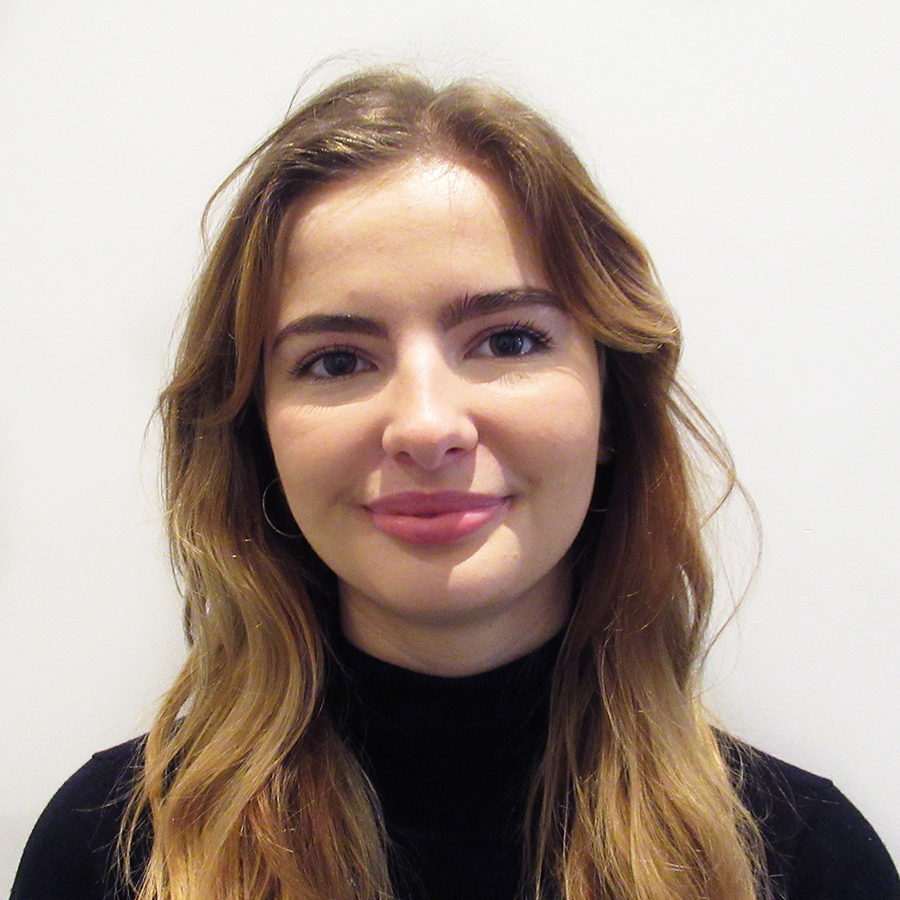 Jessica
Room Manager
Jessie joined N as an apprentice educator and has since worked her way up to becoming a room manager. She even managed to achieve a distinction for her Early Years Apprenticeship! She's loved working with children ever since she started working at a local tennis club at 13 years old, and is excited to be turning her passion into her career. Jessie is a self-described foodie and loves trying new foods and cooking new recipes.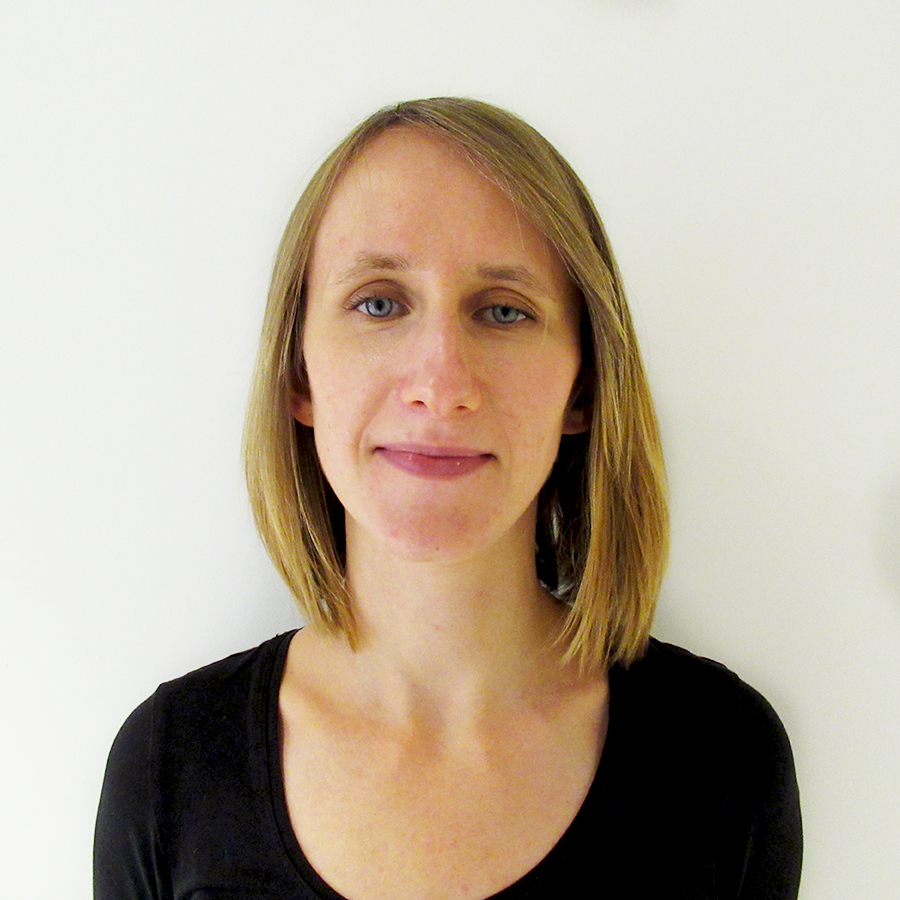 Joanna
Educator
Joanna was born in Poland. She has always wanted to be an educator and is fascinated by how powerful children are, and how much they can achieve when given the opportunities to grow. She loves nature and is excited to help the children explore nature too! In her spare time, she loves spending time outdoors, cycling and reading.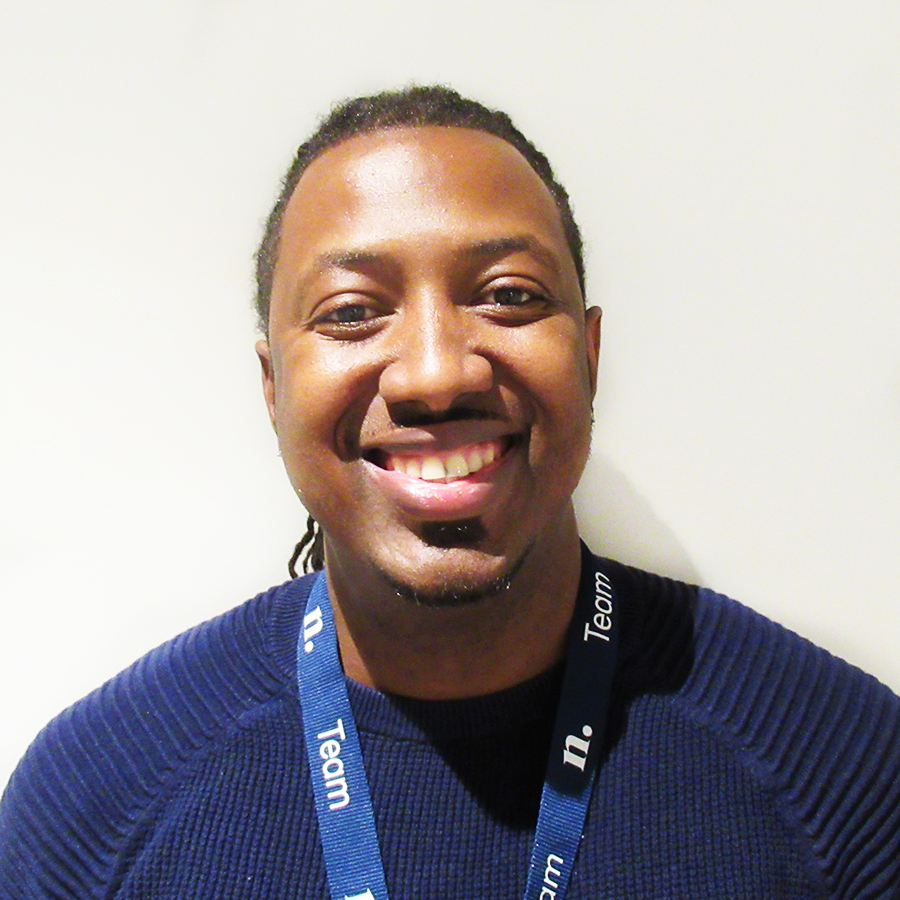 Jed
Educator
Jed has been working in early years education for 15 years. He has an NVQ Level 2 and has worked in several outstanding nursery settings. For Jed, the best part about being an educator is being able to help build their confidence & self-esteem. In his spare time, he is a DJ and loves music and art, passions that he loves sharing with the children!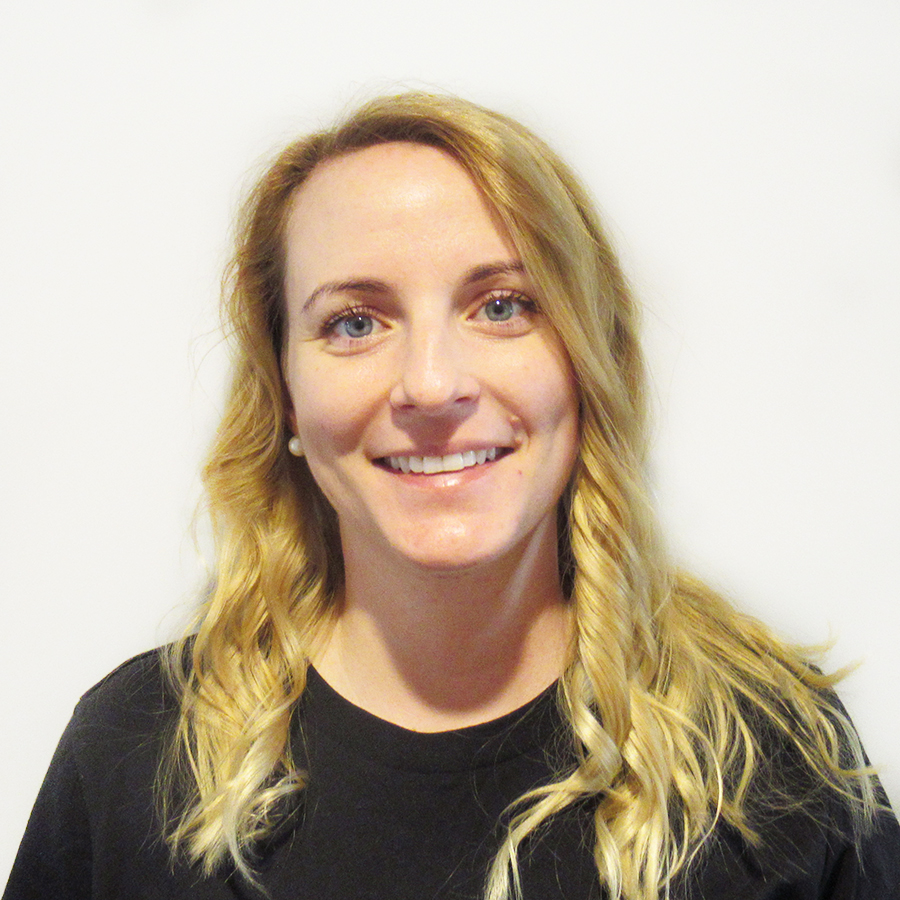 Marta
Deputy Manager
Marta has 10 years of experience working in early years education and has an qualifications in
leadership and management, as well as special educational needs. For her, the opportunity to work in
partnership with families to achieve the best for their children is the highlight of her job. Outside of
work, she enjoys reading, practising yoga and hiking.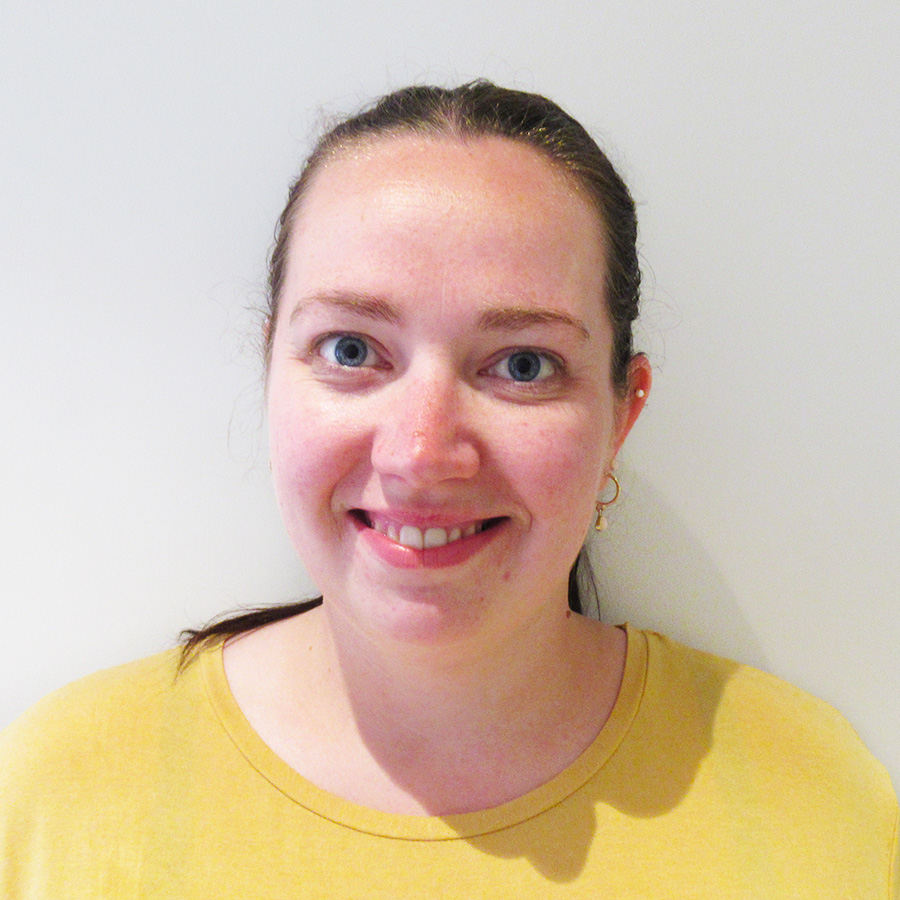 Michelle
Educator
Michelle has 10 years of experience in early years education, working with children of all ages and abilities. She had a short break from the sector, but missed the children terribly and decided to resume her role as an educator! She has recently moved to London from Ireland and is looking forward to exploring the city and making new friends.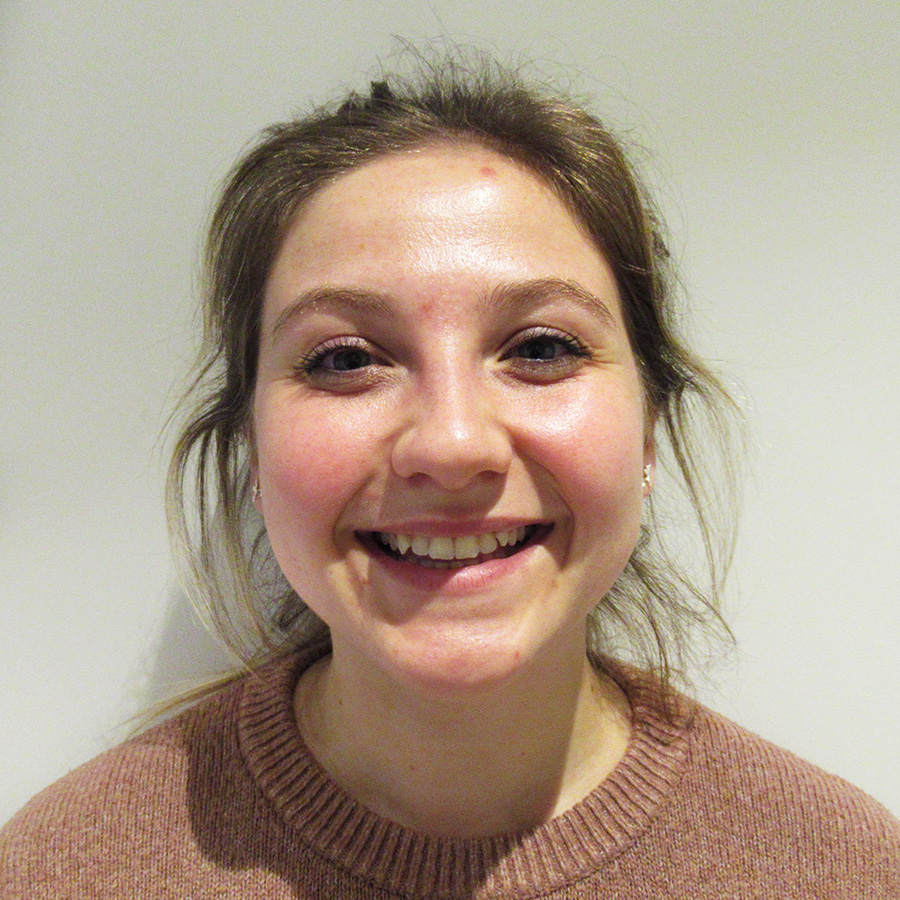 Sarah
Room Manager
Sarah's super large family sparked her love for working with children. She has a Level 3 qualification and childcare and has worked in early years for 10 years, both in nurseries and as a private nanny. In her spare time, she enjoys going on solo holidays around the world, and has a newfound interest in puzzles.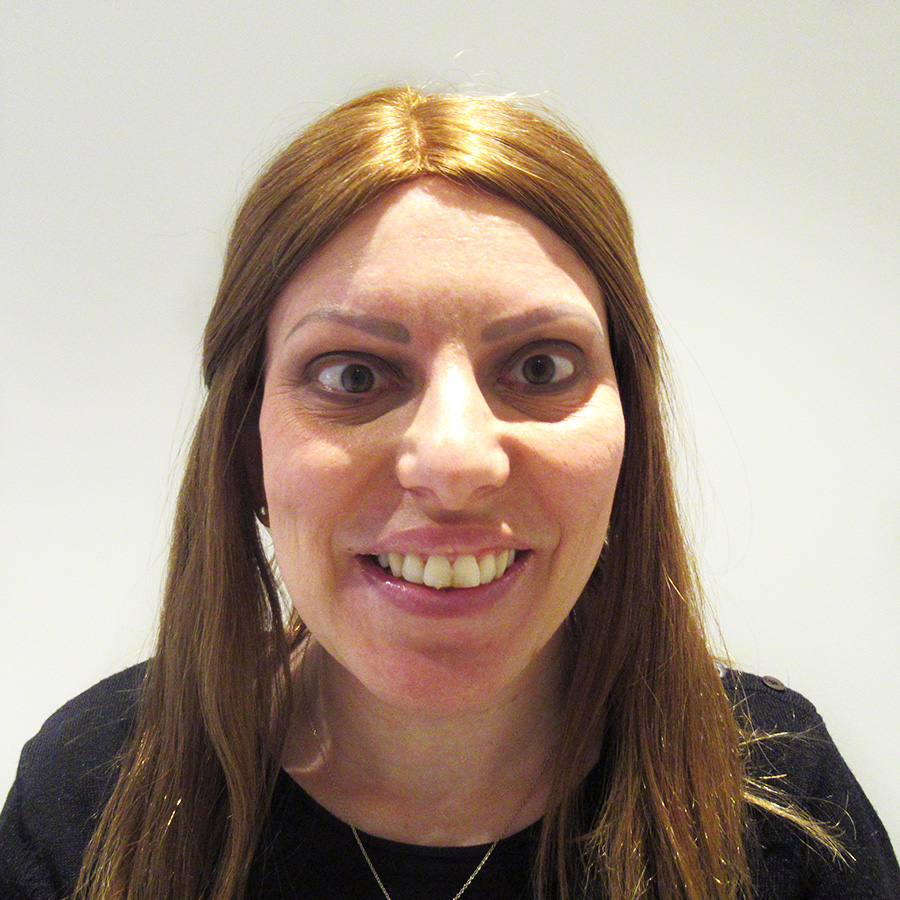 Ulviye
Educator
Ulviye grew up in a large family. She has 3 brothers, and loved taking care of her youngest siblings, which set her on her path to becoming an early years educator. She has 15 years of experience in childcare and is passionate about working with families to ensure the best start for all the children she cares for. In her free time, she enjoys baking and keeping fit.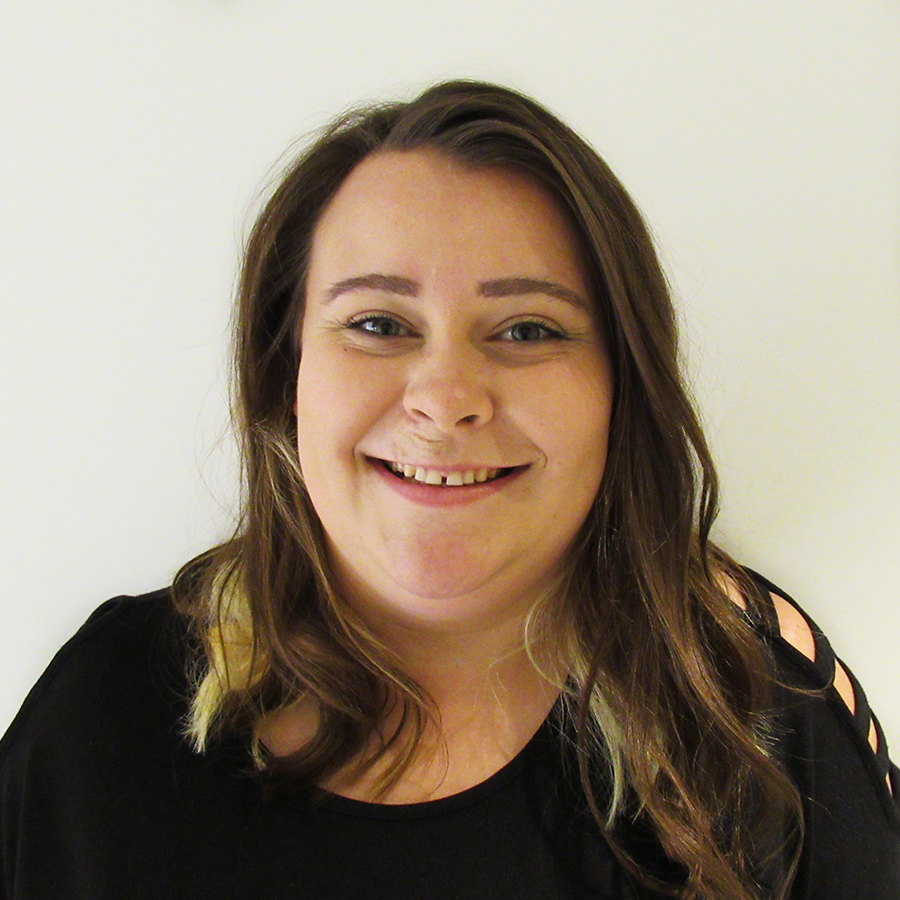 Vicky
Deputy Manager
Vicky was inspired to pursue a career in early years after helping out at her dance academy, teaching ballet to the 3-5-year-old children. She's now had over 7 years of experience as an educator and is excited to begin learning more about the N approach. In her spare time, she takes tap dancing classes and loves spending time with friends.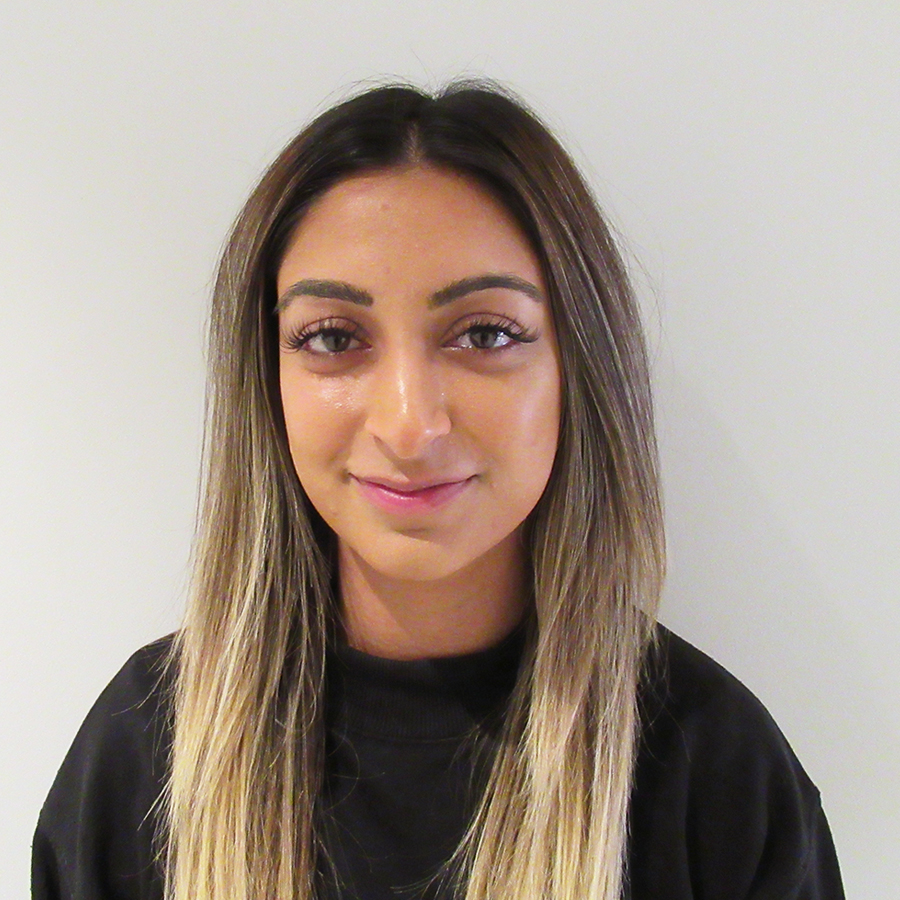 Yaz
Room Manager
Yaz began her career in early years after leaving school. She has a Level 4 in early years and has been an educator for the past 8 years. In her spare time, she enjoys going to the gym, swimming and attending music festivals. She also is a big believer in the importance of experiencing different cultures and traditions, and enjoys learning new languages.