N Wandsworth
Formerly Wee Ones Day Nursery
4 St Ann's Crescent
London
SW18 2LR
0208 870 7729
Open 49 weeks per year
8am – 6pm, Mon – Fri
Excluding bank holidays and inset days.
Closed for one week between Christmas and New Year and for the final two weeks of August.
Hello Wee Ones, Welcome to the Family
We're hugely excited to welcome Wee Ones Day Nursery, their team and families, to our growing N Family.
Wee Ones' vision and company values are so closely aligned to our own. We are dedicated to the same three things; building an industry-leading culture for our teams, genuine community with our parents, and delivering outstanding education for the children in our care. We've loved the collaborative process of working with this high-quality nursery – they've built a really exciting business, and we're looking forward to taking it into the future.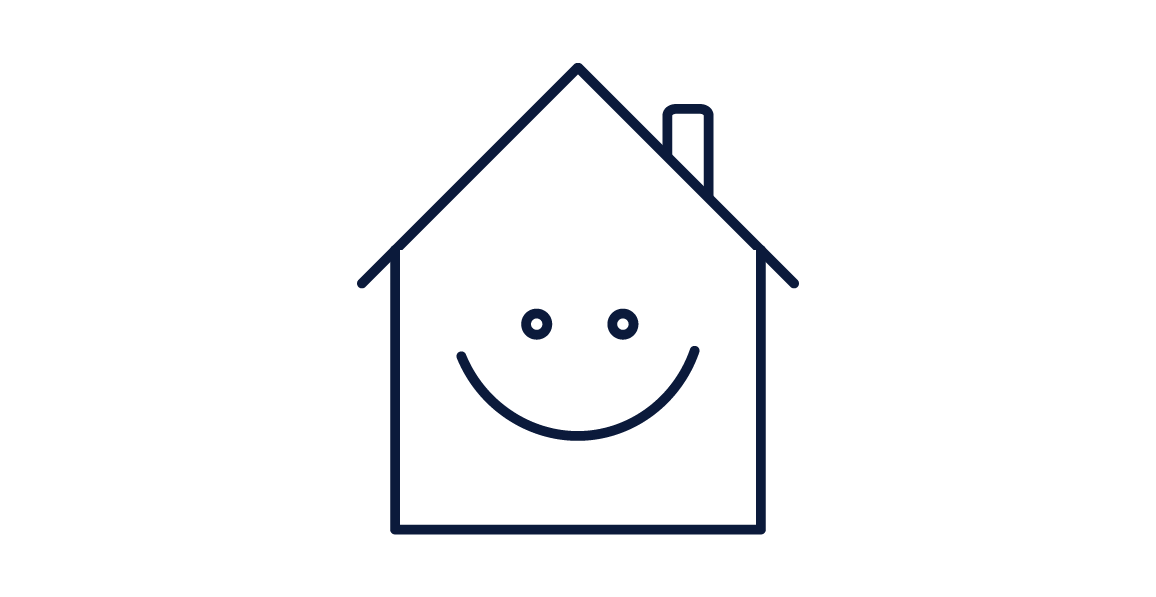 Friendliest nursery in town
We're creating the best experience for our children, parents and teams.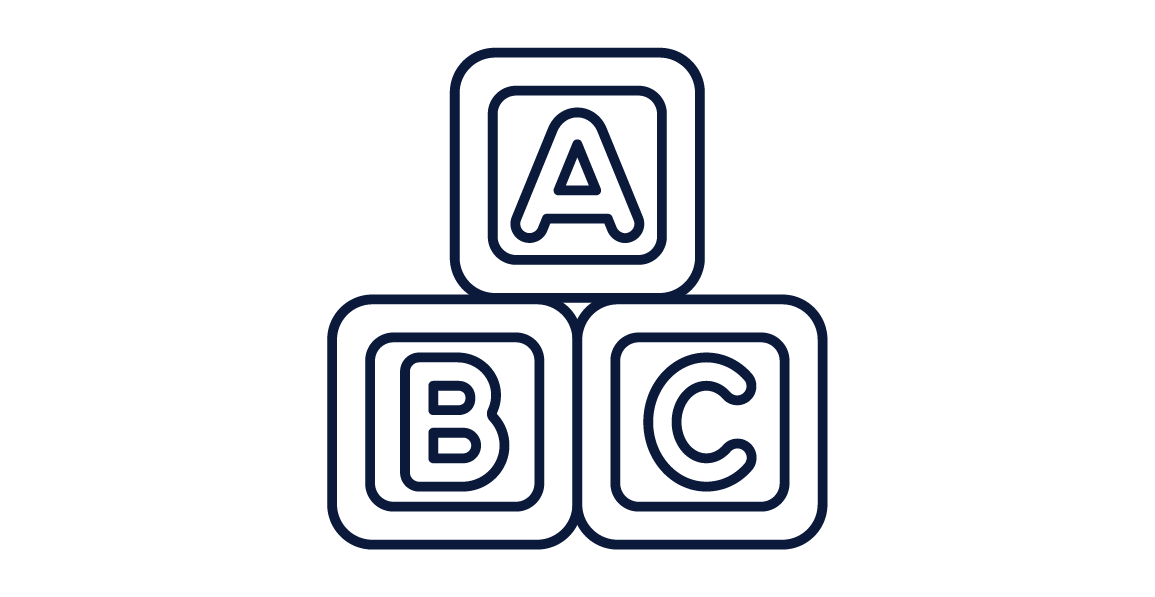 Always learning
We support our educators to pursue early years degrees and further studies.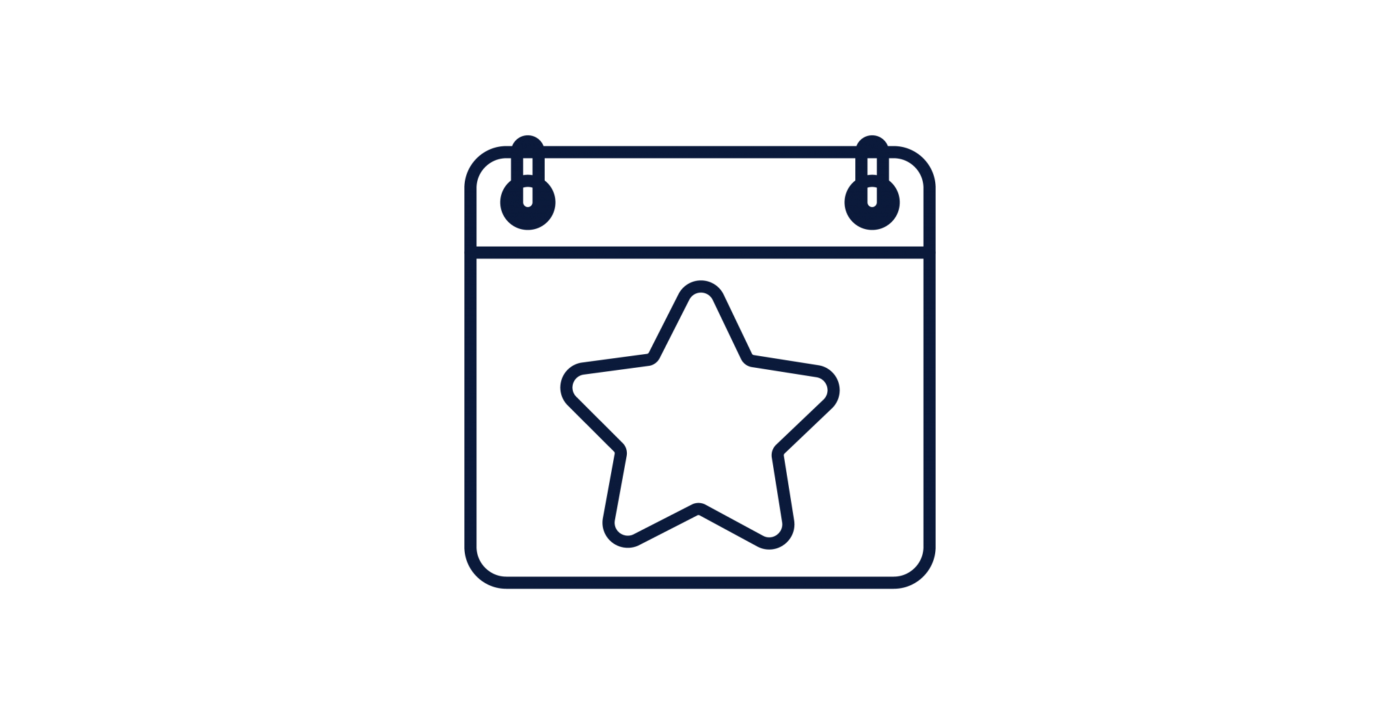 Family Club membership
A programme of talks, workshops and special events aimed at both families and parents.
Rethinking Early Years Education
Here at N, we're on a mission to Rethink Early Years, offering a fresh educational outlook to prepare children for life in the modern world. Working with leading early years experts, we've blended our own unique curriculum, taking influence from a variety of learning philosophies including Reggio Emilia, Bruner, Forest School and Montessori. We were recently named the UK's highest quality nursery group and we believe that our bespoke approach, combined with the learning outlined by the EYFS, supports all of our children to play and explore, be active learners and critical thinkers.
Education
Find out more about our education programme
Our approach
N Wandsworth Management Team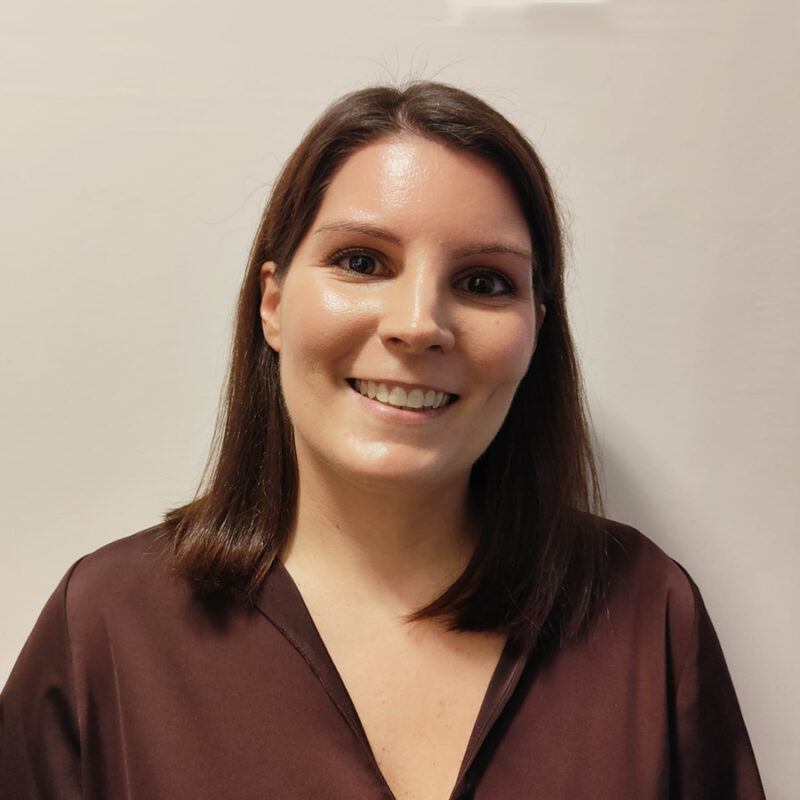 Cristina
Deputy Nursery Manager
Cristina is Level 4 qualified and has 18 years of experience in Early Years, 12 of them in the UK. She enjoys supporting and guiding the amazing team at N Wandsworth and would like to enable each team member to achieve their full potential. The most exciting thing about her job is watching a child come out of their shell and develop new skills. In her free time, she enjoys walking in parks and baking apple cakes.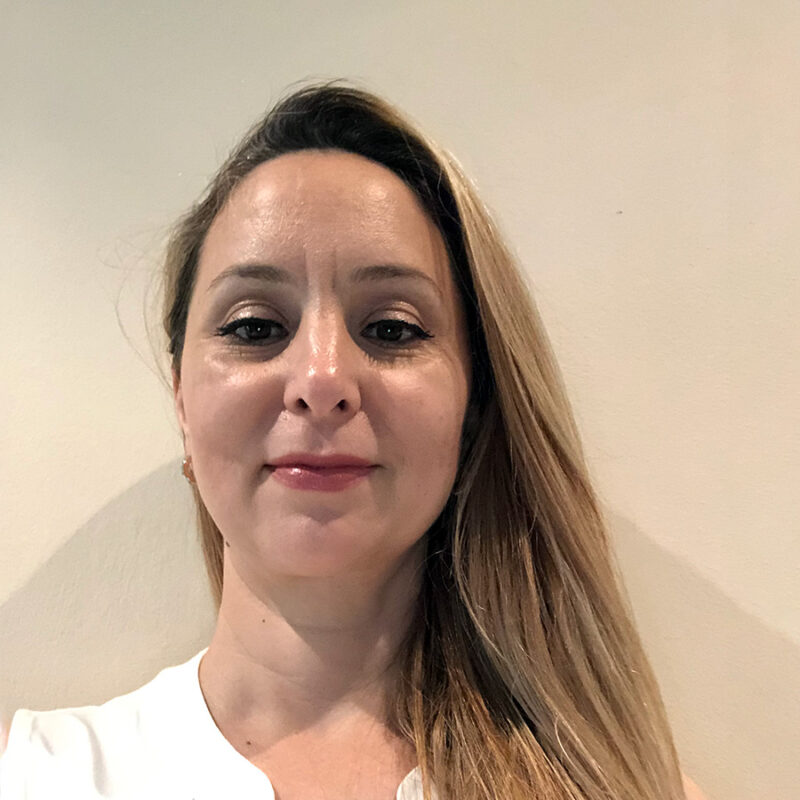 Elena
Nursery Manager
Elena has been working in Early Years for the last 10 years and holds a Level 3 Diploma in Children and Young People's Workforce. What she loves most is seeing how the children learn and develop from babies to 5 years old, going through different stages, developing their personalities, and becoming their own person. Outside of nursery, she loves spending time with her family, going for walks, and shopping with friends.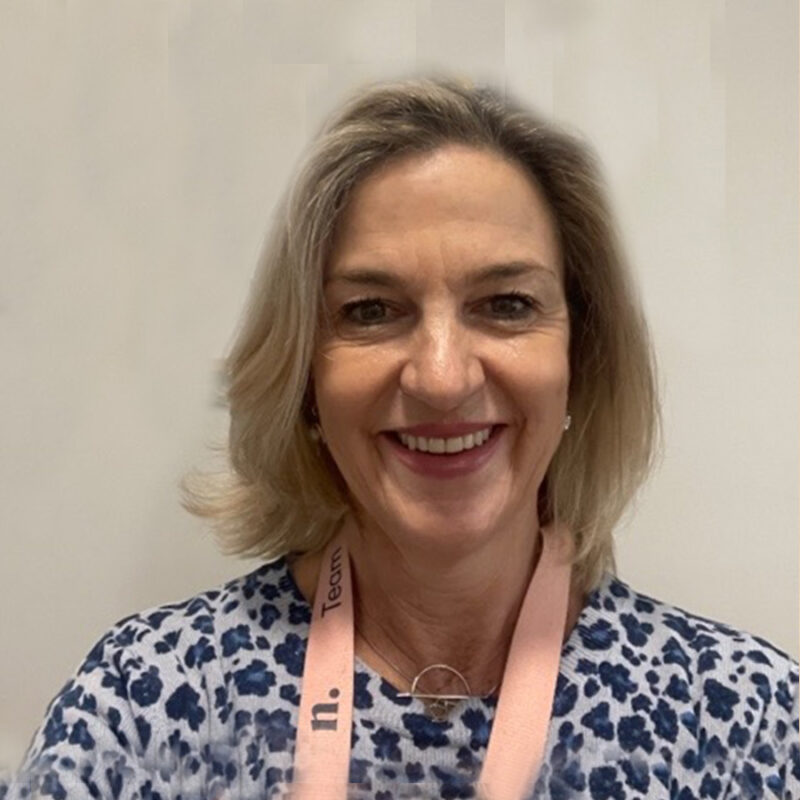 Tracy Lee
Front of House Manager
Tracy has been in childcare since 2017. She loves seeing how children grow, get inspired upon joining the nursery, and develop until they're ready for school. She feels truly privileged to be a part of that process! In her spare time, she loves spending time with her family and her faithful furry companion. A daily dose of yoga inspires her every day!