N Weybridge
4 Balfour Rd
Weybridge
KT13 8HD
01932 842 800
Open 51 weeks per year
7:30am – 6:30pm, Mon – Fri
Standard day: 8am – 6pm
Excluding bank holidays & inset days
Why N Weybridge?
We couldn't be more excited about welcoming Red Balloon's Weybridge nursery, into the N Family. Rated Outstanding, we've loved the collaborative process of working with this high-quality nursery group, and are so excited to be adding our own unique N extras. Just a short drive away from the station, the interior has been given a complete overhaul to support every element of our early years curriculum. Discover our large playrooms, including our dedicated art studio and the mini children's kitchen. While outside, get ready to explore the outdoors in our two garden spaces.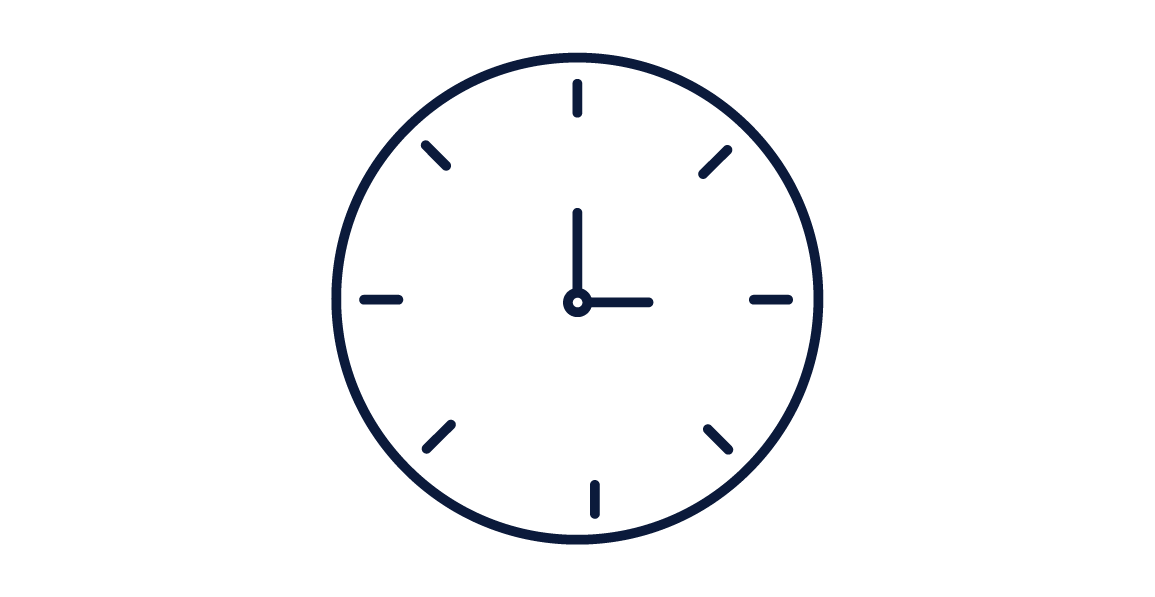 Open Longer
Our standard day is 8am – 6pm, with an option to extend this by half an hour to ensure flexibility for our families.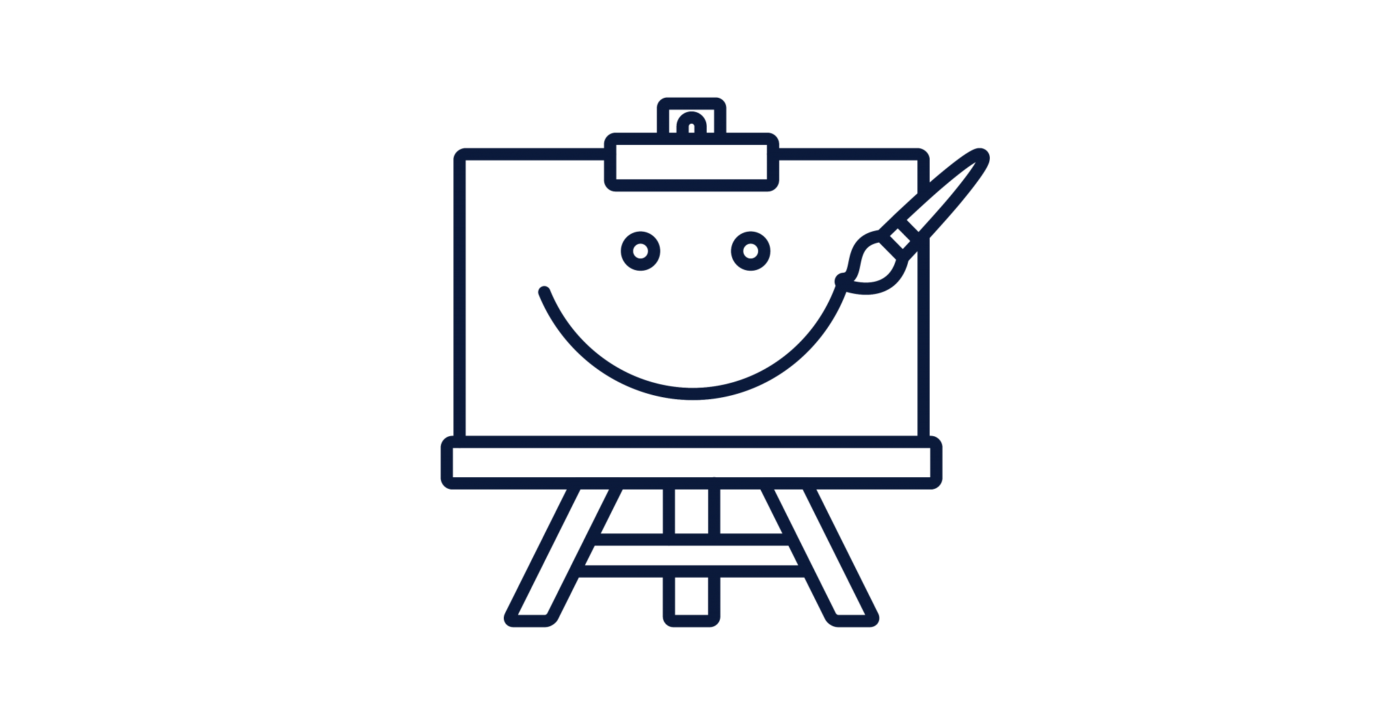 Dedicated art studio
A space for children to unleash their creativity.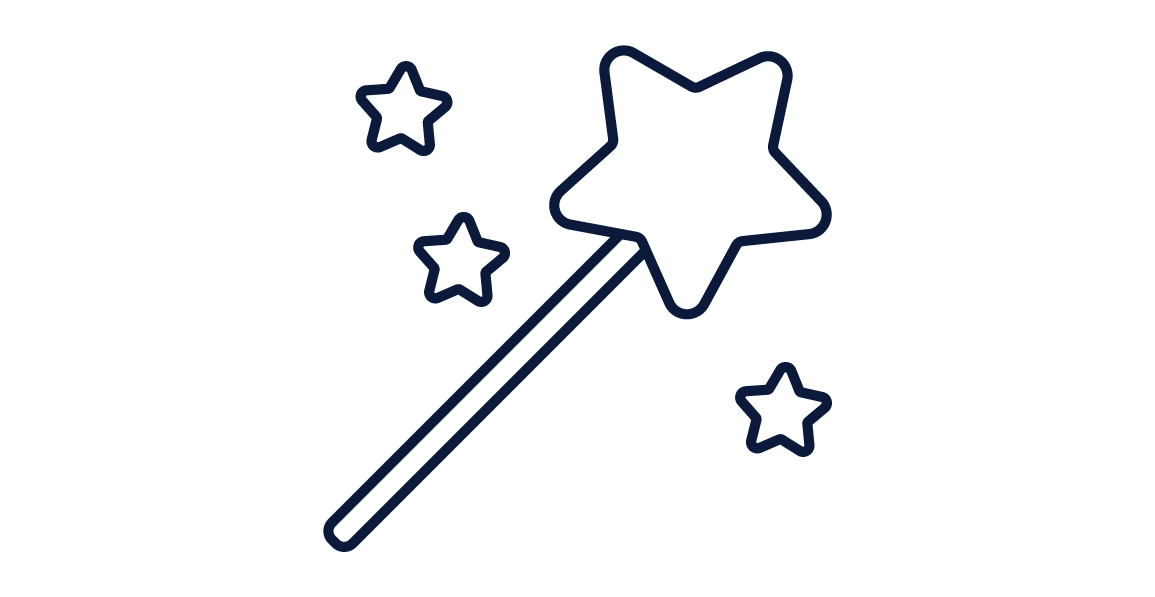 Beautiful spaces
A newly refurbished space, fully equiped to support every element of our early years curriculum.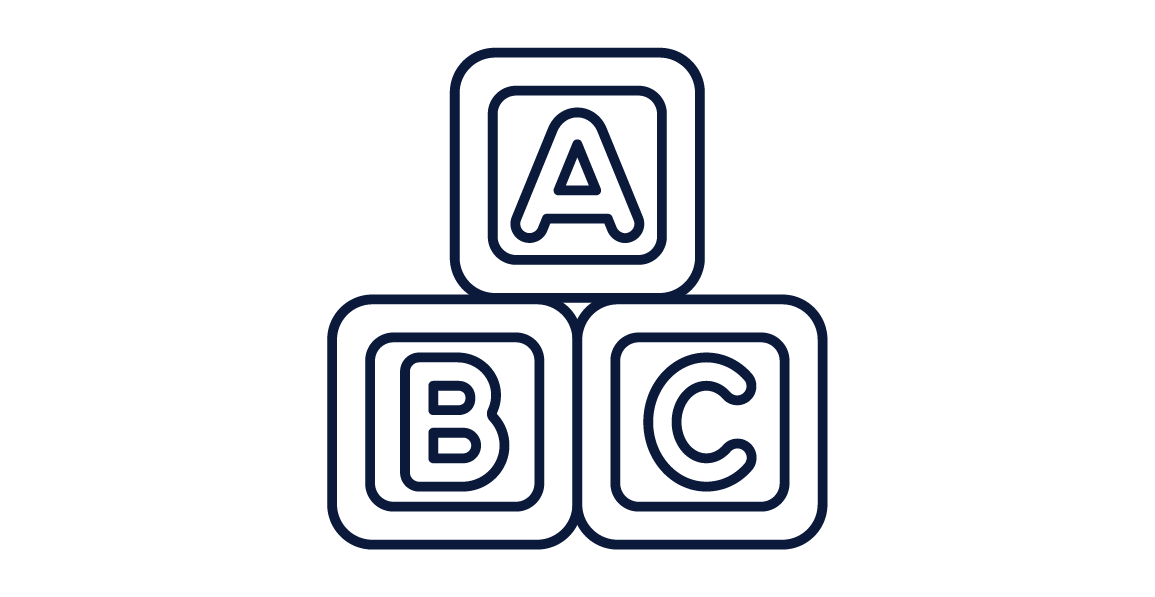 Always learning
We support our educators to pursue early years degrees and further studies.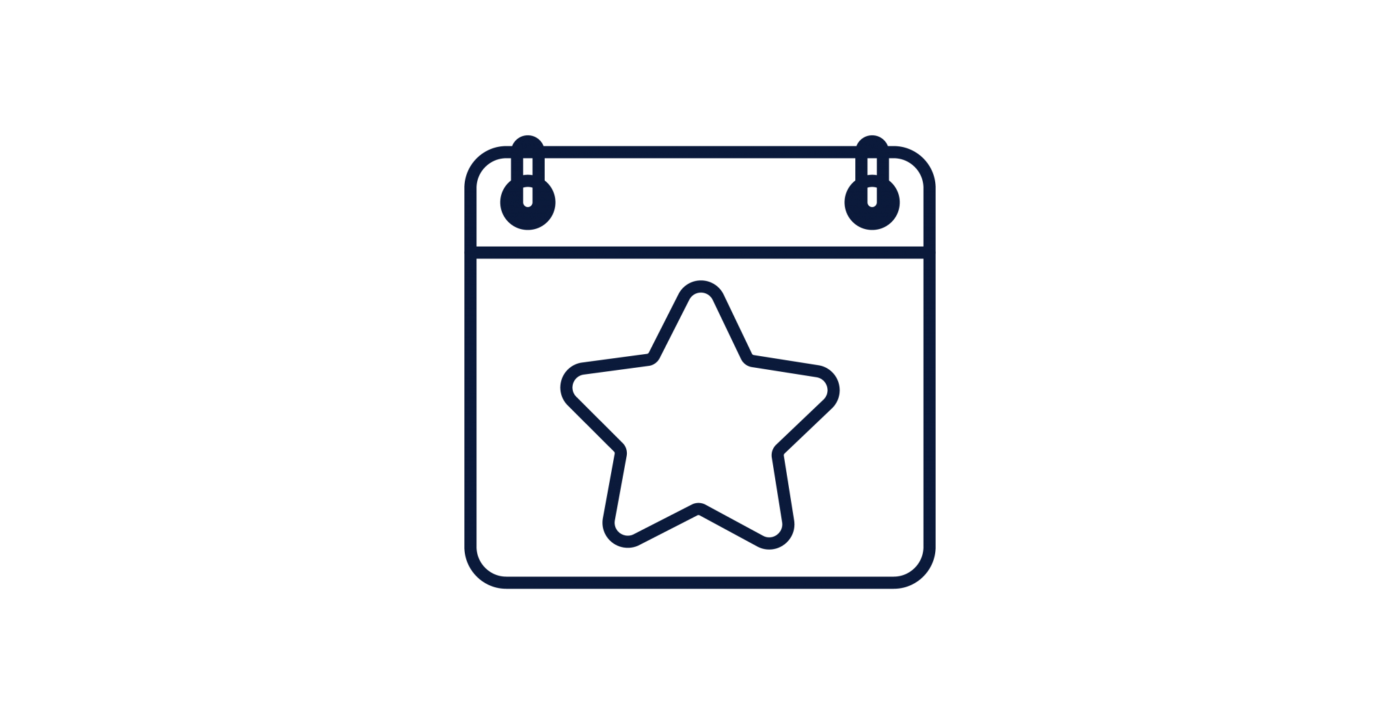 Family Club membership
A programme of talks, workshops and special events aimed at both families and parents.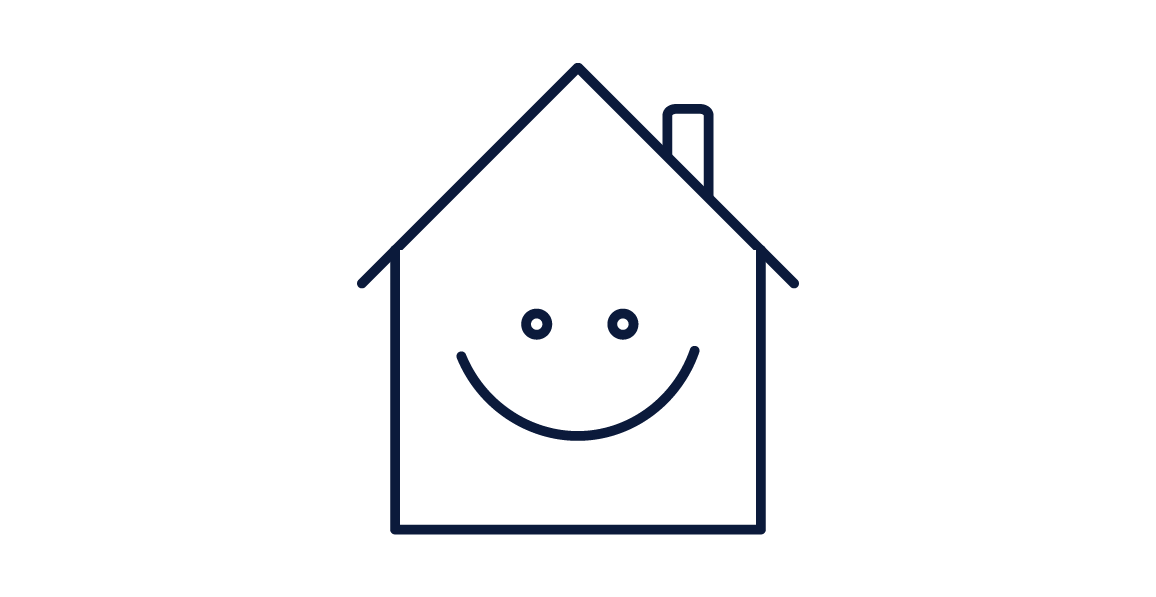 Friendliest nursery in town
We're creating the best experience for our children, parents and teams at our Weybridge Nursery.
Rethinking Early Years Education
Here at our Weybridge Nursery, we're on a mission to Rethink Early Years, offering a fresh educational outlook to prepare children for life in the modern world. Working with leading early years experts, we've blended our own unique curriculum, taking influence from a variety of learning philosophies including Reggio Emilia, Bruner, Forest School and Montessori. We were recently named the UK's highest quality nursery group and we believe that our bespoke approach, combined with the learning outlined by the EYFS, supports all of our children to play and explore, be active learners and critical thinkers.
We've worked with the former Head of Nutrition at Jamie Oliver, Laura Matthews, to make sure that we deliver a balanced menu that supports every child's developmental needs. Our chefs prepare fresh meals in our cafe kitchen, everyday.
Click here to see this week's menu.
Events calendar
Find out what's happening at N
Find out more
Education
Find out more about our education programme
Our approach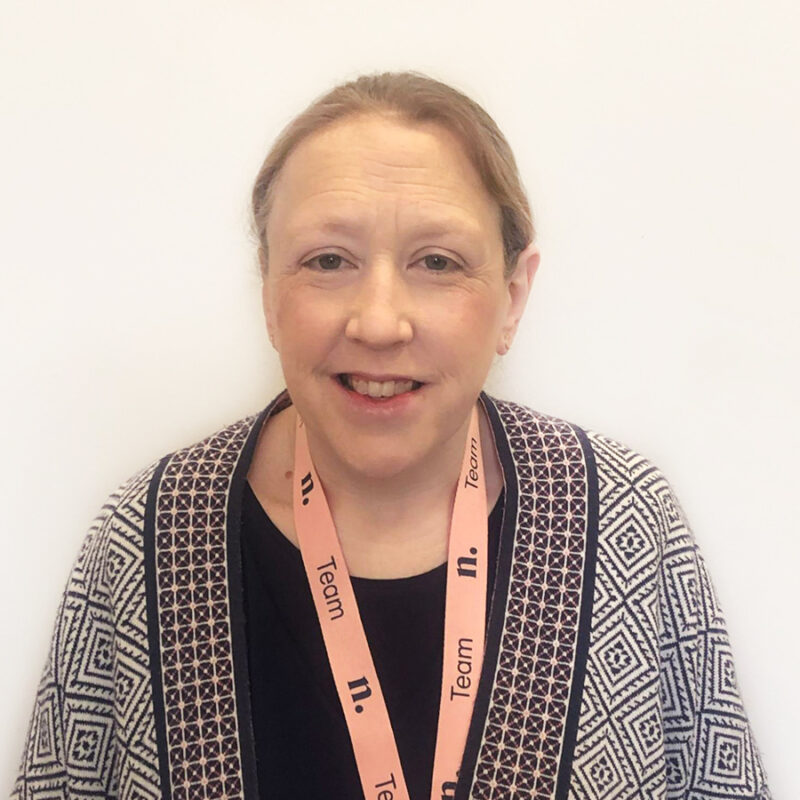 Cara
Nursery Manager
Cara has worked in early years education for over 20 years and is passionate about ensuring children are giving lots of opportunity to explore their interests and learn through play. In her spare time she enjoys arts and crafts and sings as part of a choir.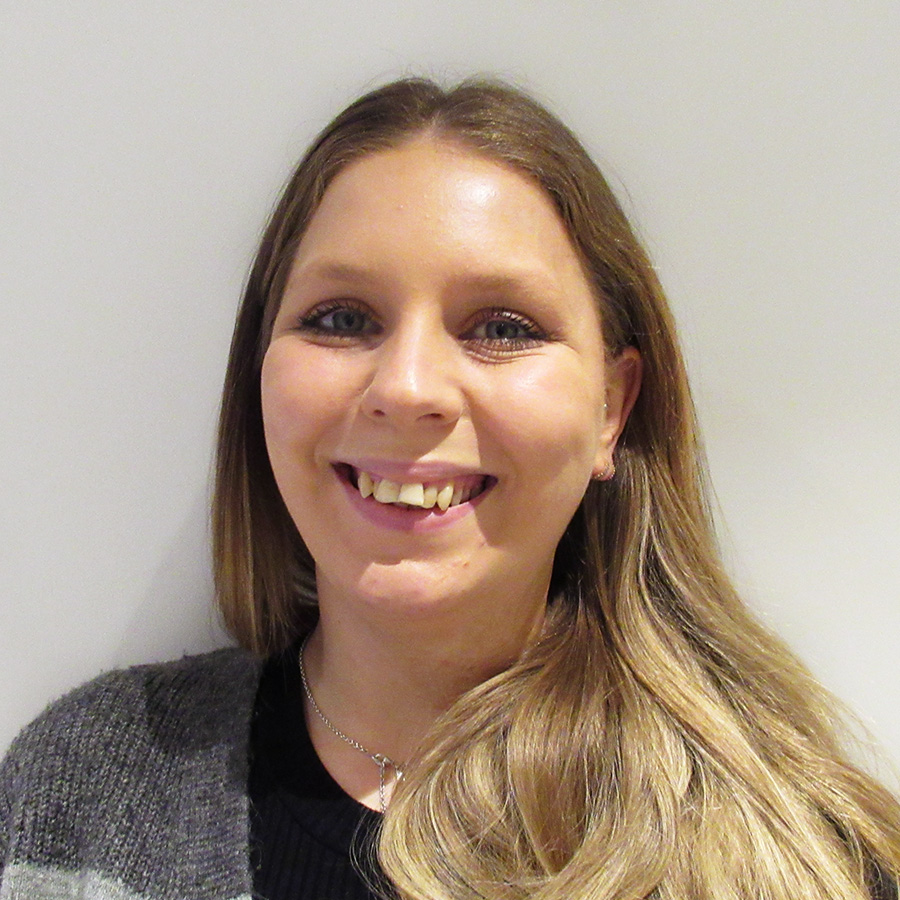 Kirsty
Room Manager
Kirsty comes from a huge family and was used to having lots of children around, which sparked her love and passion for early years. She loves that children always find a way to bring a smile to her face. In her spare time, Kirsty enjoys getting out and about, exploring new places and going to concerts, sports and comedy events.