N Olympic Park
70 Villiers Gardens
E20 1GW
0203 026 7656
Open 51 weeks per year
7am – 7pm, Mon – Fri
Standard day: 8am – 6pm
Excluding bank holidays & inset days
Why N Olympic Park?
We're committed to offering you a nursery experience like no other; and at our Stratford nursery, we've gone all-out. Our purpose-built modern space is filled with natural light and clean air (thanks to our hi-spec air filtration system). The nursery also features a large circular courtyard and includes an adventure playground, vegetable patch, bike track and secure undercover buggy store.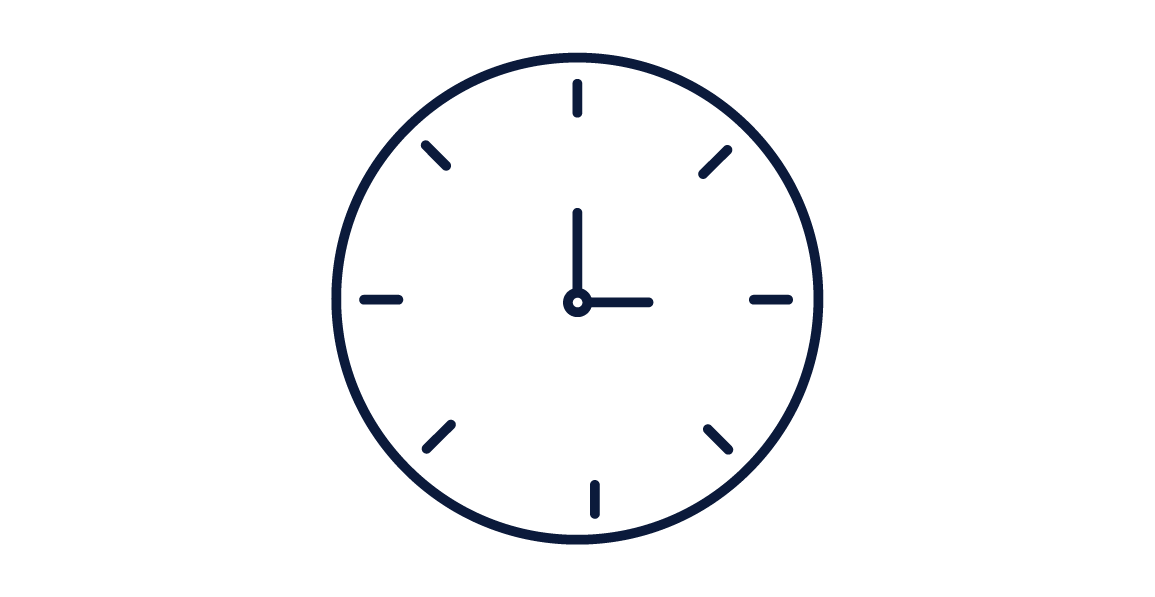 Open Longer
We're open 7am – 7pm, with no punitive late fees.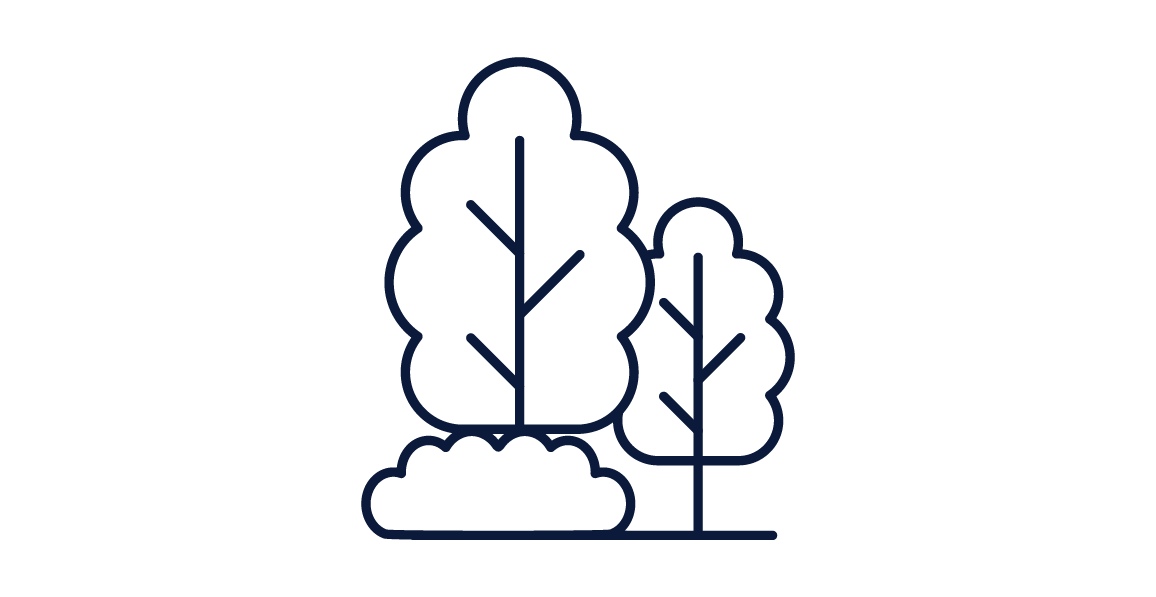 The great outdoors
Discover our large garden space, complete with a water play area, slide and climbing wall.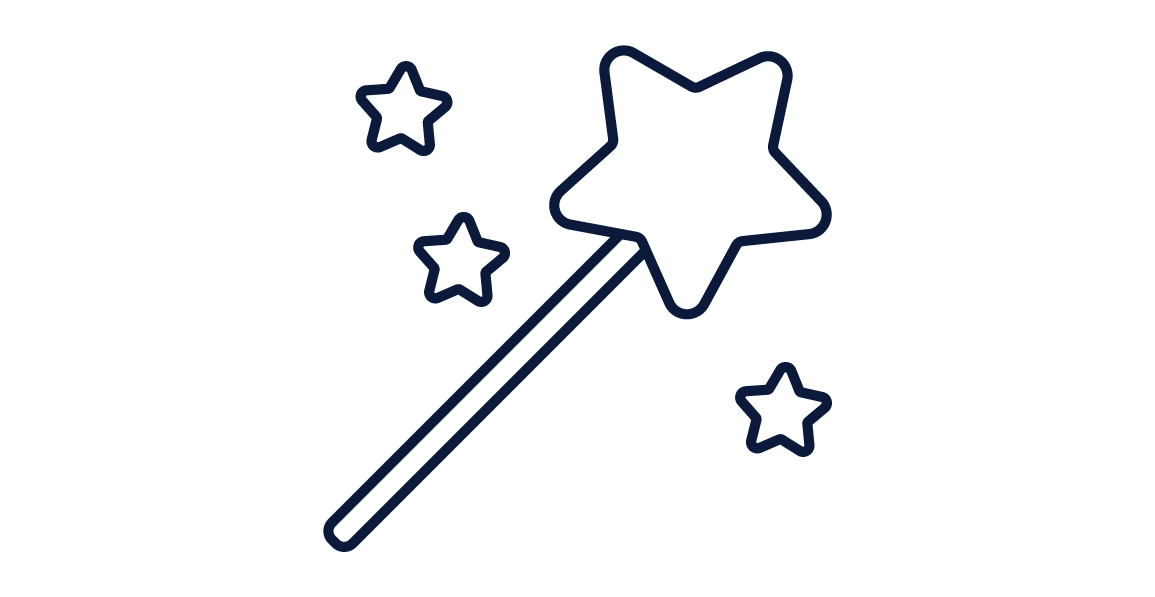 Beautiful spaces
Inspirationally designed, with specialist rooms, plus the latest air purifying technology.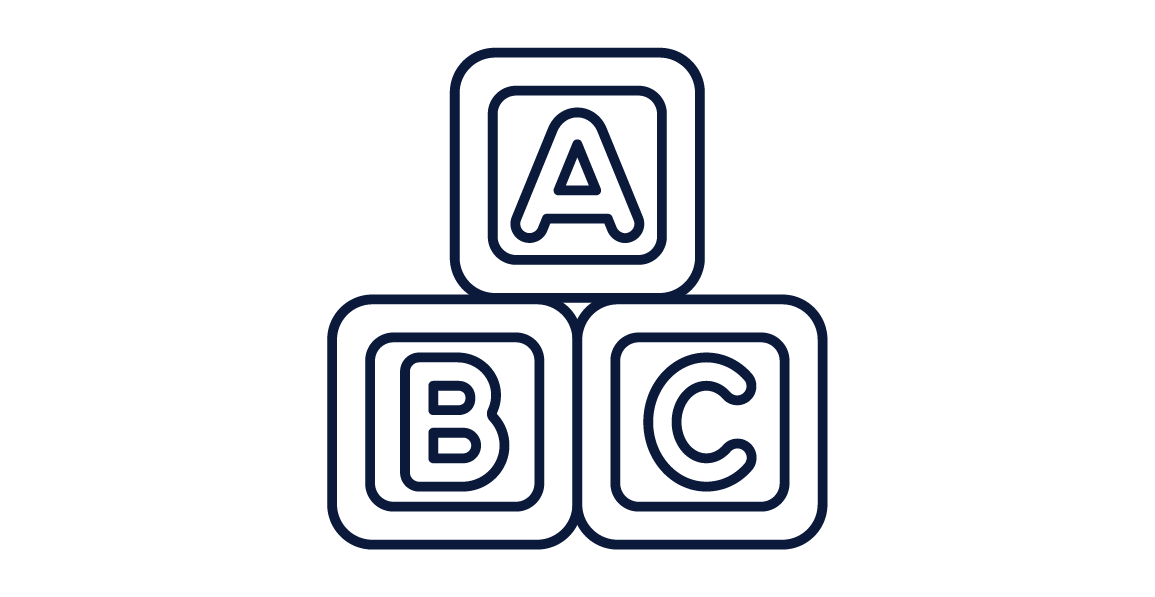 Always learning
We support our educators to pursue early years degrees and further studies.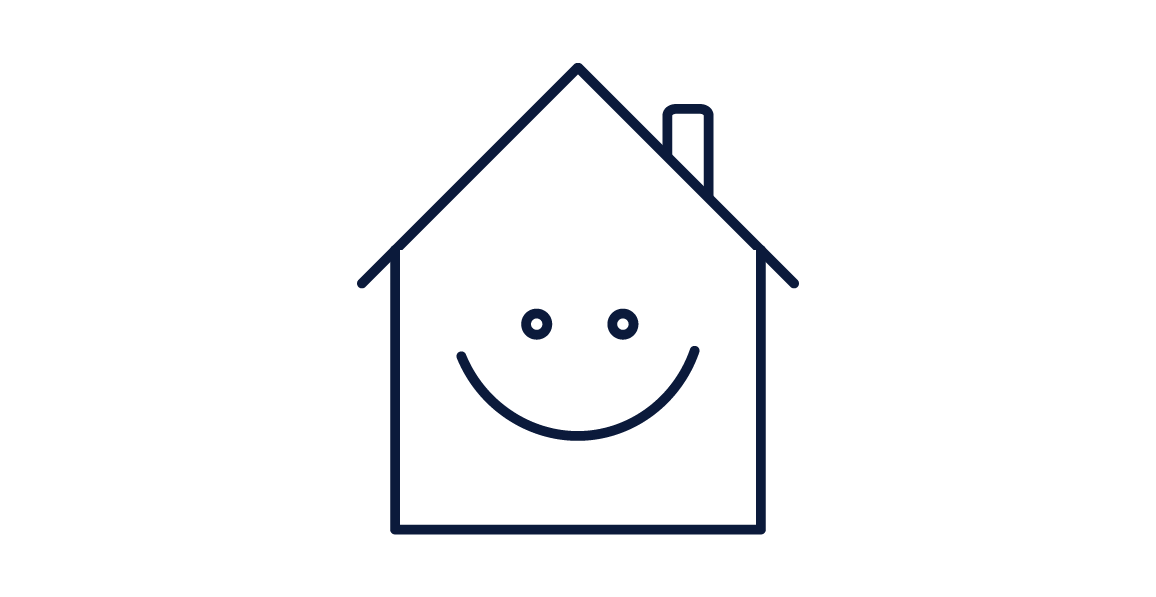 Friendliest nursery in town
We're creating the best experience for our children, parents and teams.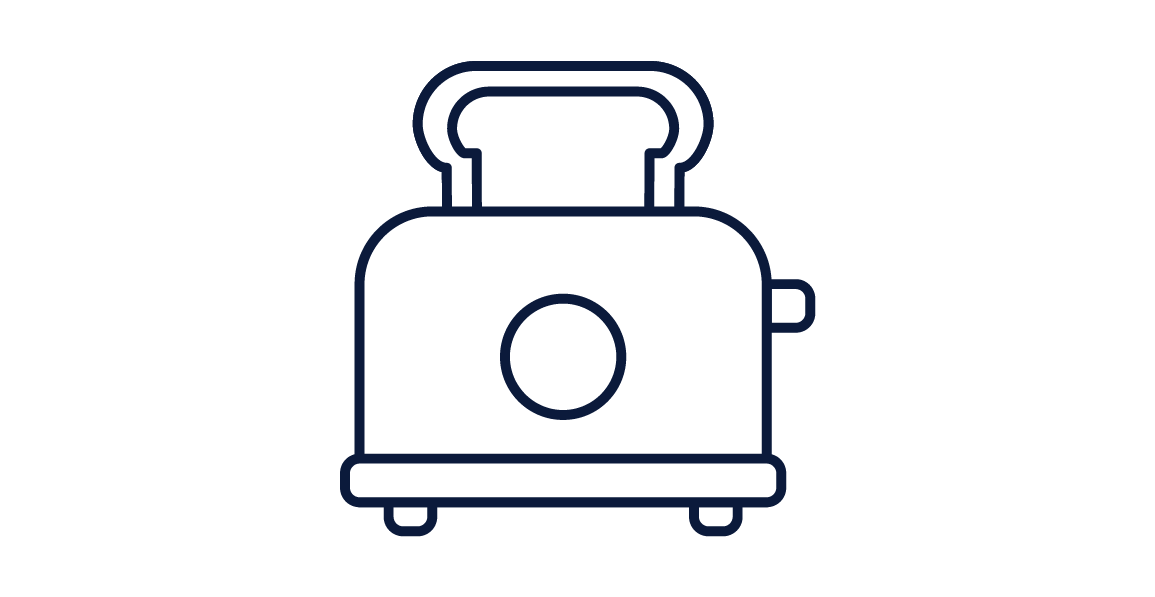 Parents' breakfast bar
Beat the cafe queues and pick up a coffee as you drop-off.
Rethinking Early Years Education
Here at N, we're on a mission to Rethink Early Years, offering a fresh educational outlook to prepare children for life in the modern world. Working with leading early years experts, we've blended our own unique curriculum, taking influence from a variety of learning philosophies including Reggio Emilia, Bruner, Forest School and Montessori. We believe that our bespoke approach, combined with the learning outlined by the EYFS, supports all of our children to play and explore, be active learners and critical thinkers.
We've worked with the former Head of Nutrition at Jamie Oliver, Laura Matthews, to make sure that we deliver a balanced menu that supports every child's developmental needs. Our chefs prepare fresh meals in our cafe kitchen, everyday.
Click here to see this week's menu.
Events calendar
Find out what's happening at N
Find out more
Education
Find out more about our education programme
Our approach
The N Olympic Park Management Team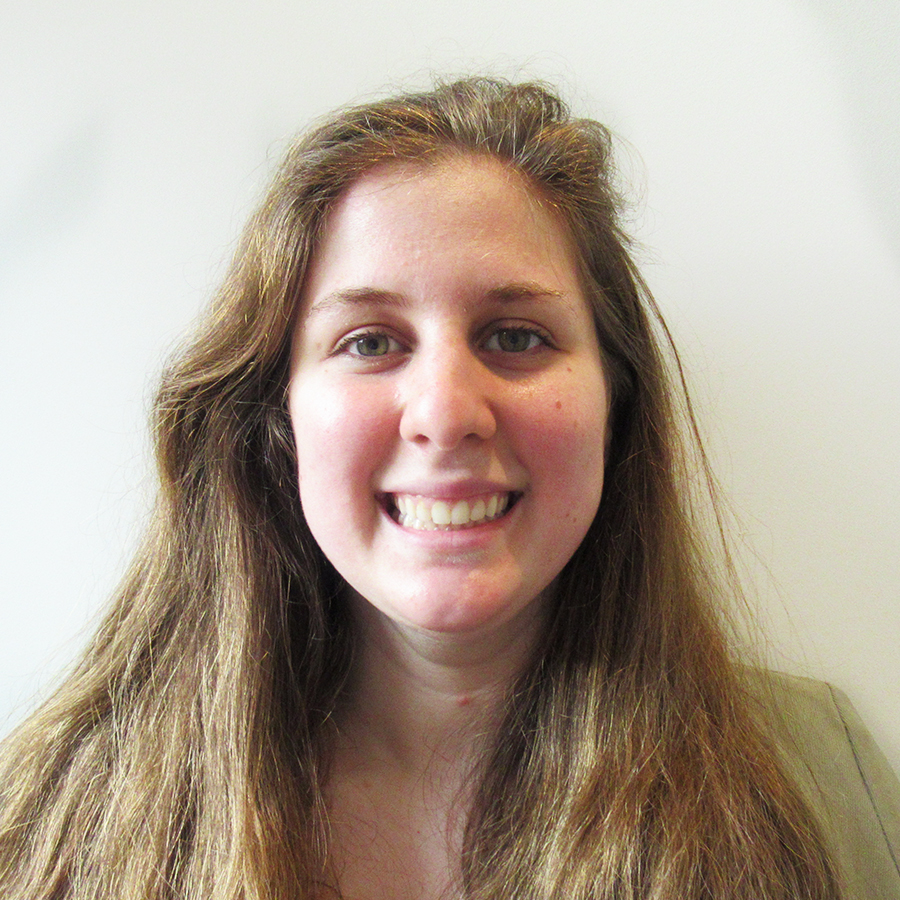 Giovanna
Front of House
Giovanna has a degree in child psychology from the University of East London as well as a Montessori diploma in early years education. As our front of house at N Olympic Park, she feels so lucky to work with children and to be able to watch them grow. Giovanna speaks 3 languages and loves to keep learning more!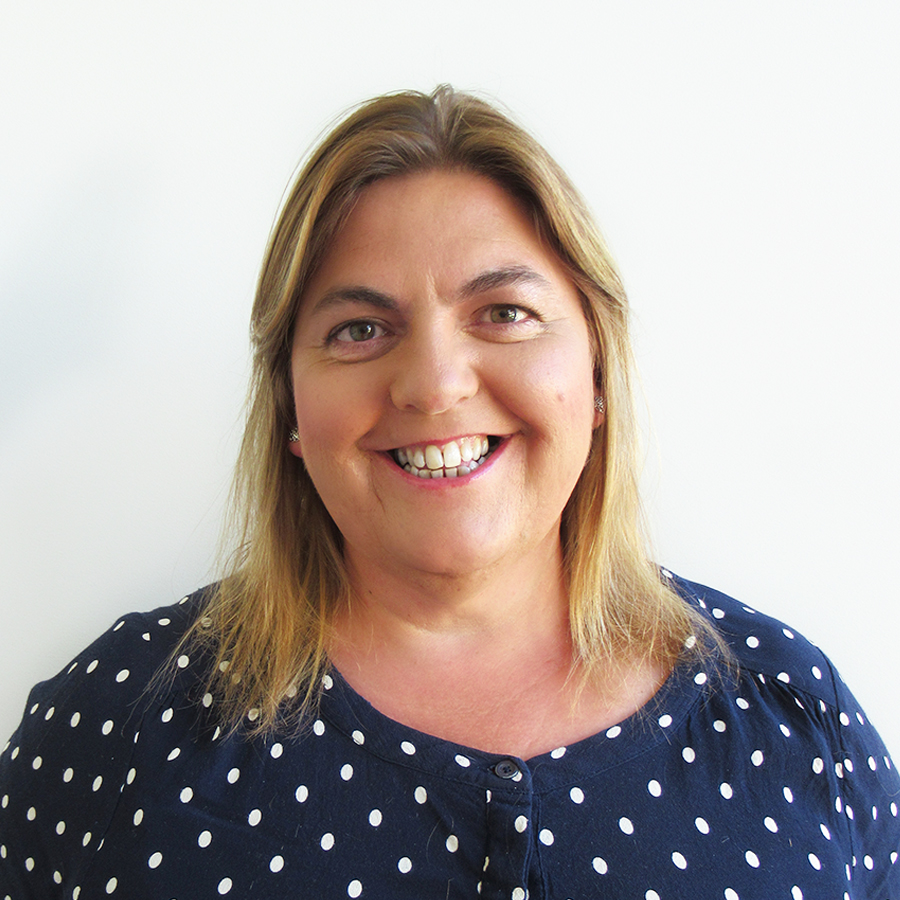 Jeanie
Nursery Manager
Jeanie is our Nursery Manager at N Stratford. She has over 30 years of experience in various educational contexts, including child protection, special educational needs and nursery schools. She joins us from a children's charity where she held the role of quality director, overseeing the curriculum across all of their childcare settings. She loves hiking and finding beautiful new landscapes.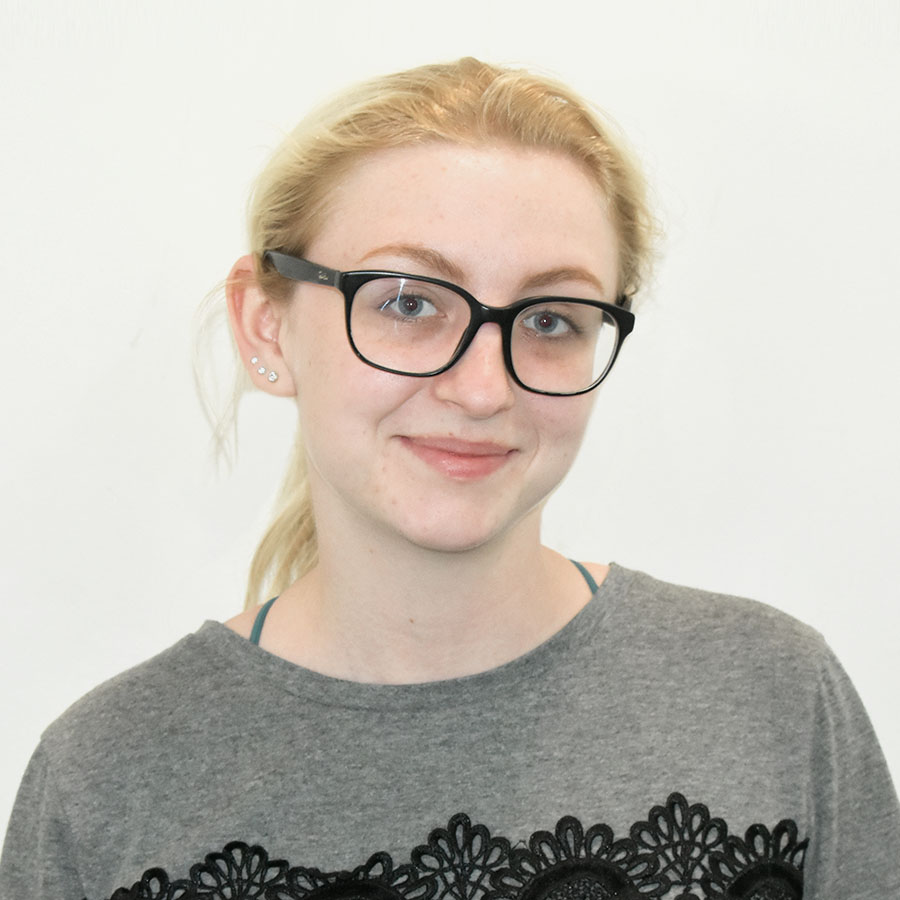 Megan
Deputy Manager
Growing up in the cultural diversity of London sparked Megan's interest in understanding how people become individuals, which led to an interest in early years learning. She has a Level 3 in health and social care and a degree in early childhood education. She is currently learning Portuguese, loves travelling and is hopes to explore America in the future.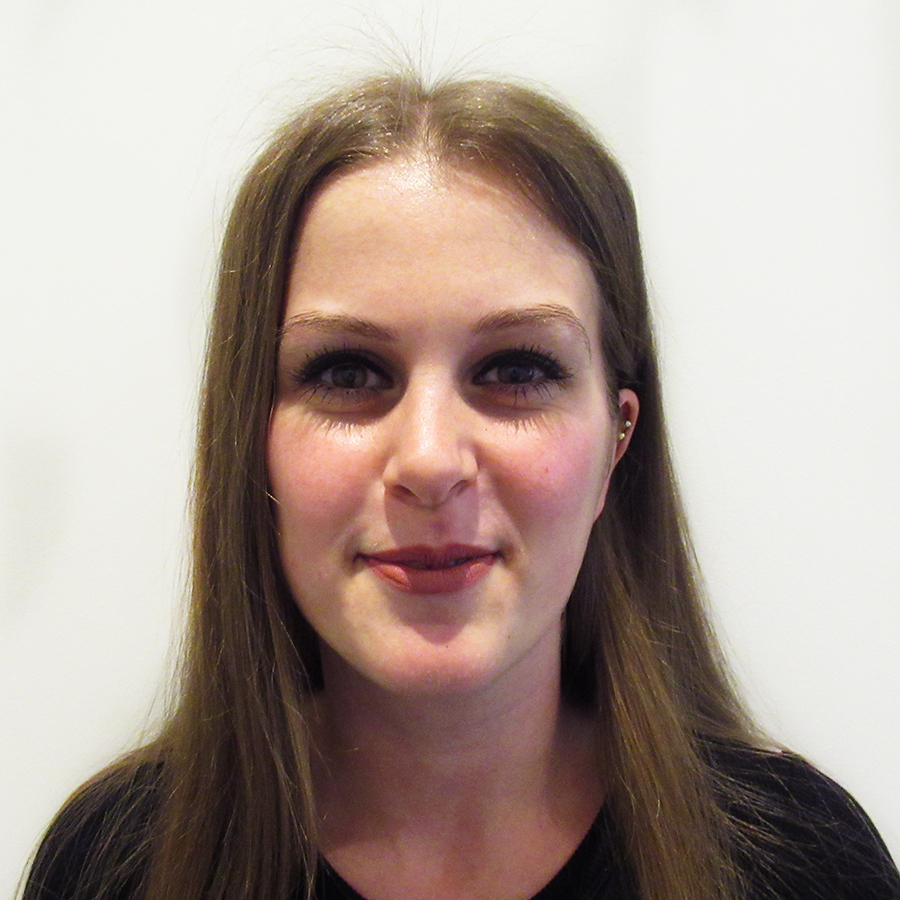 Tulay
Deputy Manager
Tulay has wanted to be an educator since being at school. She's passionate about ensuring that all children are given opportunities to reach their full potential. In her spare time, she enjoys cooking and trying out new recipes, and keeping fit!