N Olympic Park
70 Villiers Gardens
E20 1GW
0203 026 7656
Open 51 weeks per year
7am – 7pm, Mon – Fri
Standard day: 8am – 6pm
Excluding bank holidays & inset days
Why N Olympic Park?
We're committed to offering you a nursery experience like no other; and at our Stratford nursery, we've gone all-out. Our purpose-built modern space is filled with natural light and clean air (thanks to our hi-spec air filtration system). The nursery also features a large circular courtyard and includes an adventure playground, vegetable patch, bike track and secure undercover buggy store.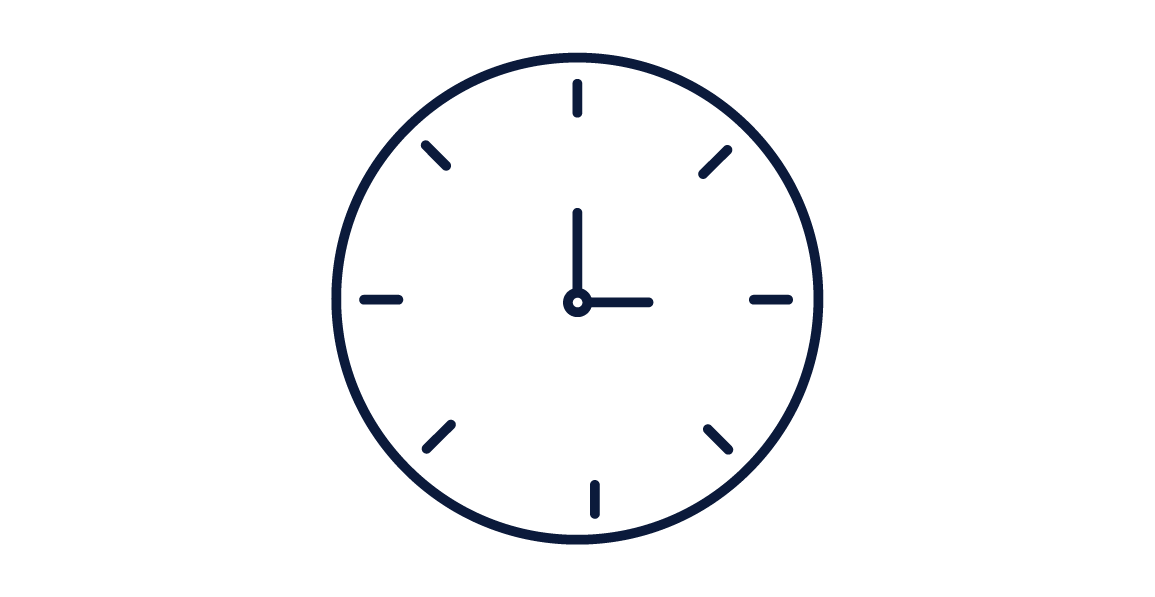 Open Longer
We're open 7am – 7pm, with no punitive late fees.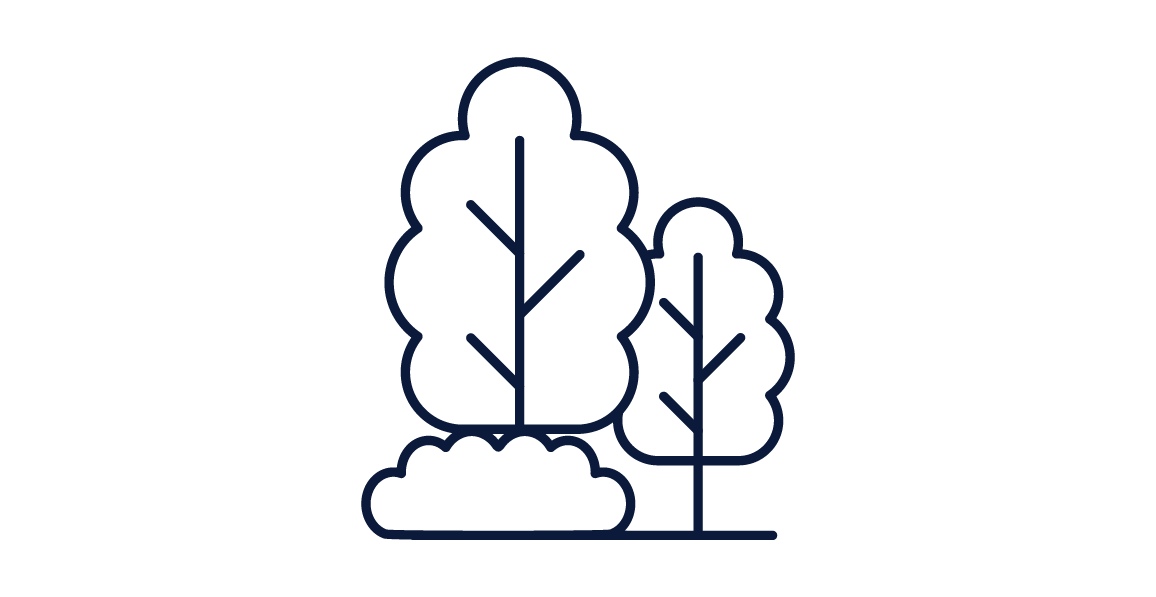 The great outdoors
Discover our huge rooftop garden, complete with a water play area, slide and climbing wall.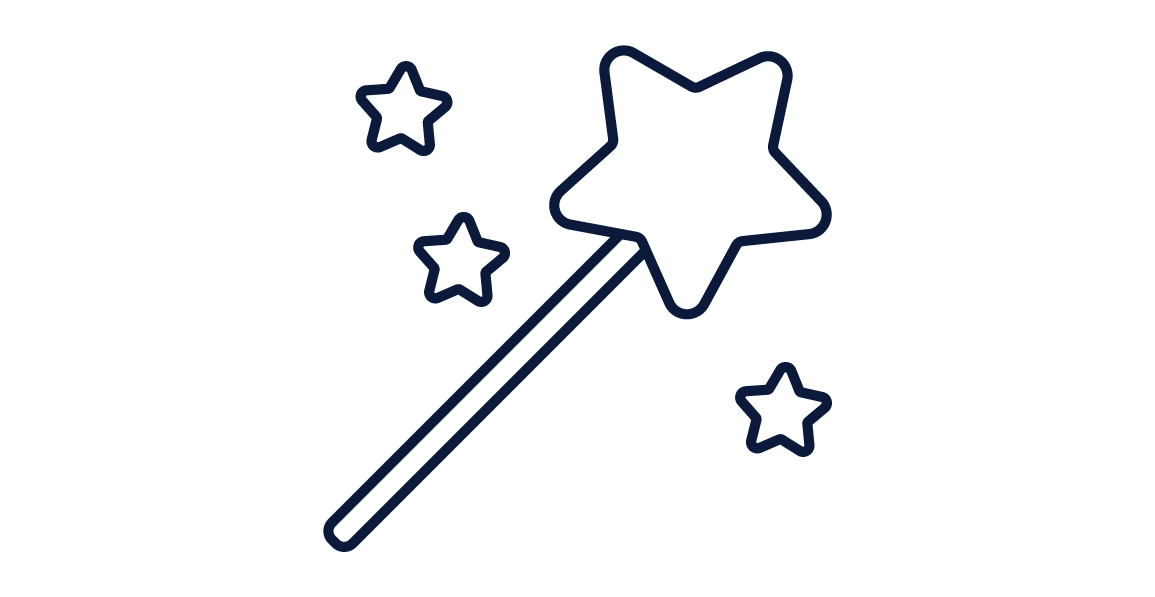 Beautiful spaces
Inspirationally designed, with specialist rooms, plus the latest air purifying technology.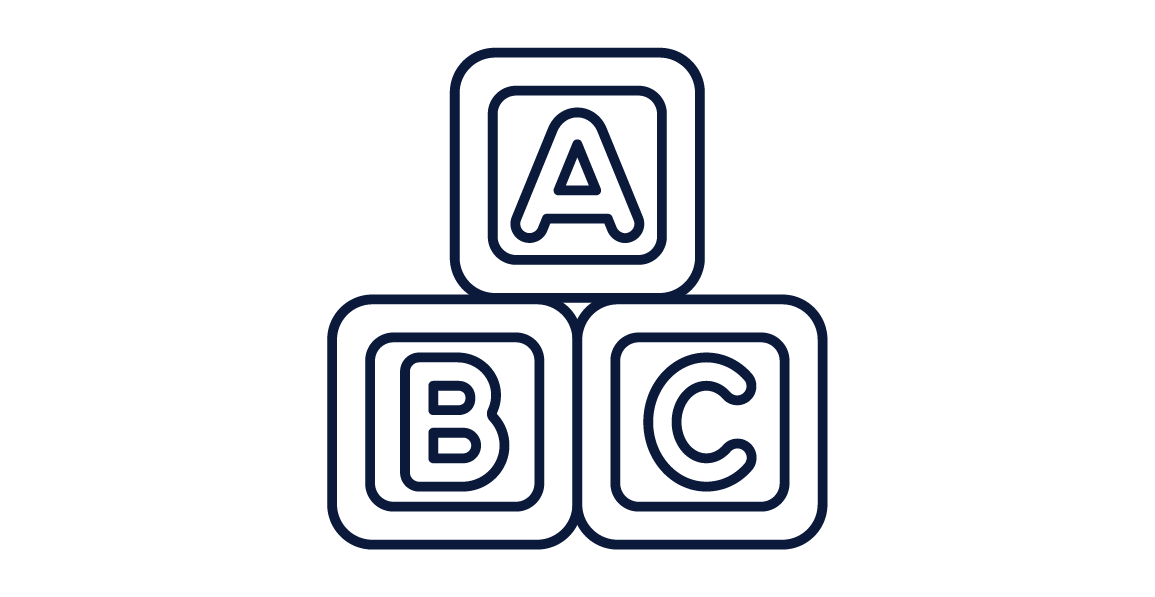 Always learning
We support our educators to pursue early years degrees and further studies.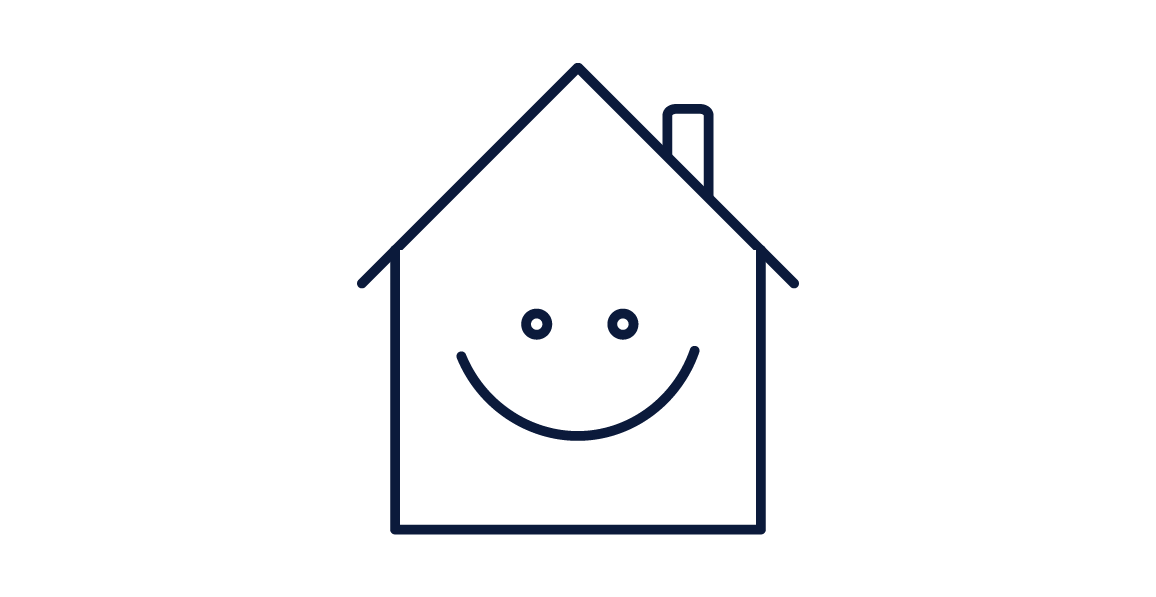 Friendliest nursery in town
We're creating the best experience for our children, parents and teams.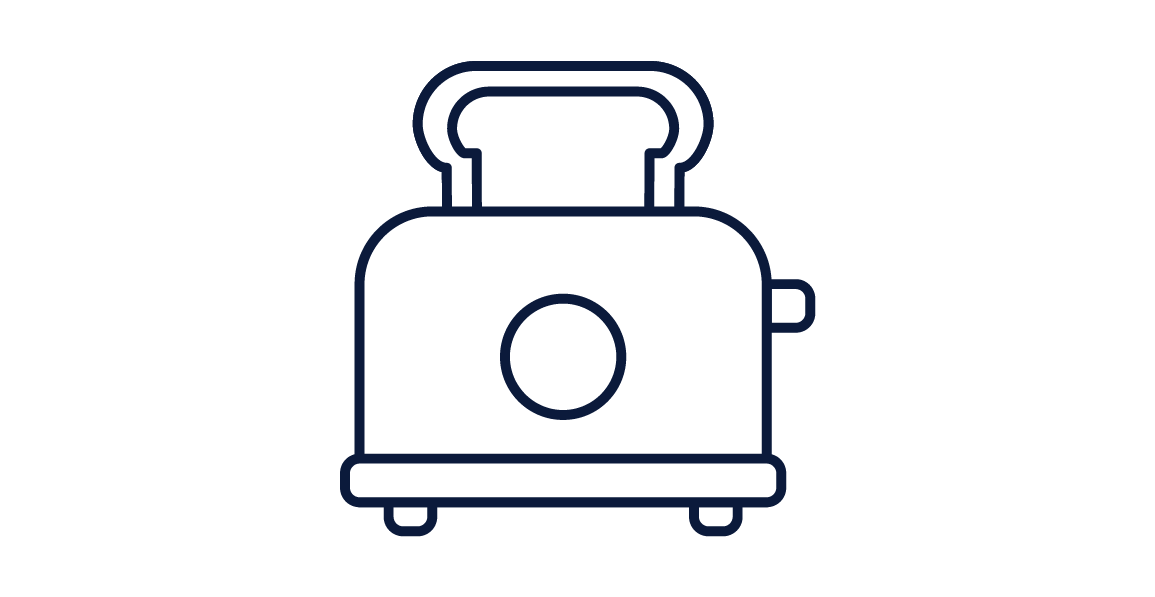 Parents' breakfast bar
Beat the cafe queues and pick up a coffee as you drop-off.
Rethinking Early Years Education
Here at N, we're on a mission to Rethink Early Years, offering a fresh educational outlook to prepare children for life in the modern world. Working with leading early years experts, we've blended our own unique curriculum, taking influence from a variety of learning philosophies including Reggio Emilia, Bruner, Forest School and Montessori. We were recently named the UK's highest quality nursery group and we believe that our bespoke approach, combined with the learning outlined by the EYFS, supports all of our children to play and explore, be active learners and critical thinkers.
We've worked with the former Head of Nutrition at Jamie Oliver, Laura Matthews, to make sure that we deliver a balanced menu that supports every child's developmental needs. Our chefs prepare fresh meals in our cafe kitchen, everyday.
Click here to see this week's menu.
Events calendar
Find out what's happening at N
Find out more
Education
Find out more about our education programme
Our approach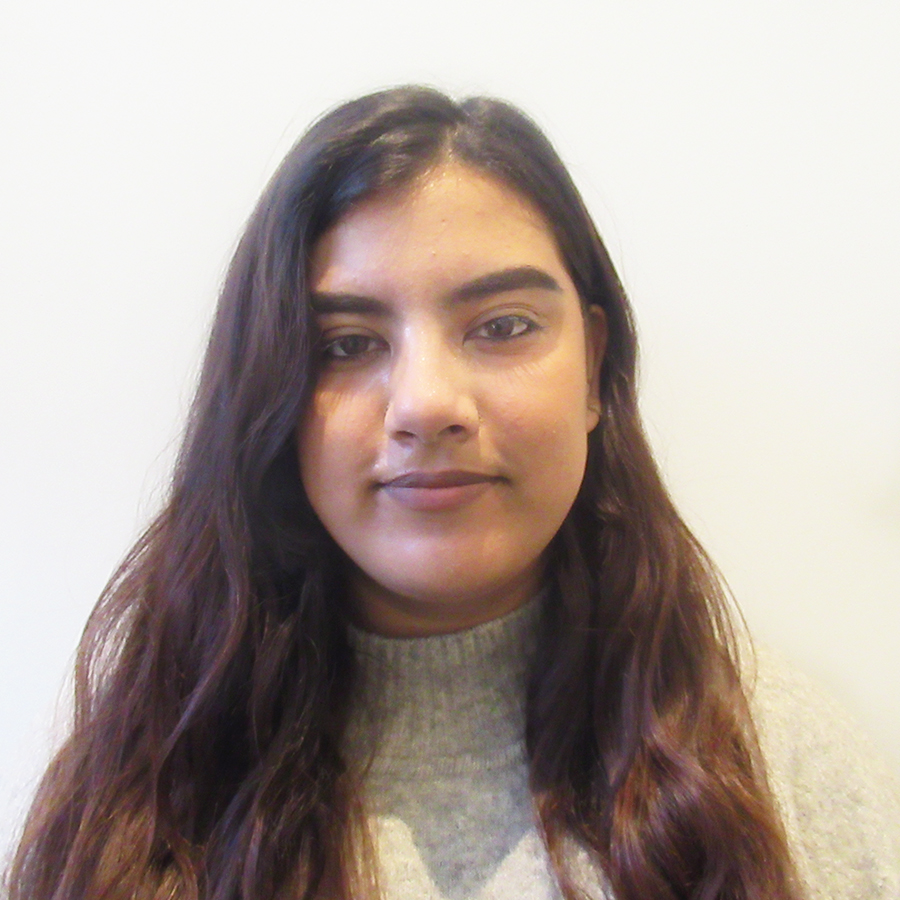 Aamira
Room Manager
Aamira is a keen baker, and is so pleased to be joining N and getting to bake with the children as part of our N extras. She's been an educator for the past 2 years, and has loved building relationships with families during this time, and has made truly fond memories already.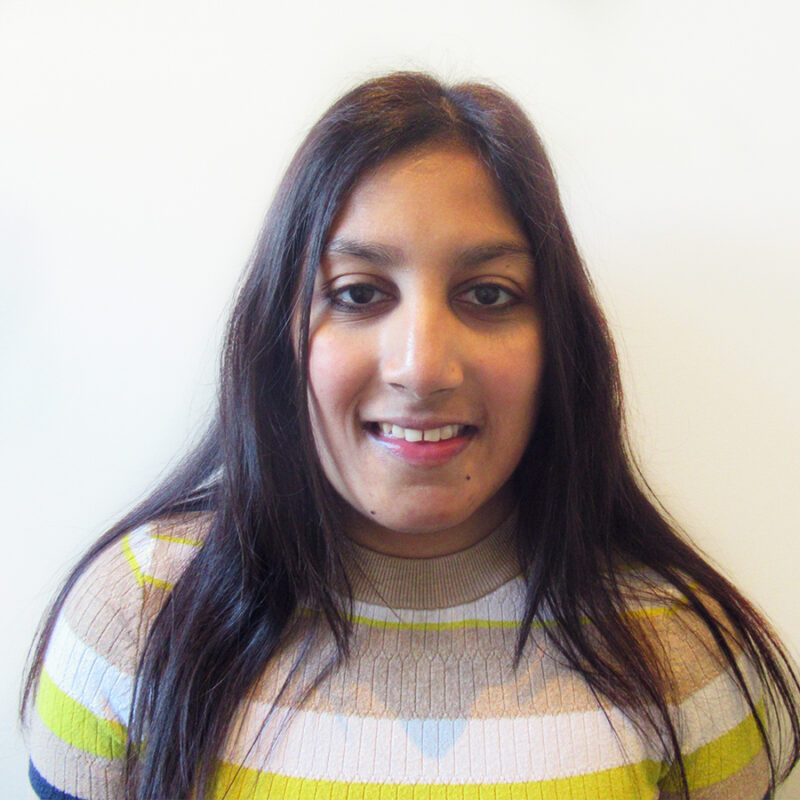 Aashna
Educator
Aashna has been an educator for over 8 years, having always felt drawn to a career in early years. She strives to continue developing her practice so that she can provide the best possible education for the children at N, and is also interested in learning more about SEN. In her spare time she loves curling up with a good book.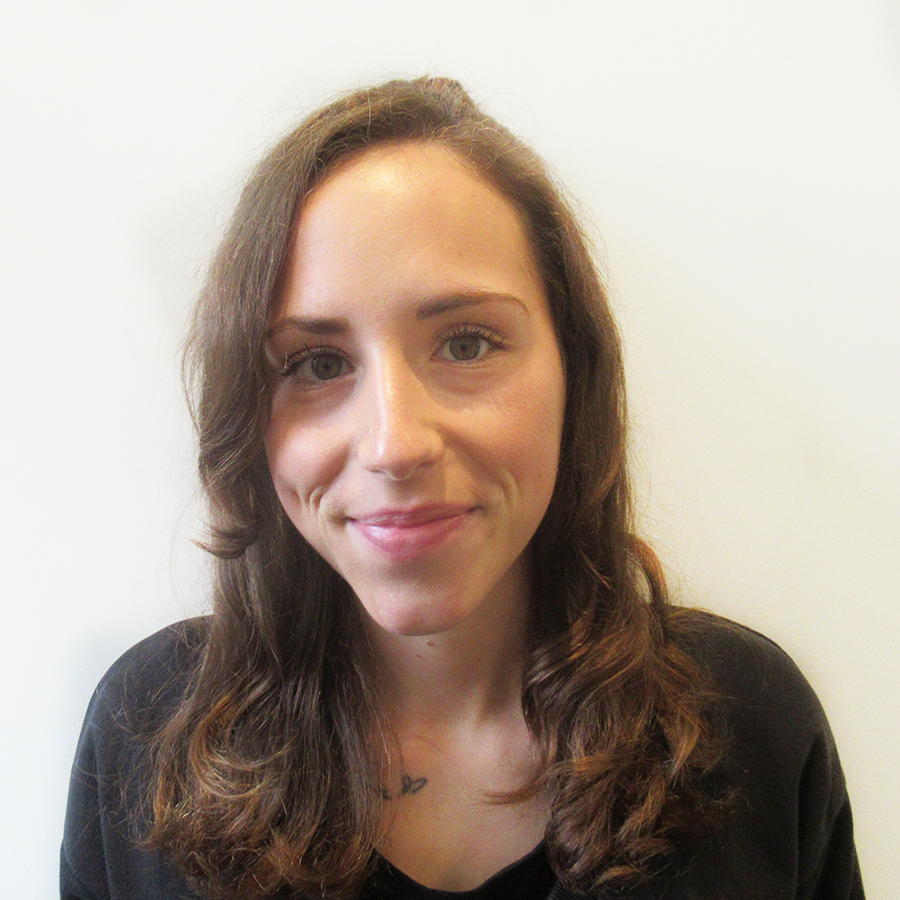 Alena
Educator
Alena is originally from Germany, but has always felt a strong connection with England, having had the opportunity to travel here on several occasions. She's so delighted to be here now full-time and to be joining the N Olympic Park team. In her spare time, she enjoys keeping fit, practising yoga and going to concerts.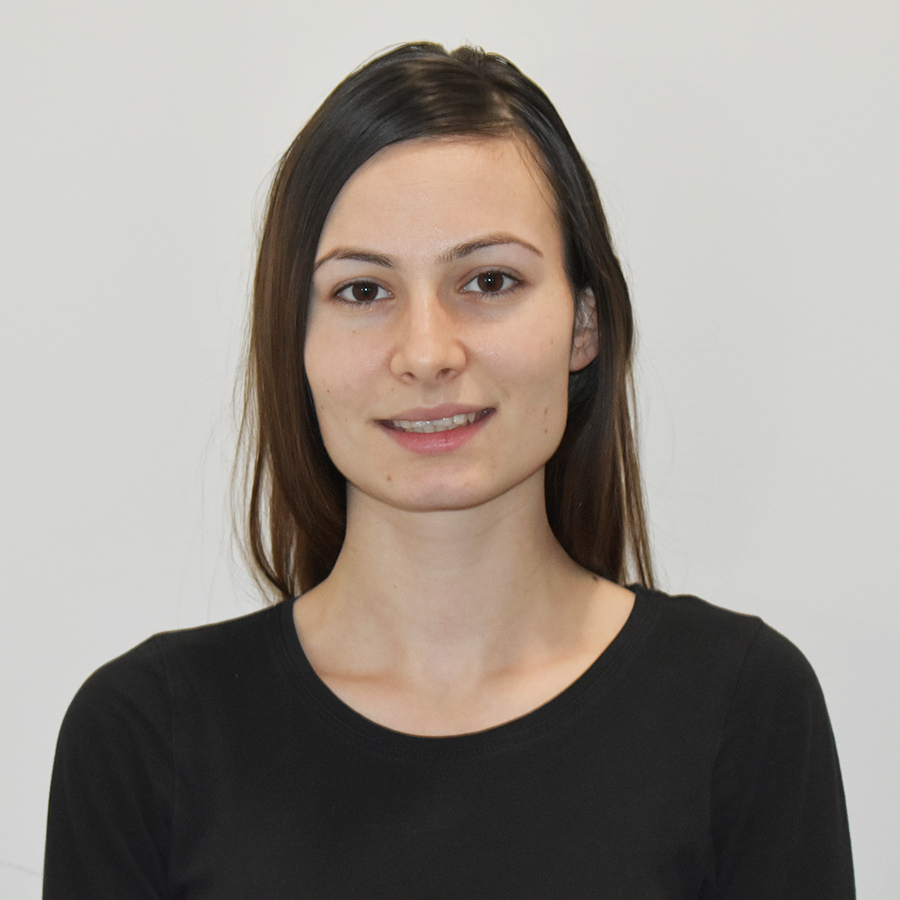 Alina
Educator - lunch cover
Alina grew up in Romania and has always loved traveling and learning languages. After graduating from college she made the daring decision to move to London on her own. Despite a qualification in sales & marketing, it was while volunteering in a children's centre that she found her calling to work with children. She worked in primary schools before joining N.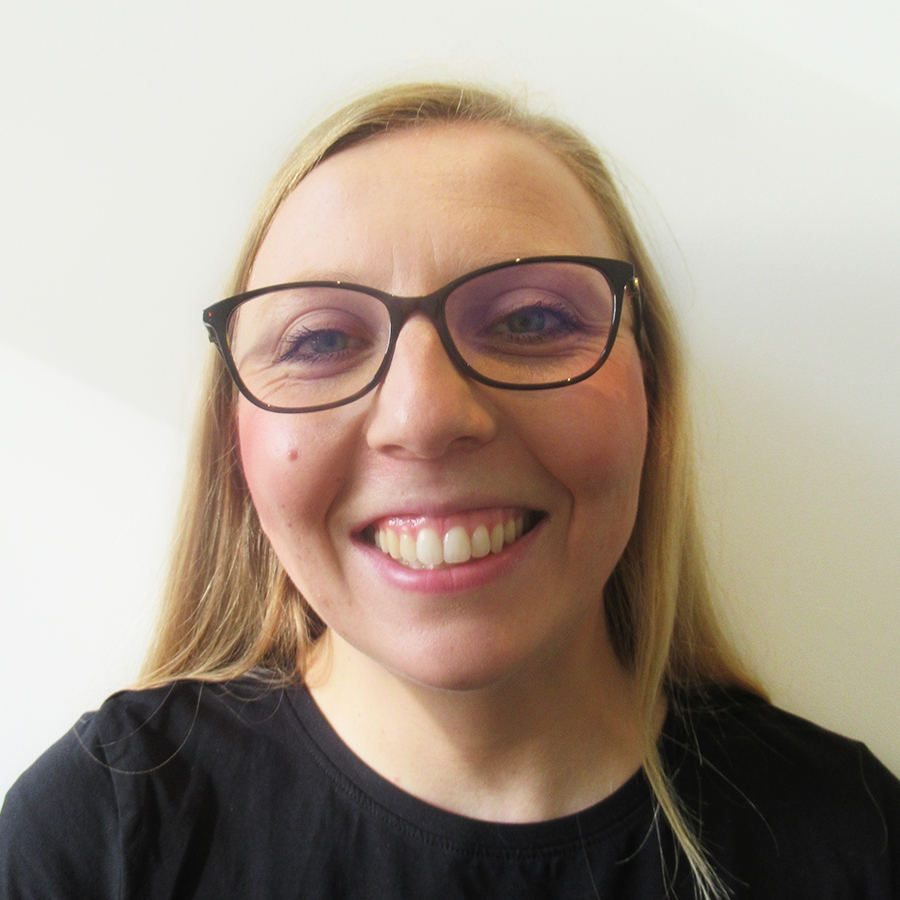 Amber
Educator
For Amber, working with children was always something that came naturally to her. She began her career as an educator at the age of 17 and has worked with children of all ages, from babies through to teenagers. She hopes to encourage the children in her care to be proud of who they are! In her spare time, she enjoys drawing and diamond painting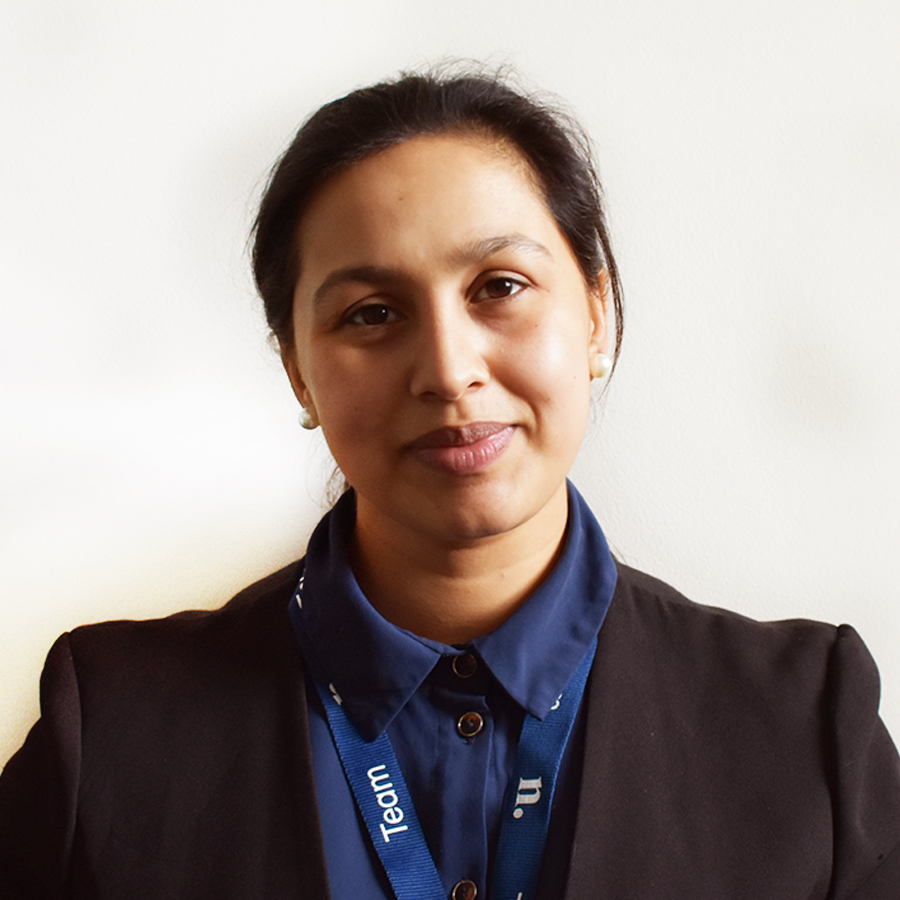 Asma
Forest School Lead
Asma is from London and is no stranger to early years having worked across all rooms in nurseries. She has a Level 3 in early years and children and young people. She wants the children at N to remember their time here as the best days ever! Asma is mother to two young girls and loves spending time with them, family and friends.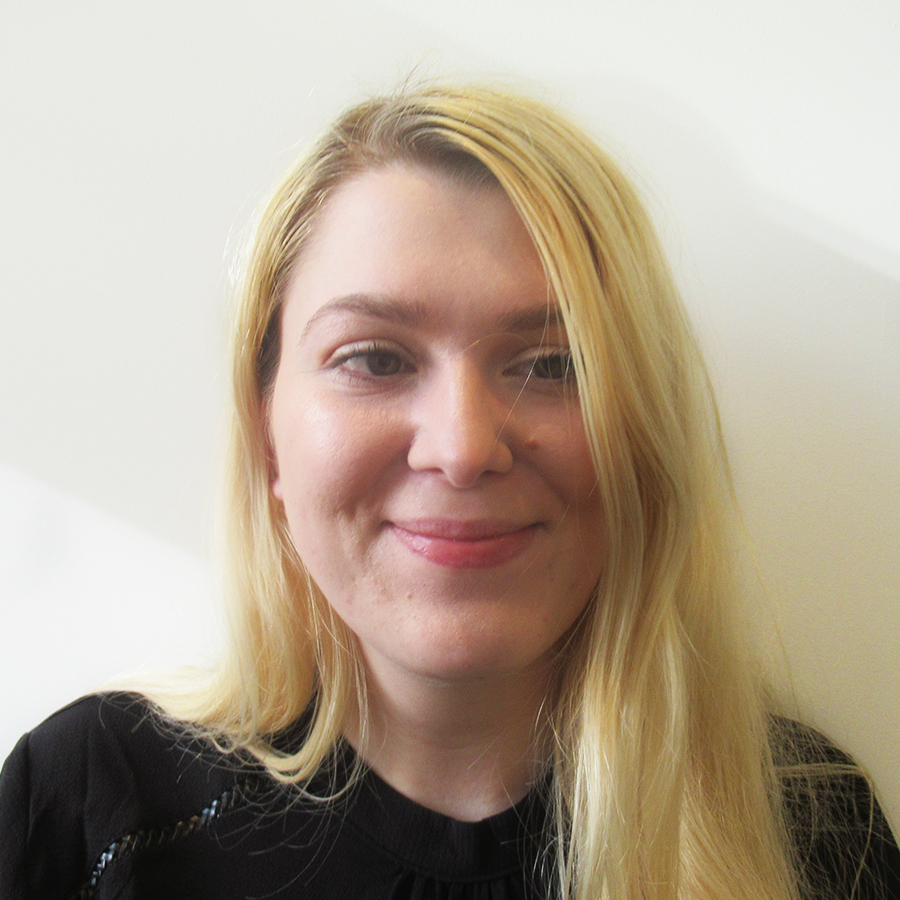 Charlotte
Educator
Charlotte studied health and social care at college, enabling her to work with children of all ages. However, she always knew that she wanted to work with children in their early years. For her, nothing beats watching a child grow throughout their time at nursery! She is a dog mum of 2 - Misty and Dougal.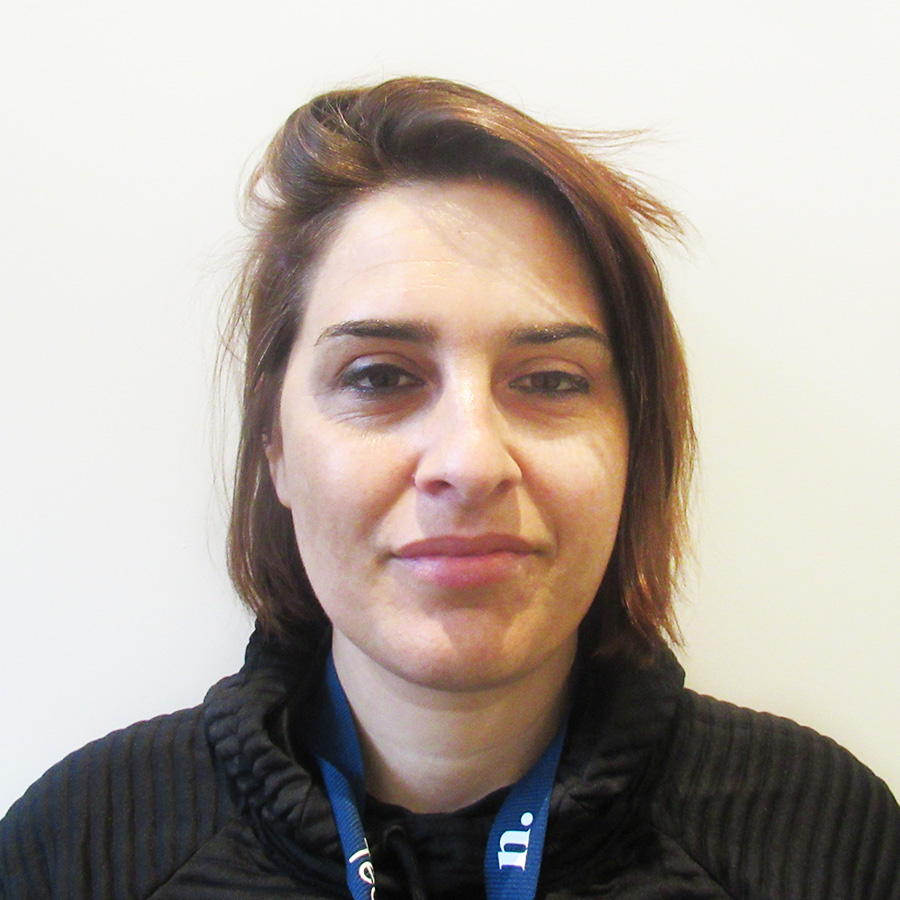 Cristina
Educator
For Cris, children are the citizens of the future. She is proud of her role as an educator as she can positively influence the lives of the children she cares for. Cris has a degree in early childhood education and in her spare time, enjoys finding hidden treasures in the city such as picturesque coffee shops and beautiful pieces of street art.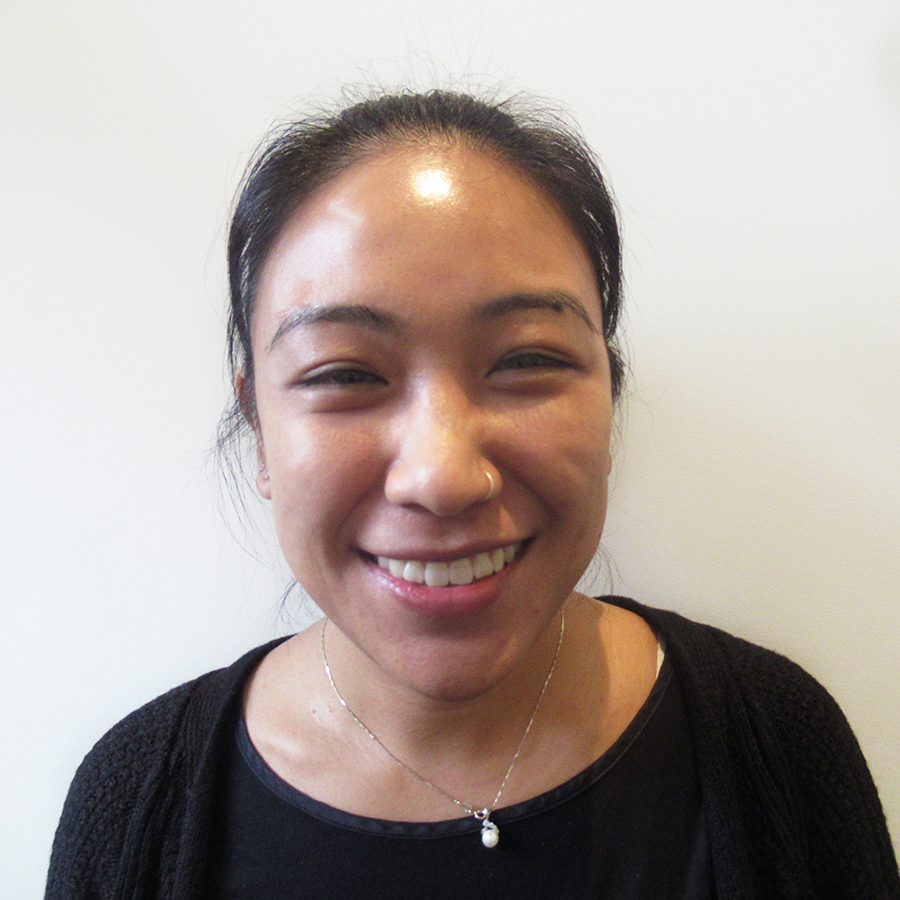 Diya
Educator
Diya has now been working with children for about 20 years. She has a degree in pre-primary education, and has made so many fond and rewarding memories during her time as an educator. In her free time, she loves to hike and travel, as well as kick back and relax with a good book or a puzzle.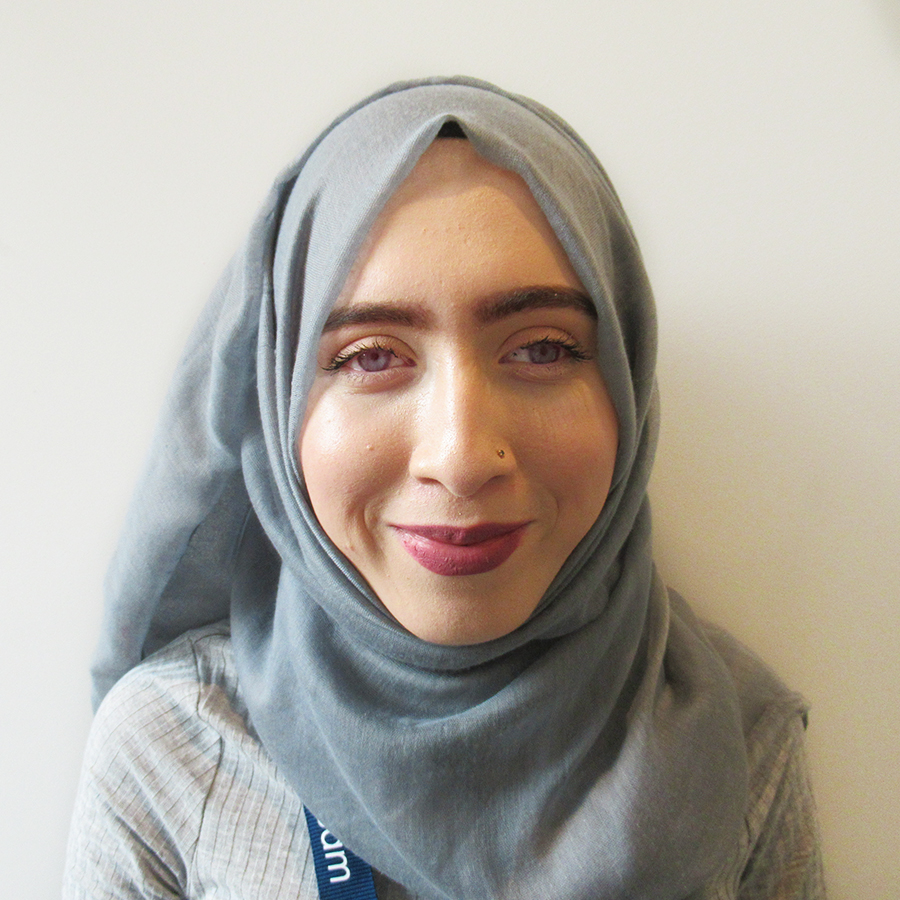 Fahmida
Educator
Fahmida's career in early years started 6 years ago. She has a foundation level degree in early years leadership & management, and feels truly lucky to have a career she's so passionate about. In her spare time, she enjoys cooking for family and dancing to Bollywood music.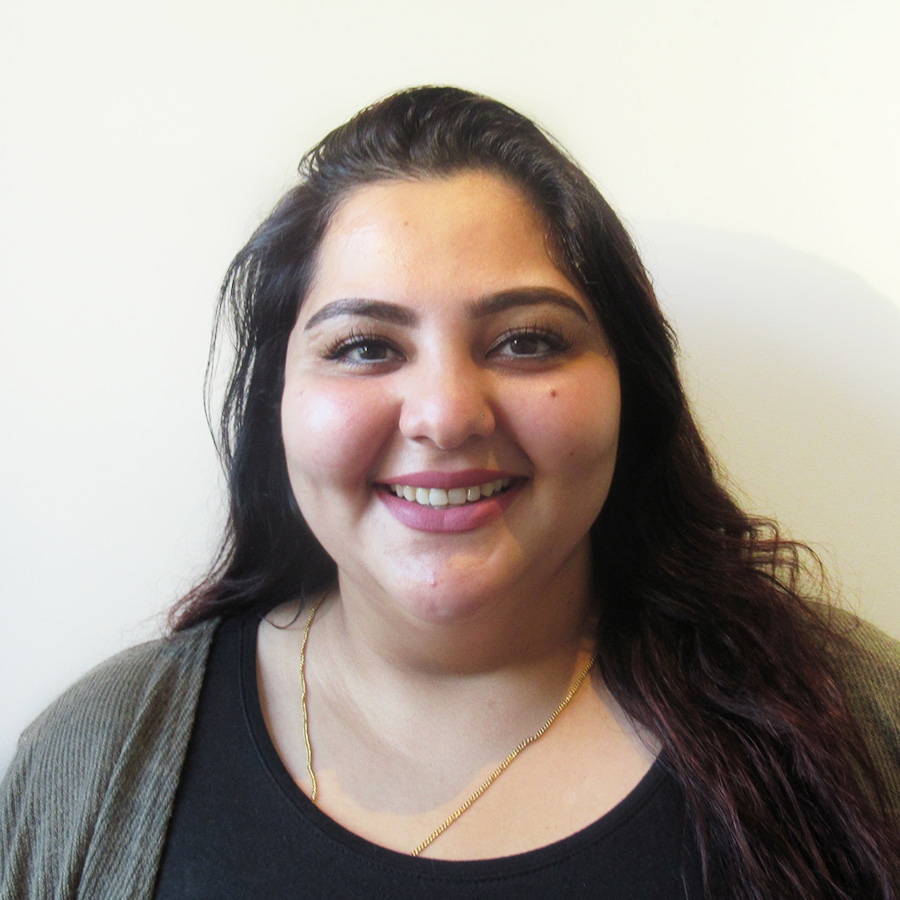 Fareha
Educator
Fareha has been an early years educator for the past 6 years and has experience working in nurseries and after school clubs. Even on the most hectic of days, she finds that the children can always make her laugh. In her free time, she's a film fanatic and enjoys spending time with family.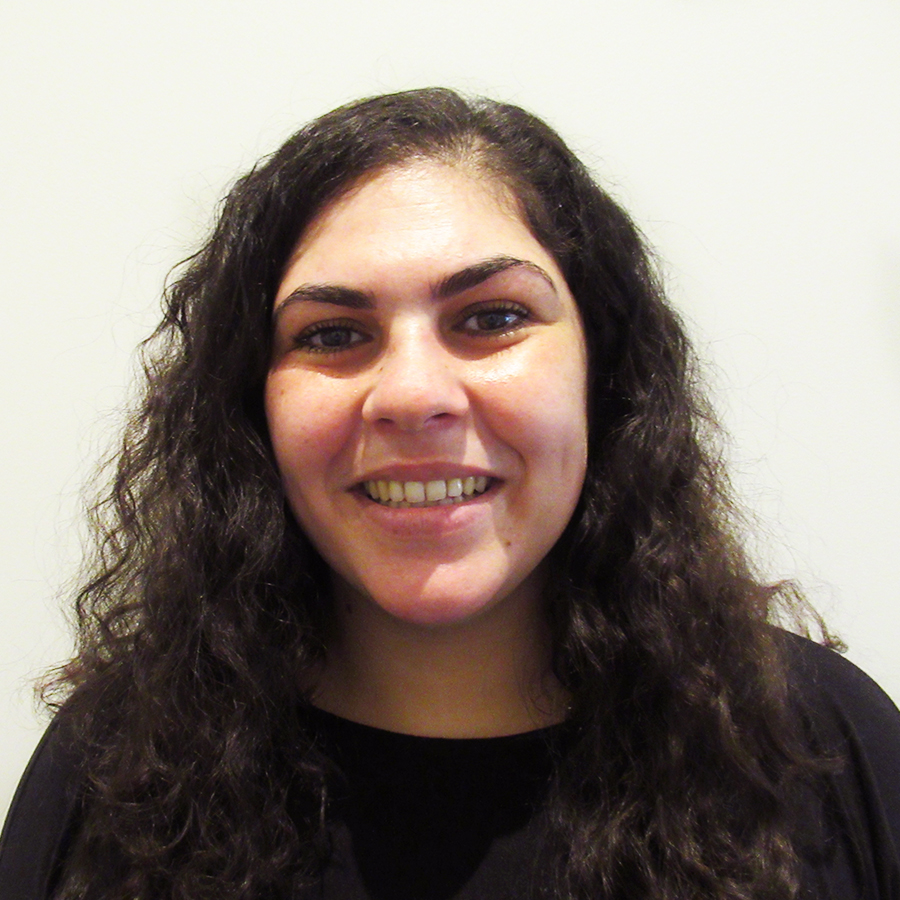 Faye
Educator
Faye has over 15 years of experience in early years education. She's worked in various settings, including children's centres, primary schools and nurseries. She's passionate about helping children to feel a sense of joy when they reach their goals. In her spare time, she is a keen swimmer and badminton player.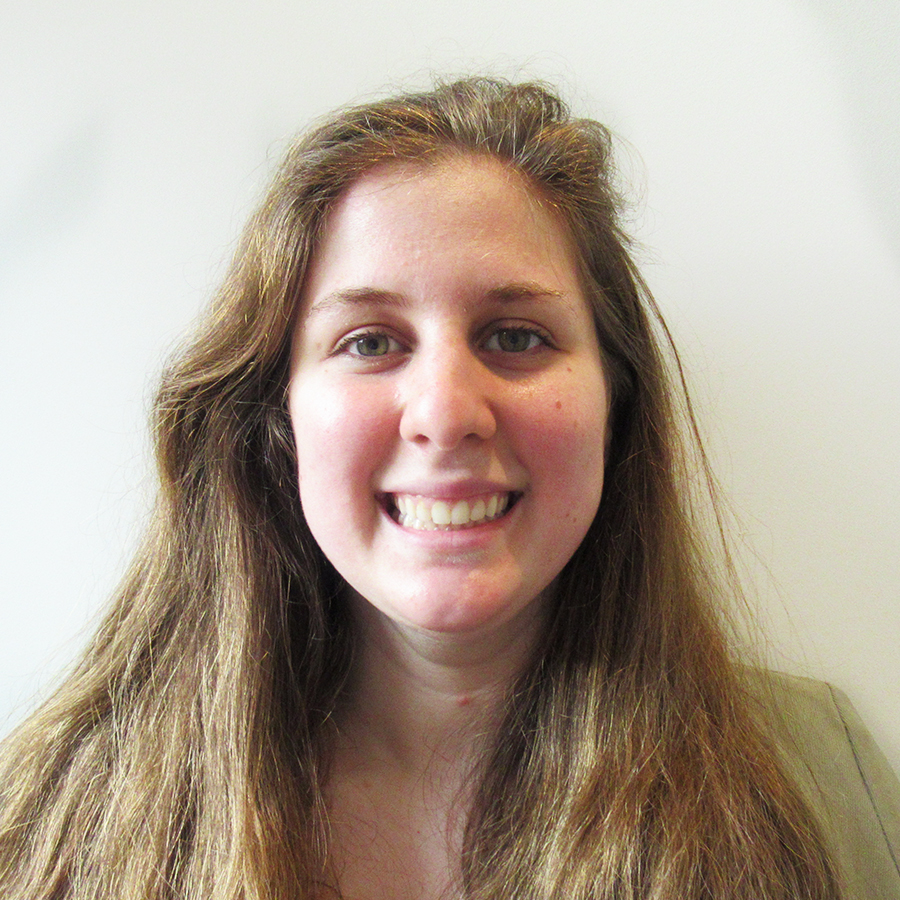 Giovanna
Front of House
Giovanna has a degree in child psychology from the University of East London as well as a Montessori diploma in early years education. As our front of house at N Olympic Park, she feels so lucky to work with children and to be able to watch them grow. Giovanna speaks 3 languages and loves to keep learning more!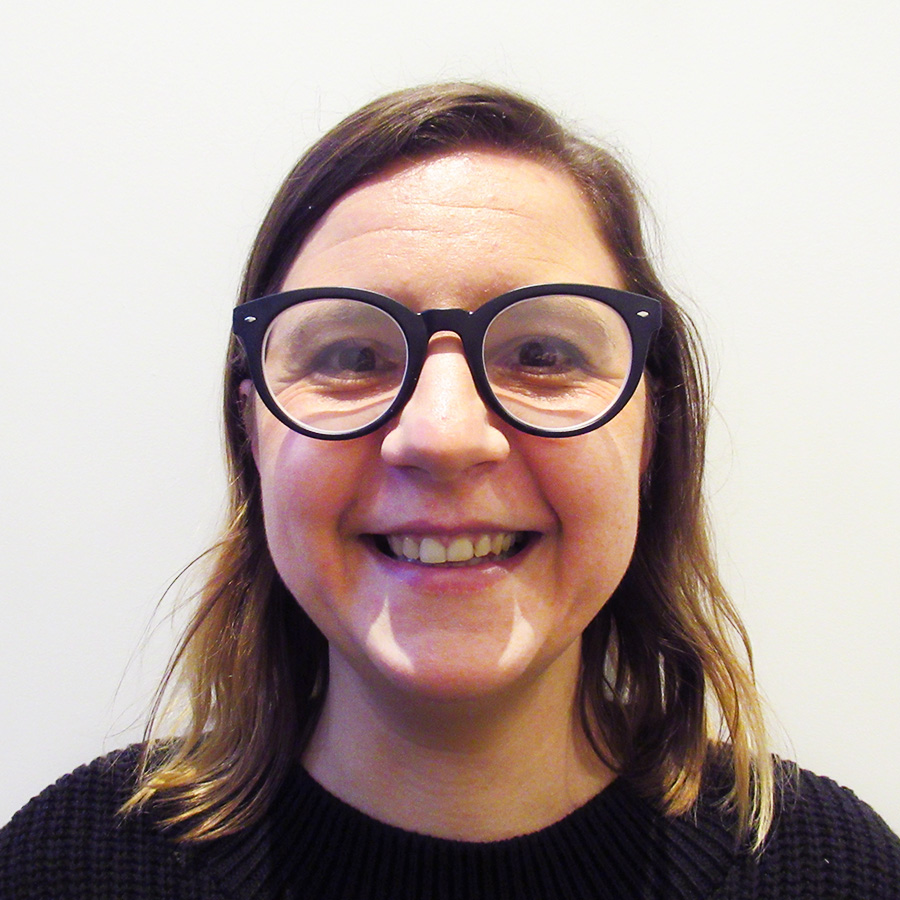 Iliana
Deputy Manager
Iliana's career in education began 7 years ago. She is excited to be working with the team at N Olympic Park to provide exceptional care for all our families, as well as working with the teams to ensure their developing and meeting their personal goals. In her free time, she loves travelling and meeting new people, reading and watching films.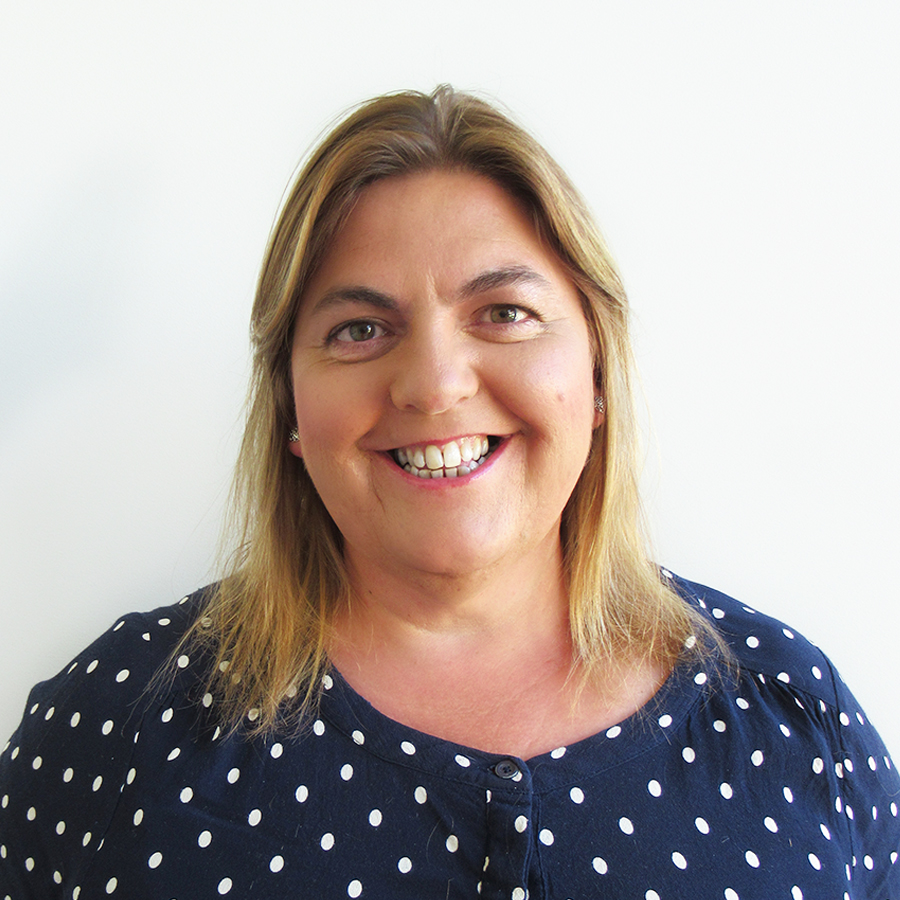 Jeanie
Nursery Manager
Jeanie is our Nursery Manager at N Stratford. She has over 30 years of experience in various educational contexts, including child protection, special educational needs and nursery schools. She joins us from a children's charity where she held the role of quality director, overseeing the curriculum across all of their childcare settings. She loves hiking and finding beautiful new landscapes.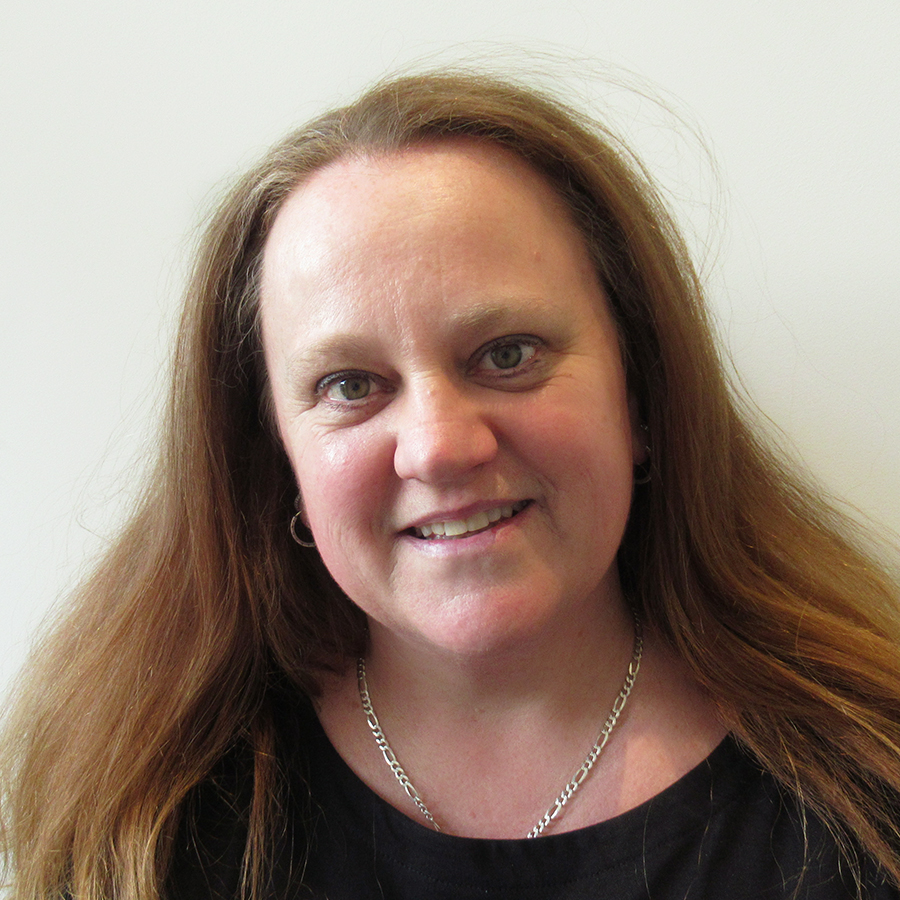 Jennie
Educator - bank team
Jennie joins the N Olympic Park team after having recently achieved her degree in early childhood studies. She is passionate about giving children the care and support they need to achieve their full potential. In her spare time, she enjoys camping and winding down at the beach with her family.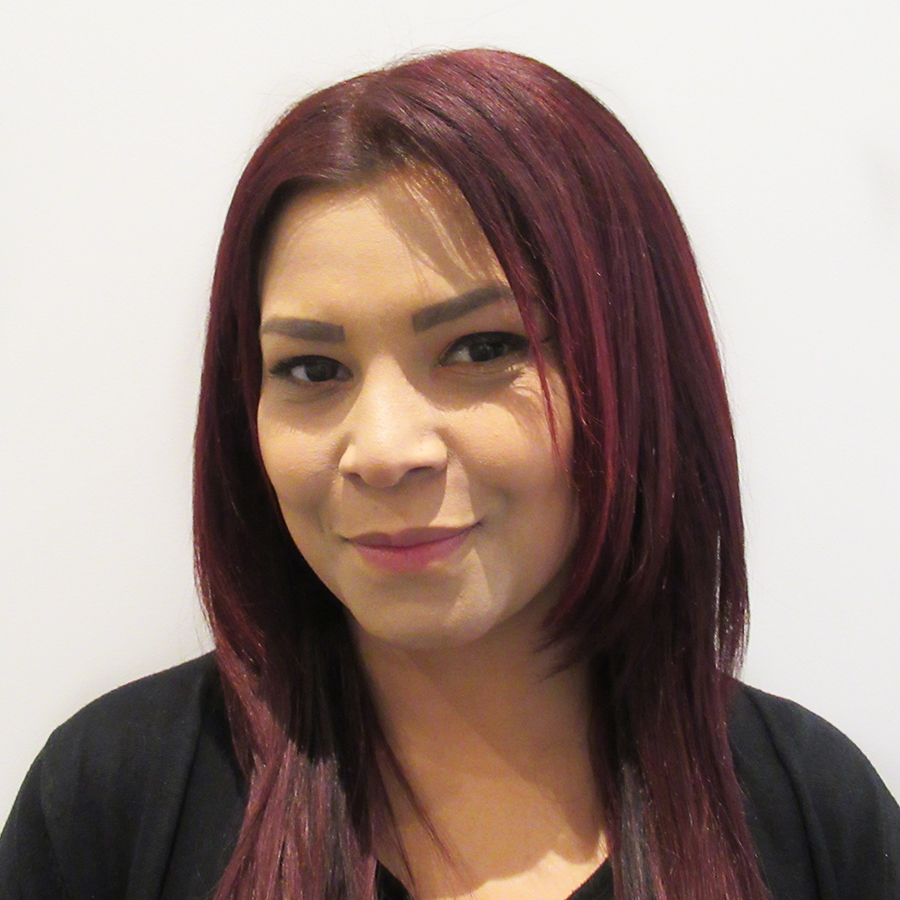 Jusna
Educator
Jusna's interest in early years started as she raised her 2 grown up sons. She holds a Level 2 in childcare, health and social care and a TA Level 3. Jusna is passionate about protecting our world for the generations to come. In her previous roles, she led Forest School sessions and is excited to teach the children at N Olympic Park to learn to look after the world around them.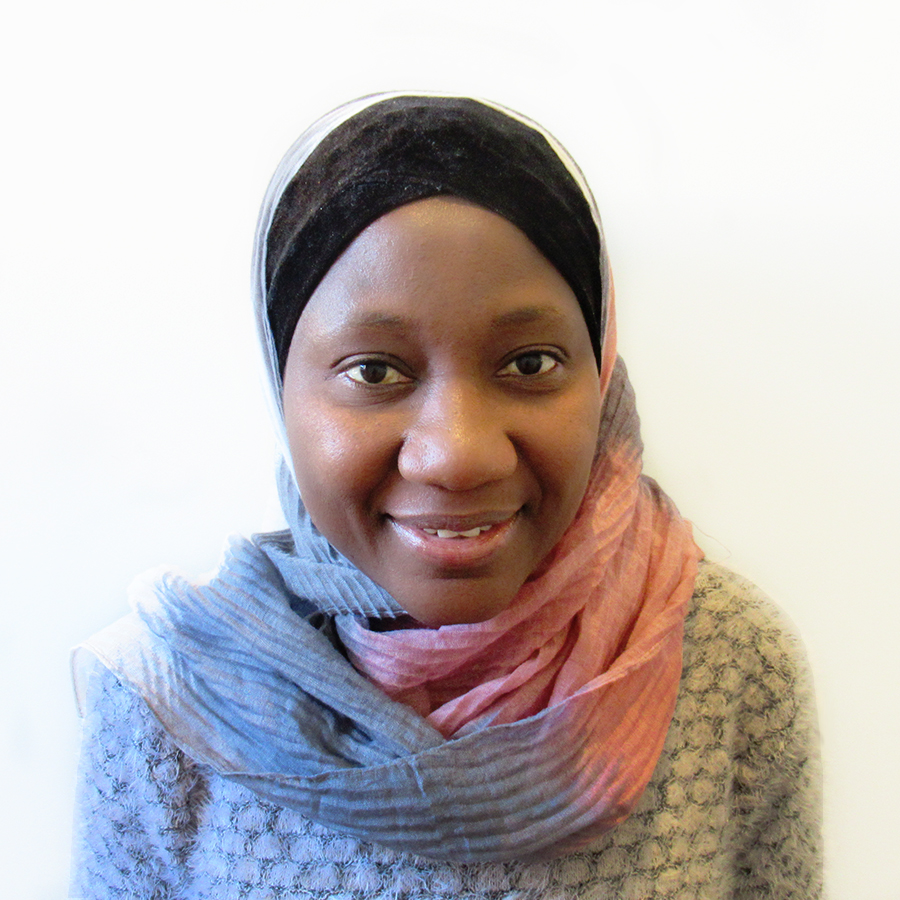 Kuburat
Chef
Kuburat is our chef at N Olympic Park. She's been a chef in childcare settings since 2008 and adores seeing the children smile after eating her dishes. She holds a Level 3 in food preparation and cooking and is passionate about experimenting and creating new dishes.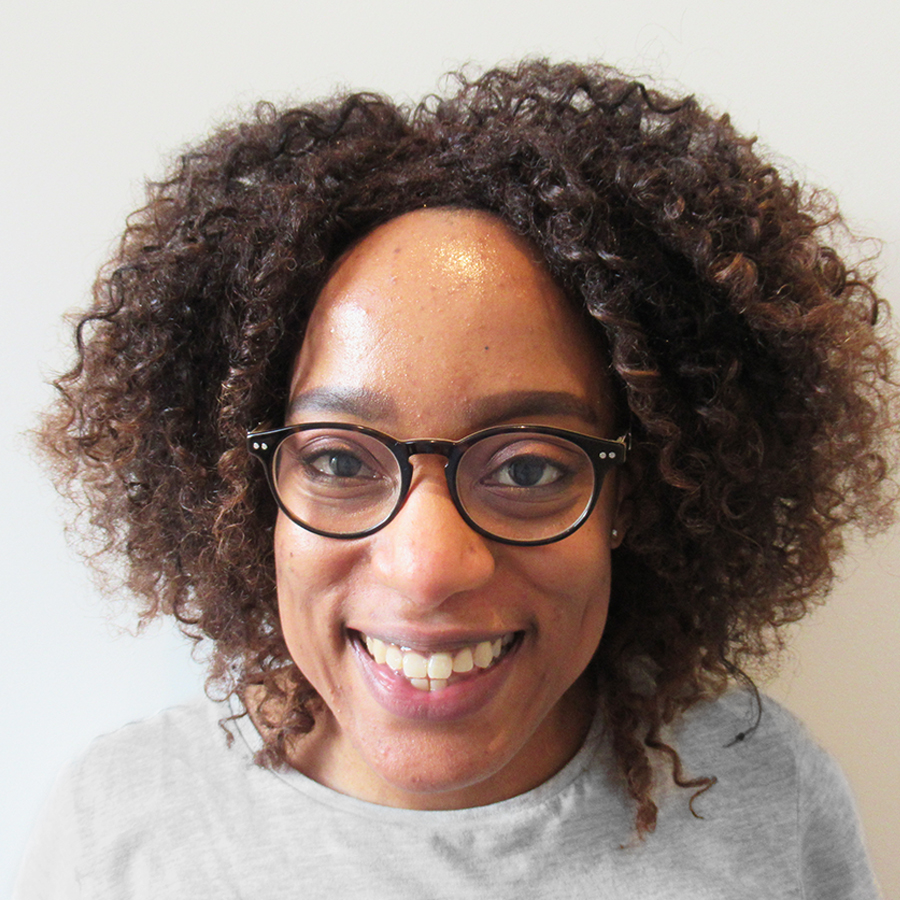 Ngozi
Educator
Ngozi has been an educator in the early years sector for the past 2 years. She has a Level 2 in childcare and education, and is looking to complete her Level 3 during her time at N. She loves being around the children who always make her smile, even on gloomy days. In her spare time, she enjoys watching sitcoms and curling up to read a good book.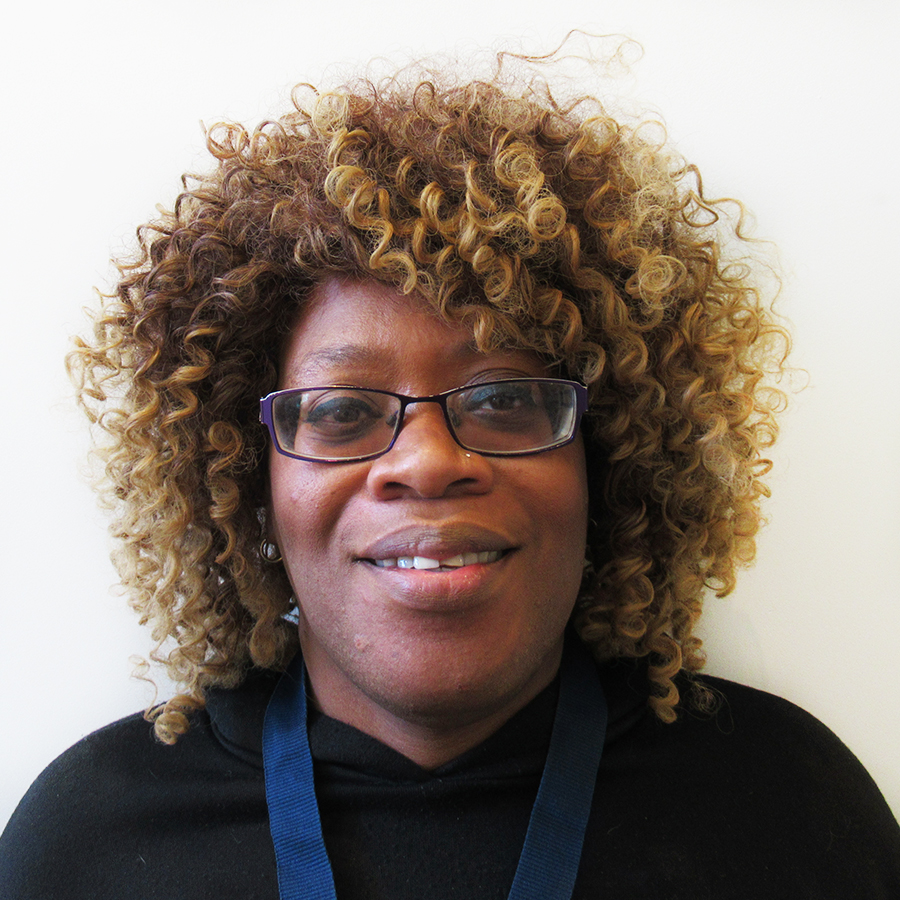 Rosa
Educator
Rosa has been working in early years education for the past 35 years. She has experience working in several outstanding nurseries and loves watching the children develop from babies all the way to preschoolers, ready to make the big move to school. She enjoys travelling and has a long bucket list of countries to visit!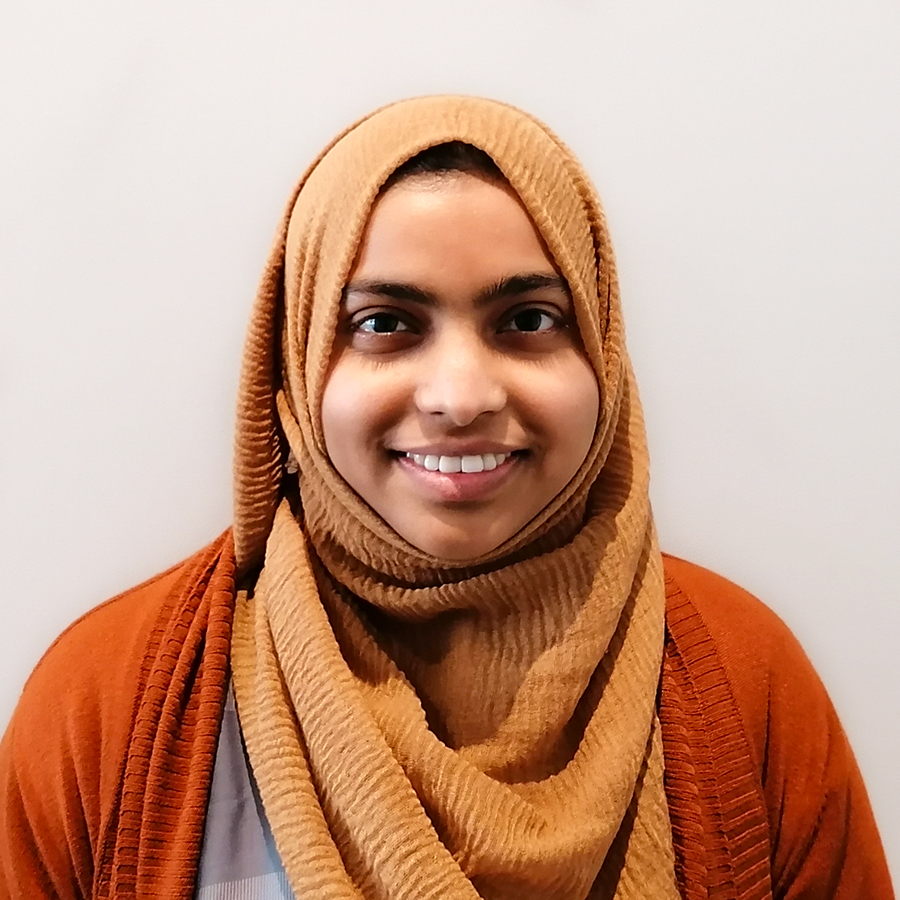 Salma
Educator
For Salma, spending time with children makes every day brighter! Her career in early years started 4 years ago and she has experience working in several childcare settings. In her spare time, she enjoys spending time with family and listening to Bollywood music.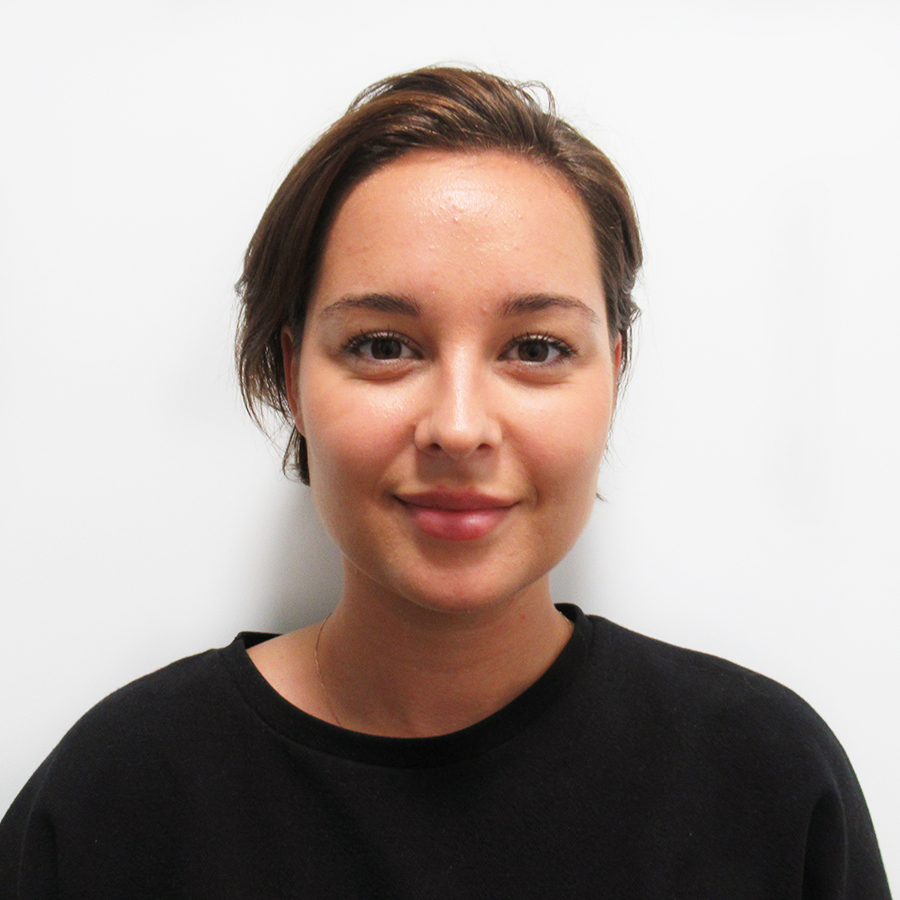 Sara
Room Manager
Sara moved from Spain to London two years ago. She's loved getting to explore this new city and learn more about British culture. She believes that we can learn a lot from children and loves being able to help them reach their full potential through play. In her free time, she enjoys practising yoga, cooking and travelling.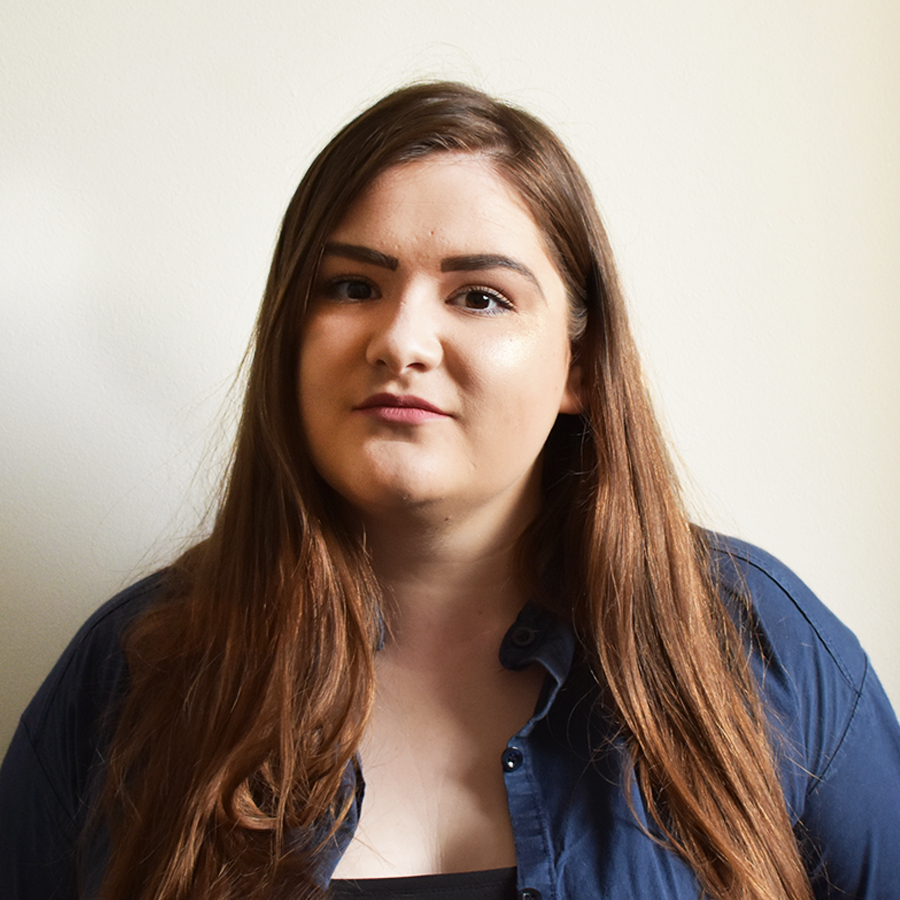 Sophie
Room Manager
Sophie is an East Londoner and loves London for its diversity and multiculturalism. She knew she wanted to work in early years as soon as her niece was born, she loved watching her change and grow. Sophie studied early years at Tower Hamlets College. Sophie loves that her job gives her the daily gift of seeing the world through a child's eyes.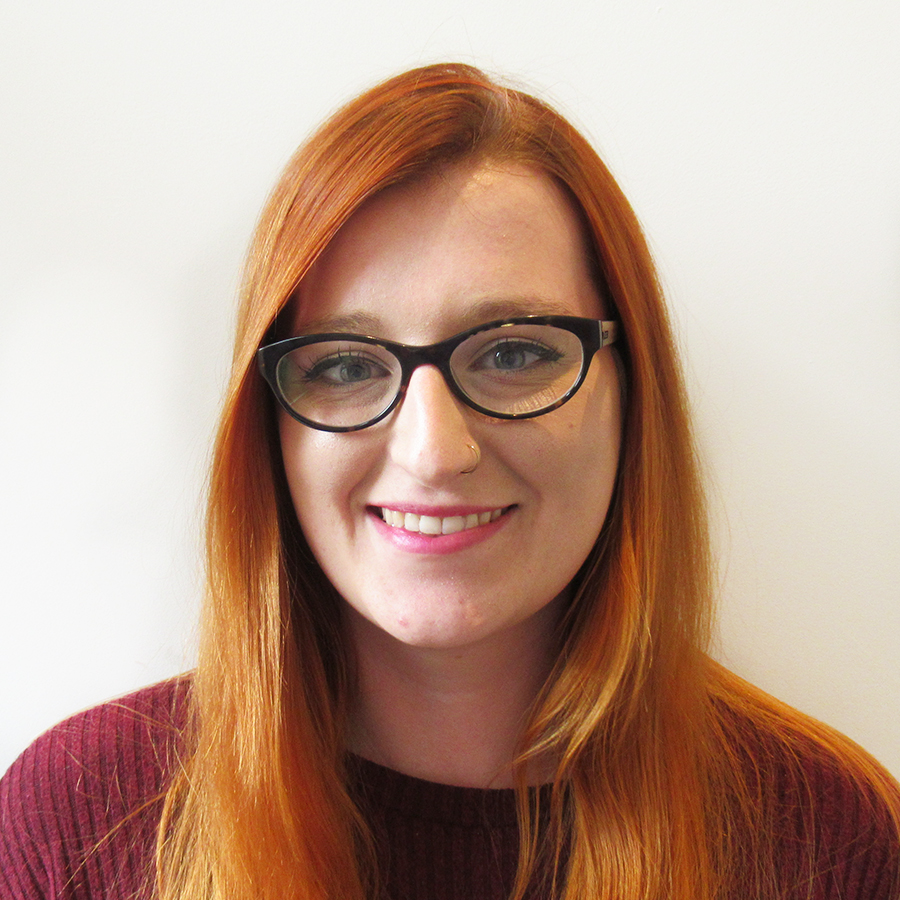 Sophie
Educator
Sophie's career in childcare began 2 years ago. She's passionate about teaching the children in her care to celebrate and appreciate different cultures, and loves watching the children's eyes light up when they discover a new interest or learn something new. Sophie is a self-described foodie and loves learning new recipes and baking.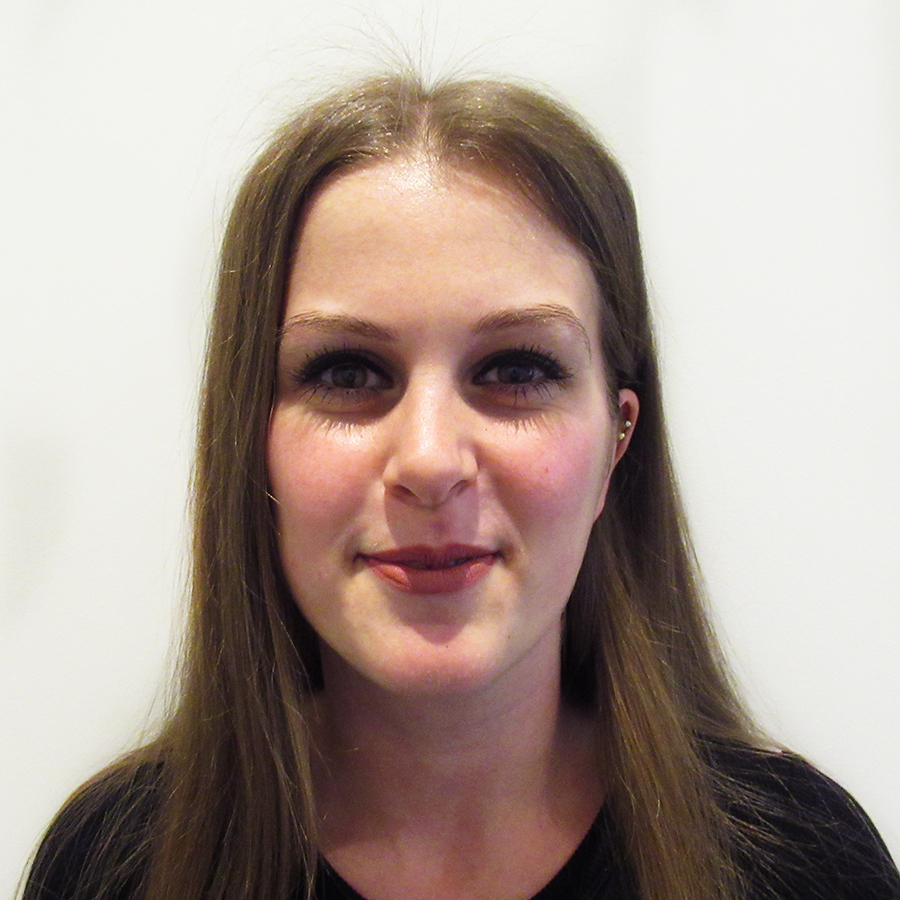 Tulay
Room Manager
Tulay has wanted to be an educator since being at school. She's passionate about ensuring that all children are given opportunities to reach their full potential. In her spare time, she enjoys cooking and trying out new recipes, and keeping fit!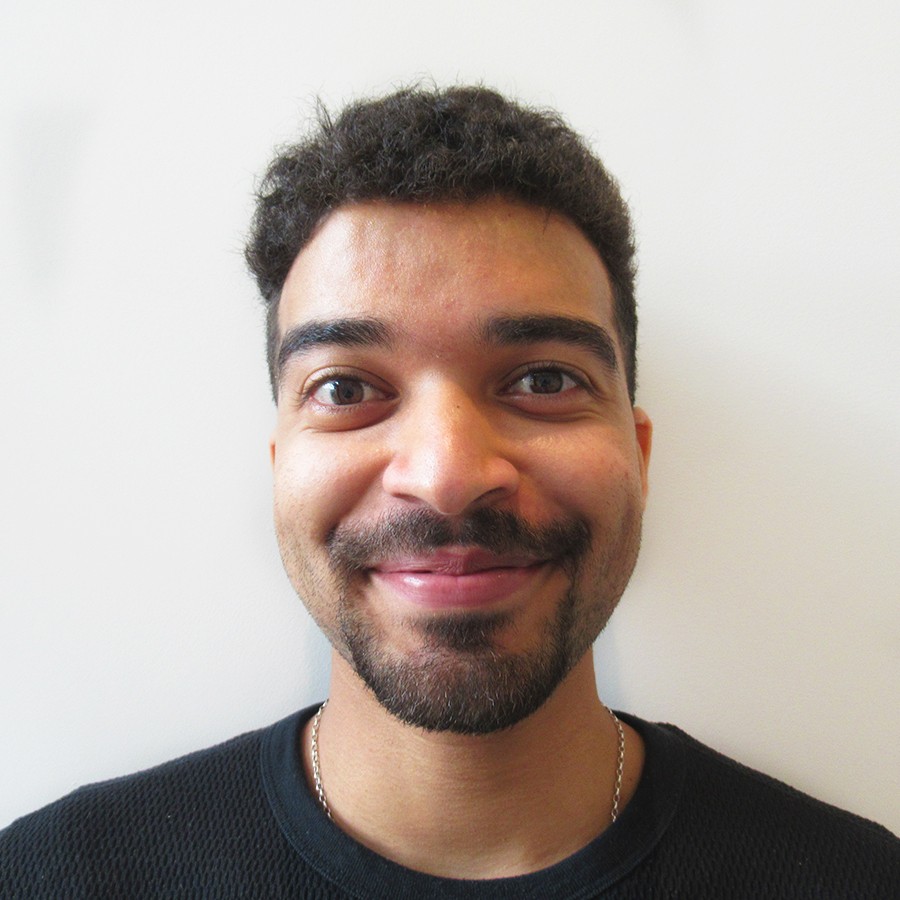 Viktor
Deputy Manager
Viktor's journey to becoming an educator started from an early age as his mother was a teacher. After hearing about how much joy the children brought her every day, he was convinced to work in early years too! He loves getting stuck in and being creative with the children, and outside of nursery, enjoys skateboarding and writing music and poetry.