N Brixton
47 Tulse Hill
SW2 2TN
020 3886 0967
Open 51 weeks per year
7am – 7pm, Mon – Fri
Standard day: 8am – 6pm
Excluding bank holidays & inset days
Why N Brixton?
Our nursery in Brixton opened in February 2020, joining our group of progressive and design-led London nurseries. N Brixton is packed full of unique features, like the specialist art studio, messy playroom and our huge garden complete with a vegetable patch and adventure playground. Aiming to provide real value for families as well as an inspiring environment for children, N Brixton also includes a parents' area, breakfast bar and secure bike lock-up to ensure that drop-off & pick-up runs as smoothly as possible!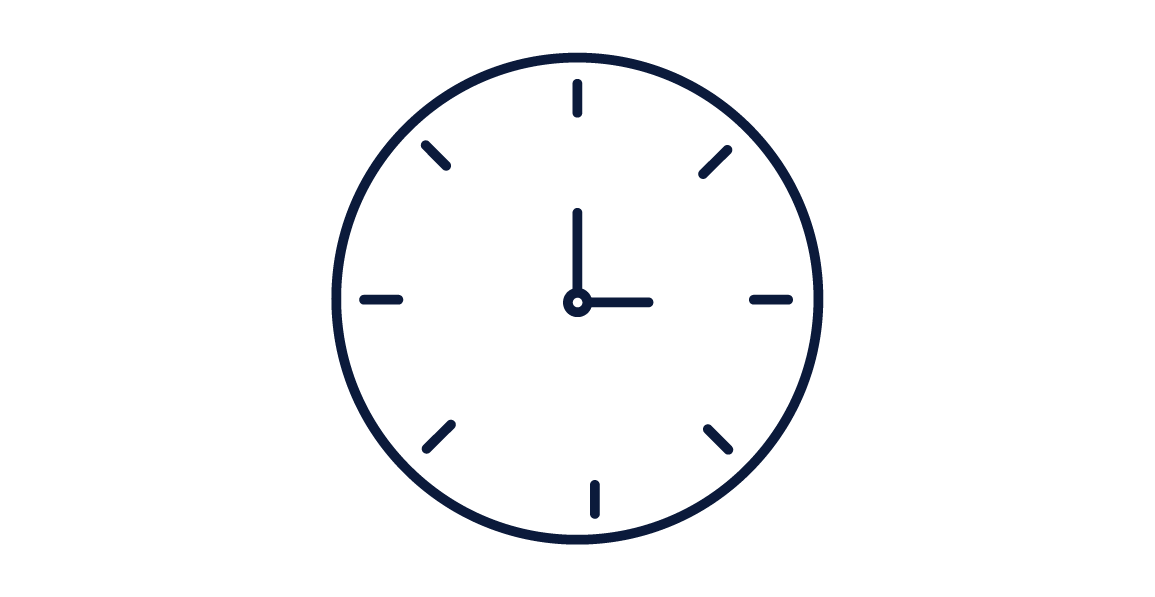 Open Longer
We're open 7am – 7pm, with no punitive late fees.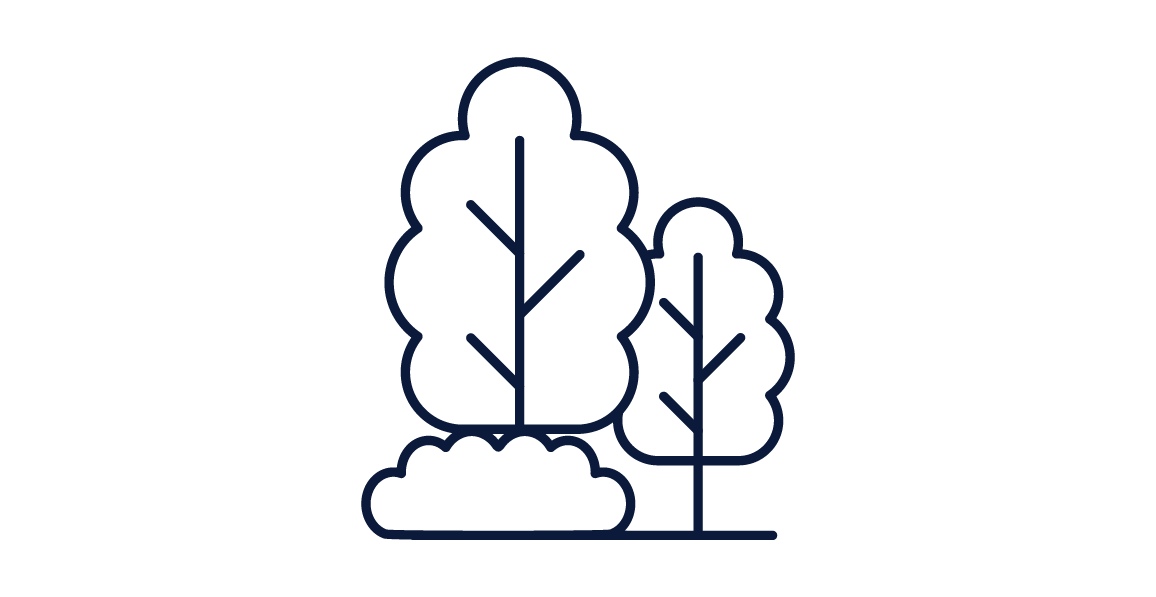 The great outdoors
Discover our huge rooftop garden, complete with a water play area, slide and climbing wall.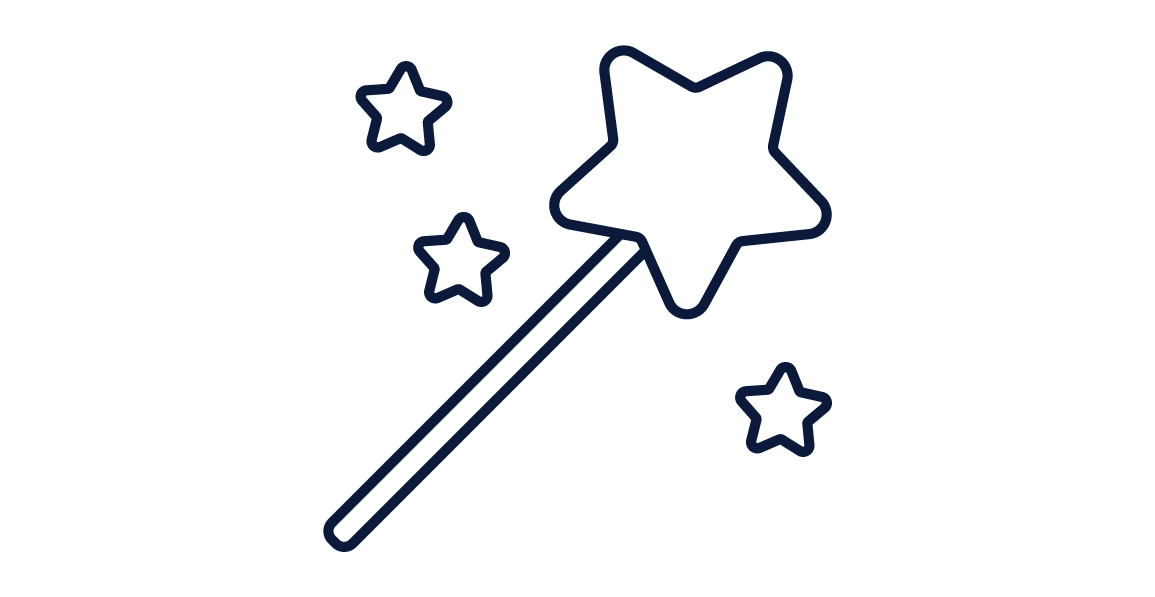 Beautiful spaces
Inspirationally designed, with specialist rooms, plus the latest air purifying technology.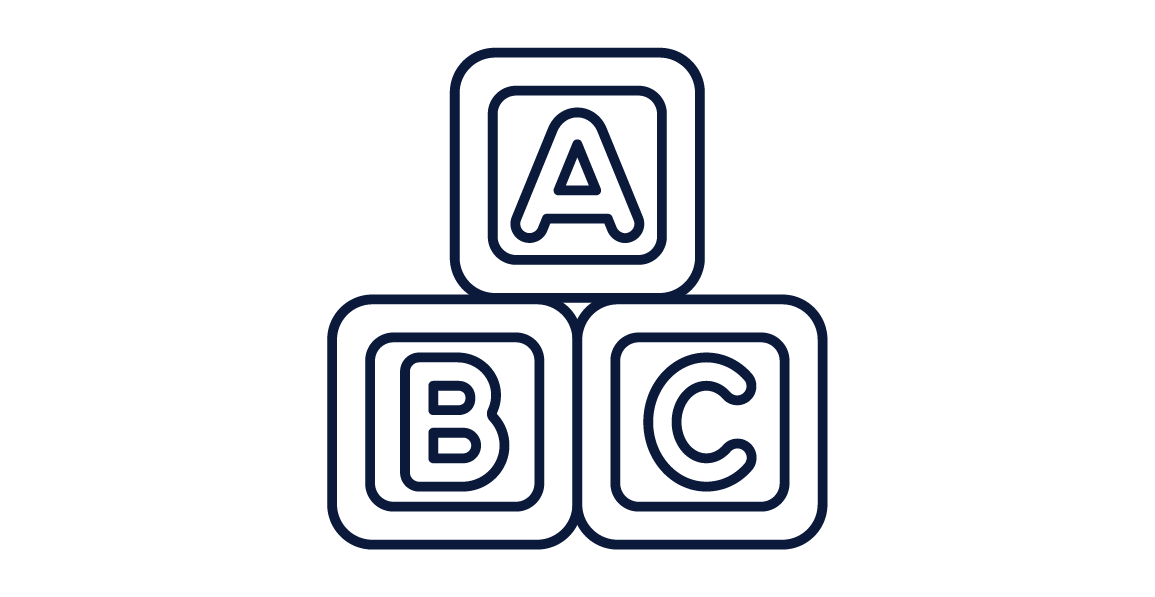 Always learning
We support our educators to pursue early years degrees and further studies.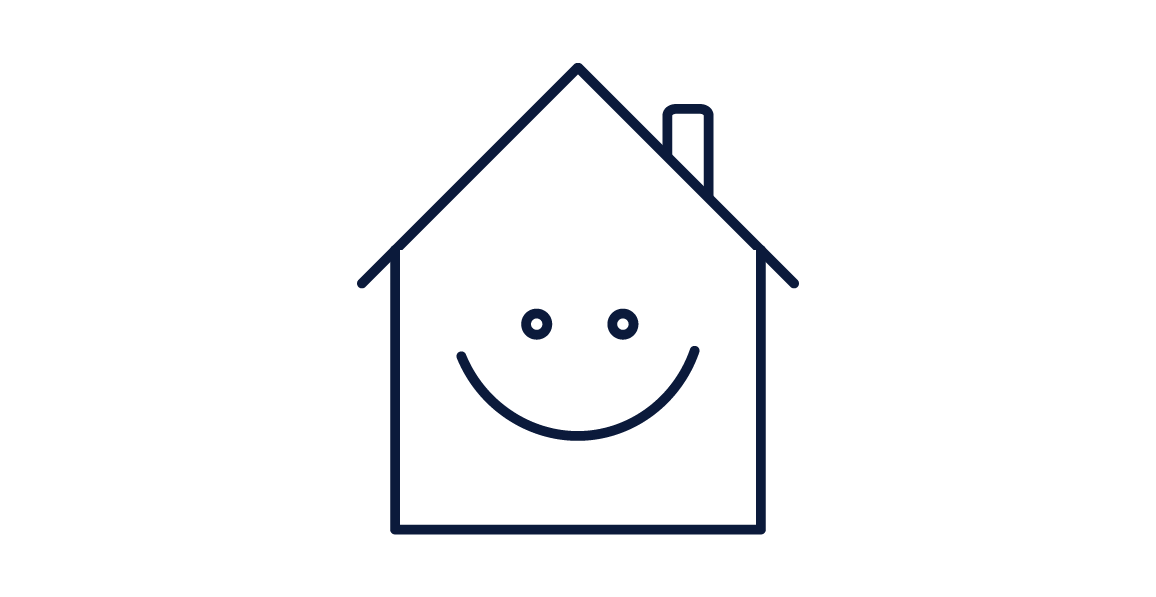 Friendliest nursery in town
We're creating the best experience for our children, parents and teams.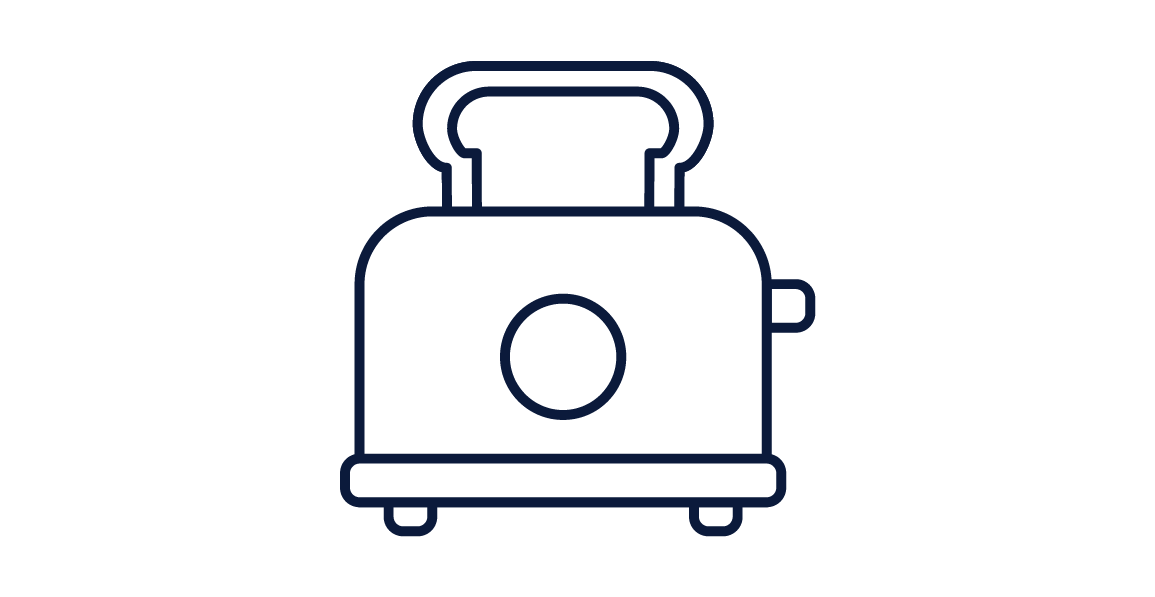 Parents' breakfast bar
Beat the cafe queues and pick up a coffee as you drop-off.
Rethinking Early Years Education
Here at N, we're on a mission to Rethink Early Years, offering a fresh educational outlook to prepare children for life in the modern world. Working with leading early years experts, we've blended our own unique curriculum, taking influence from a variety of learning philosophies including Reggio Emilia, Bruner, Forest School and Montessori. We were recently named the UK's highest quality nursery group and we believe that our bespoke approach, combined with the learning outlined by the EYFS, supports all of our children to play and explore, be active learners and critical thinkers.
We've worked with an experienced nutritionist to make sure that we deliver a balanced menu that supports every child's developmental needs. Our chefs prepare fresh meals in our cafe kitchen, every day. Click here to see this week's menu.
Events calendar
Find out what's happening at N
Find out more
Education
Find out more about our education programme
Our approach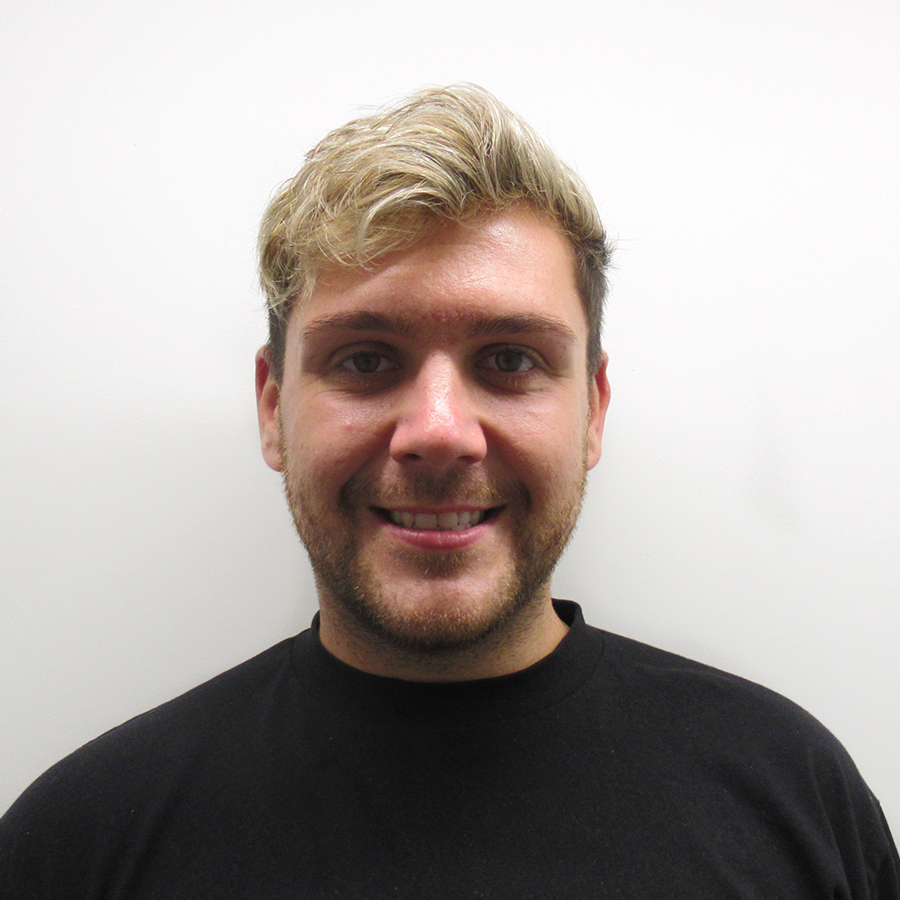 Connor
Front of House
Connor is one of our front of house team at N Brixton. He has a degree in event management from Manchester University, and has now moved to London to explore a new city. In his spare time, Connor practises mindfulness and enjoys travelling, having a long list of new countries to visit next!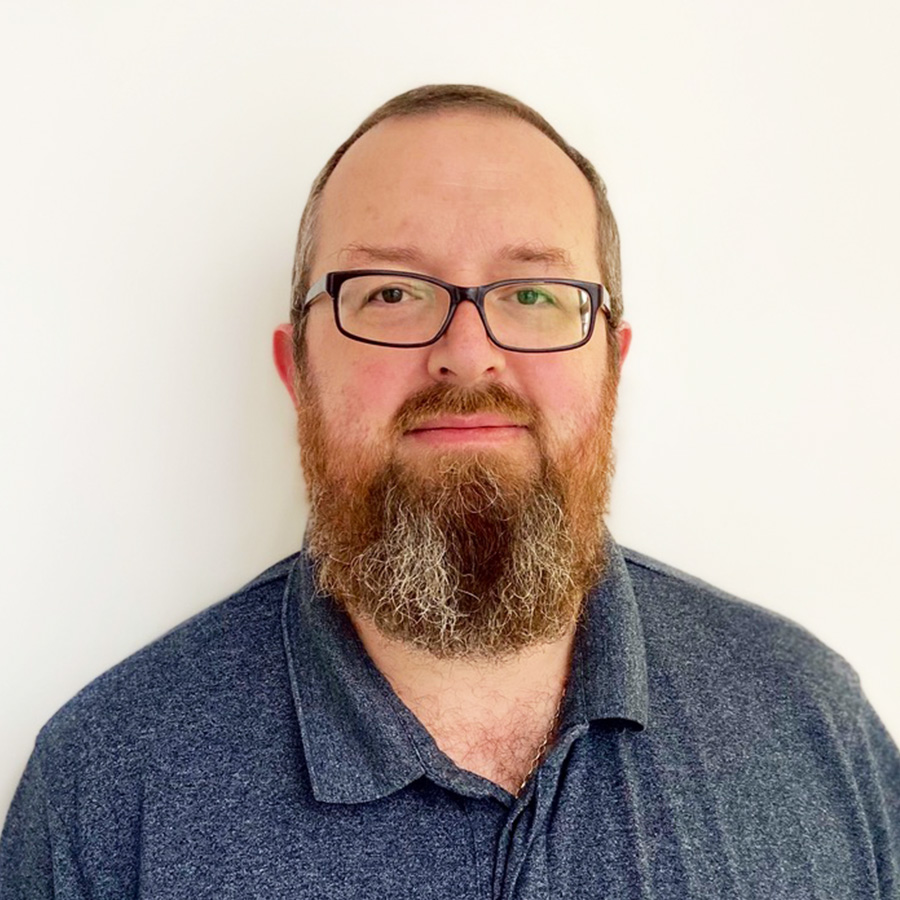 Craig
Deputy Manager
Before pursuing a career in early years, Craig obtained both Bachelor's and Master's degrees in chemistry, and has experience working in a variety of fields. 8 years ago, he made the move into early years education. He enjoys supporting the children as they learn about the world around them, and is a keen woodworker and archer in his spare time.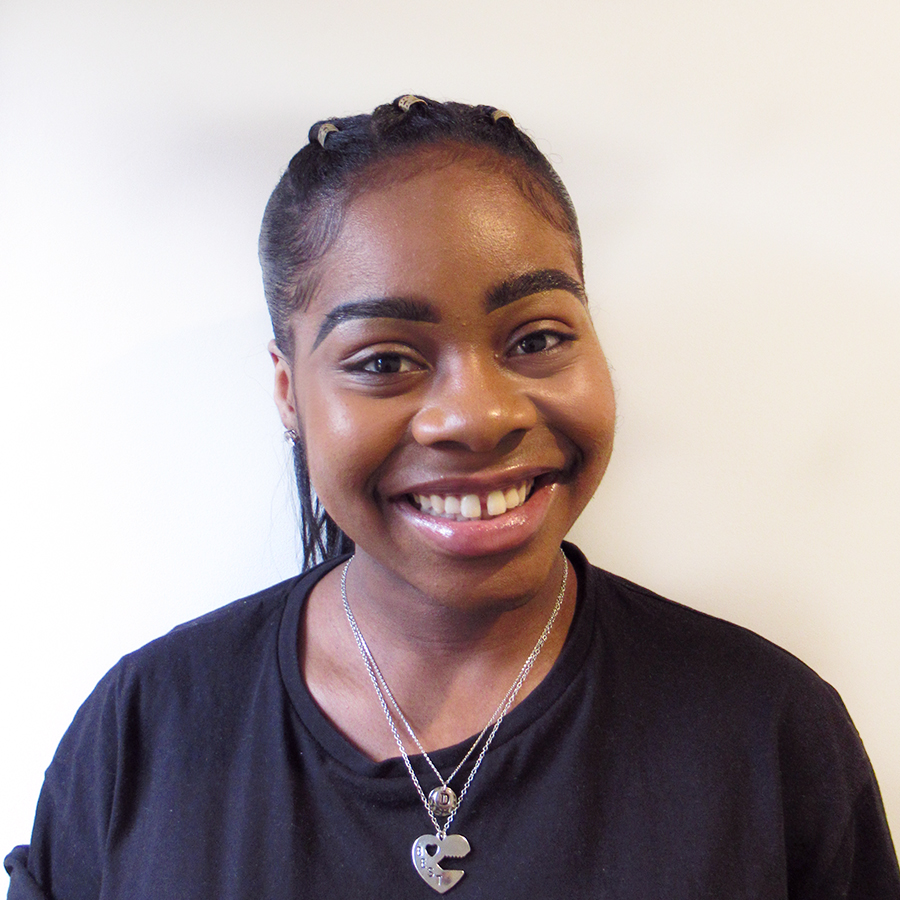 D'zyire
Apprentice Educator
D'Zyire studied performing arts, dance and musical theatre in college. She has always loved children, who bring out her loving, caring side! She teaches children dance on weekends and at a time when she felt stuck, she found N and knew it was the perfect fit. She is looking forward to gaining her experience in the N environment. In her spare time she loves to… dance!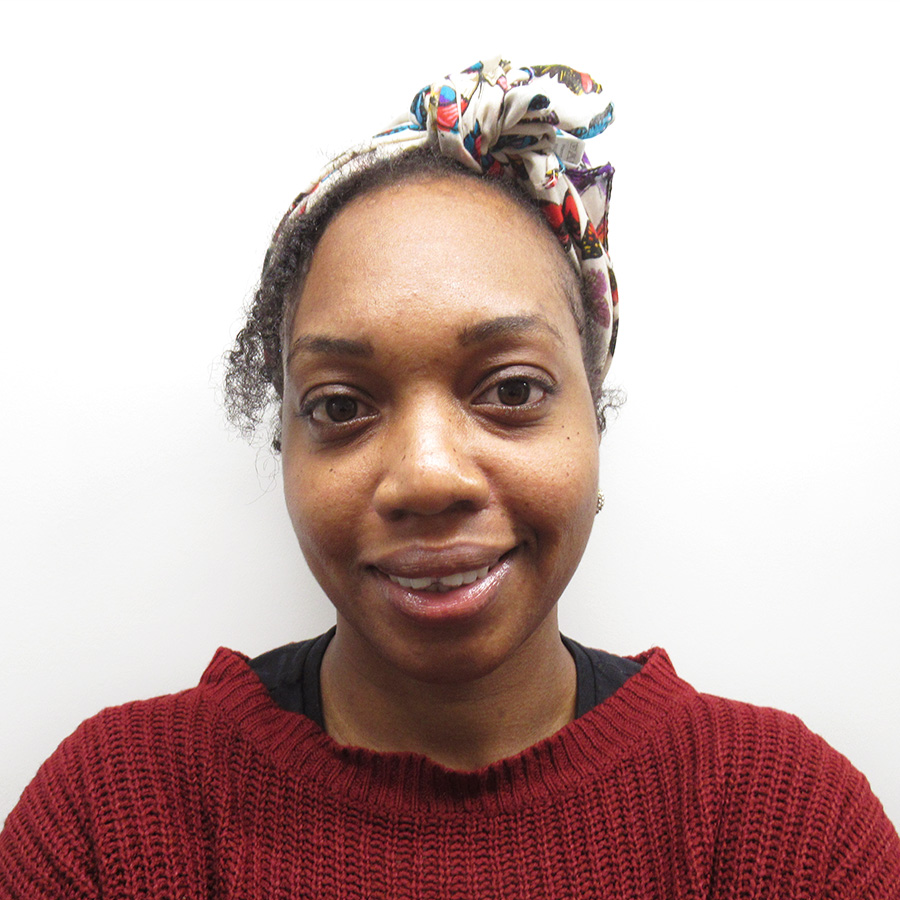 Folusho
Educator - lunch cover
Folusho's time as an educator spans 17 years. She has a degree in early years education as well as a master's degree in special educational needs and disabilities. Folusho is a proud mum of 3, and loves spending time with her children, going on family holidays and hosting dinner parties.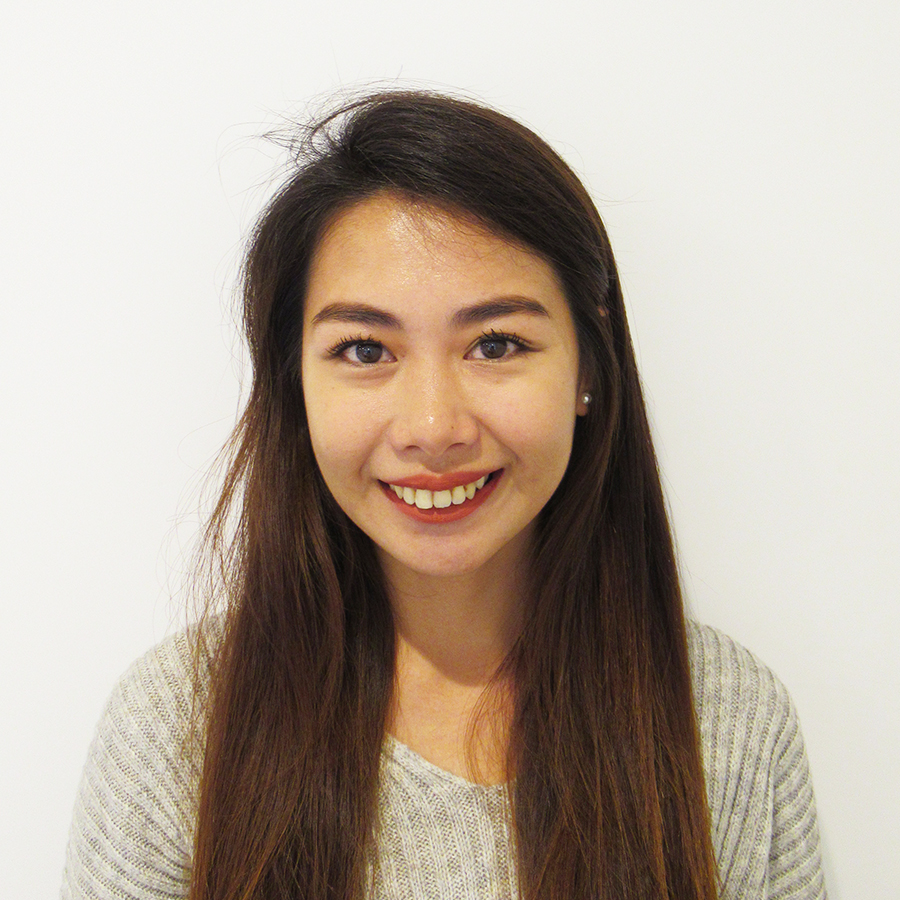 Hazelle
Educator
Hazelle is from the Philippines and moved to London when she was 11. She's been working in early years for 3 years and has an NVQ Level 3 in Childcare. She is very passionate about helping children with their development and is excited to further her own skills at N. Outside of work she likes to spend time at Church and travel to new places.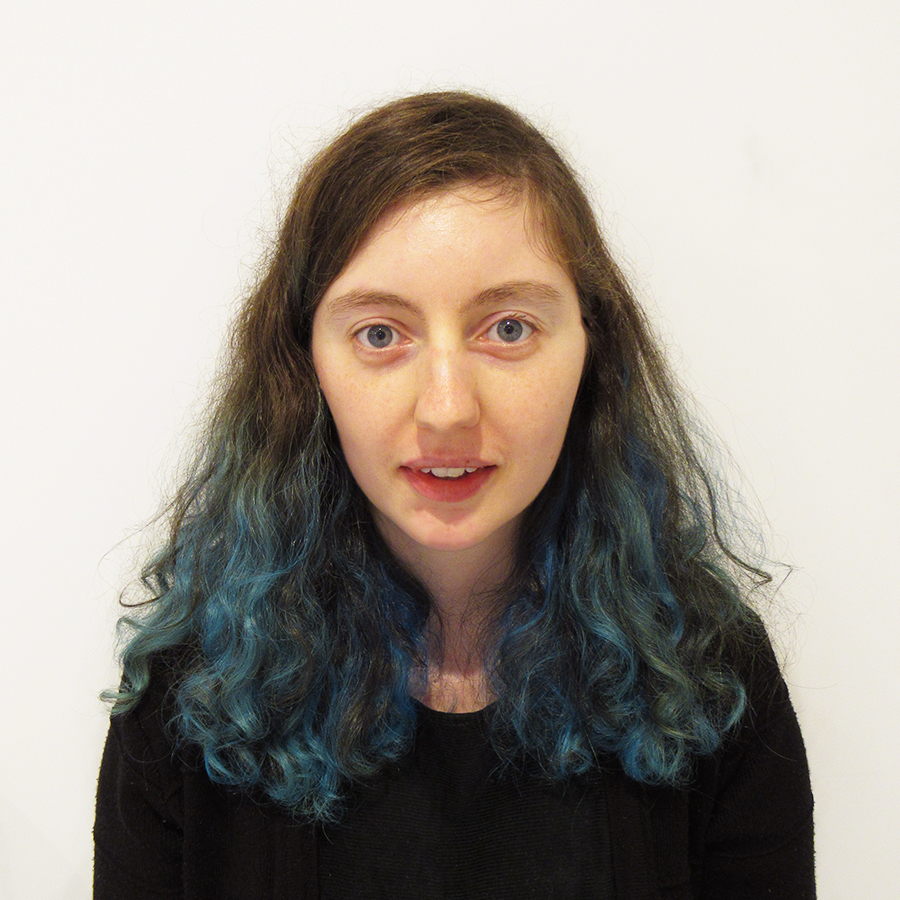 Helen
Educator
Helen is originally from Belfast and moved to London in 2017. She has a CACHE Level 3 in childcare and education. In 2019, she spent a fantastic 5 months working at a TUI in-resort nursery in Crete. Helen loves being able to play with children and see them develop new skills. Outside of work, she loves to bake and decorate cakes and sometimes takes part in improv.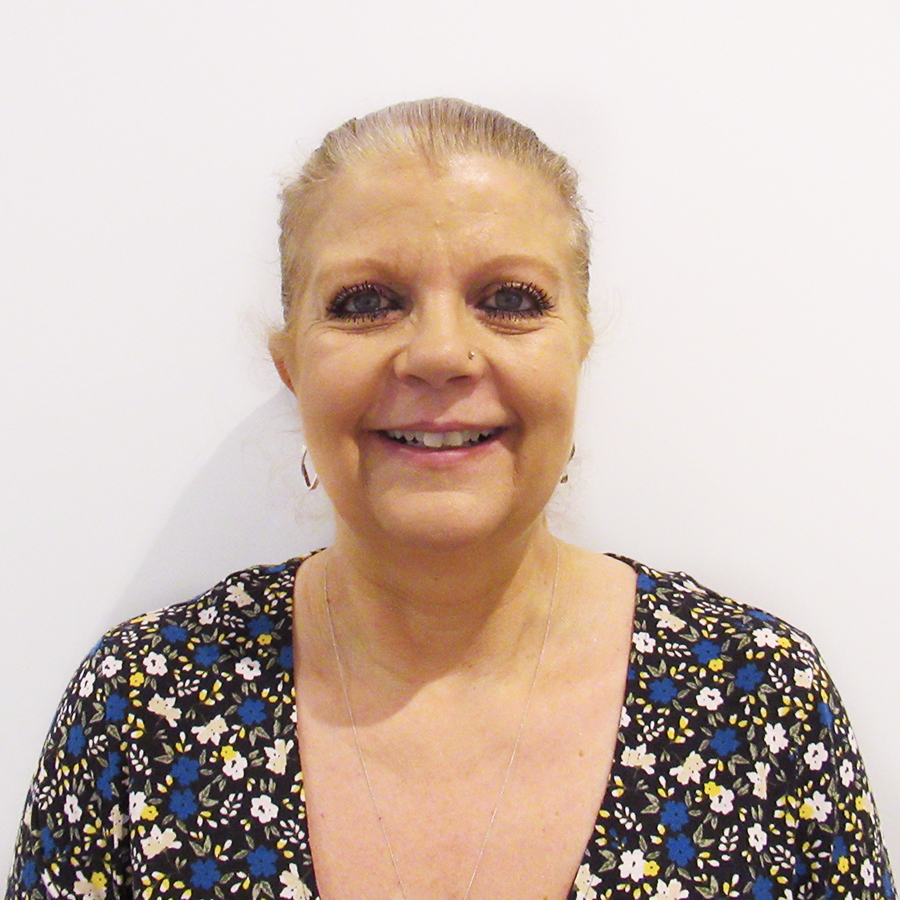 Isabelle
Deputy Manager
Isabelle is originally French but was brought up in England. She's worked in childcare for almost 3 decades, mainly in children's centres. She has an NVQ 3 in childcare and Level 2 in leadership and management. She's also currently training for a Level 3 SENCO. She is the mother of 5 children, and grandmother to 20!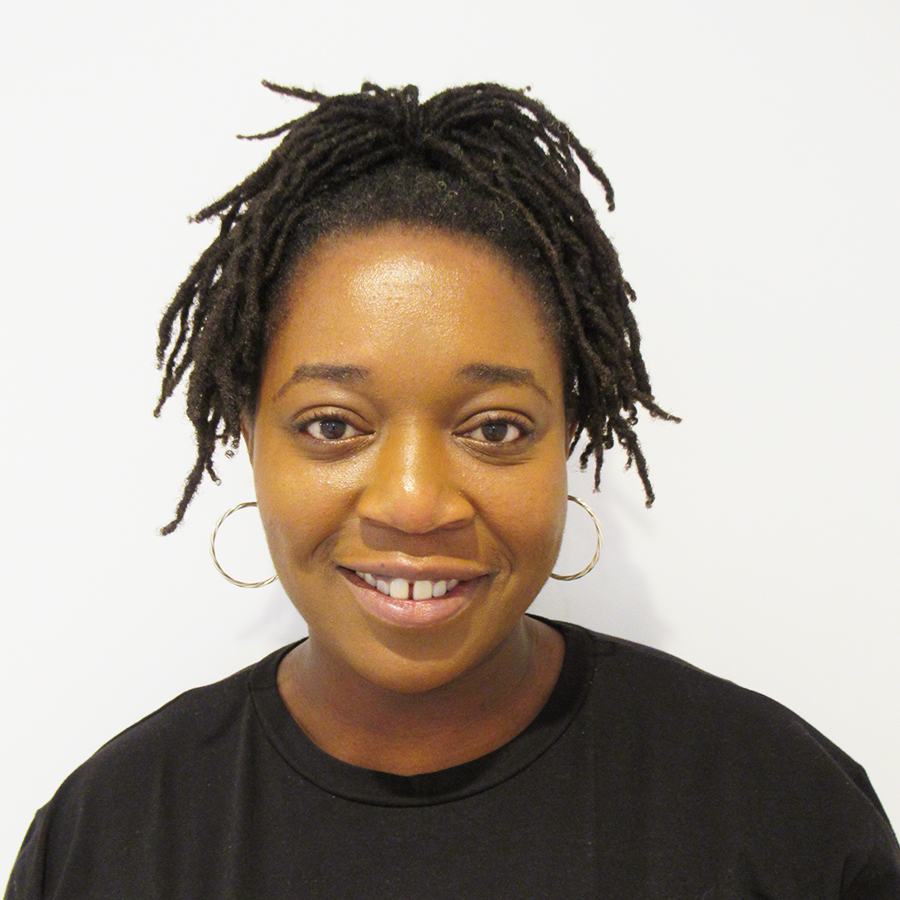 Juvina
Deputy Manager
Juvina is a mother to two beautiful girls and has worked in early years for more than 18 years taking on roles from educator to advisor and everything in between. She has a BA (hons) degree in early years teaching and recently gained Early Years Teacher's Status. Her job satisfaction comes from helping children develop and grow from babies to preschoolers ready to take the leap into big school.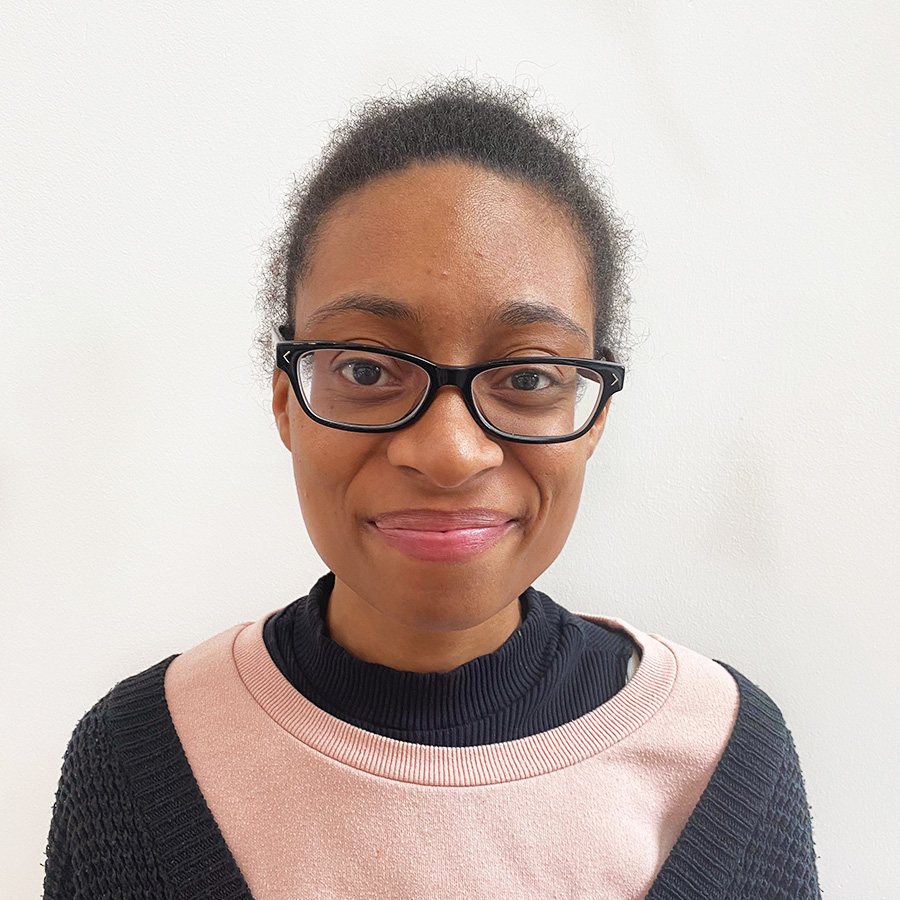 Lorianne
Educator - bank team
For Lori-anne, working with children runs in her family! She's enthusiastic about play-based learning and is excited to be joining the team to provide great experiences for the children at N Tulse Hill. In her spare time, you'll often find her with her nose in a book, and she's currently learning Japanese.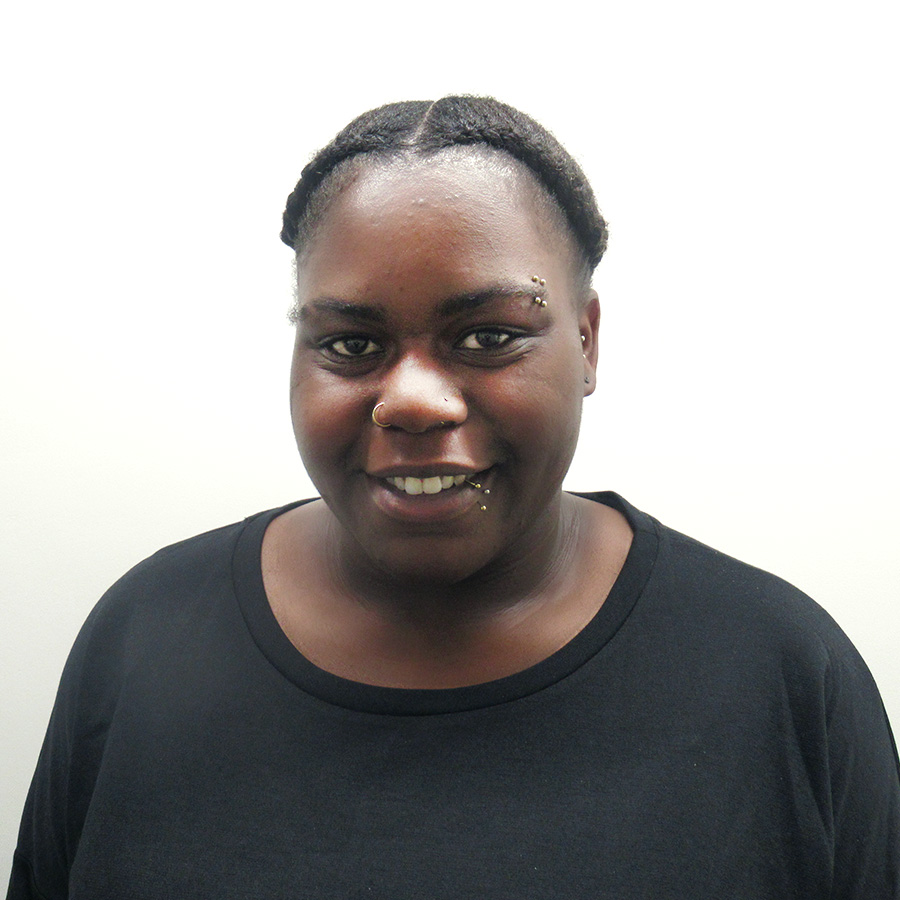 Nakeisha
Room Manager
Nakeisha's ambition to work with children began from a very young age. She has over 9 years of experience working in various childcare settings. She loves how no two days in the nursery are ever the same! In her spare time, she loves spending time with her niece and her nephews.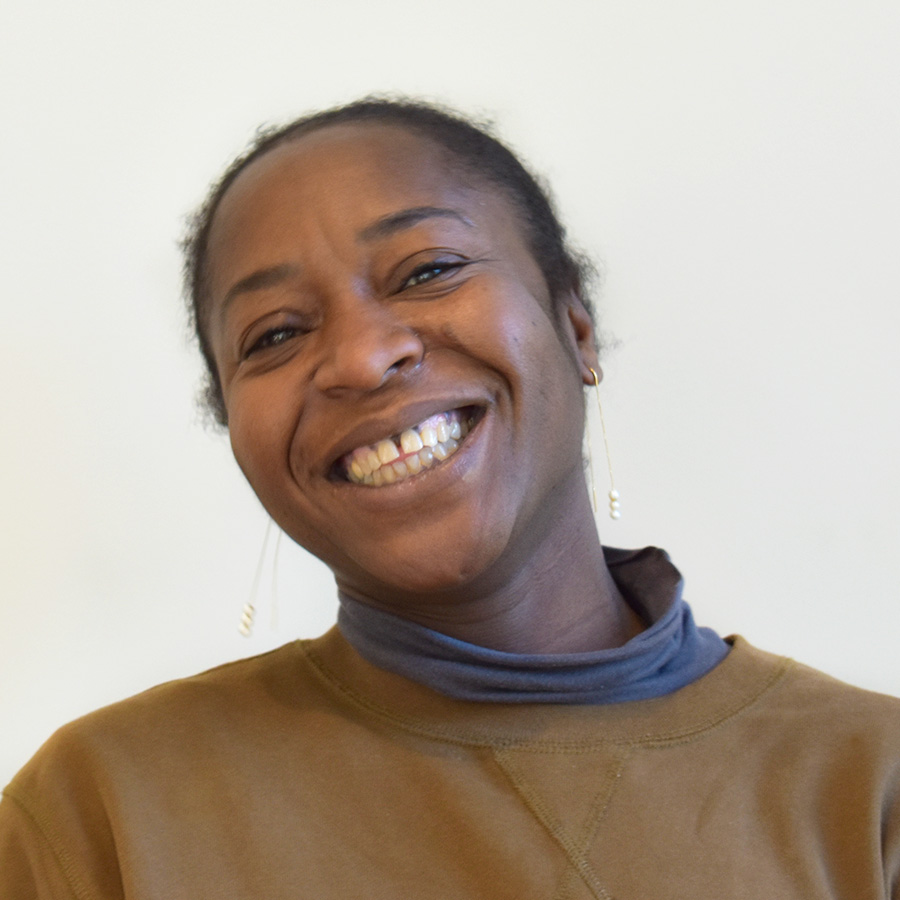 Nicole
Educator - bank team
Nicole is one of our bank educators at Tulse Hill. She's been working within early years education for over 14 years and is a qualified Montessori teacher. In her spare time, she's passionate about the great outdoors and trying to be kind to the environment. She is a mother of 2 and loves spending time with her children.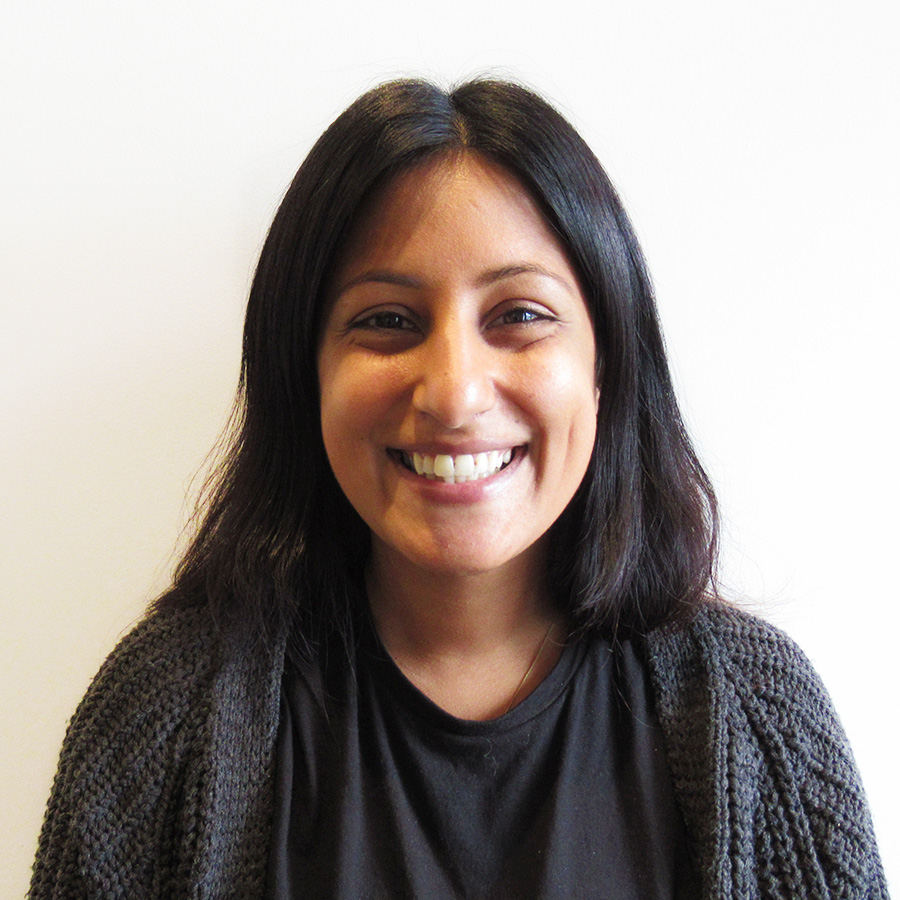 Reena
Educator
Reena has been caring for children for over 17 years. She feels lucky to be in a role that she enjoys so much and that allows her to make a positive impact on the lives of the children in the nursery. In her spare time, she enjoys exploring new places, whether that's across the world or just in the city. She also volunteers for a charity based in Ghana.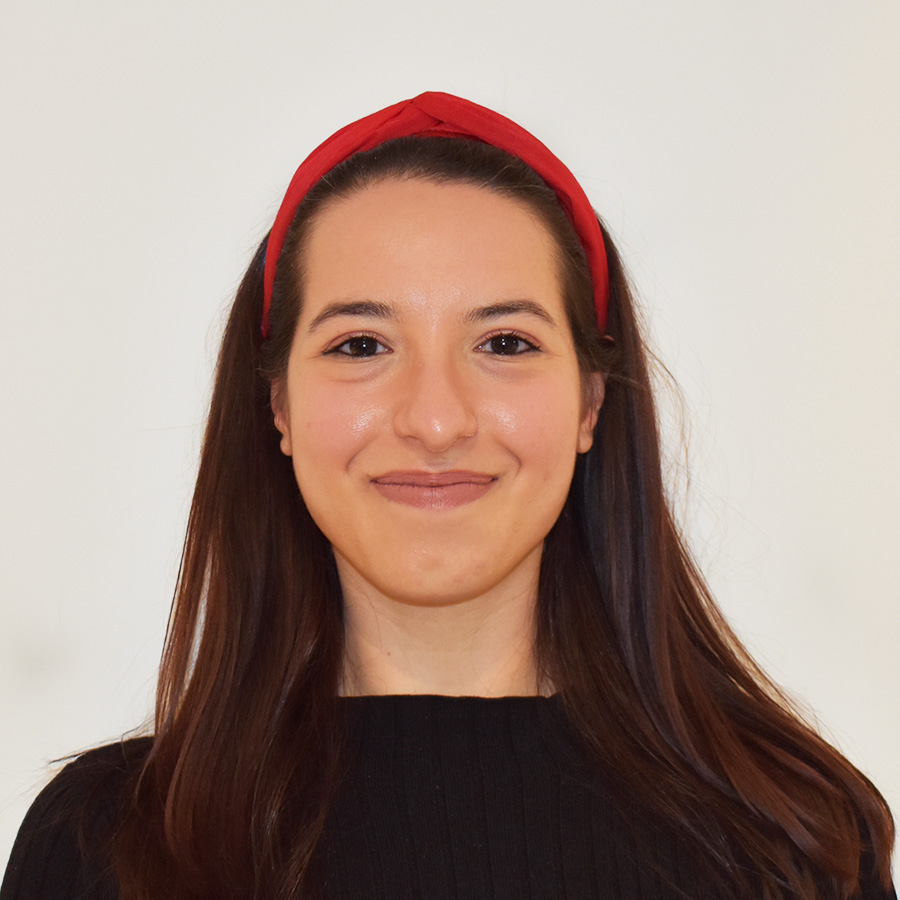 Serena
Educator - bank team
Serena is originally from Italy, but fell in love with London and has made the city her new home. She was inspired to become an educator after working as a nanny and is excited to start studying towards a qualification in childcare. In her spare time, she loves socialising with friends and looks forward to the summertime so she can go swimming in the sea!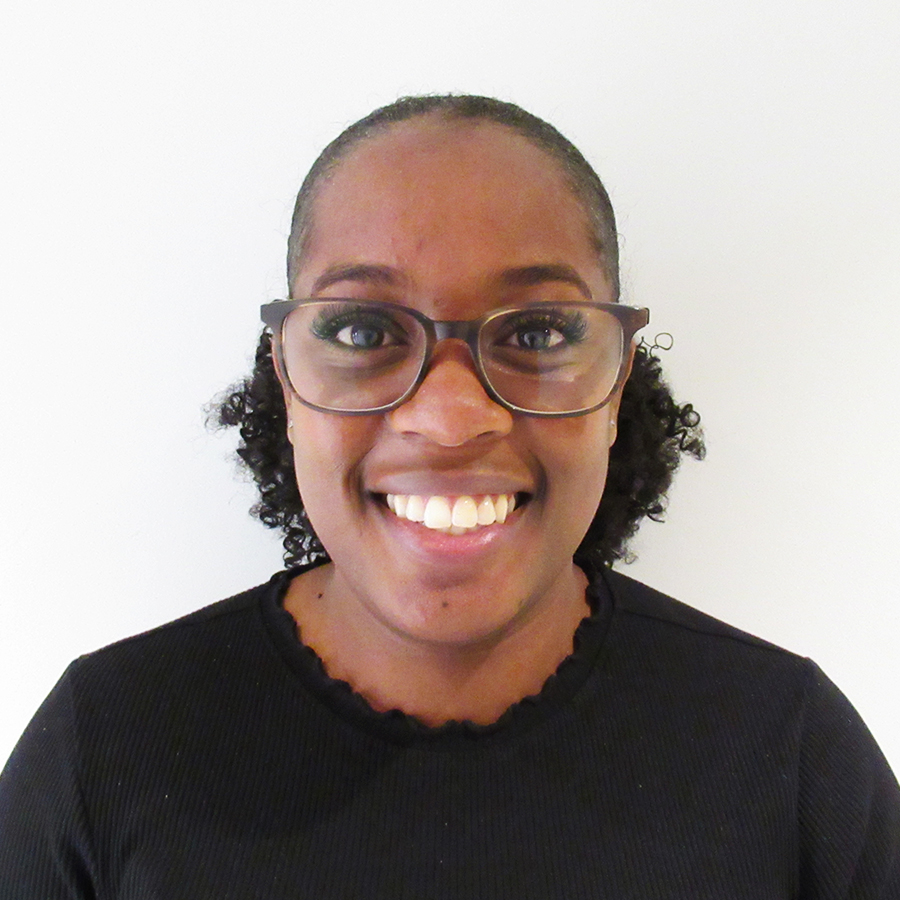 Tamera
Educator
Tamera was born and raised in London and comes from a big family. She has an NVQ Level 2 in childcare, a Level 3 in children and young people's workforce and has worked in various nursery settings since 2015. She loves being able to give back, make great memories for the children she cares for, and helping to give them the best start in life.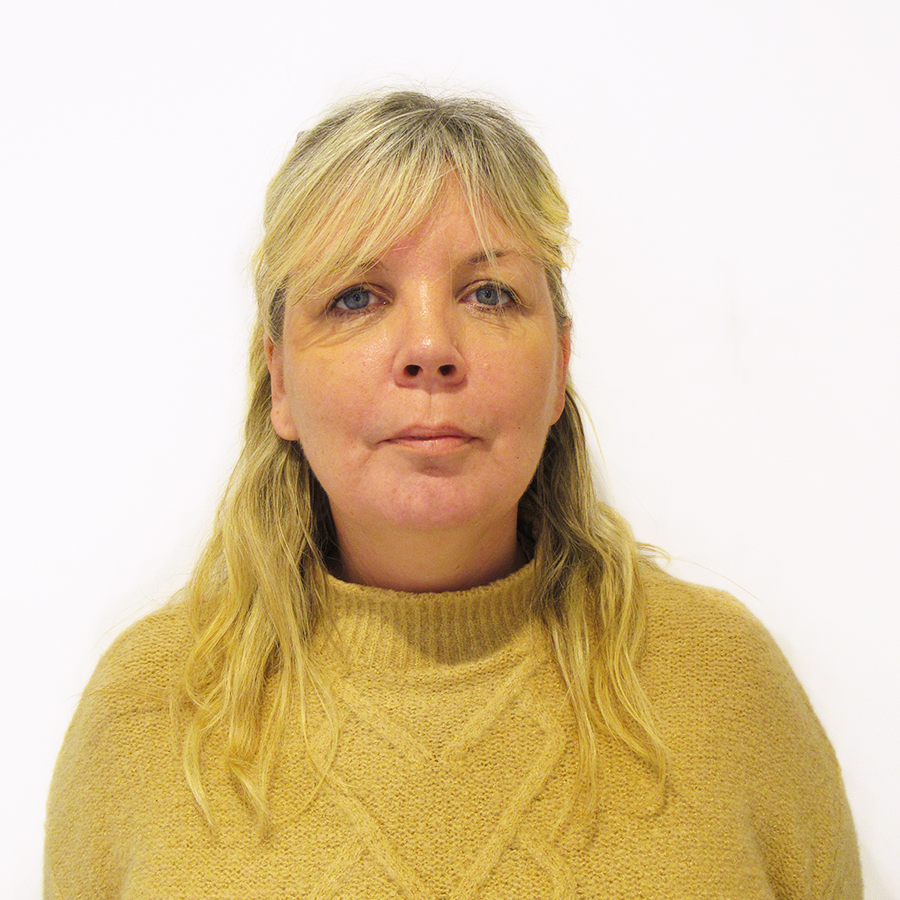 Tracy
Room Manager
Tracy is originally from Ireland and has been working with young children for the past 17 years. She has her Level 3 and has done additional courses in autism, special needs and speech and language (among others!). Tracy finds her work very rewarding and feels it's not just about teaching children but about being open to what they teach us.