N Brixton
47 Tulse Hill
SW2 2TN
020 3886 0967
Open 51 weeks per year
7am – 7pm, Mon – Fri
Standard day: 8am – 6pm
Excluding bank holidays & inset days
Why N Brixton?
Our nursery in Brixton opened in February 2020, joining our group of progressive and design-led London nurseries. N Brixton is packed full of unique features, like the specialist art studio, messy playroom and our huge garden complete with a vegetable patch and adventure playground. Aiming to provide real value for families as well as an inspiring environment for children, N Brixton also includes a parents' area, breakfast bar and secure bike lock-up to ensure that drop-off & pick-up runs as smoothly as possible!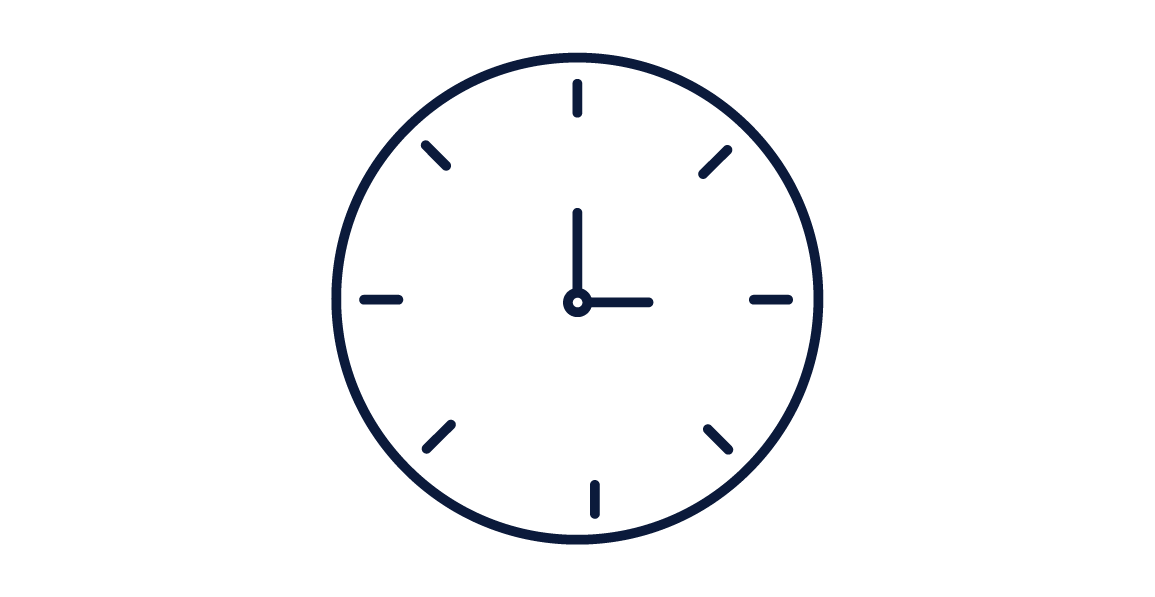 Open Longer
We're open 7am – 7pm, with no punitive late fees.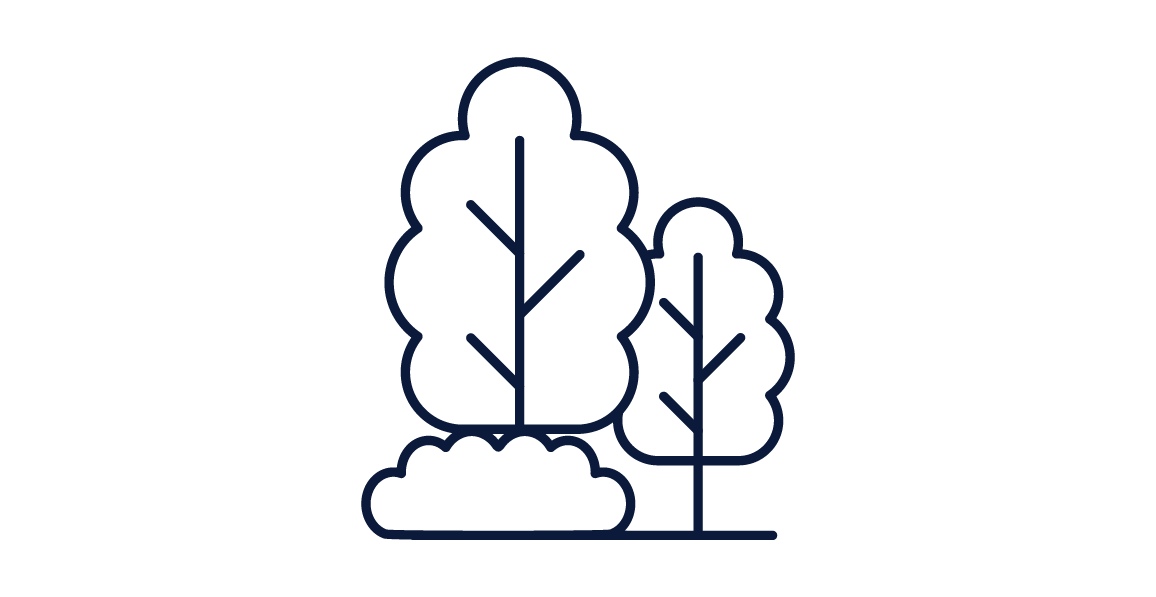 The great outdoors
Discover our huge rooftop garden, complete with a water play area, slide and climbing wall.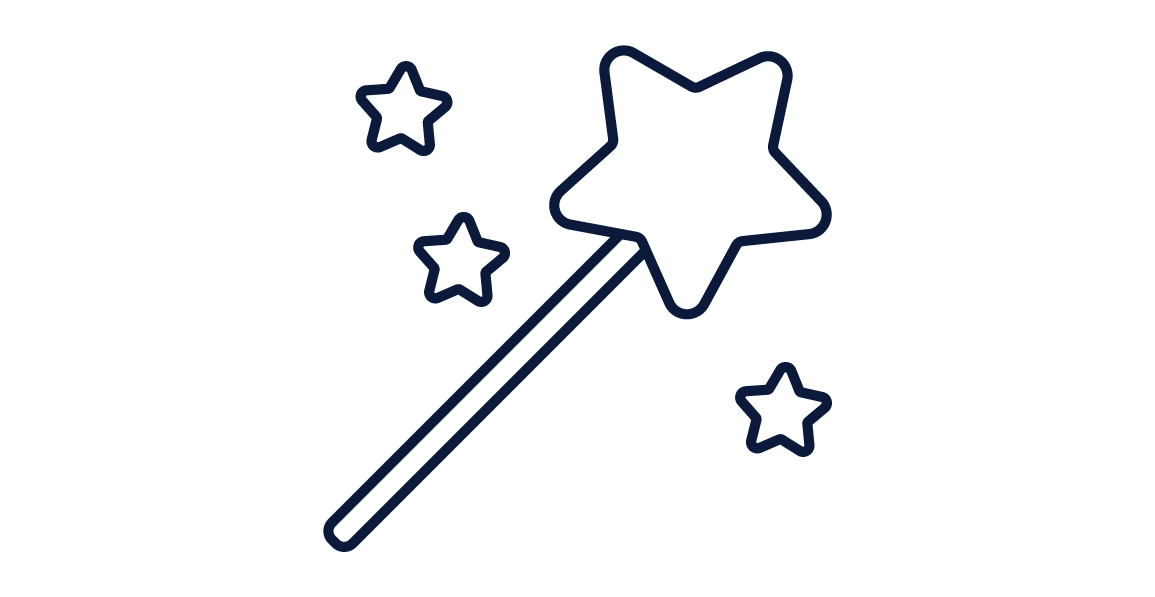 Beautiful spaces
Inspirationally designed, with specialist rooms, plus the latest air purifying technology.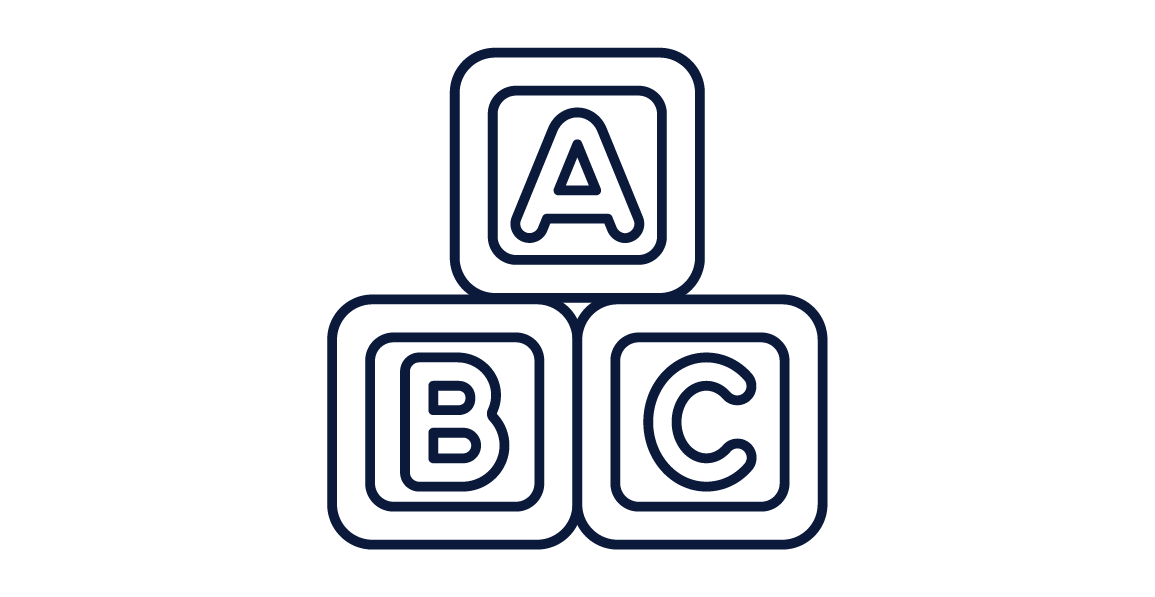 Always learning
We support our educators to pursue early years degrees and further studies.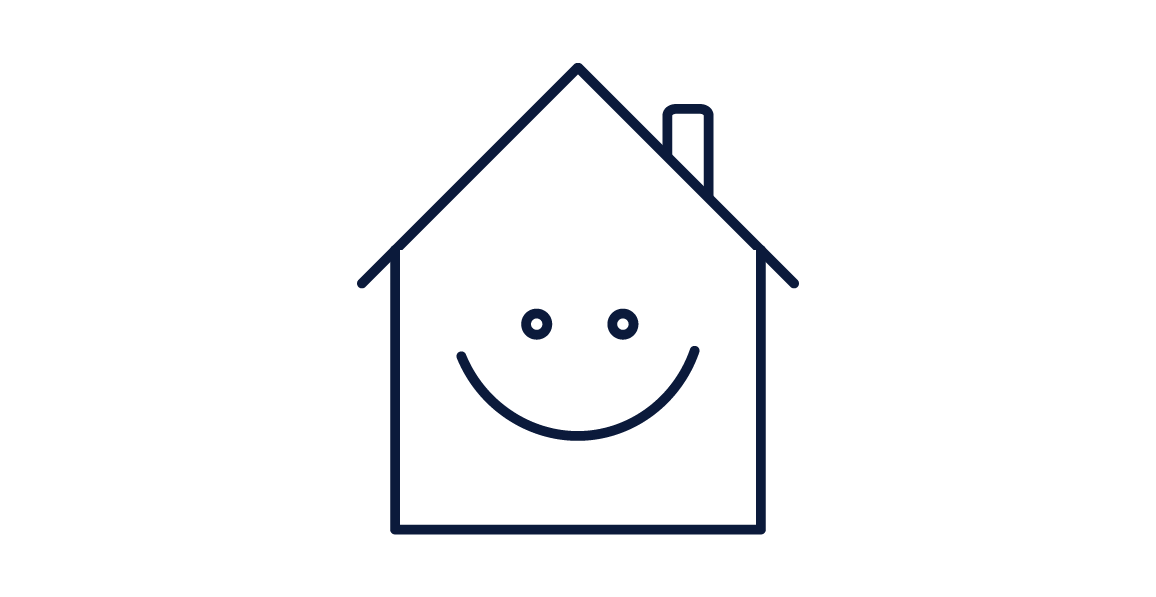 Friendliest nursery in town
We're creating the best experience for our children, parents and teams.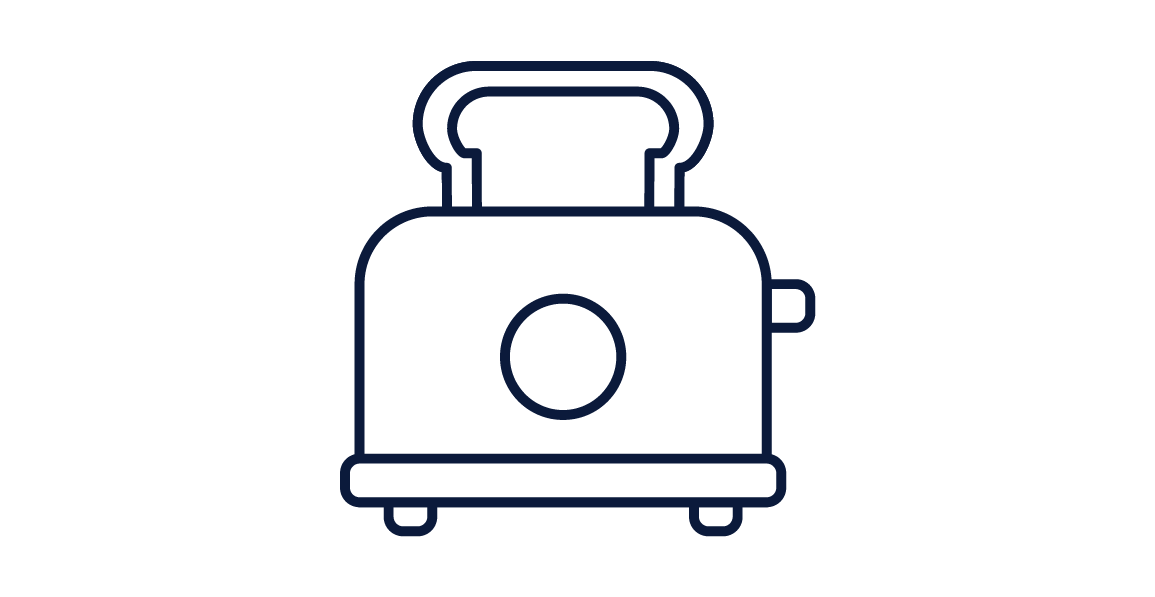 Parents' breakfast bar
Beat the cafe queues and pick up a coffee as you drop-off.
Rethinking Early Years Education
Here at N, we're on a mission to Rethink Early Years, offering a fresh educational outlook to prepare children for life in the modern world. Working with leading early years experts, we've blended our own unique curriculum, taking influence from a variety of learning philosophies including Reggio Emilia, Bruner, Forest School and Montessori. We were recently named the UK's highest quality nursery group and we believe that our bespoke approach, combined with the learning outlined by the EYFS, supports all of our children to play and explore, be active learners and critical thinkers.
We've worked with an experienced nutritionist to make sure that we deliver a balanced menu that supports every child's developmental needs. Our chefs prepare fresh meals in our cafe kitchen, every day. Click here to see this week's menu.
Events calendar
Find out what's happening at N
Find out more
Education
Find out more about our education programme
Our approach
The N Brixton Management Team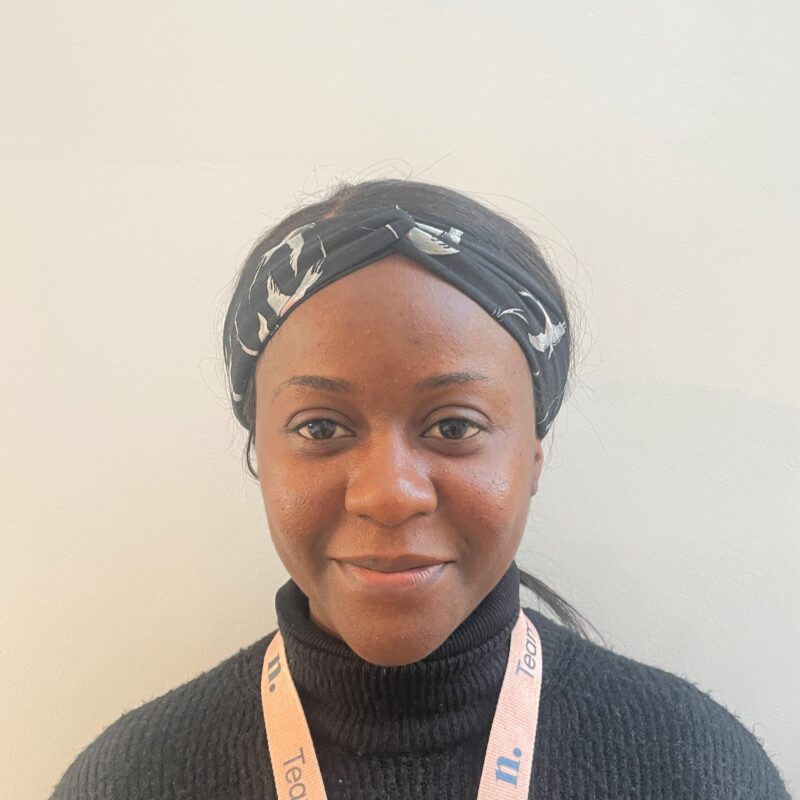 Catarina
Deputy Manager
Catarina has over 10 years of experience working with children and over 5 years of experience working in nursery management. She is level 3 childcare qualified and level 5 qualified in leadership and management. She speaks Portuguese and English is her second language. When outside of work, she loves spending time with her friends and family,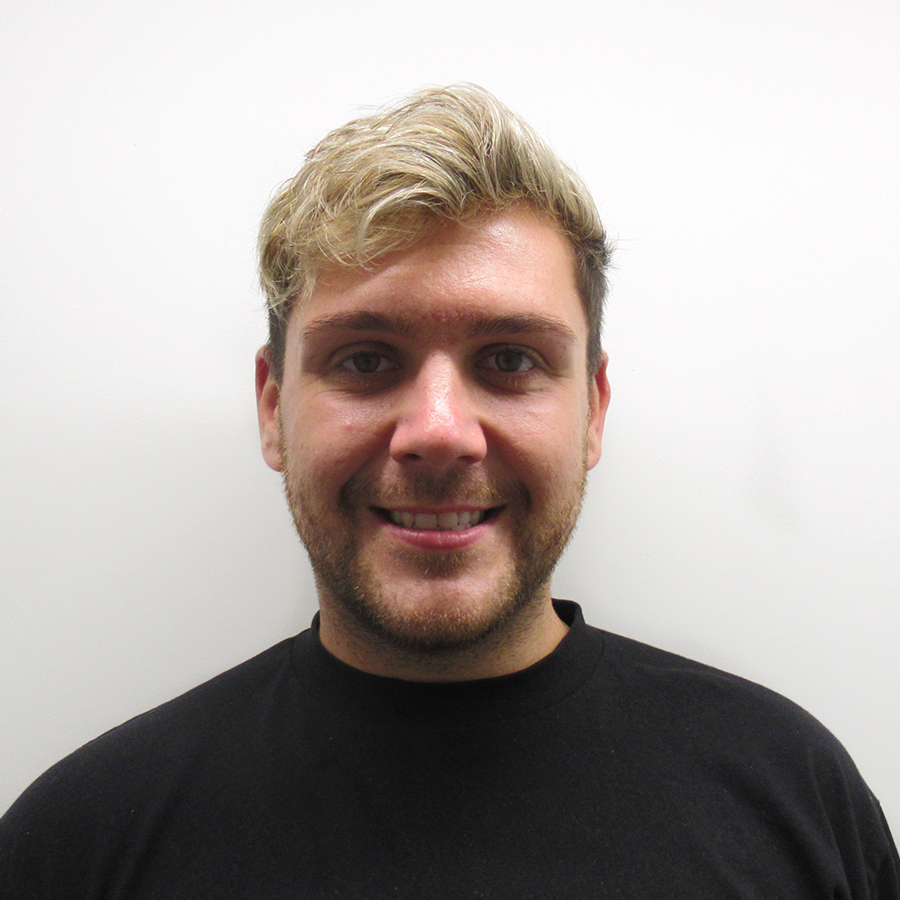 Connor
Front of House
Connor is one of our front of house team at N Brixton. He has a degree in event management from Manchester University, and has now moved to London to explore a new city. In his spare time, Connor practises mindfulness and enjoys travelling, having a long list of new countries to visit next!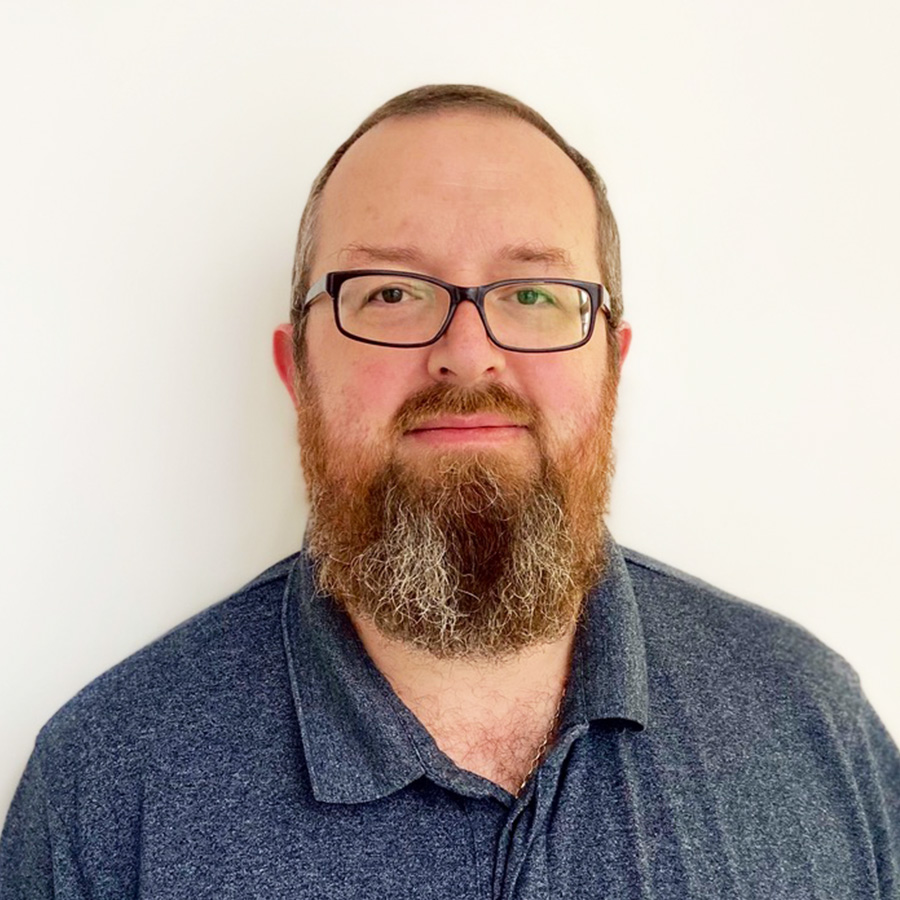 Craig
Deputy Manager
Before pursuing a career in early years, Craig obtained both Bachelor's and Master's degrees in chemistry, and has experience working in a variety of fields. 8 years ago, he made the move into early years education. He enjoys supporting the children as they learn about the world around them, and is a keen woodworker and archer in his spare time.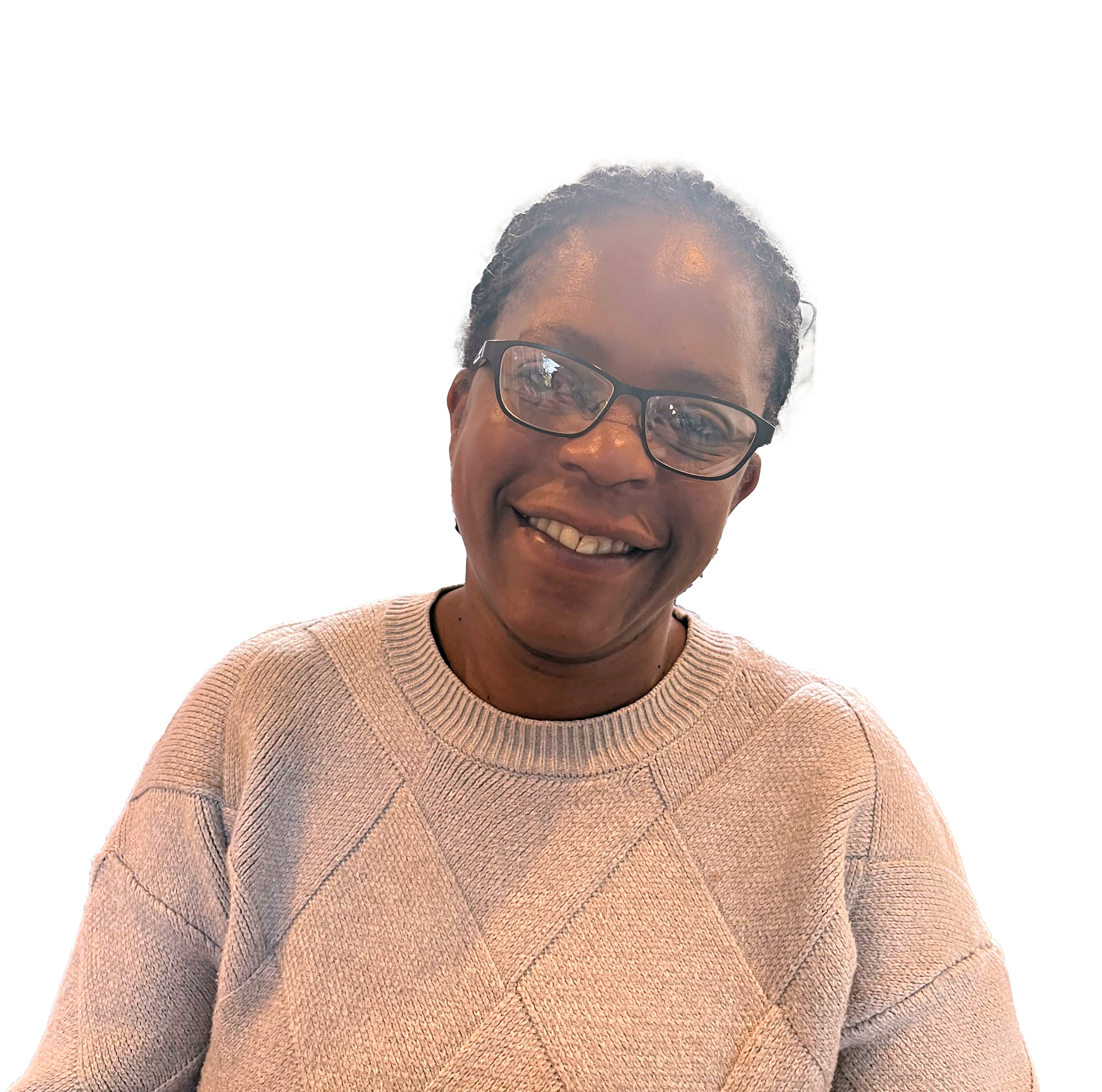 Mahsa
Front of House
Being a mother of 2 girls inspired Mahsa to work in Early Years. Her elder daughter started attending nursery when she was 7 months old and Mahsa realized the importance of childcare and became interested in learning more about it. Outside of nursery, she enjoys spending time with her family and keeping active, hitting the gym, and going on long walks.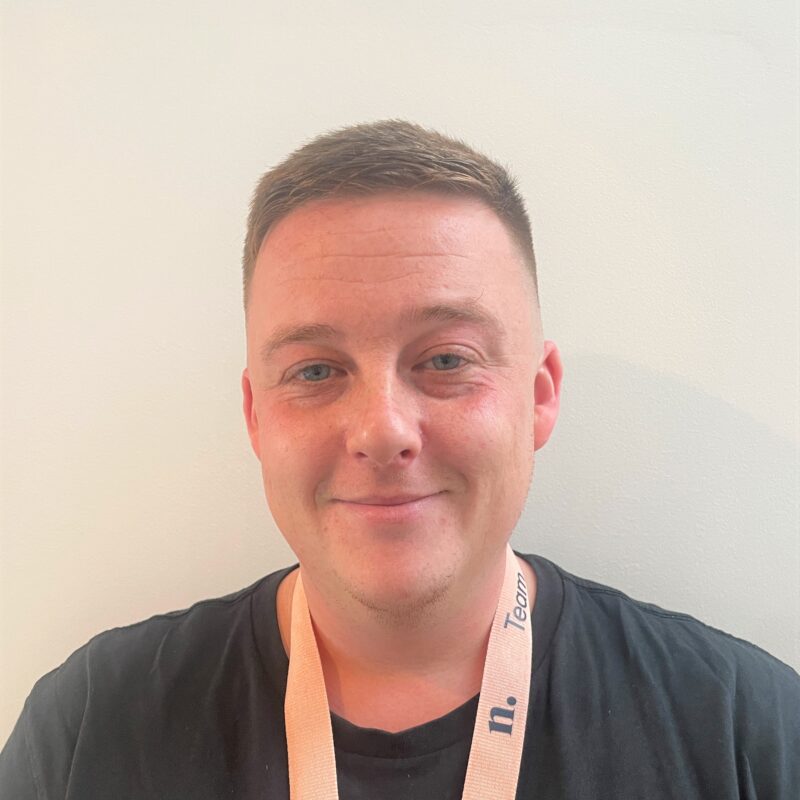 Samuel
Deputy Manager
Samuel has been in the early years for more than 10 years now, starting off as an apprentice and working his way up to becoming a deputy manager. He gained a wide range of experience during this time - he has completed his level 3 qualification, worked within the SEND sector, and even worked with children abroad, in Corfu and Austria. He loves the great outdoors, skiing, mountain biking, and traveling.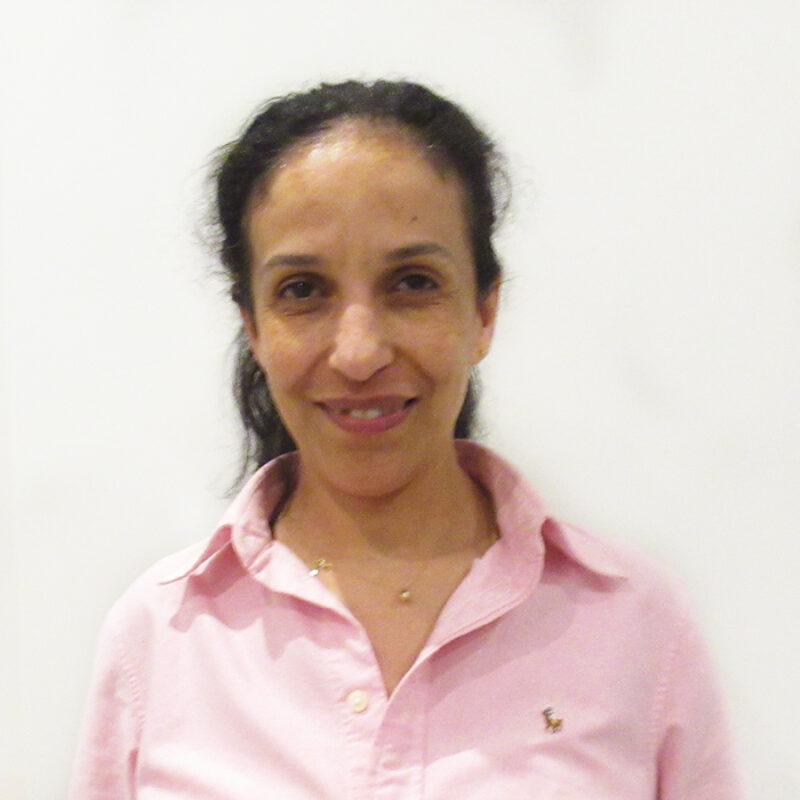 Tania
Nursery Manager
Tania has over 20 years of experience in early years education. Alongside her experience working in nurseries and primary schools, she has also worked with War Child, helping to set up learning facilities in Africa. She is passionate about creating an environment where children can learn, develop and feel valued, and wants all the children at N Brixton to have the best possible start in life!