N Hackney Downs
Lee House
6-6a Rectory Road
London N16 7QS
020 3026 0402
Open 51 weeks per year
7am – 7pm, Mon – Fri
Standard day: 8am – 6pm
Excluding bank holidays & inset days
Why N Hackney Downs?
We couldn't be more excited about our Hackney nursery, located in a beautiful listed building with a huge garden, right here in Hackney Downs. A sensitive restoration of a period building, our space is filled with character while equally purpose-built to support every element of our early years curriculum. Large playrooms, and a dedicated art studio/children's kitchen, are filled with natural light. While outside, the enormous 8,000 sq ft garden is packed full of features including an adventure playground, race track, water play area.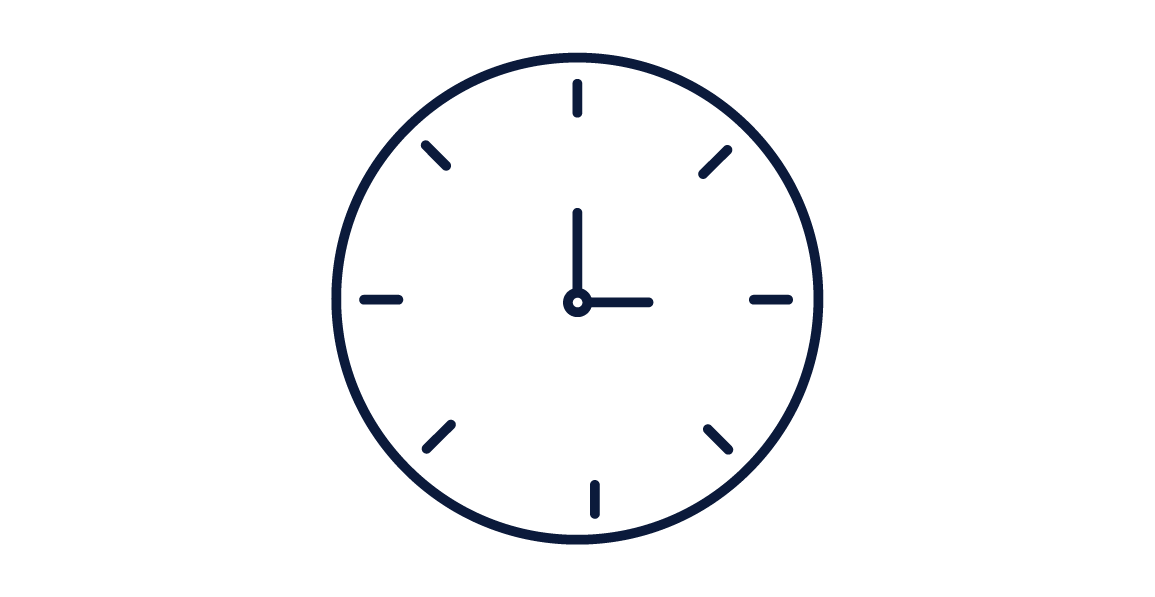 Open Longer
We're open 7am – 7pm, with no punitive late fees.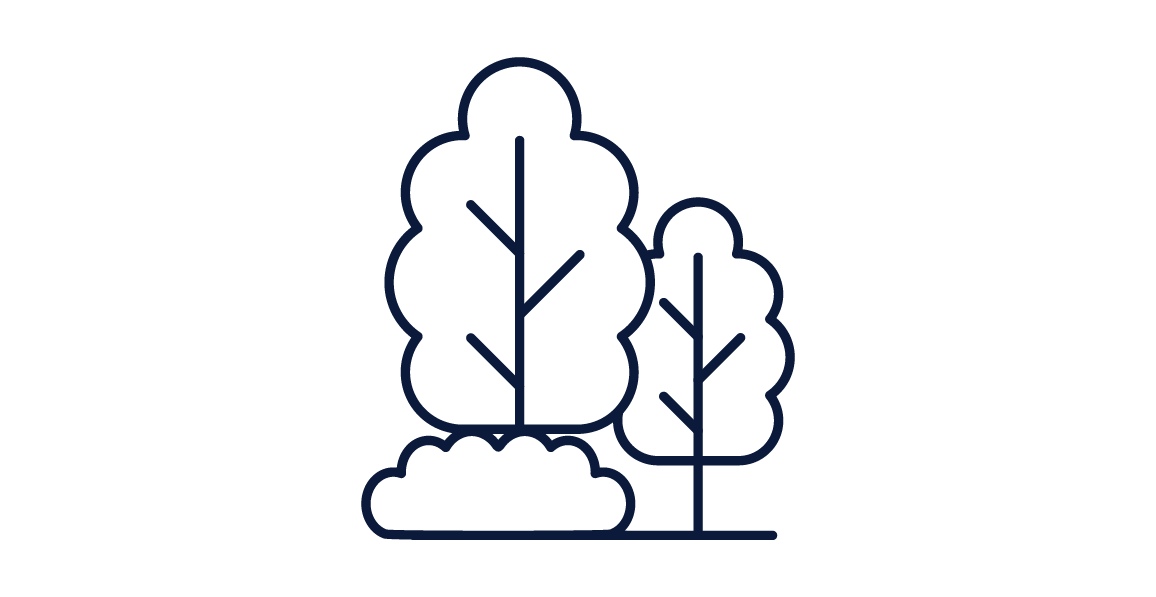 The great outdoors
Discover our huge garden, complete with adventure playground, race track, allotment and teepee camp.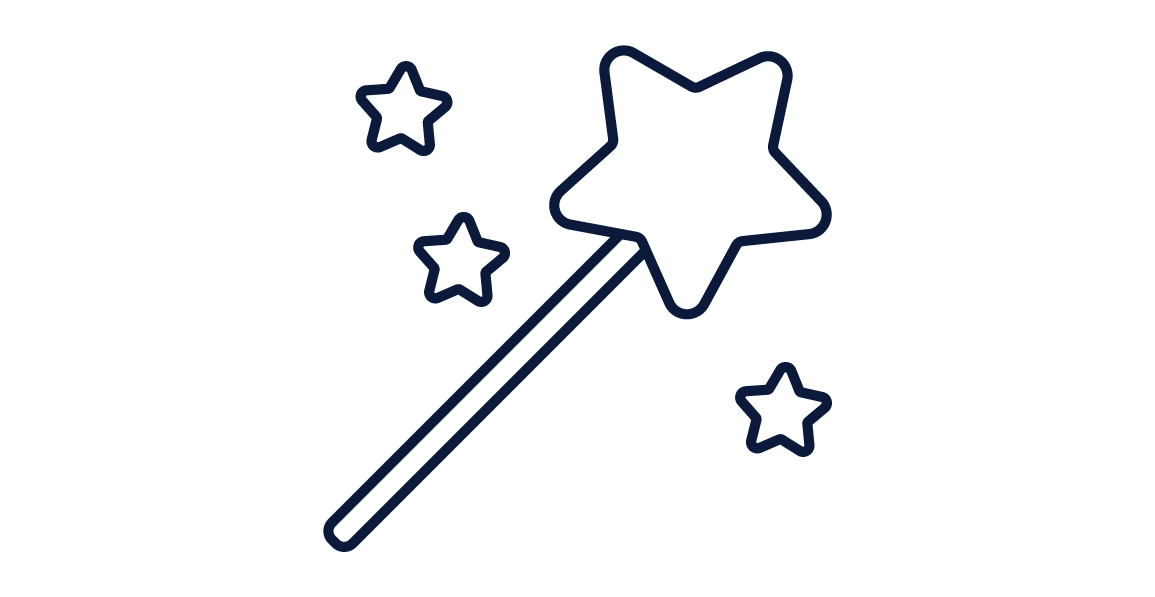 Beautiful period building
A sensitive restoration filled with character while equally purpose-built to support every element of our early years curriculum.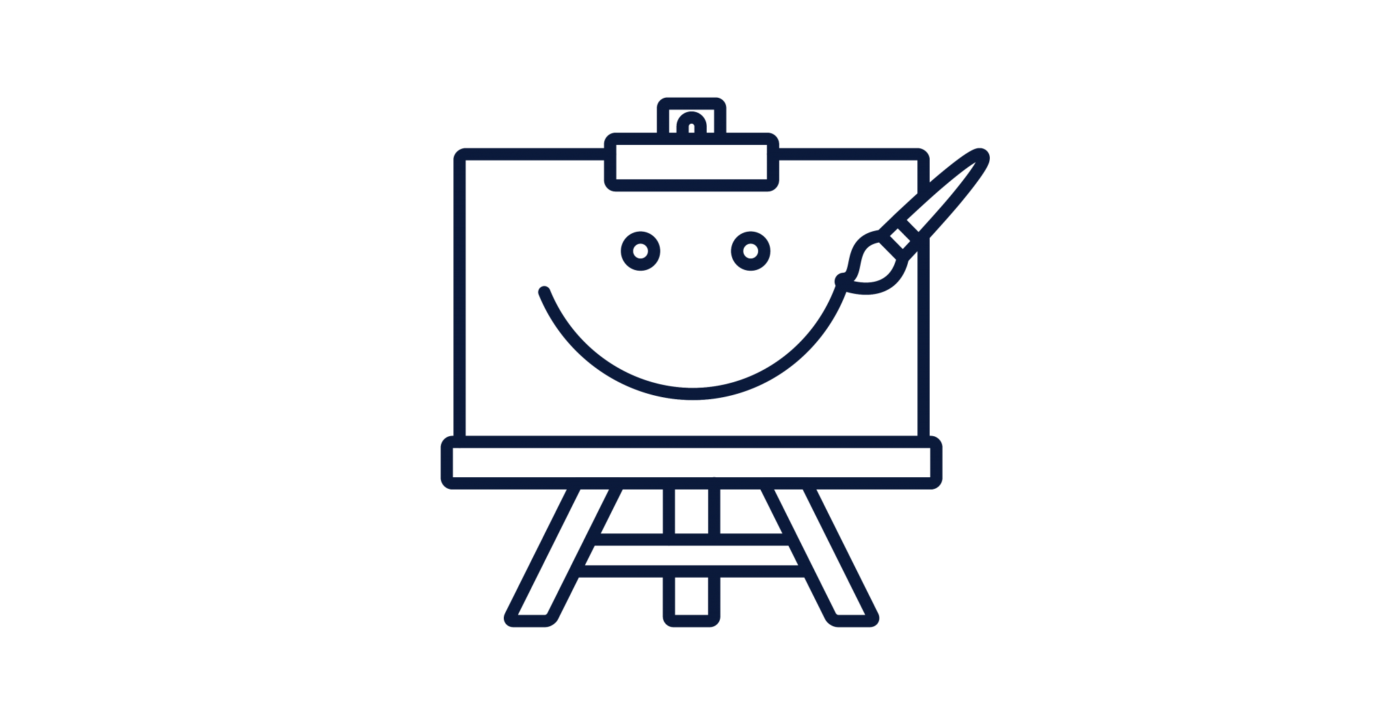 Dedicated art studio
A space for children to unleash their creativity.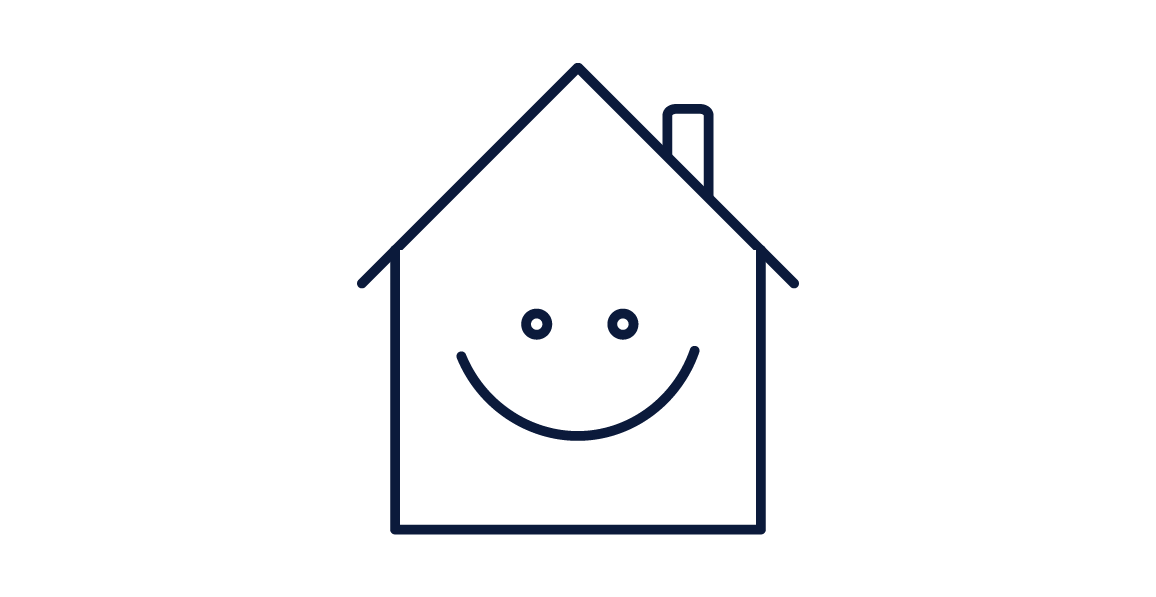 Friendliest nursery in Hackney Downs
We're creating the best experience for our children, parents and teams.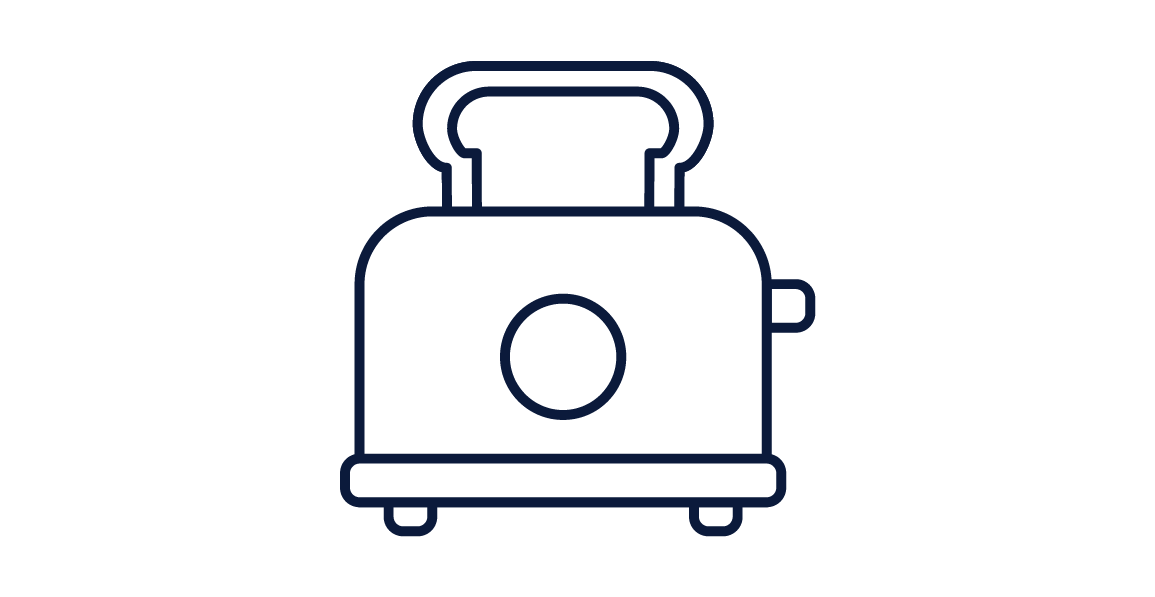 Parents' breakfast bar
Beat the cafe queues and pick up a coffee as you drop-off.
Rethinking Early Years Education
Here at N, we're on a mission to Rethink Early Years, offering a fresh educational outlook to prepare children for life in the modern world. Working with leading early years experts, we've blended our own unique curriculum, taking influence from a variety of learning philosophies including Reggio Emilia, Bruner, Forest School and Montessori. We were recently named the UK's highest quality nursery group and we believe that our bespoke approach, combined with the learning outlined by the EYFS, supports all of our children to play and explore, be active learners and critical thinkers.
We've worked with the former Head of Nutrition at Jamie Oliver, Laura Matthews, to make sure that we deliver a balanced menu that supports every child's developmental needs. Our chefs prepare fresh meals in our cafe kitchen, everyday.
Click here to see this week's menu.
Education
Find out more about our education programme
Our approach
N Hackney Downs Management Team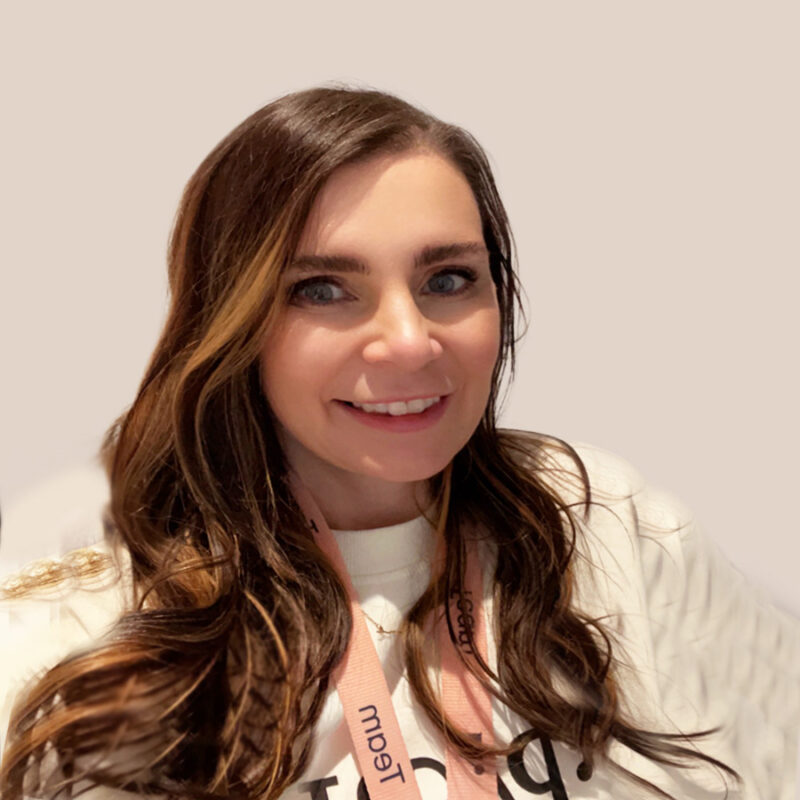 Emma
Deputy Nursery Manager
Emma is a native of London and has been working in the field of childcare for 22 years, specifically with 15 years of experience as a nursery deputy manager. She holds a foundation degree in early years, which she completed in 2014, as well as an NVQ 3 in childcare. She takes pride in her ability to develop nursery nurses and providing children with the best start to their nursery journey.
In her leisure time, she enjoys going to the theatre, indulging in retail therapy, and listening to live music.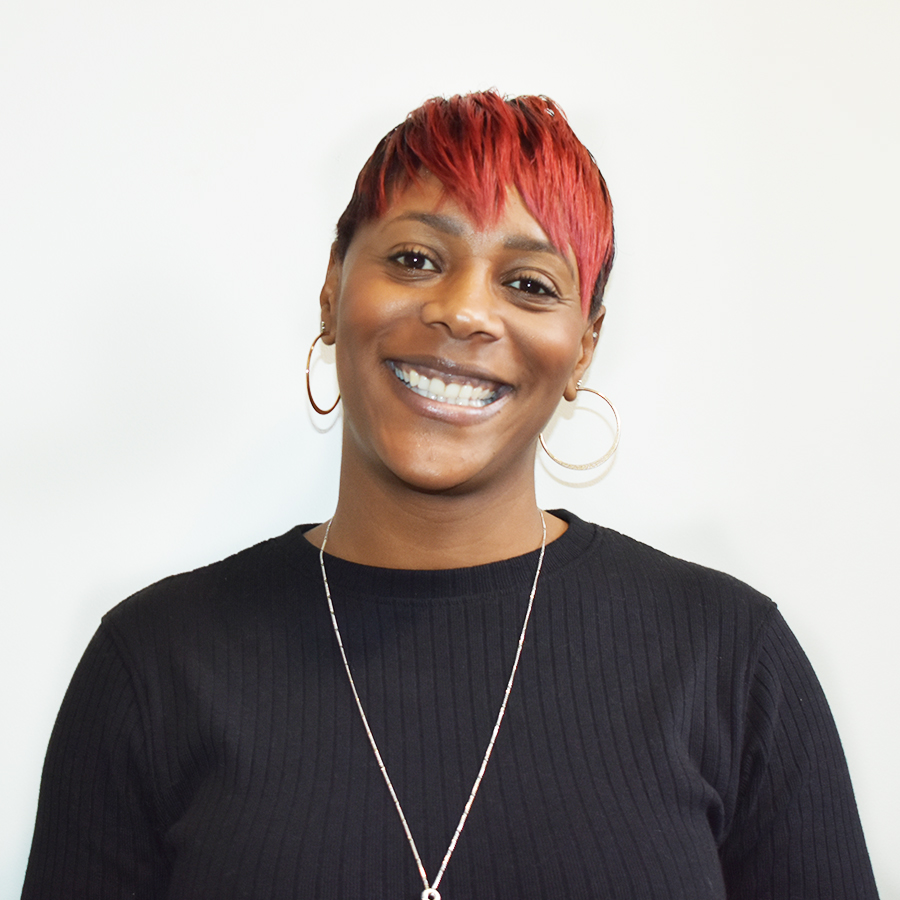 Stacey Bailey
Support Manager
Stacey was born in Birmingham and is the mother of two boys and two girls. After qualifying as an early years educator 22 years ago, she moved to London to start her career. She prides herself in building great relationships with team members and parents so that children and families are supported to their full potential. She loves music and sings for various artists!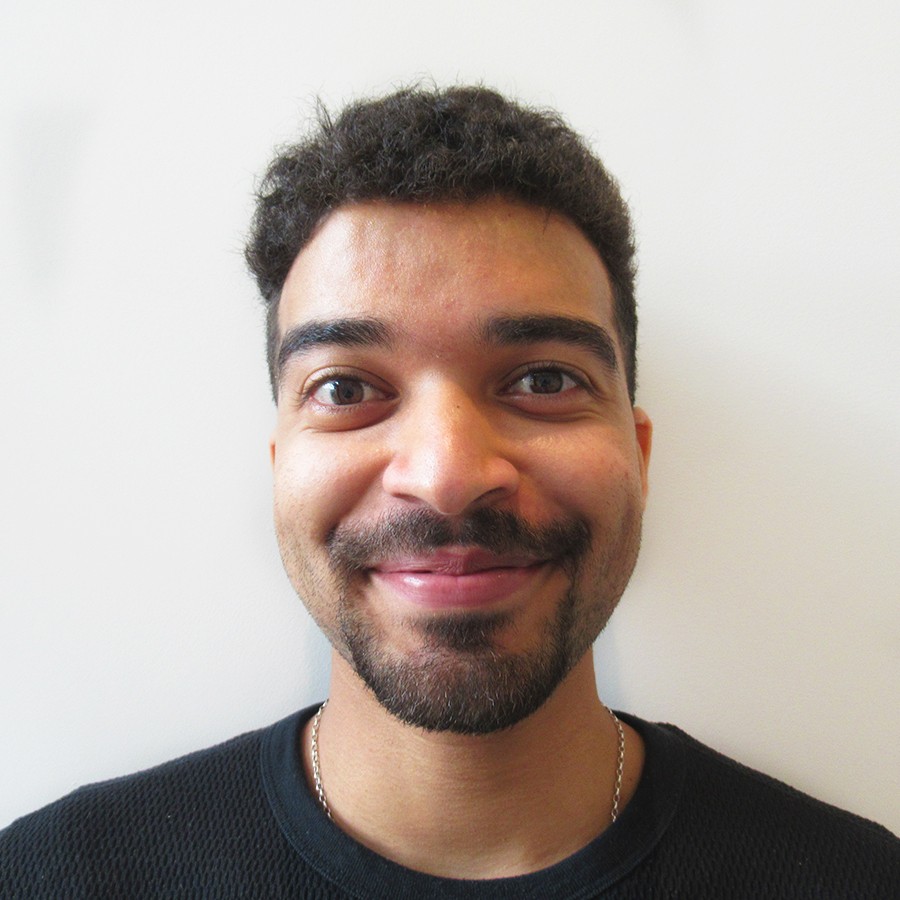 Viktor
Deputy Nursery Manager
Viktor was born in Hungary, but he has been living in London since he was 11. He has a Level 3 Early Years Educator qualification, he is a qualified Forest School Leader and has a Level 3 degree in Management. His early years journey began over 5 years ago. He loves spending time with his wife and their baby boy, who makes them laugh every day. His talents include skateboarding, and writing music and poetry!