N London Fields
125 – 127 Mare Street
E8 3RH
020 3886 0382
Open 51 weeks per year
7am – 7pm, Mon – Fri
Standard day: 8am – 6pm
Excluding bank holidays & inset days
Why N London Fields?
Our London Fields nursery, located in Second Home, opened in 2019. Discover our space, full of features including a dedicated art studio and sensory space. The nursery also comes complete with a huge rooftop garden with a race track, planting area and water play zone.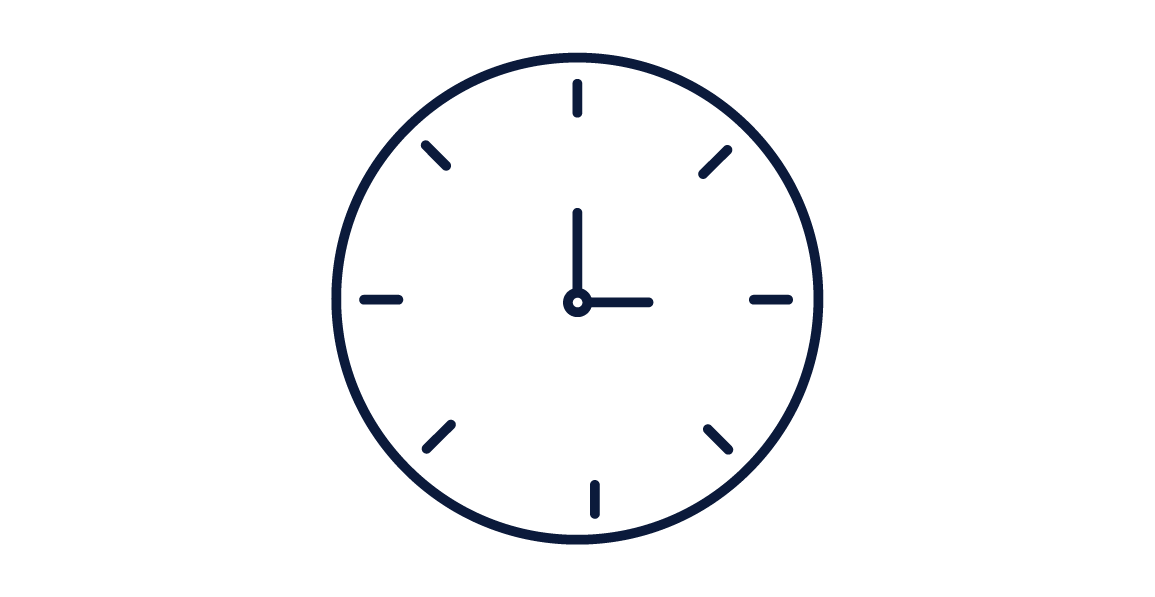 Open Longer
We're open 7am – 7pm, with no punitive late fees.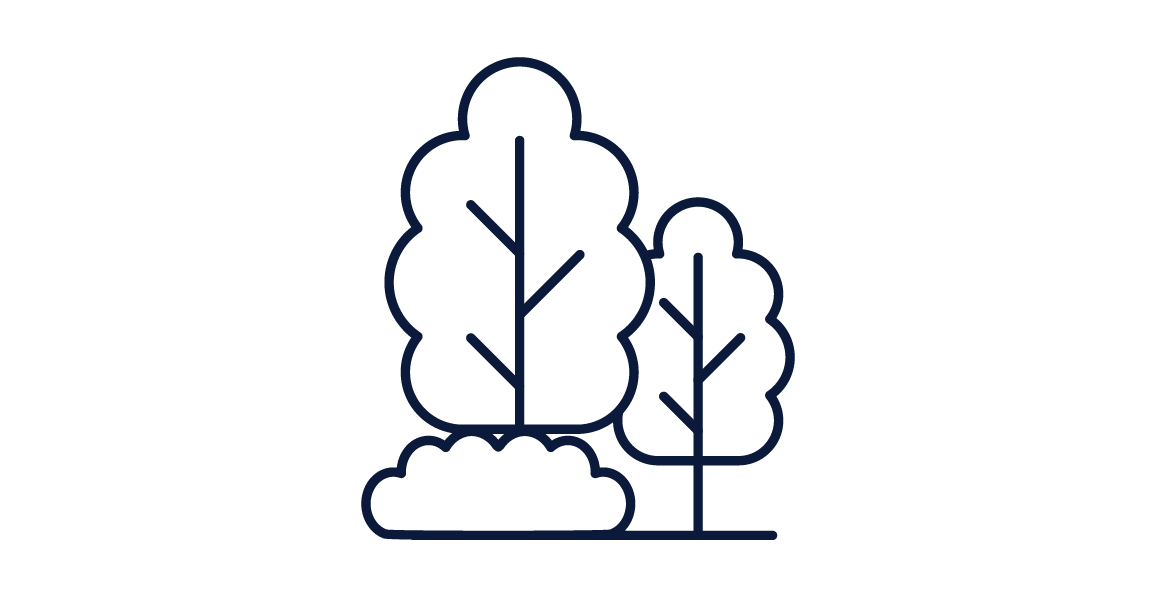 The great outdoors
Discover our huge rooftop garden, complete with race track and water play area.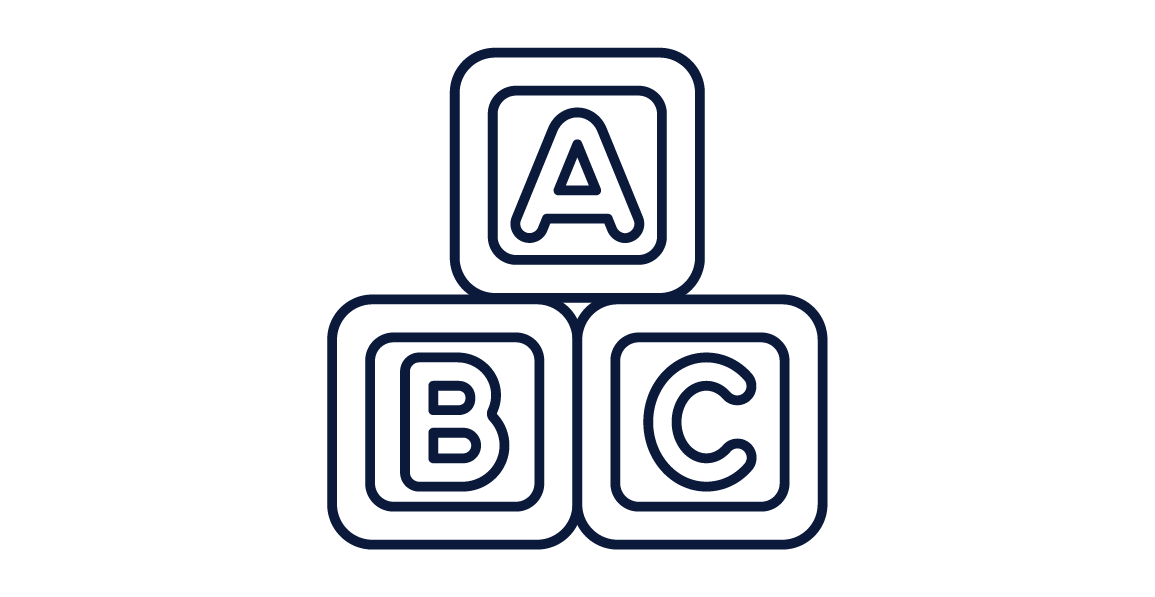 Always learning
Inspirationally designed, with specialist rooms, plus the latest air purifying technology.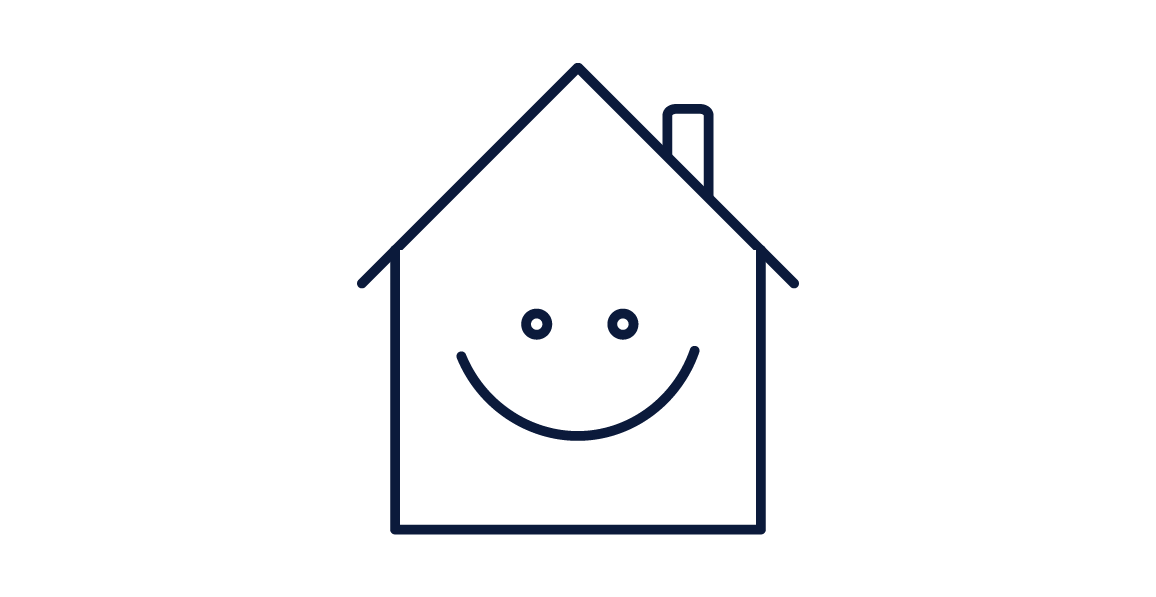 Always learning
Friendliest nursery in town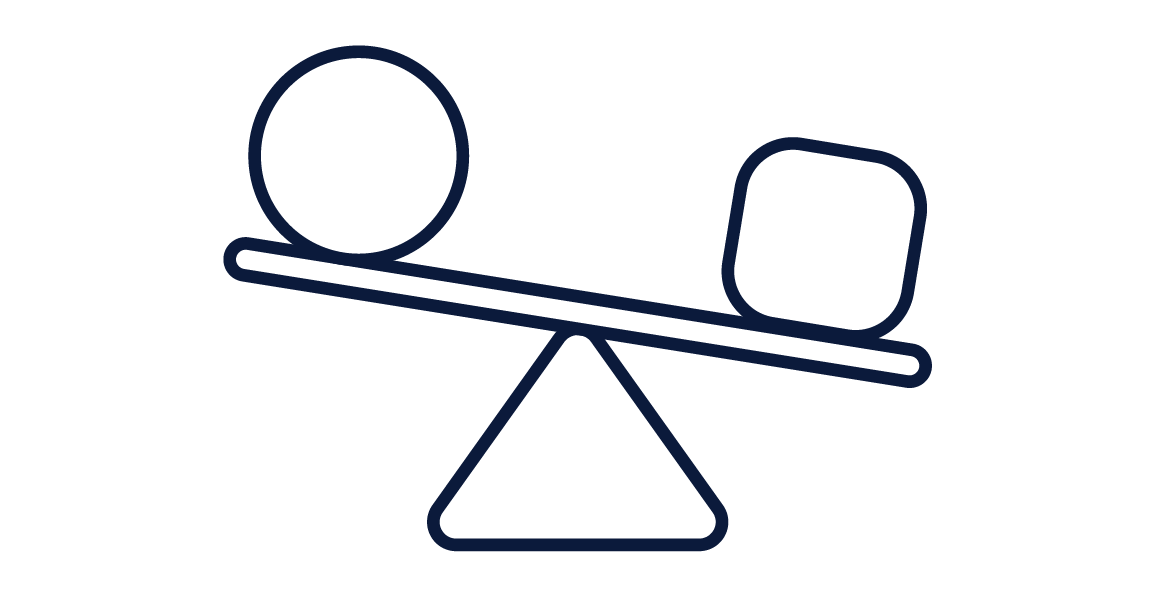 Work, Life balance
We're based in Second Home – perfect for working parents looking to balance work & home life.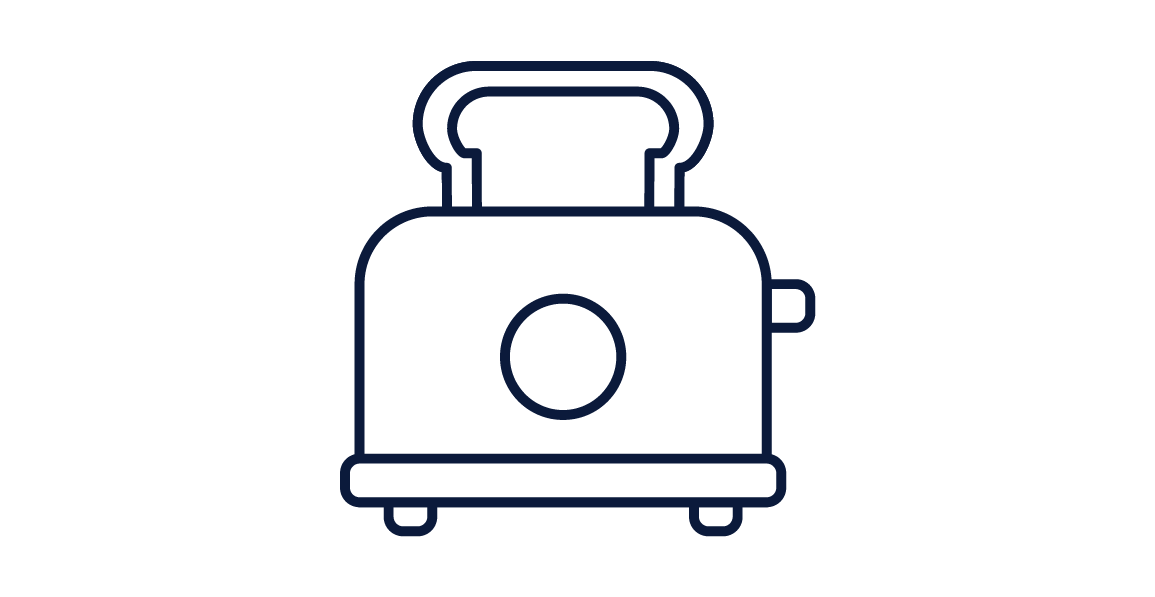 Parents' breakfast bar
Beat the cafe queues and pick up a coffee as you drop-off.
Rethinking Early Years Education
Here at N, we're on a mission to Rethink Early Years, offering a fresh educational outlook to prepare children for life in the modern world. Working with leading early years experts, we've blended our own unique curriculum, taking influence from a variety of learning philosophies including Reggio Emilia, Bruner, Forest School and Montessori. We were recently named the UK's highest quality nursery group and we believe that our bespoke approach, combined with the learning outlined by the EYFS, supports all of our children to play and explore, be active learners and critical thinkers.
We've worked with the former Head of Nutrition at Jamie Oliver, Laura Matthews, to make sure that we deliver a balanced menu that supports every child's developmental needs. Our chefs prepare fresh meals in our cafe kitchen, everyday.
Click here to see this week's menu.
Events calendar
Find out what's happening at N
Find out more
Education
Find out more about our education programme
Our approach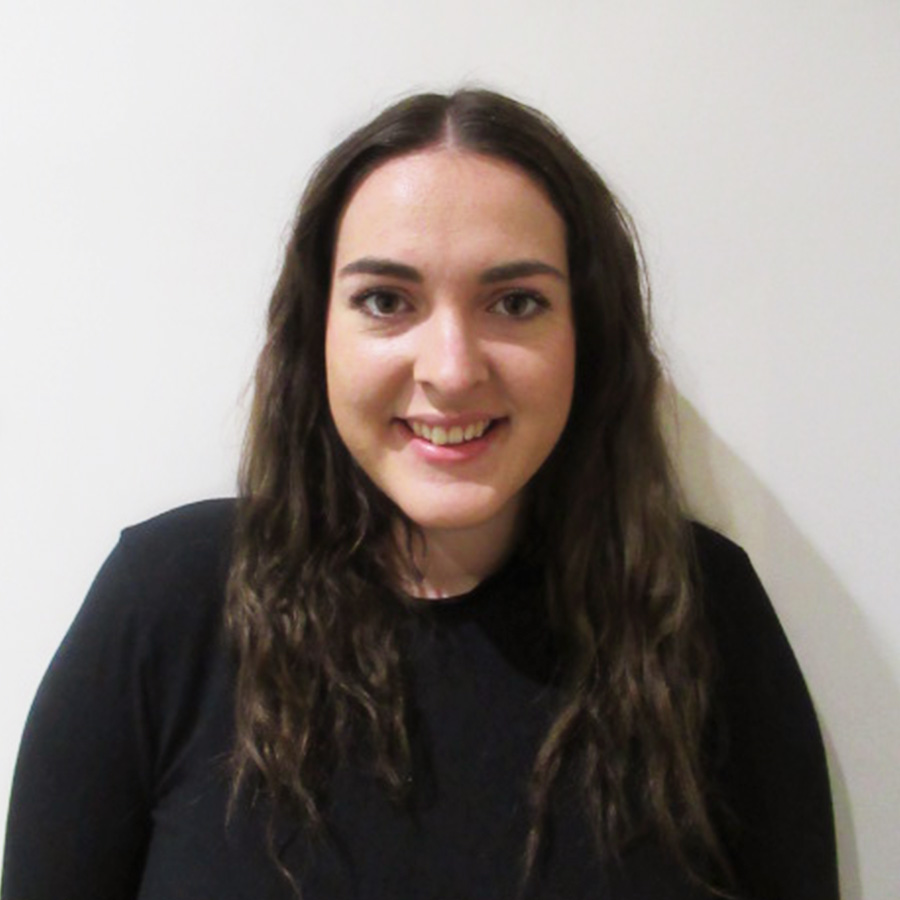 Bethany
Chef
Beth, our London Fields chef, has over 6 years of experience in the culinary industry. She's fallen in love with cooking for the children and finds her role so rewarding. She's even taken a course in paediatric first aid and food allergies. She loves to eat and experiment with food, and also enjoys doing anything crafty.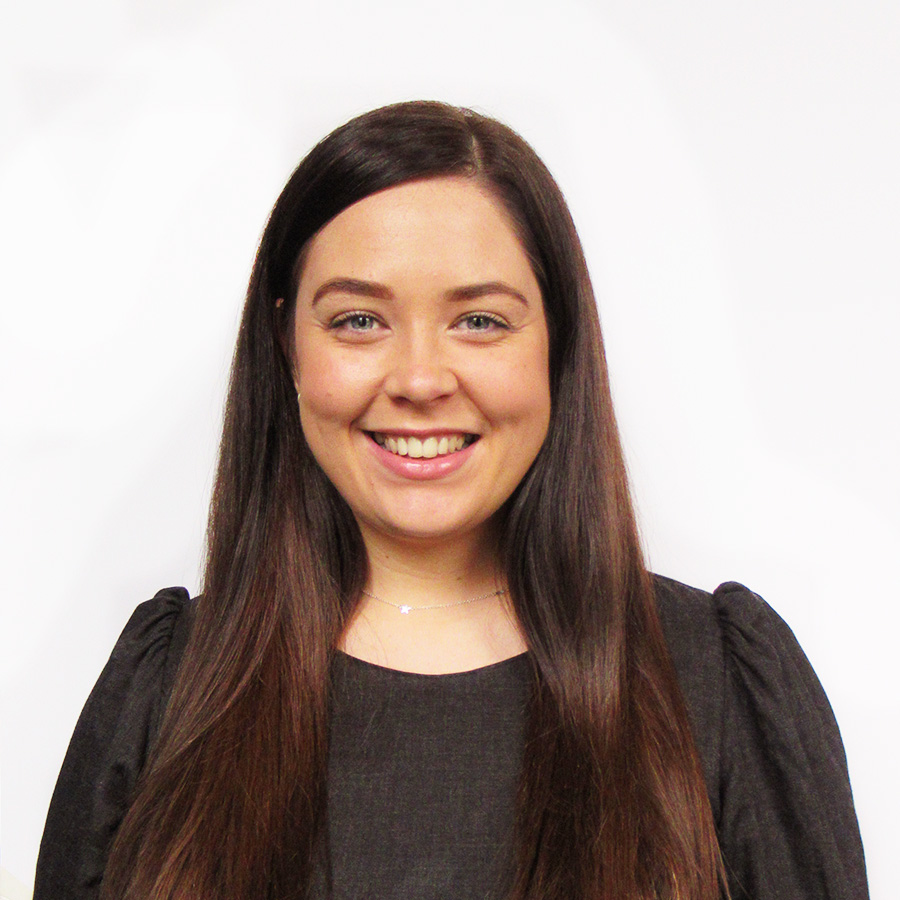 Chelsea
Nursery Manager
Chelsea joins us from an Outstanding Montessori Nursery where she was deputy head, having been there 9 years working her way up from an assistant role. She is passionate about seeing children grow into independent beings. At home, she is dog mummy to a Golden Retriever called Harry. She also loves to bake, with her signature show-stopper a strawberry sponge piled high with fresh cream and berries.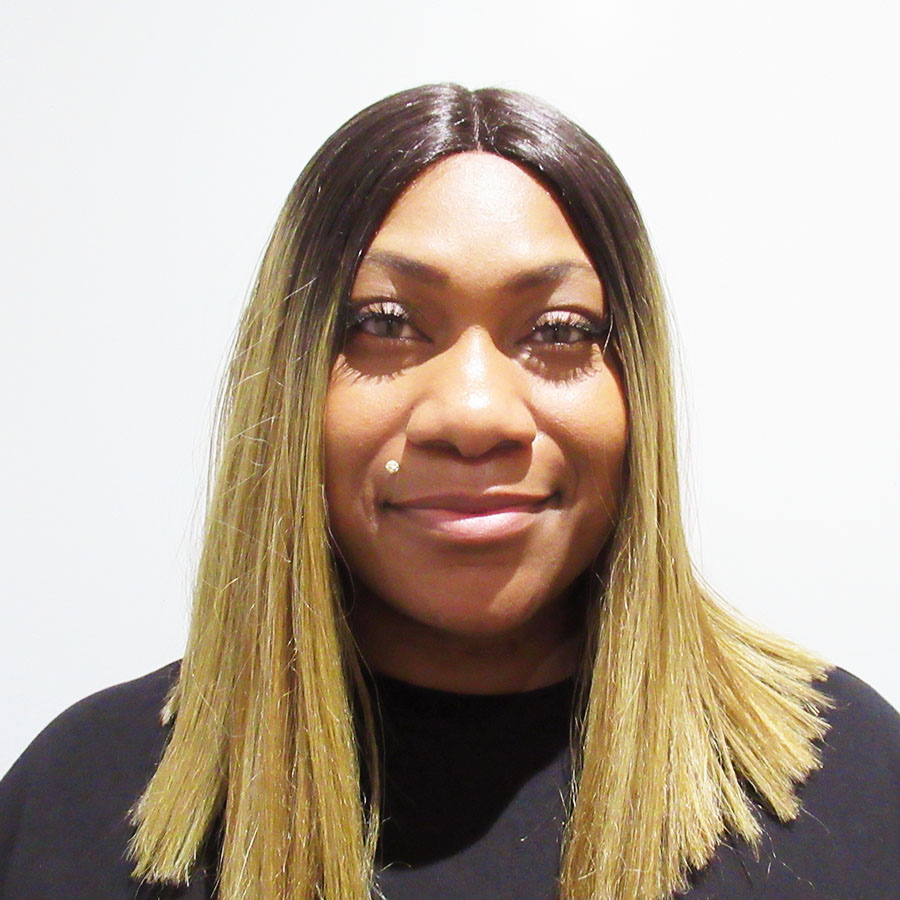 Denice
Room Manager
Denice has a Nursery Nurse Diploma Level 3; she completed a counselling and psychotherapy course to complement her role as co-director of London's Parent-Child Relationship Spa, has co-presented DVDs around attachment play, and was a senior trainer for Trauma-Informed Schools UK. She also gives lectures on communication and play - she has a real passion for early years!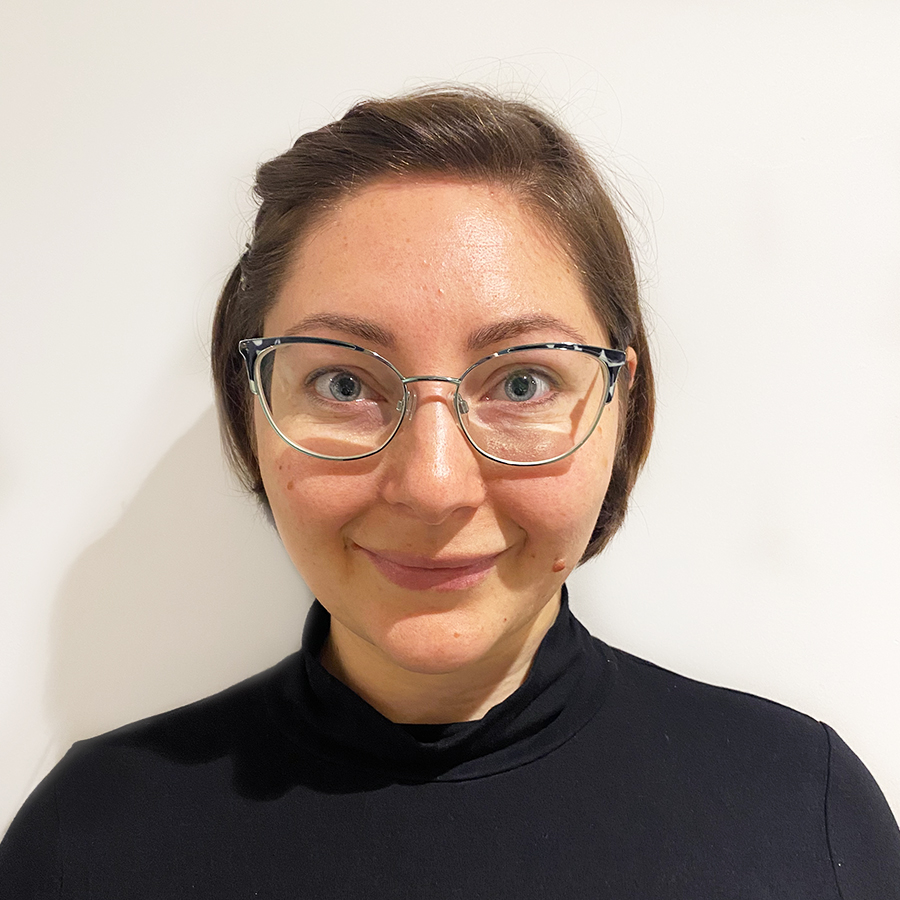 Elena
Room Manager
Elena has over 9 years of experience as an early years educator. As well as her Level 3 qualification, she has also completed a Montessori Assistant course. A self-described team player, she loves working as a team to provide children with an excellent start in life. In her spare time, she enjoys exploring other cultures and learning new languages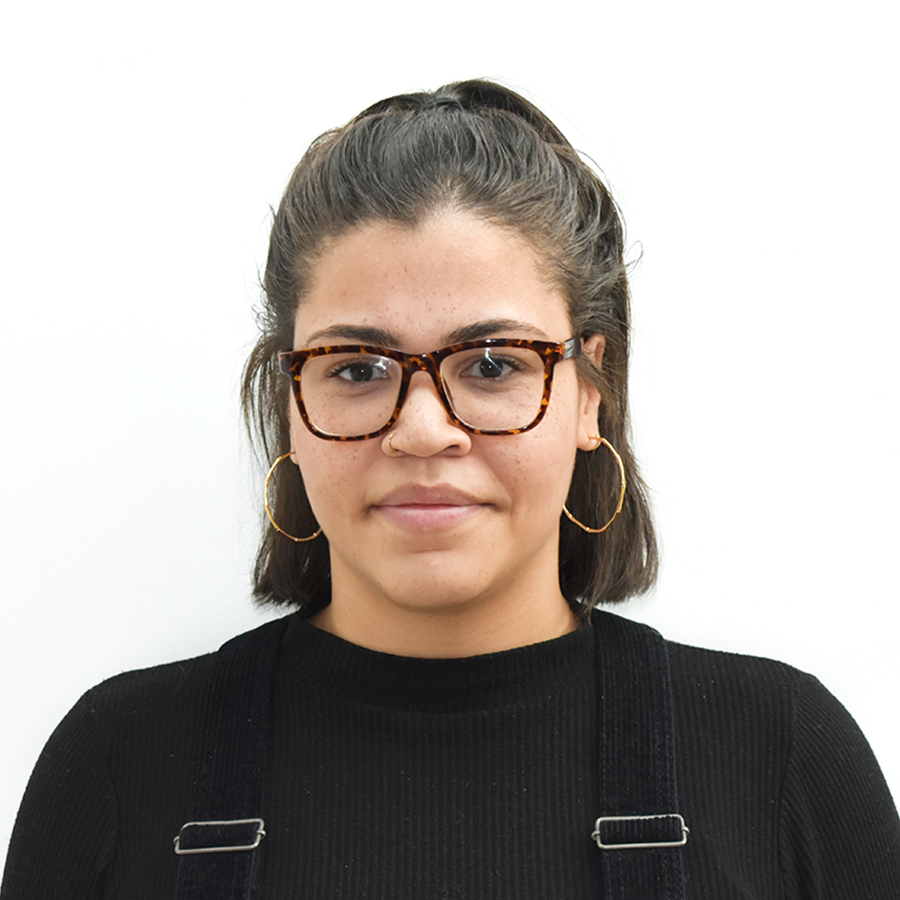 Emma
Front of House
Emma has had an interest in child development and education for as long as she can remember! She has an NVQ Level 2 and 3 and loves N Family for the welcoming, happy atmosphere it provides for everyone.
Emma loves getting back home to Buckinghamshire when she can but also exploring all the hidden gems here in London.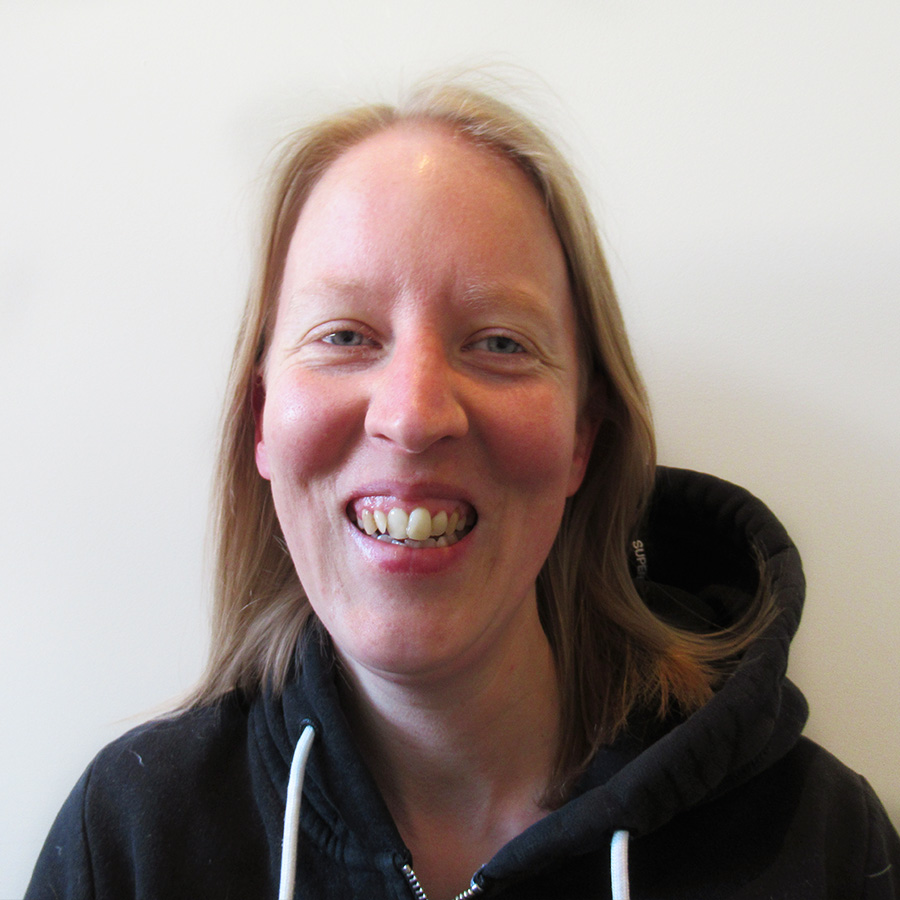 Holly
Educator
Holly joins N with experience working in private nursery schools, childcare agencies, and most recently, a volunteer organisation for children and young people with disabilities. She's excited to be moving back into early years education and loves experiencing the "wow" moments with them when they discover something new!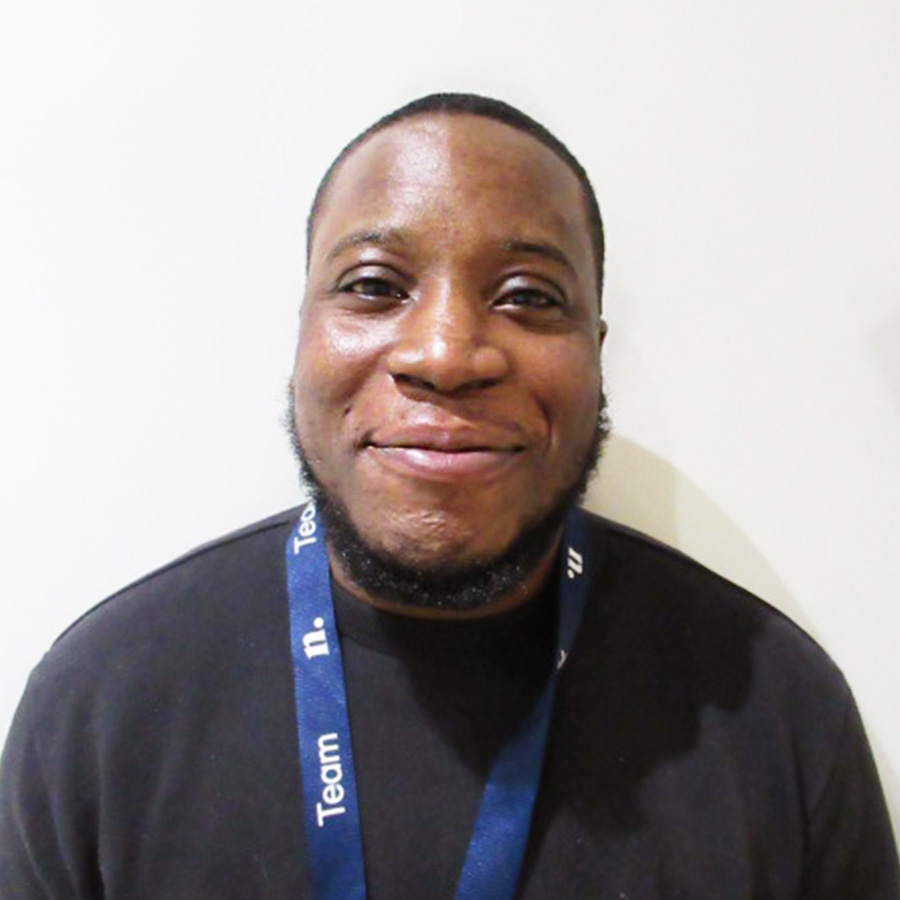 Jody
Educator
Jody has been an educator for the past 3 years after having discovered how much joy came from working with children. He recently passed his Level 2 and hopes to continue learning and growing while at N. He enjoys playing sports, cooking and solo travelling the globe.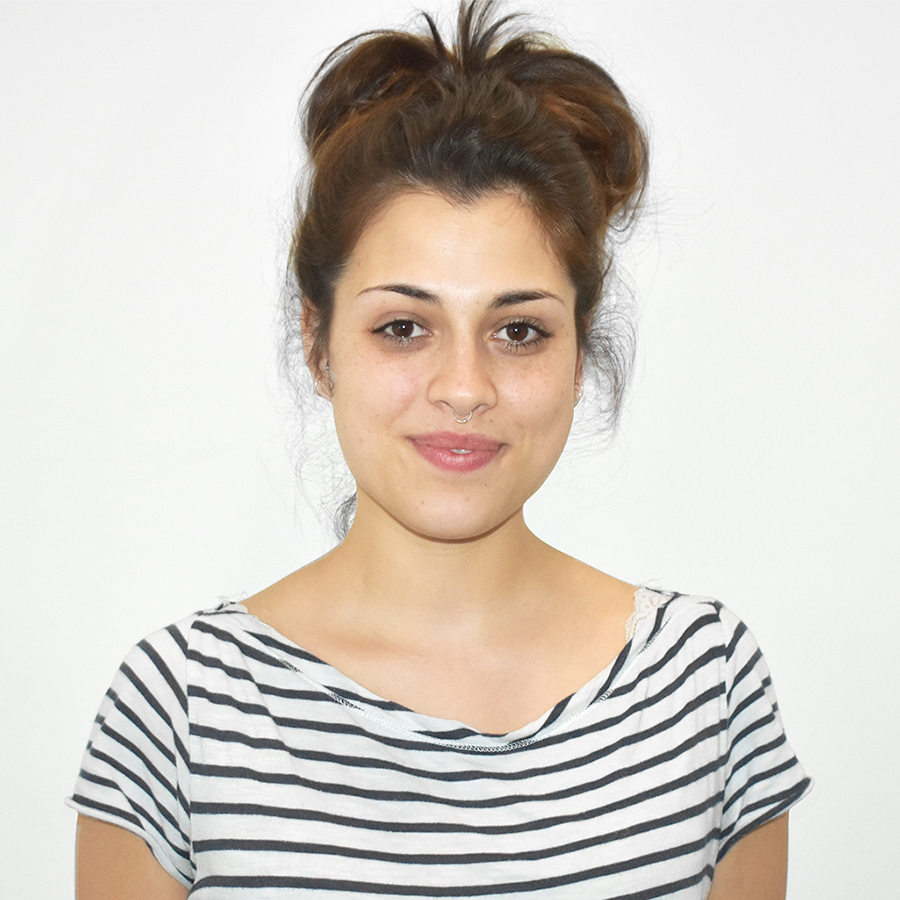 Laia
Educator
Laia made the big move from Barcelona 3 years ago and was, until recently, a freelance scenery painter at Shakespeare's Globe. She's excited to bring her master painting skills to the playrooms at N!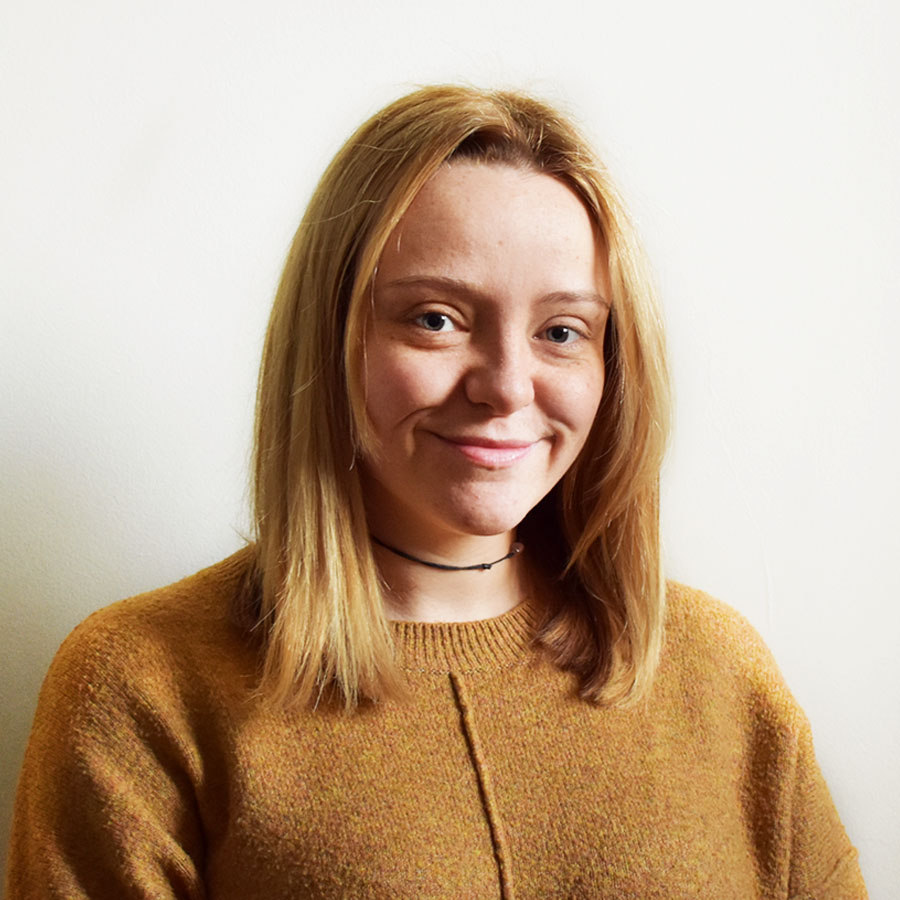 Laura
Educator
Laura has childcare in her genes! Her mother and grandmother also worked in childcare. She was born in North London and has 3 younger brothers. She has a Level 3 in childcare, a Level 4 in children and young people and is working towards a Level 5 in leadership and management within childcare. Laura believes an educator's job is to put a smile on children's faces through play while helping them reach their full potential.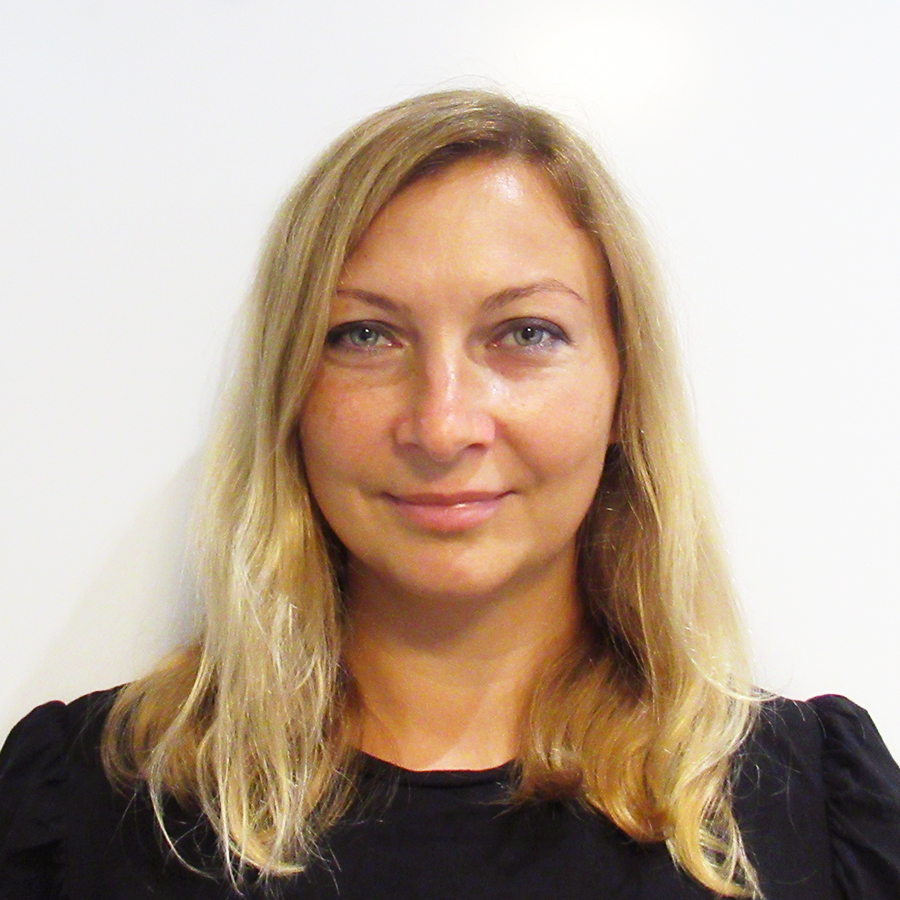 Ludmila
Educator - bank team
Ludmila is one of our bank educators. She has worked in various childcare settings, from nurseries to reception classes. She's excited to be working with the Mare Street team to provide a warm learning environment for our N families. In her spare time, she loves to ride horses and visit country parks and historical landmarks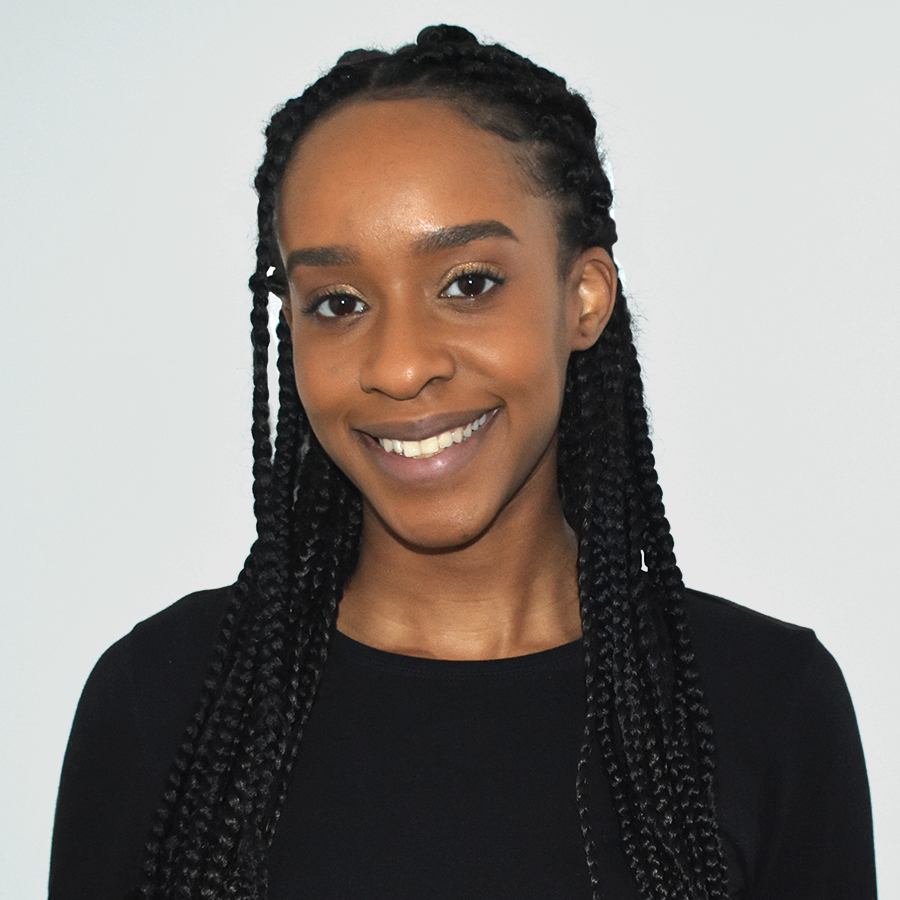 Maxine
Deputy Manager
Maxine joins us having worked in early years for 18 years. She holds a BA in Early Childhood Studies, and has worked in a variety of roles and settings. She has two sons and a daughter between the ages of 14 and 6, and enjoys spending her free time with them.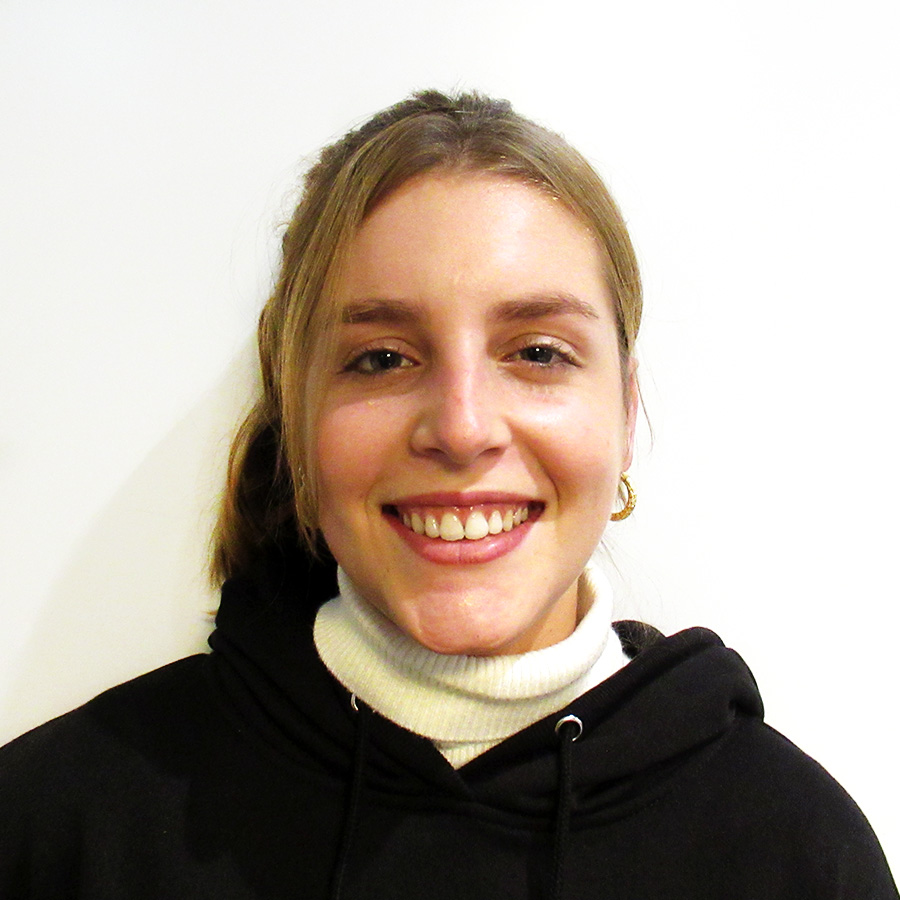 Paloma
Educator
Paloma was born in Paris but spent most of her life in Barcelona. She moved to London to finish her studies and fell in love with the city. As an educator, she strives to create a happy environment for children and educators where everyone feels welcome and cared for. In her spare time, she enjoys cooking, practicing yoga and reading.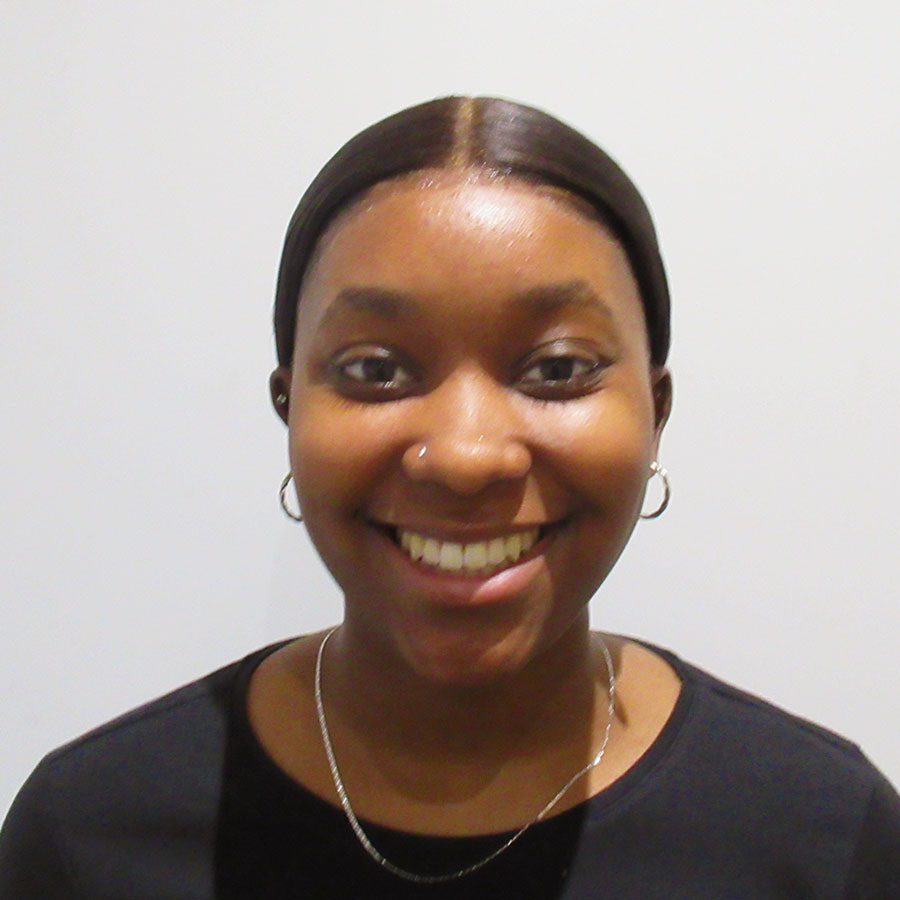 Rhea
Room Manager
Rhea's family call her Ruby. She's 20 years old and second youngest of 5. She was born and raised in the UK but her parents are from Jamaica. She has a Level 3 in childcare - her love for looking after young children comes from her close relationship to her little sister who will soon be moving in with her… she can't wait!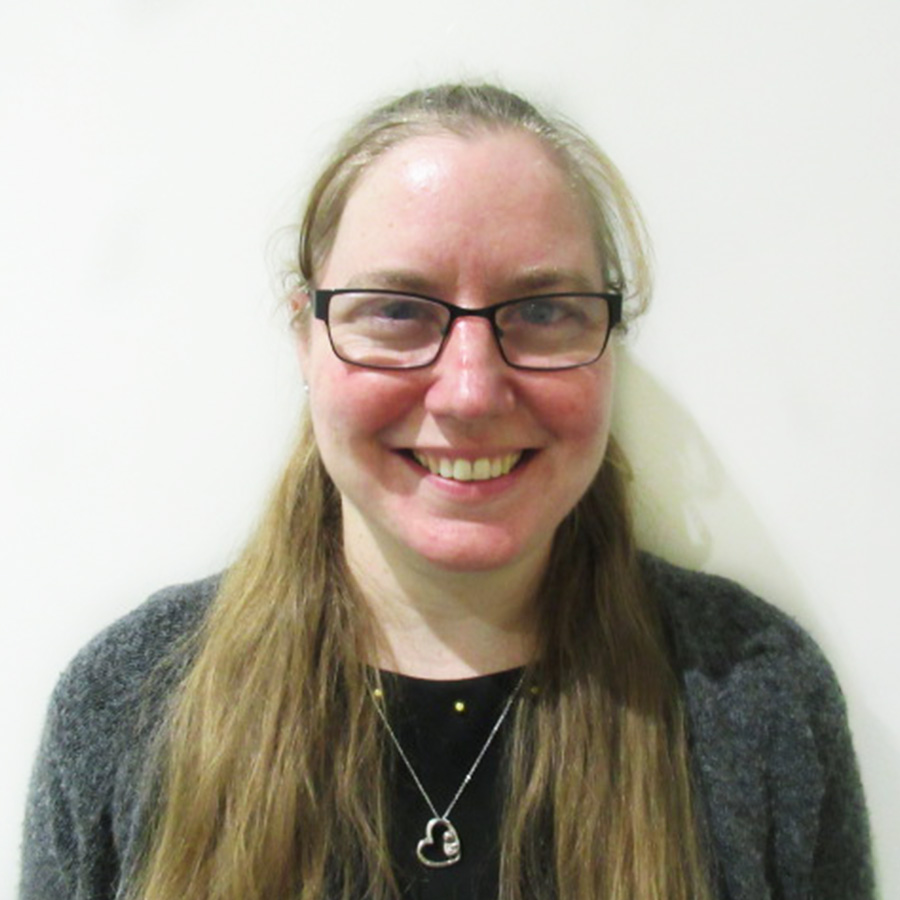 Samantha
Educator
Sam has been an educator for over 14 years, having worked with children from the age of 3 all the way up to 11. As an educator, Sam finds that you never stop learning new things each and every day. In her spare time she loves animals and spending time with friends and family.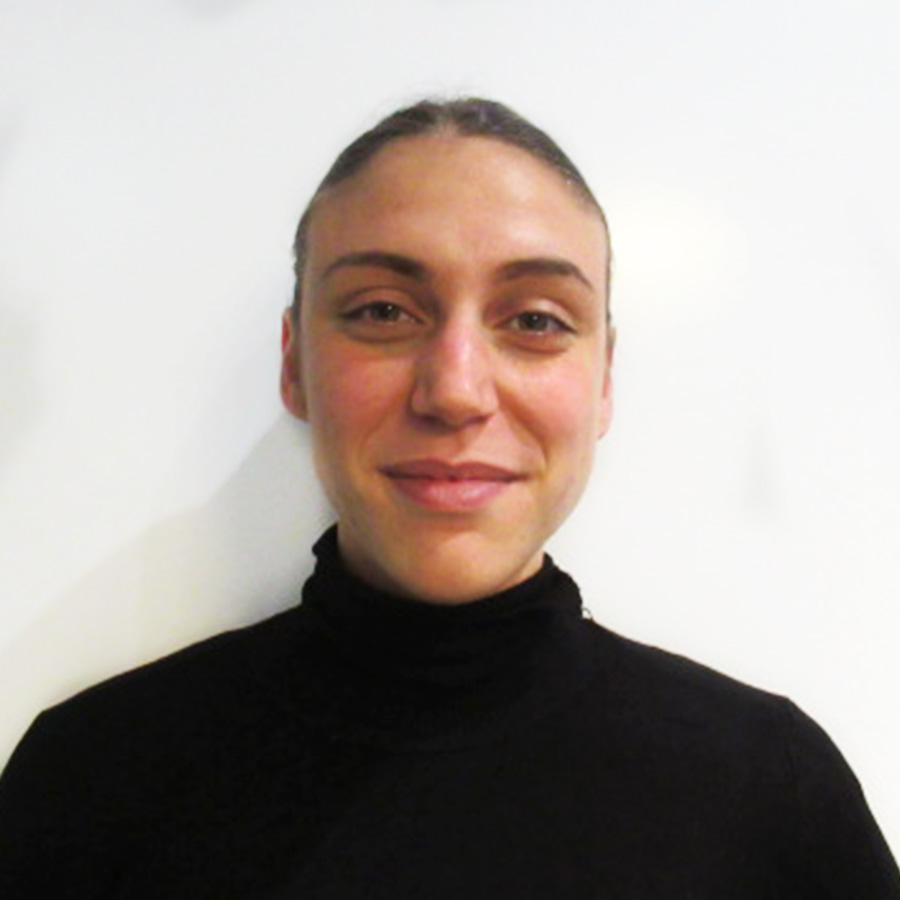 Sara
Educator - bank team
Sara is originally from Milan, but had lived in London for the past 7 years. She has 6 years of experience as an educator and is currently studying towards a degree in childcare. For her, the best thing about her role is watching the children develop their personalities throughout their time at nursery. In her spare time, she loves music, dancing and cooking.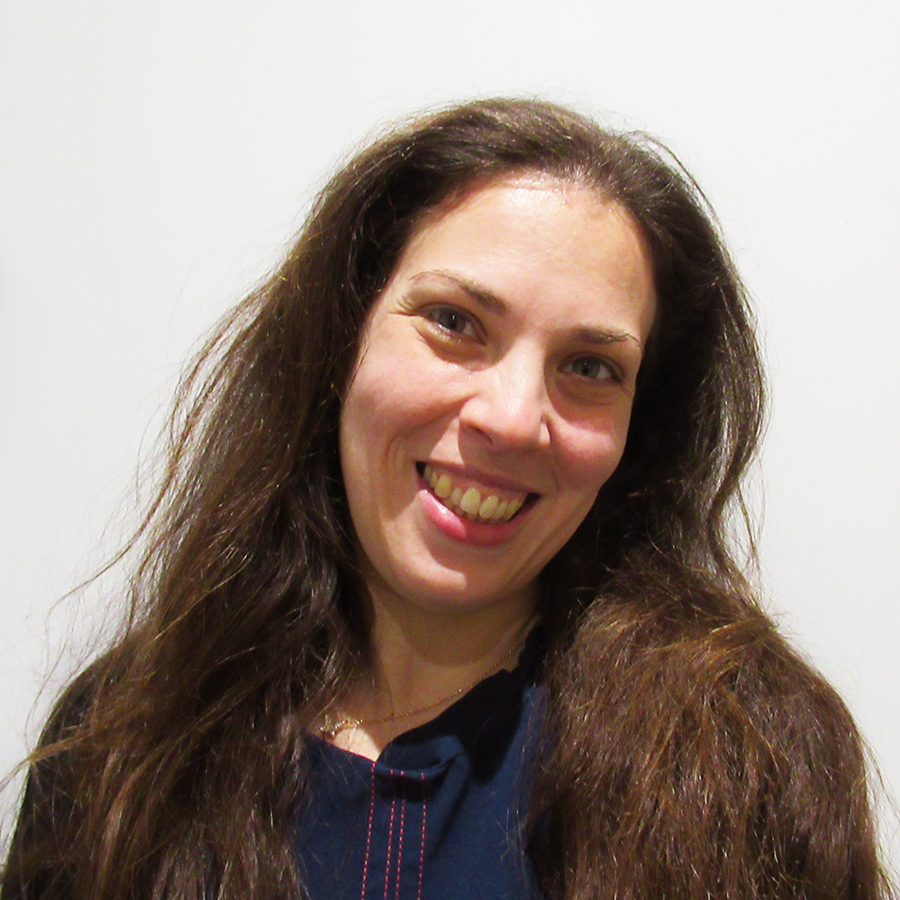 Sarah
Educator
Sarah's from France and has been in the UK for 8 years. She has a master's degree in philosophy. She loves living in London. She has an NVQ Level 3 in childcare. Sarah is a girly girl who loves pink and wanted to be a princess when she grew up… she also loves rugby and wanted to be an FBI agent!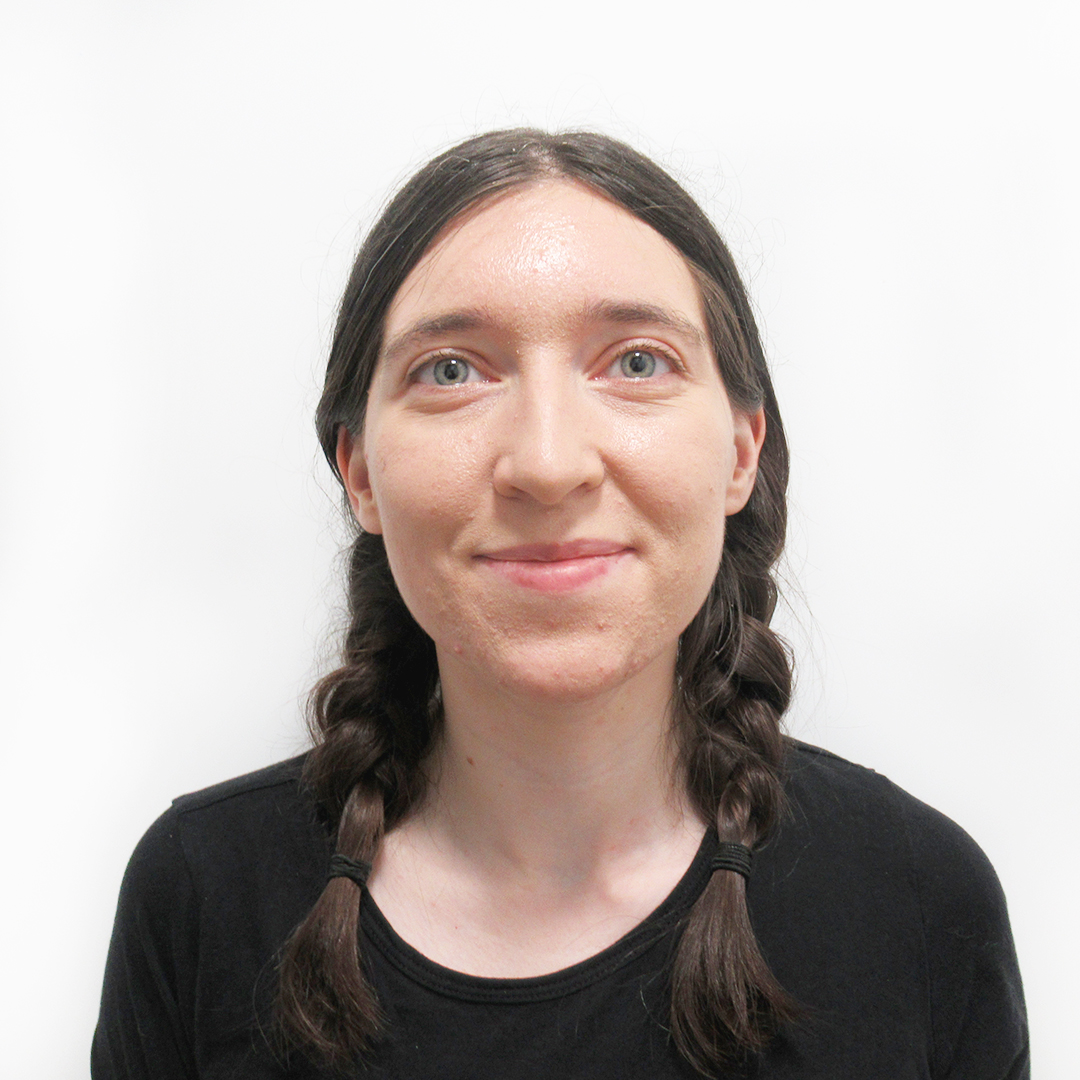 Shannon
Room Manager
Shannon grew up in London with her 4 sisters, though often visits Ireland where her extended family are based. She's worked in Early Years for 4 years and holds a Level 3 in Children's Development, alongside her BTEC in Creative Media. In her spare time she likes reading, movies, and going to the theatre.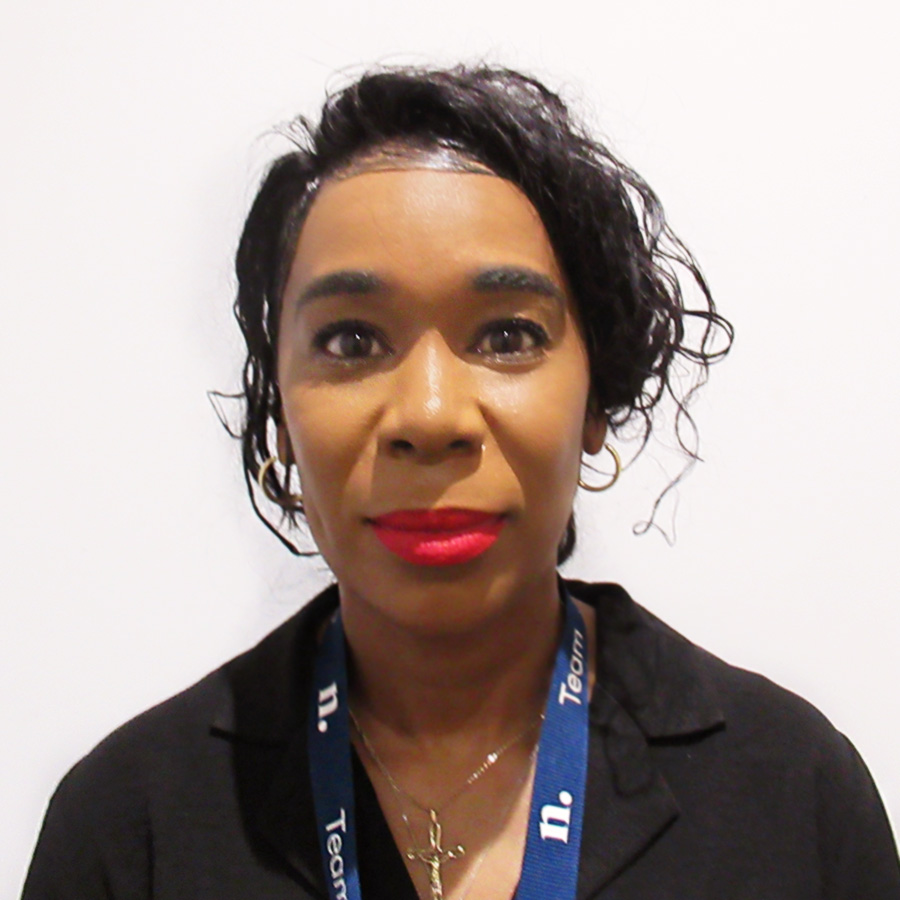 Simone
Educator
Simone was born and raised in London. She's always known that childcare was her calling, and has over 17 years experience working in various childcare settings. She loves to watch the children learn and experience new things. She's a mother to 2 boys and enjoys spending time with them, as well as listening to music, cooking. and cake decorating.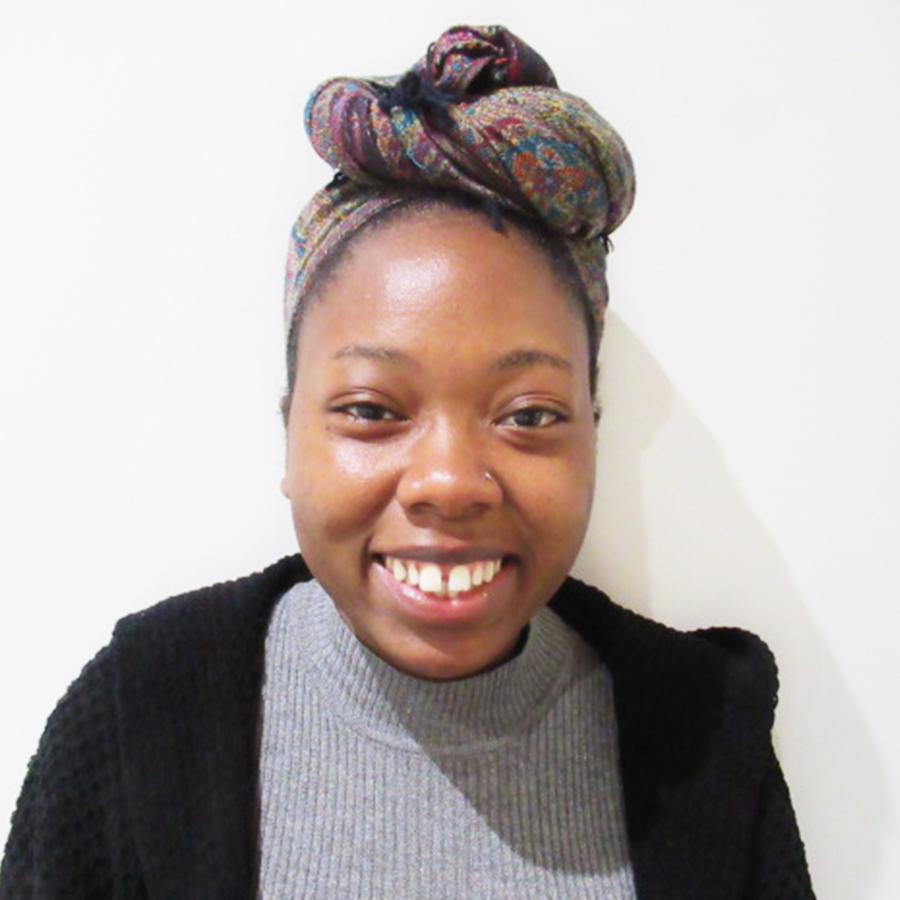 Tianna
Educator
For Tianna, working with children allows her to express her creative and messy side. Setting up exciting activities for them, and watching them have fun engaging in those experiences, is what she loves most about her role. In her free time she is a fan of video games, singing, drawing and dancing.