N London Fields
125 – 127 Mare Street
E8 3RH
020 3886 0382
Open 51 weeks per year
7am – 7pm, Mon – Fri
Standard day: 8am – 6pm
Excluding bank holidays & inset days
Why N London Fields?
Our London Fields nursery, located in Second Home, opened in 2019. Discover our space, full of features including a dedicated art studio and sensory space. The nursery also comes complete with a huge rooftop garden with a race track, planting area and water play zone.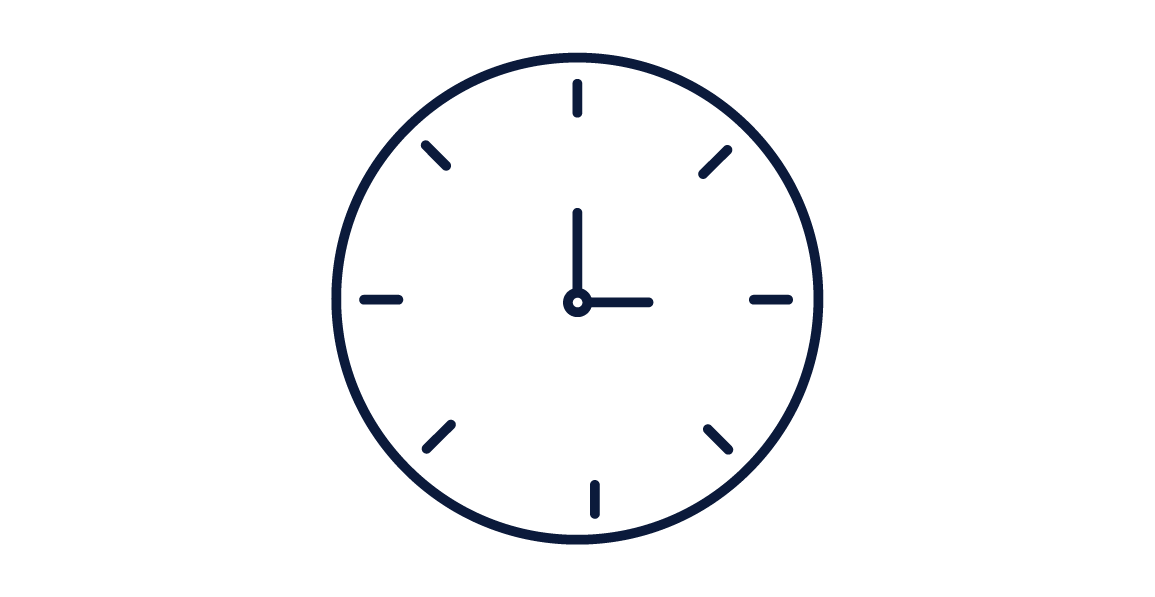 Open Longer
We're open 7am – 7pm, with no punitive late fees.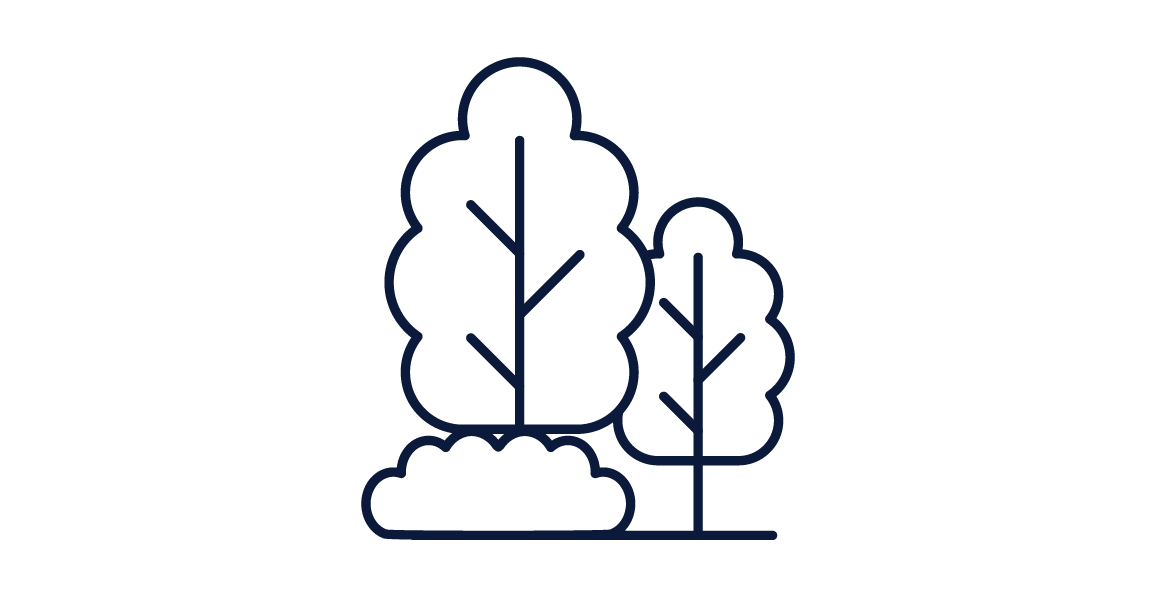 The great outdoors
Discover our huge rooftop garden, complete with race track and water play area.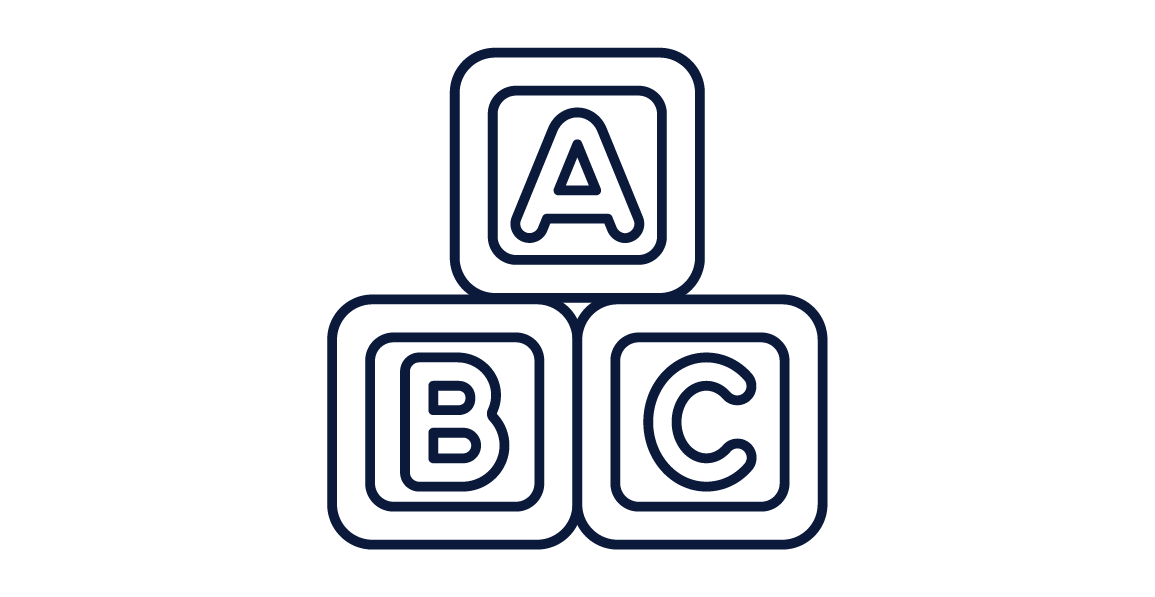 Always learning
Inspirationally designed, with specialist rooms, plus the latest air purifying technology.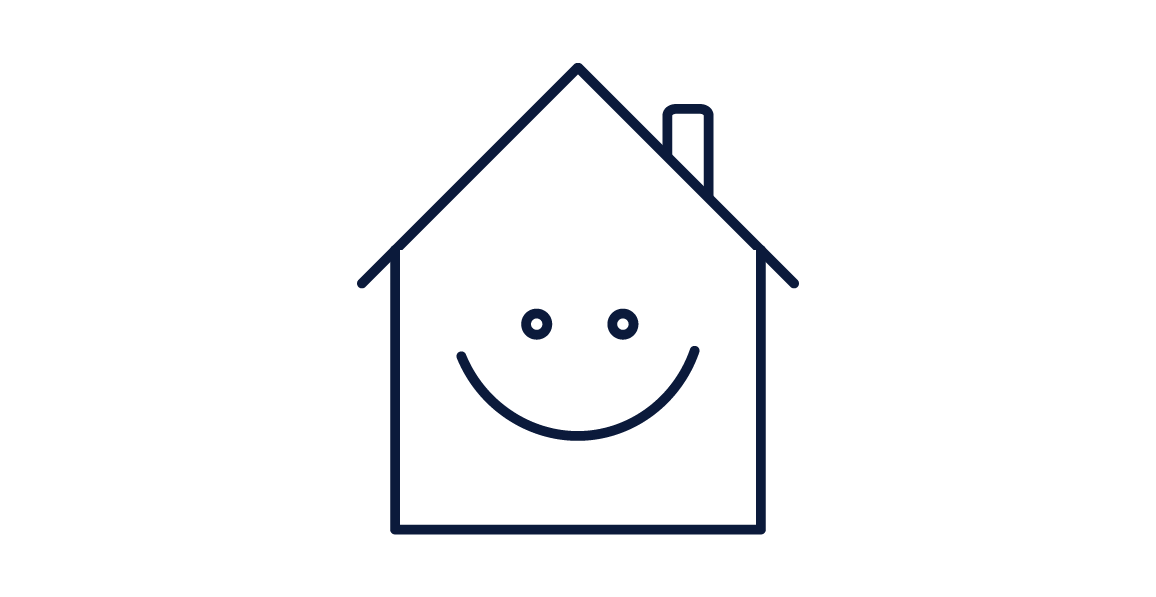 Always learning
Friendliest nursery in town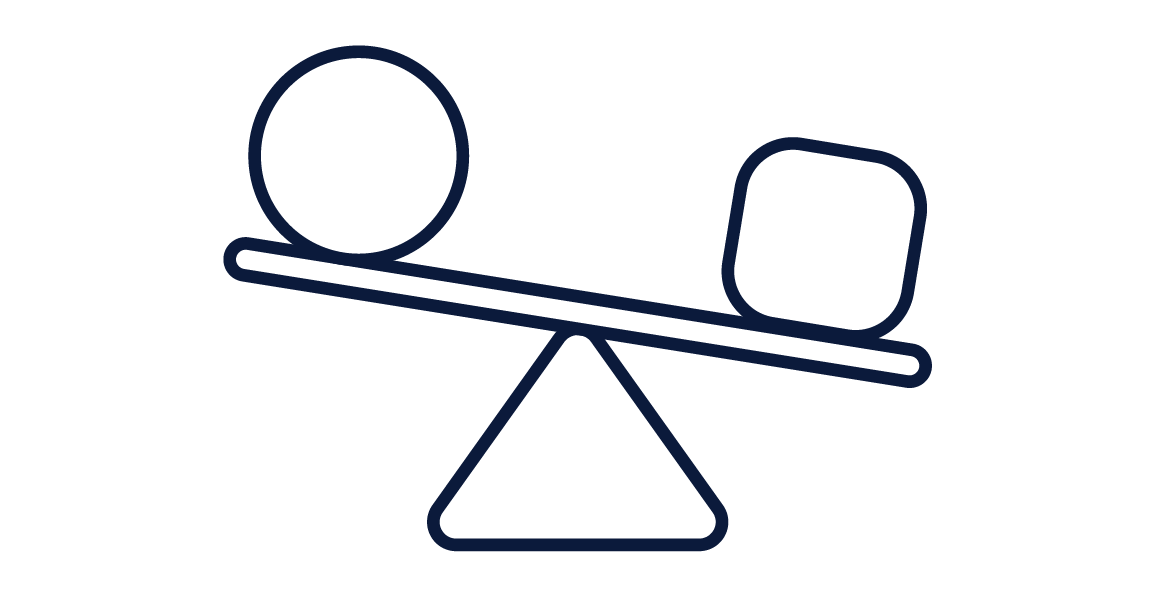 Work, Life balance
We're based in Second Home – perfect for working parents looking to balance work & home life.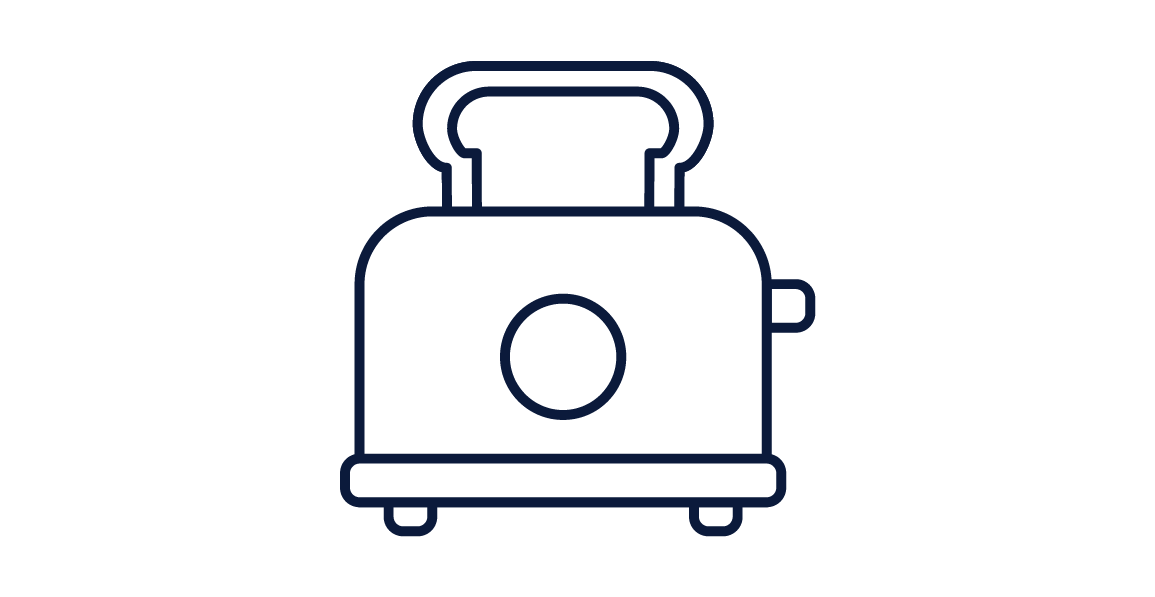 Parents' breakfast bar
Beat the cafe queues and pick up a coffee as you drop-off.
Rethinking Early Years Education
Here at N, we're on a mission to Rethink Early Years, offering a fresh educational outlook to prepare children for life in the modern world. Working with leading early years experts, we've blended our own unique curriculum, taking influence from a variety of learning philosophies including Reggio Emilia, Bruner, Forest School and Montessori. We were recently named the UK's highest quality nursery group and we believe that our bespoke approach, combined with the learning outlined by the EYFS, supports all of our children to play and explore, be active learners and critical thinkers.
We've worked with the former Head of Nutrition at Jamie Oliver, Laura Matthews, to make sure that we deliver a balanced menu that supports every child's developmental needs. Our chefs prepare fresh meals in our cafe kitchen, everyday.
Click here to see this week's menu.
Education
Find out more about our education programme
Our approach
The N London Fields Management Team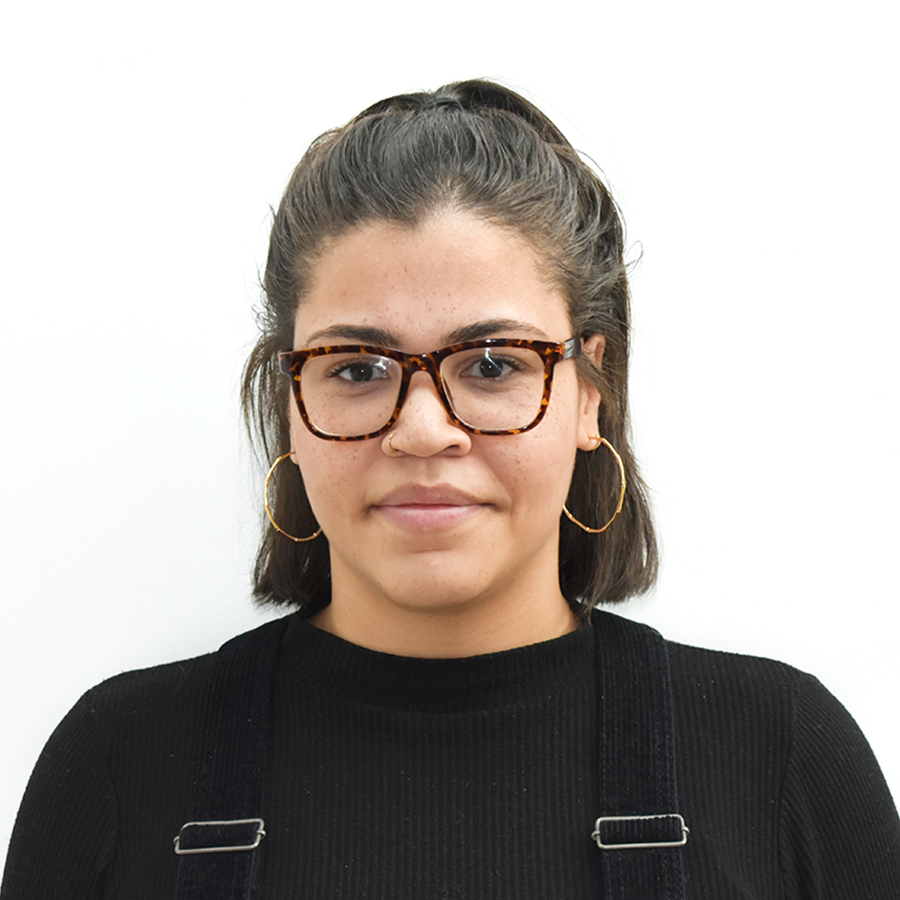 Emma
Front of House Manager
Emma has had an interest in child development and education for as long as she can remember! She has an NVQ Level 2 and 3 and loves N Family for the welcoming, happy atmosphere it provides for everyone.
Emma loves getting back home to Buckinghamshire when she can but also exploring all the hidden gems here in London.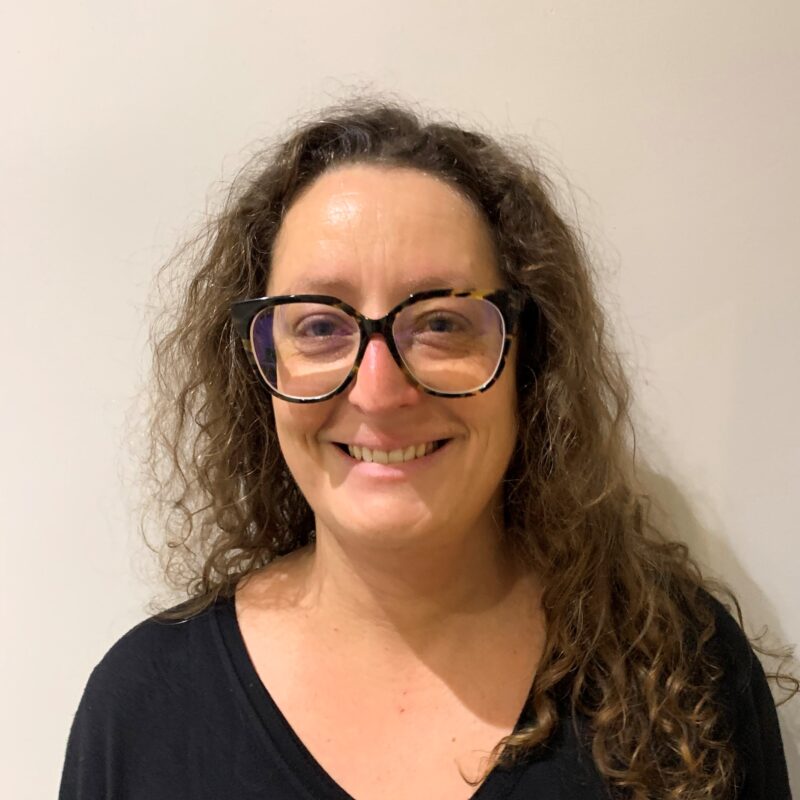 Kyla
Support Deputy Manager
Kyla has been developing her career in Early Years for the past 25 years. She has attained an NVQ Level 3, BA in Education, and Early Years Professional Status. Having worked in day nurseries, nurseries attached to schools, and running an outstanding nursery in Battersea for 14 years, she believes the Early Years are the building blocks of future success and is determined to give all the children in her care the best start in their educational journey. She has a keen interest in different cultures, loves traveling and also camping, cooking, and gardening.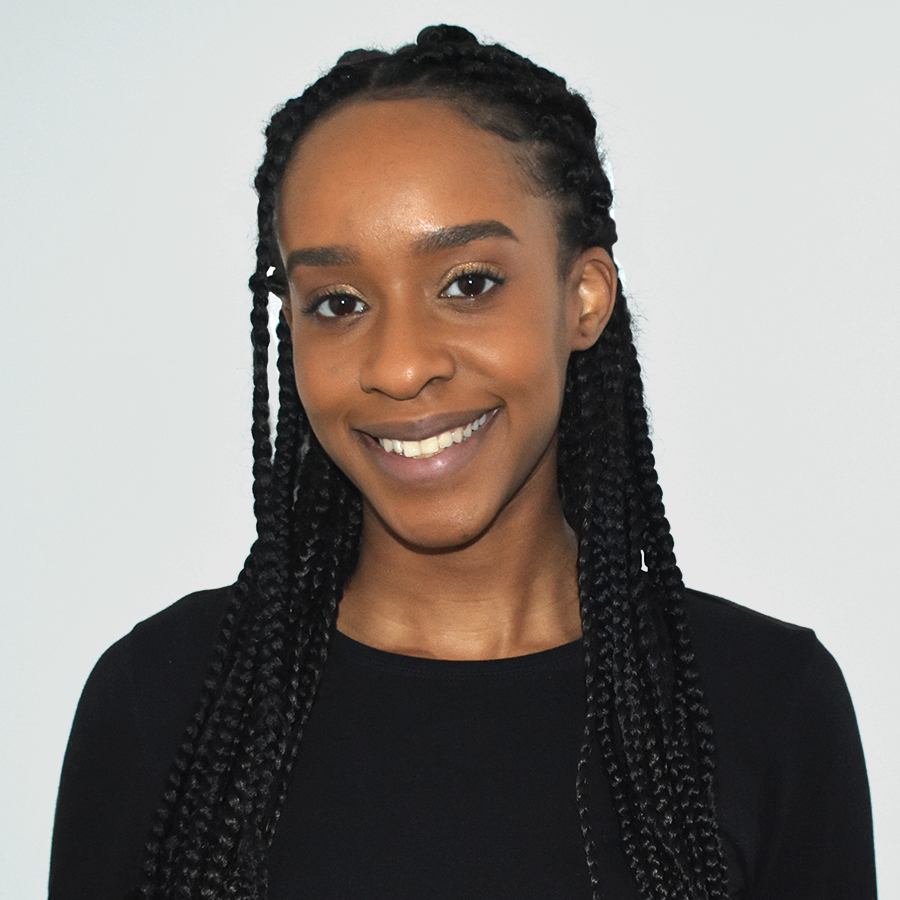 Maxine
Deputy Manager
Maxine joins us having worked in early years for 18 years. She holds a BA in Early Childhood Studies, and has worked in a variety of roles and settings. She has two sons and a daughter between the ages of 14 and 6, and enjoys spending her free time with them.