Spicy sweet potato and butterbean dip with breadsticks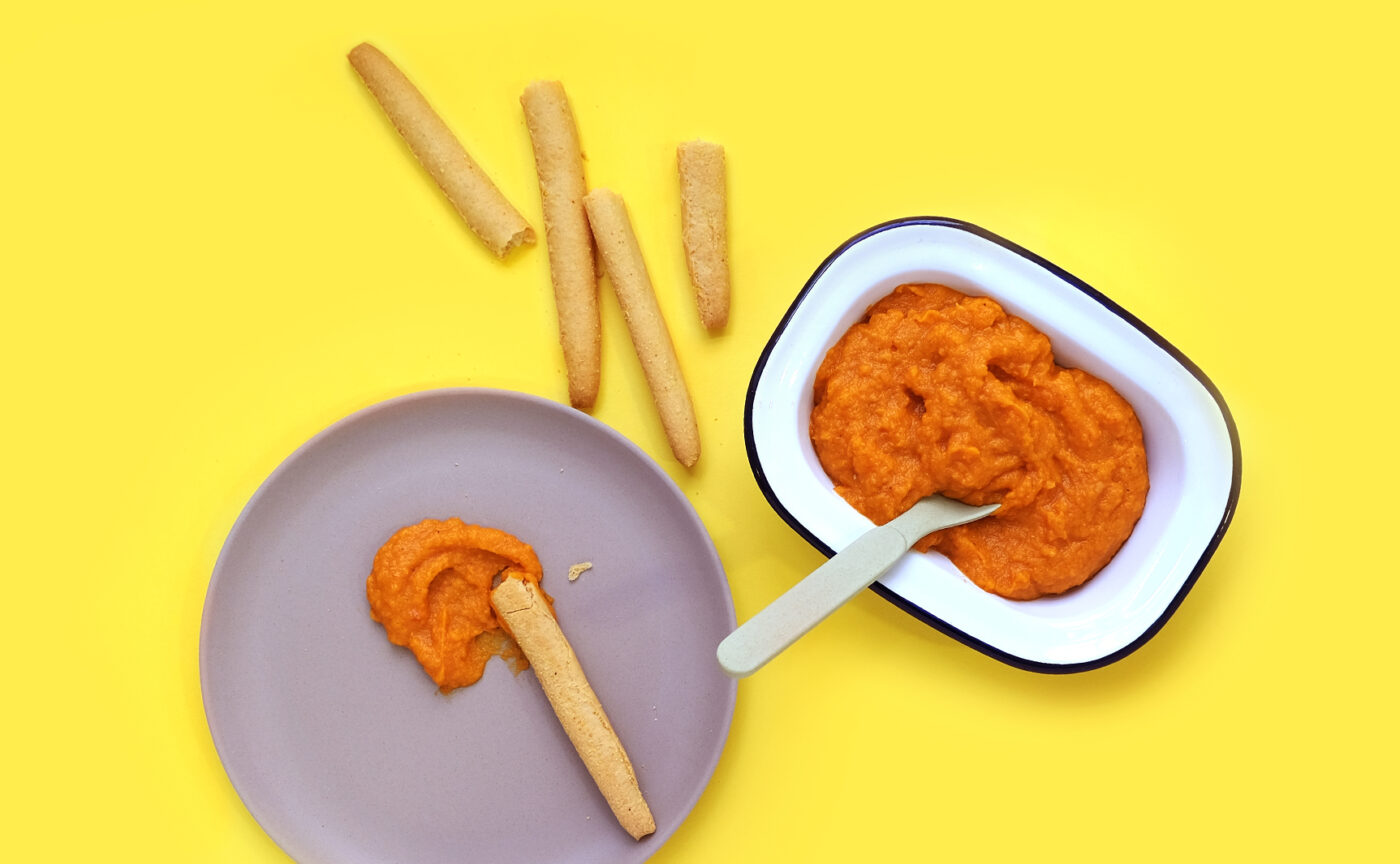 Servings 4
Total 50mins
Prep 10mins
Cook 40mins
How can a recipe this simple taste so good? But yet here it is. A favourite snack from our N kitchen to yours. Sweet potato flavoured with garlic and paprika and blended with protein-packed butter beans for a deliciously satisfying dip.
Directions:
500g sweet potato, baked
400g tinned butter beans, drained
2 garlic cloves
Paprika to taste
Mild chilli powder (optional to taste)
Olive oil
To Serve
Handful of breadsticks
Prick your sweet potatoes with a fork and bake in a preheated oven for 40minutes at 220c. Leave to cool then blend together with the butter beans, garlic, paprika, chilli powder and olive oil in a food processor.
Divide into serving dishes and serve with breadsticks.