Can you boogie with me?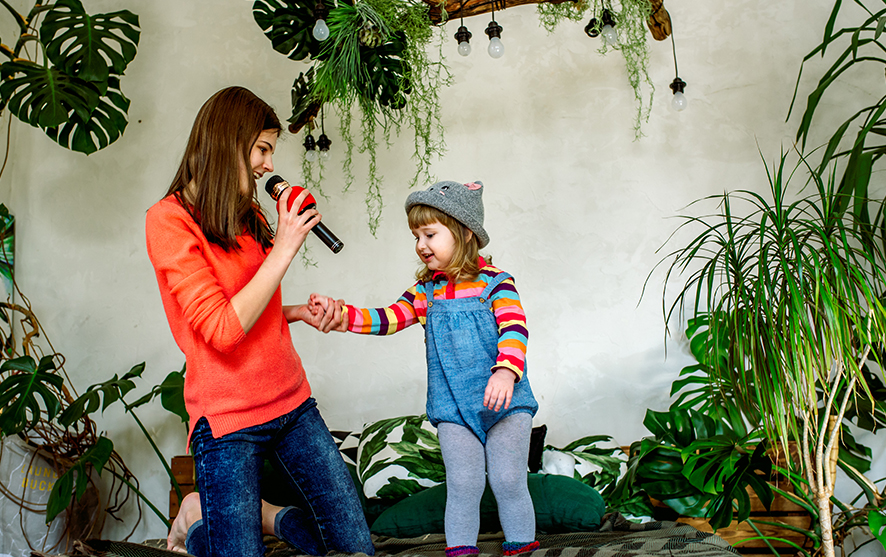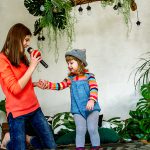 A space to dance indoors or out

Means to play some music

Pots and pans and spoons, or musical instruments

Dancing shoes (whether real or imaginary!)
This learning experience will promote physical movement both fine motor skills and gross motor skills, providing an upbeat rhythm for you and your child to dance together. Dancing is lots of fun and a great way to burn off some energy together!
Select your music – this could be something you love to play as a family, or you could search on Youtube or similar for a toddler disco selection.
You could also use your own instruments or pots and pans to become your own live band! Make sounds by following the beat of the song, and encourage your child to either dance or sing along with you. You could even put on a little performance or concert to your other family members.
To extend this activity, try some basic exercises and stretches to get your child moving. Model some exercises to your child and encourage them to follow your lead. 
For young babies who may not be able to get up and dance yet will enjoy a floor-based dance session. Sit close to them and encourage them to wiggle and move their bodies in response to the music. Giving them an instrument to tap or shake will encourage their natural sense of rhythm!