One cup of Lego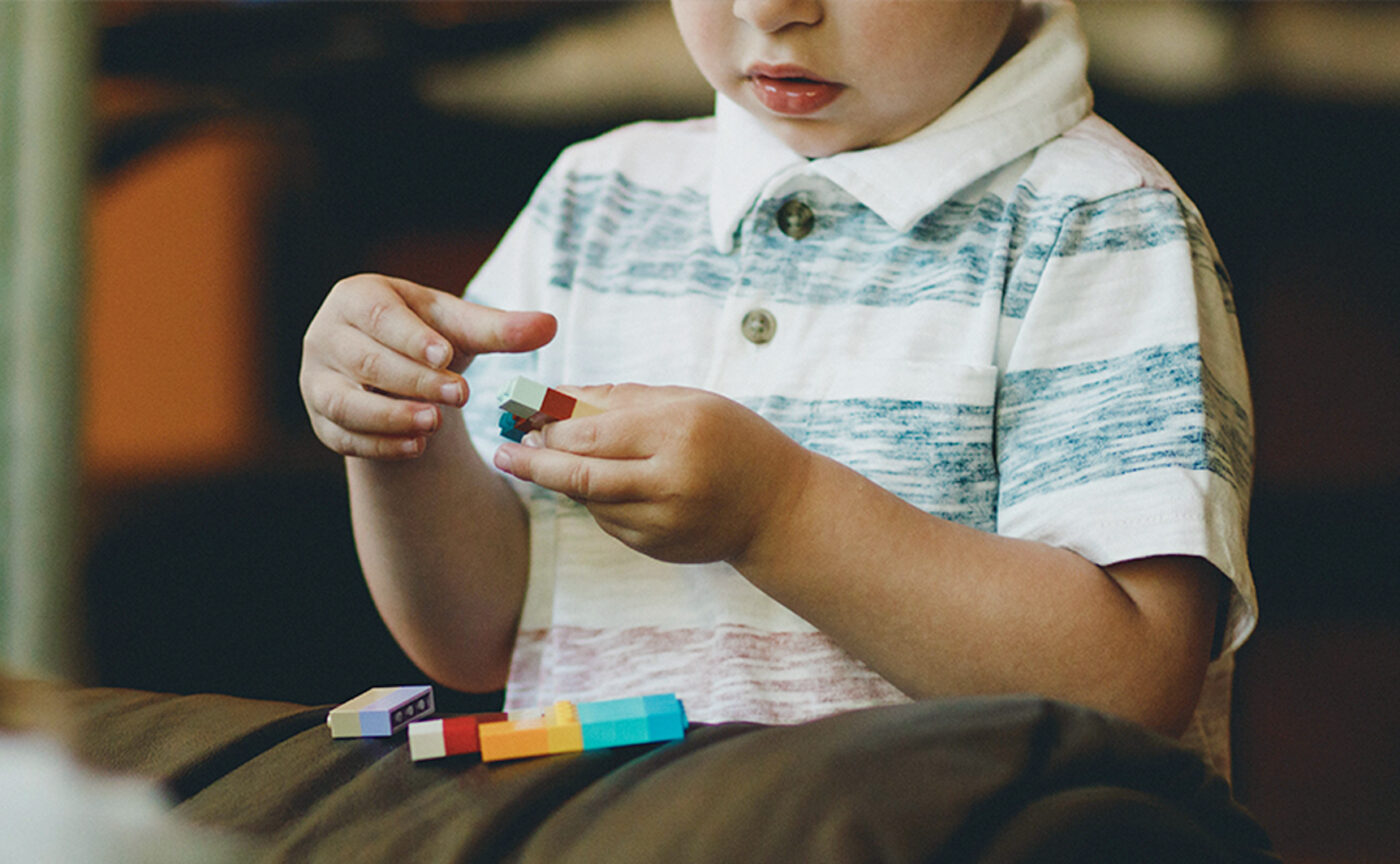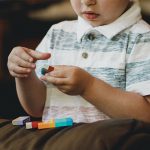 A cup or small container filled with Lego/Duplo pieces.
The possibilities with Lego or Duplo blocks are endless; they're a great way to challenge your child. As they build something using a small selection of pieces, they will be thinking critically and using their imagination. It's also a great way to explore shape and space, developing these key mathematical concepts in a hands-on and practical way.
Set up an area for your child to do some building. Provide the small container of Lego or Duplo pieces and challenge them to see what they can build. You may like to build alongside them with your own selection of pieces to model the possibilities. 
For older children, you could also turn this into a family competition, to see who can create the most interesting structure, or use all their pieces in a set period of time? 
You can make your challenge as specific as you like to suit your child and their interests. For example, you could focus on building a bridge (you could even draw a river on to a piece of paper for your bridge to cross), or perhaps you could try to build a house together?