Water spray painting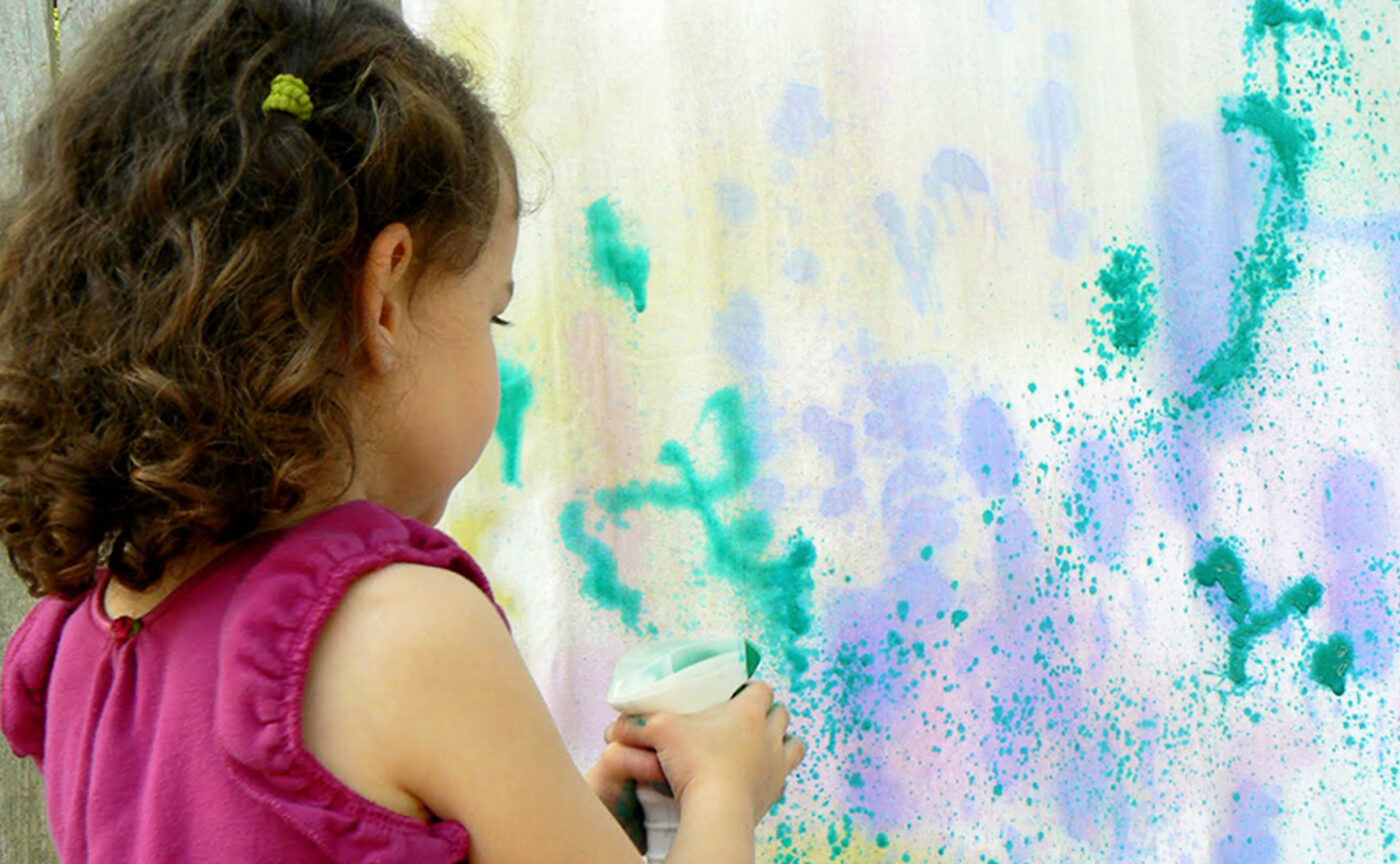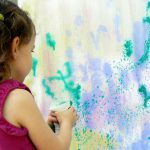 Paper attached to a wall/fence or on an easel

Paint

Water guns or spray bottles filled with water
This is a great fine motor workout for your child, building strength in the fingers, wrists and arms, as well as being lots of fun!
Prepare an area to enjoy your spray painting, ideally outdoors. Your paper can be stuck to a wall or fence with tape or attached to an easel. Place some spots of paint at the top of the paper. 
Provide your child with a water gun or a spray bottle filled with water and encourage them to use it to aim at the paint, causing it to drip down and provide a beautiful waterfall of colour! 
Your child will enjoy observing the changes in the paint as it drips down the paper, possibly mixing colours together. Once completed you have a beautiful piece of art to enjoy!